28 DAY PHOTOGRAPHY CHALLENGE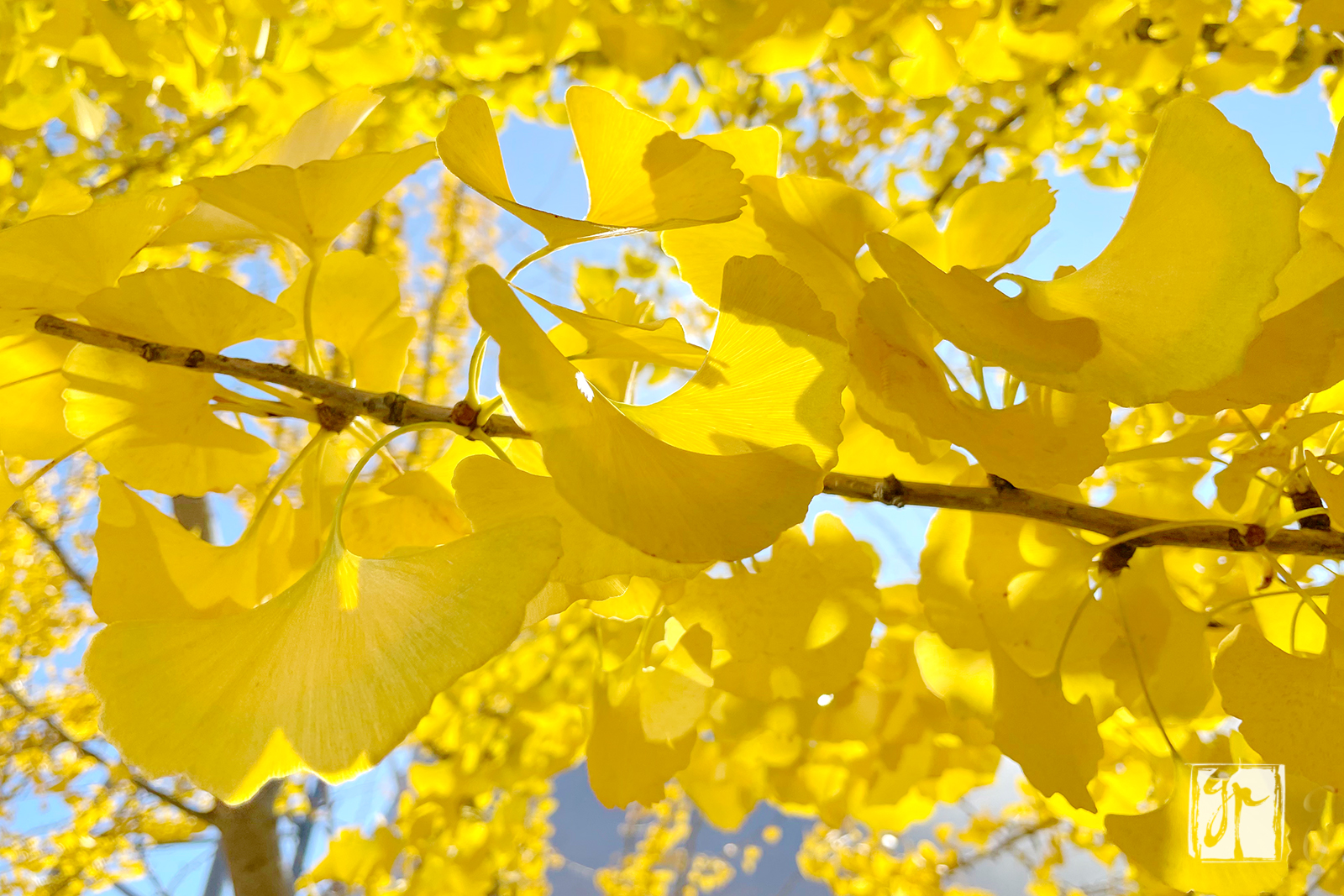 "The real voyage of discovery consists not of seeking new landscapes but of having new eyes." -- Marcel Proust
This challenge ran live January 2022. Sign up below to be part of the next live challenge in Summer 2022.
Photography Challenge Goals
Encourage you to "see with new eyes", to be fully present and really notice the world around you,
Spur you to follow your curiosity and to create images that reflect your unique vision and perspective.
Provide you with popular tools of composition that you can use to shape your photography.
NOTE: This challenge is ideal for your camera phone. It's not about technical camera skills, it's about nurturing your vision and creativity.
How the challenge WORKS
1. Watch this 1 minute classic video on attention.
2. Watch the video below on "How to Take a Mindful Photowalk".
3. Every day, click on a link below for your daily reflection and challenge.
4. Once you have taken a photograph that meets the challenge, you can post it on Instagram with the hashtag #mindfulphotochallenge.
4. When you post an image, please comment on 2 or 3 other images to help spark conversation and engagement!
The photowalk is the backbone of this challenge. It doesn't have to be particularly long -- just 5 minutes will do -- but your photowalk will ideally be mindful and intentional. When your mind is clear and present and you are following your curiosity -- that's when the magic happens in your photography!
A mindful photowalk has five elements:
1. Presence
2. Observation
3. Curiosity
4. Experimentation
5. Reflection
Watch the video to learn more!
Sign Up Below for Next LIVE Photo Challenge!