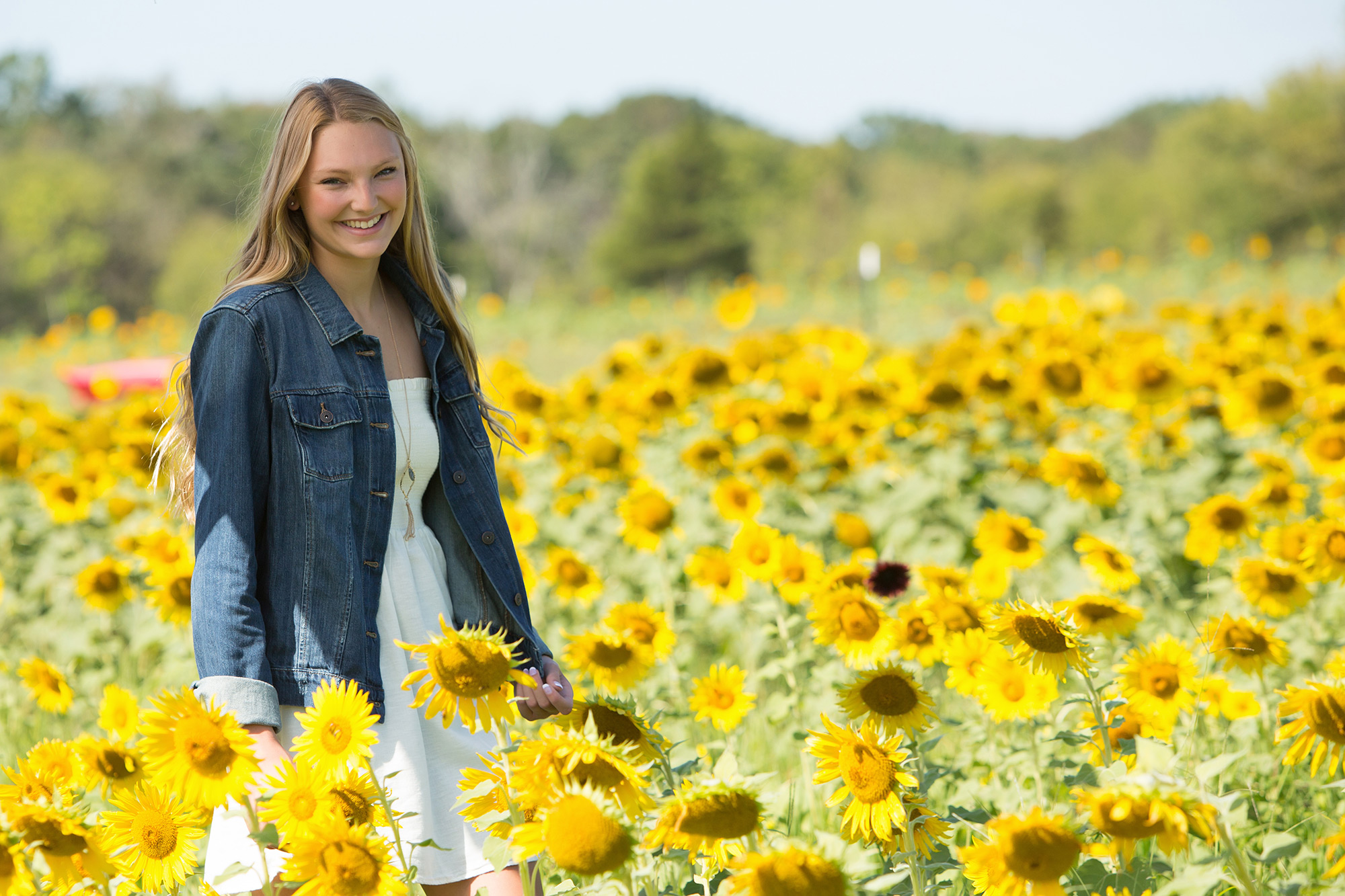 Thank you! We love them! Brought tears to my husband's eyes!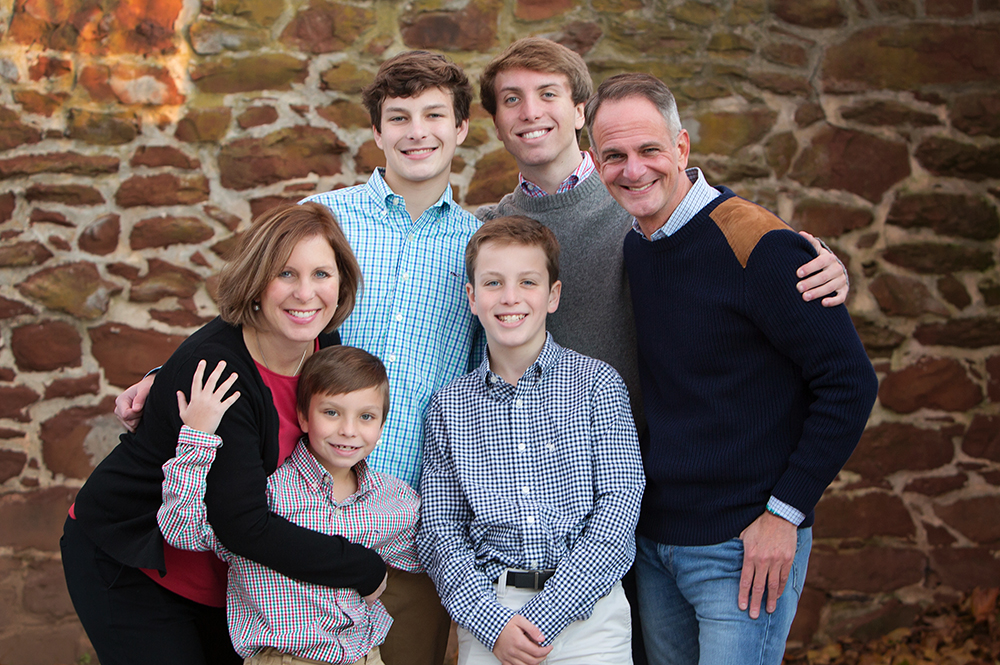 Thank you so much for the beautiful family photos! You really know how to capture our family in a natural way and we are so grateful to you for chronicling out family over the years. You have an amazing talent!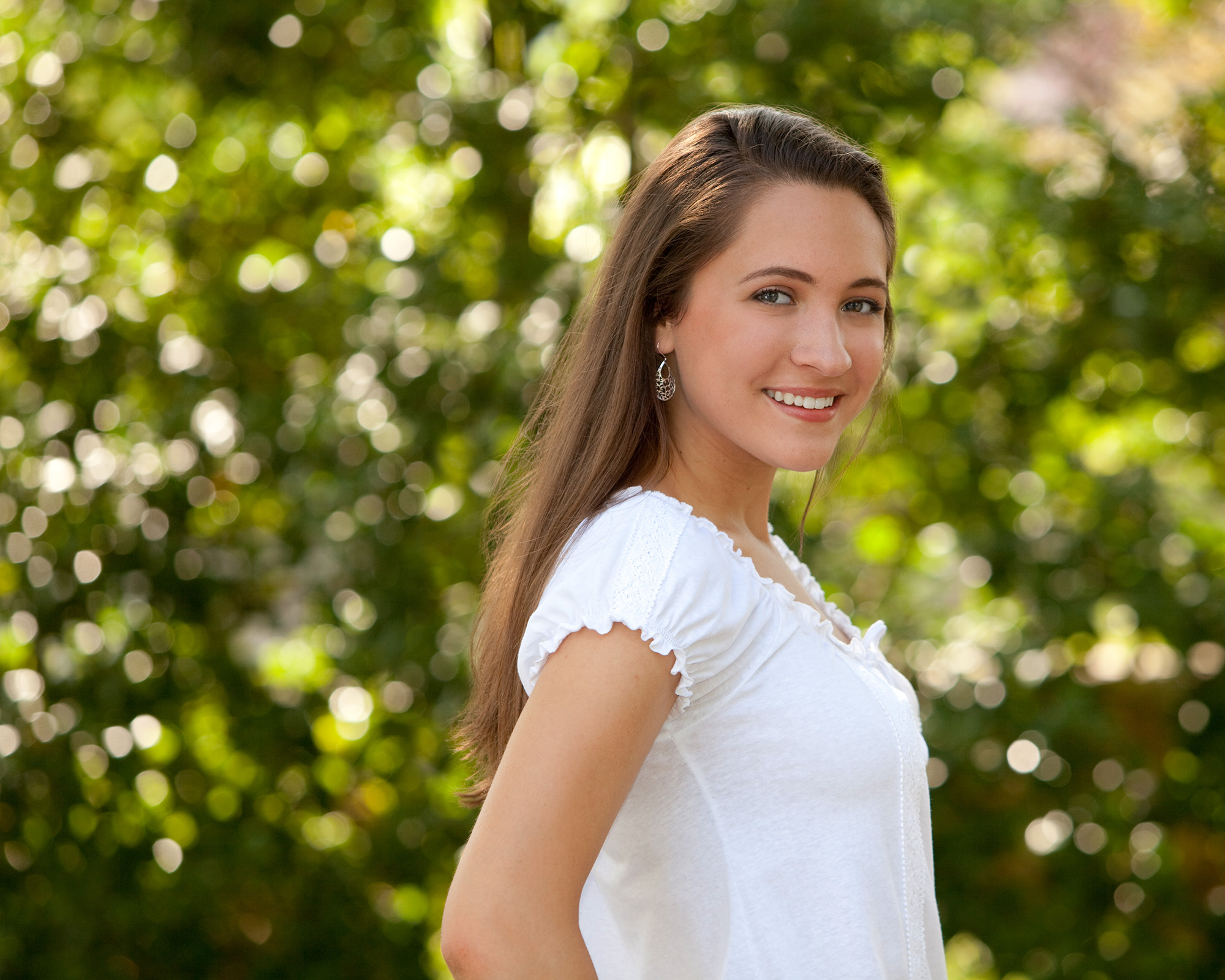 I can't thank you enough for the beautiful senior pictures of Hayley. Not only is your work beautiful, you are also such an easy person to work with. You can have such a calm, sweet, patient personality that is sure to put anyone at ease. We couldn't have been happier with our experience.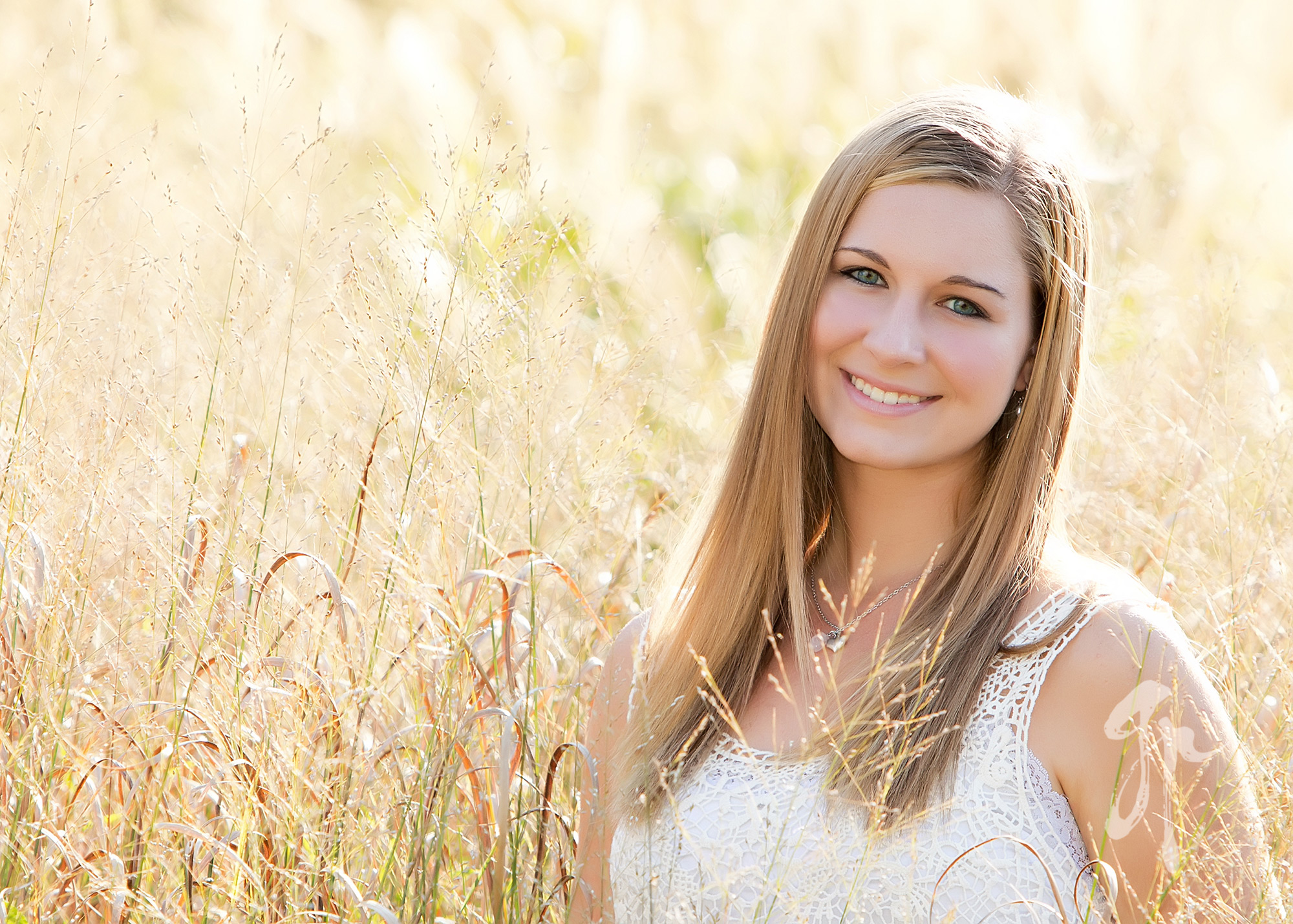 Thanks so much for being our family's senior photographer for all four of my kids!  Your pictures complemented each kid's personality, and you have a great eye for framing a picture.  The 12-tile photo wall of their senior photos looks great.  We loved working with you.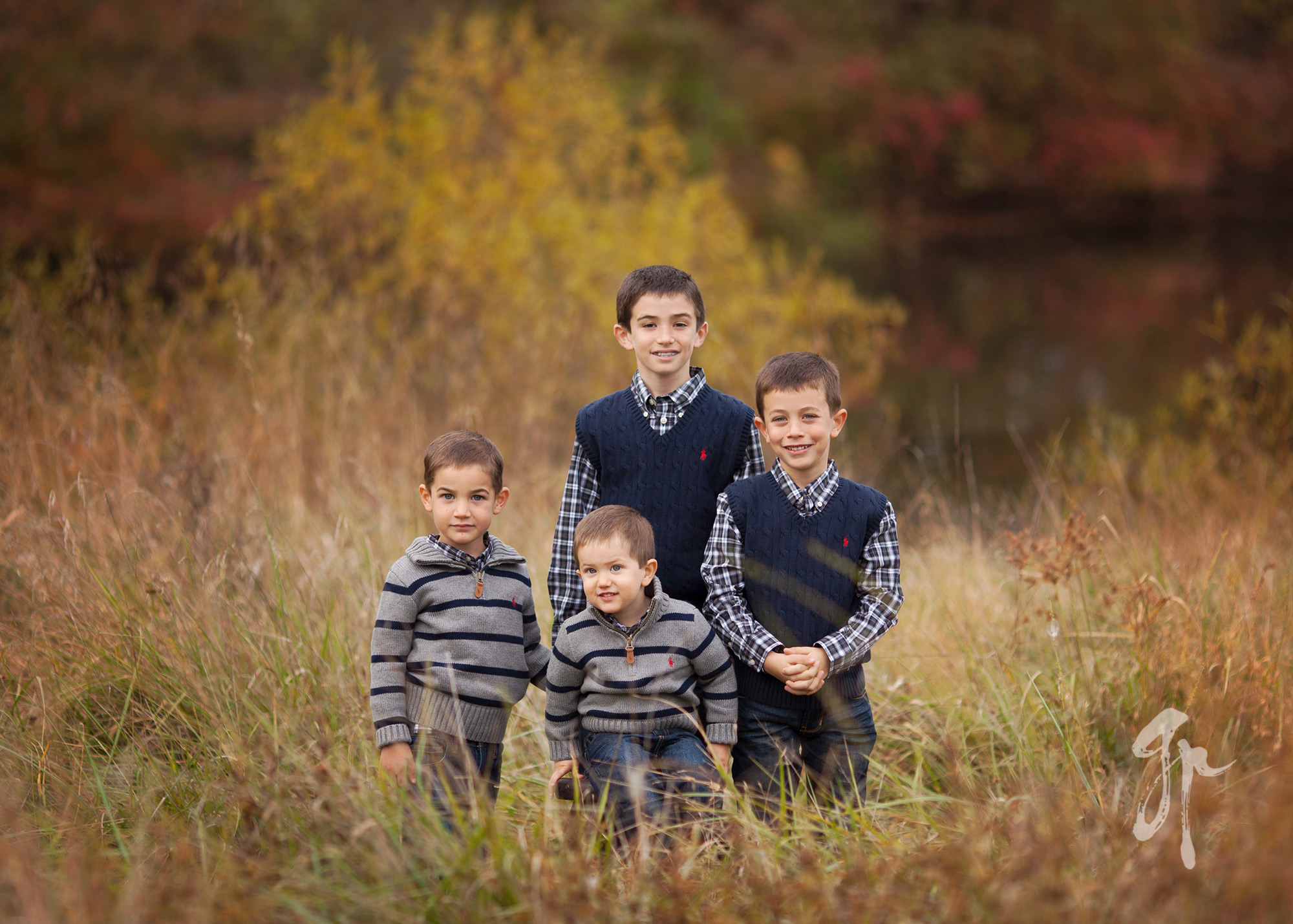 Thank you so much for the beautiful First Communion photos of James.  We are in love with your work and the special way you capture the importance of this momentous event in our children's lives.  Thanks to you, we have a wall filled with your beautiful photos of all four of our boys and a lifetime of precious memories on our wall.  We are so very grateful to you!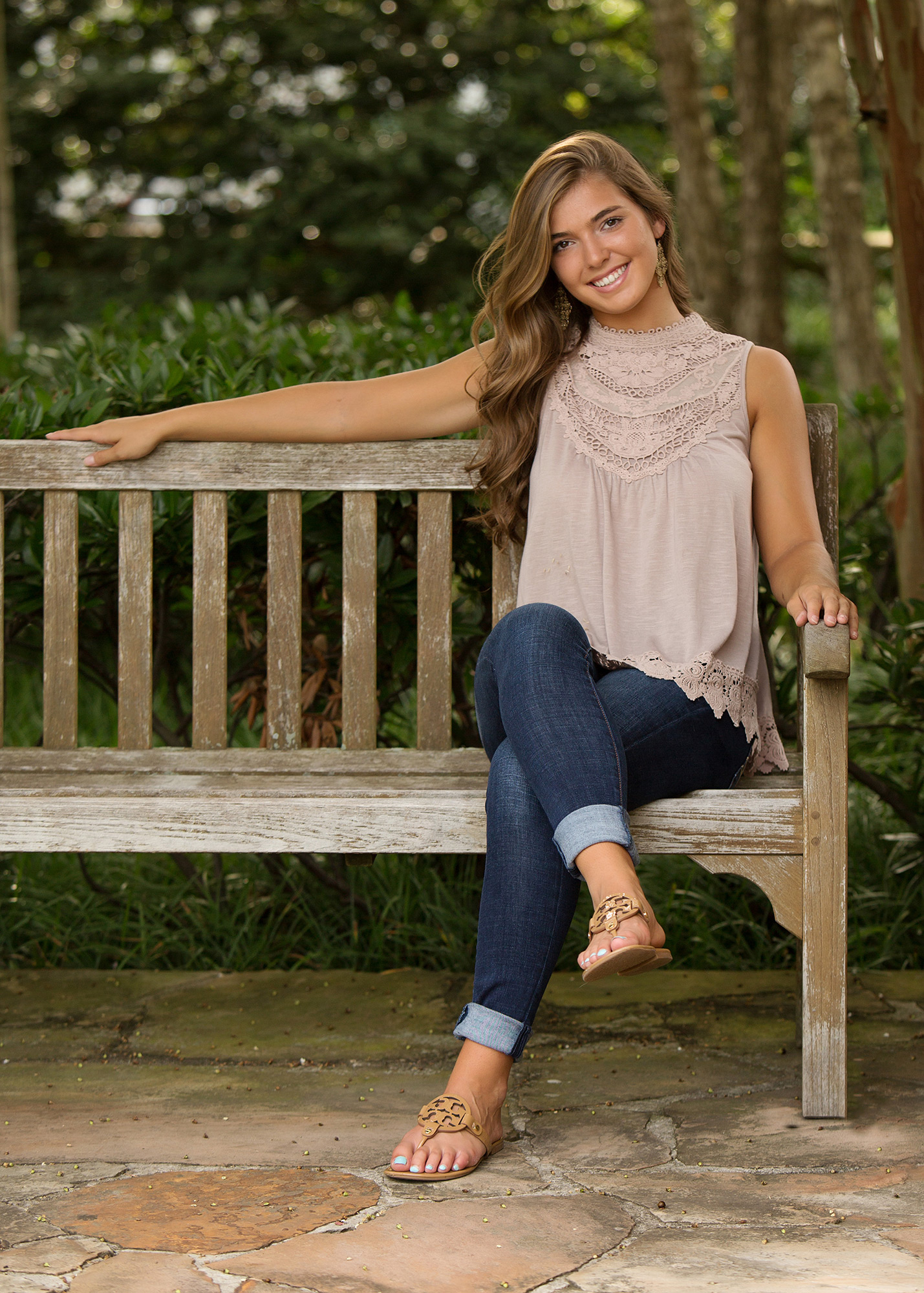 The pictures are so beautiful! You're an amazing photographer!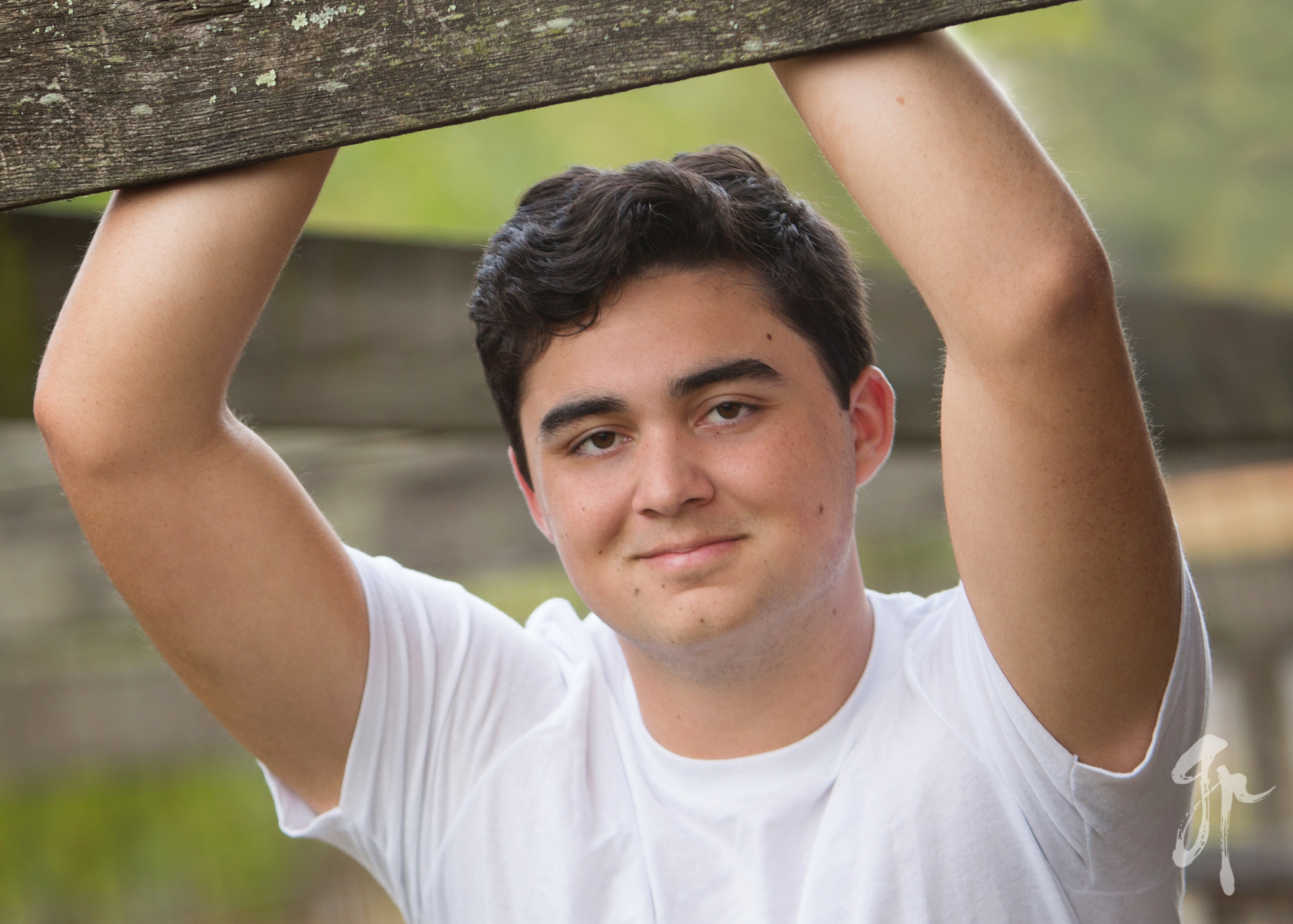 I would recommend Goodhart Photography to anyone who wants beautiful pictures. I used Goodhart Photography for senior portraits for both of my children. Angela is so easy to work with and always professional.
Lysina S, Potomac Falls VA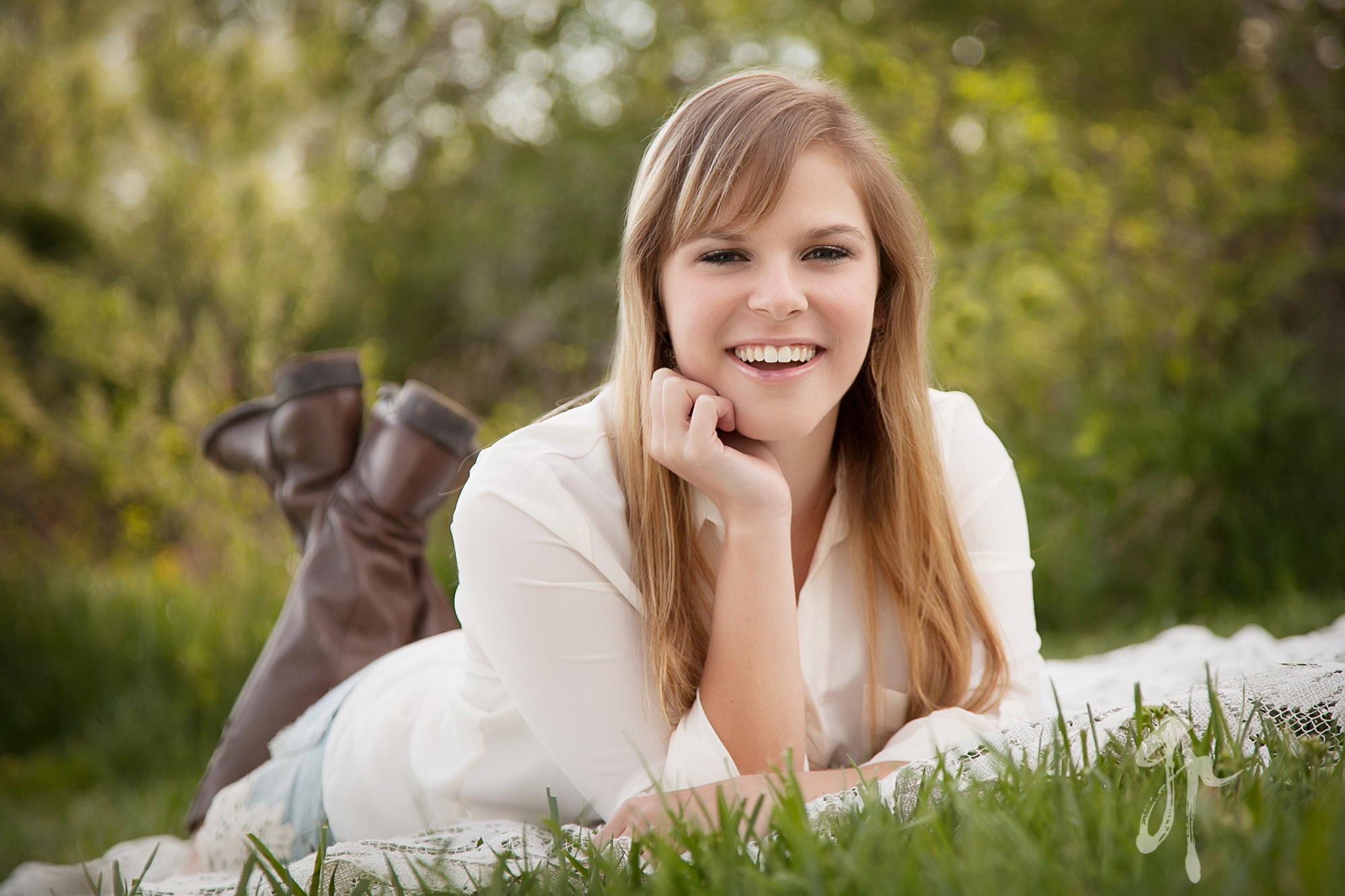 We love, love, love the pictures! We are going to enjoy these for a long time. We really enjoyed working with you. You made this whole process very manageable and enjoyable. Thanks again!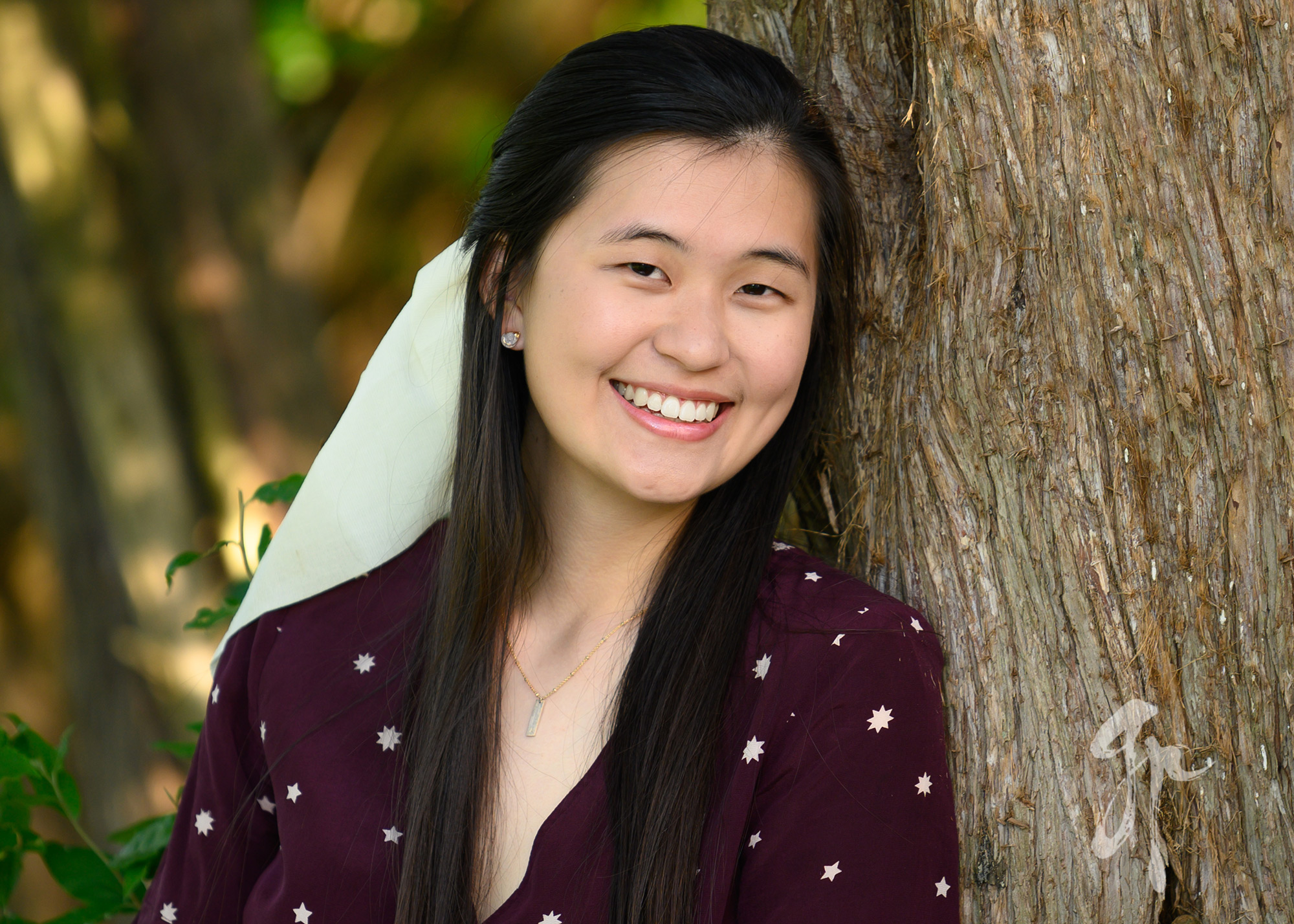 Angela was such a JOY to work with! Her caring and kind demeanor really helped put us at ease and her eye for those special moments are so appreciated. She has the unique gift of capturing a smile, a movement, a tilt of the head; when, captured on film, becomes such a beautiful expression of art! We're so very grateful that she shared her gifts with our two Seniors. I will definitely treasure these prints for a lifetime!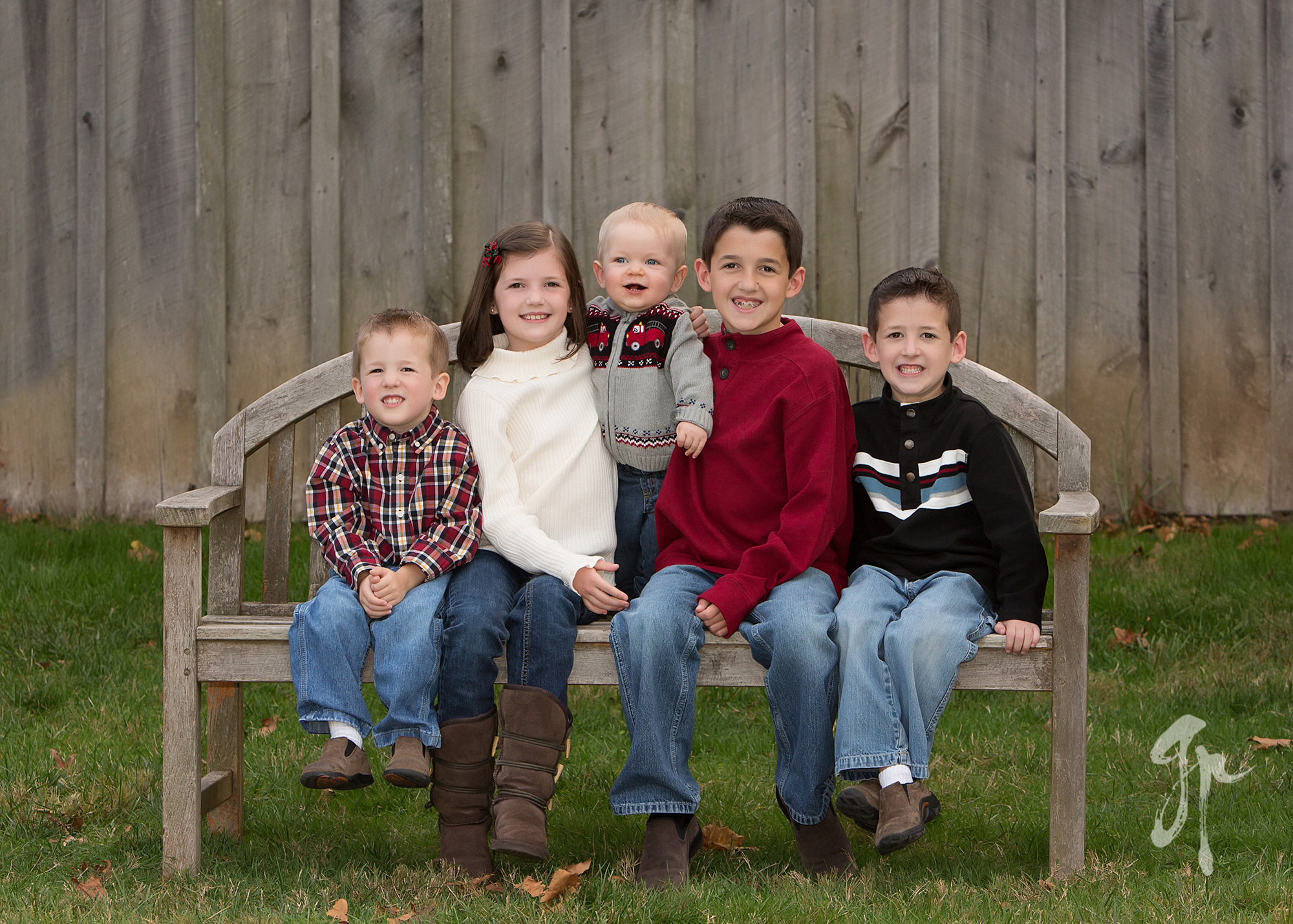 WOW, JUST WOW!!! **teary eyed** You are amazing -- I am moved beyond words -- you really captured some beautiful innocence here and I love them all!!!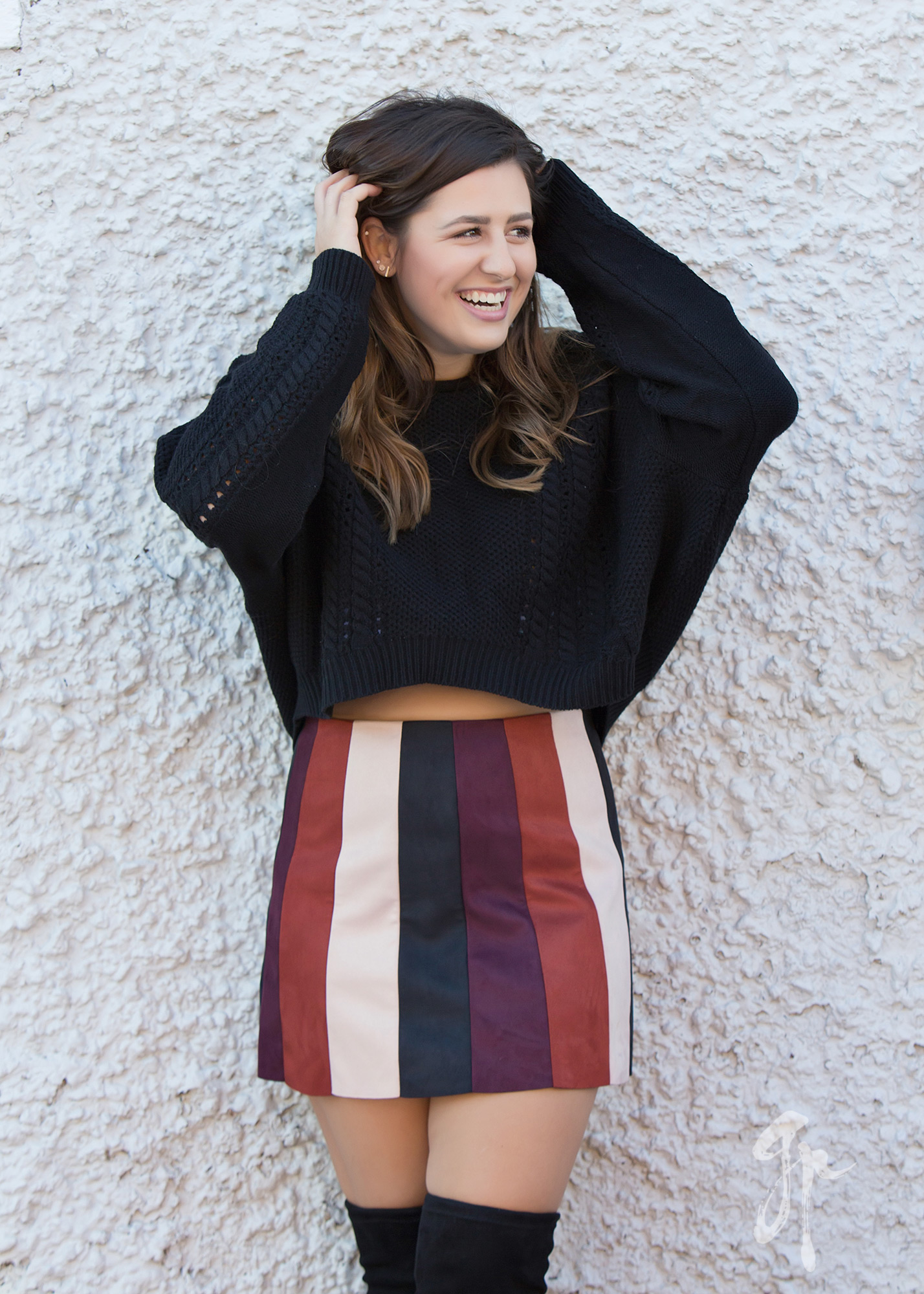 I just wanted to say THANK YOU for the amazing pictures! They came out beautifully -- and we couldn't be happier!! I know you have lots of happy clients but please never hesitate to use us as a reference whenever you may need one.
Janet W, Potomac Falls VA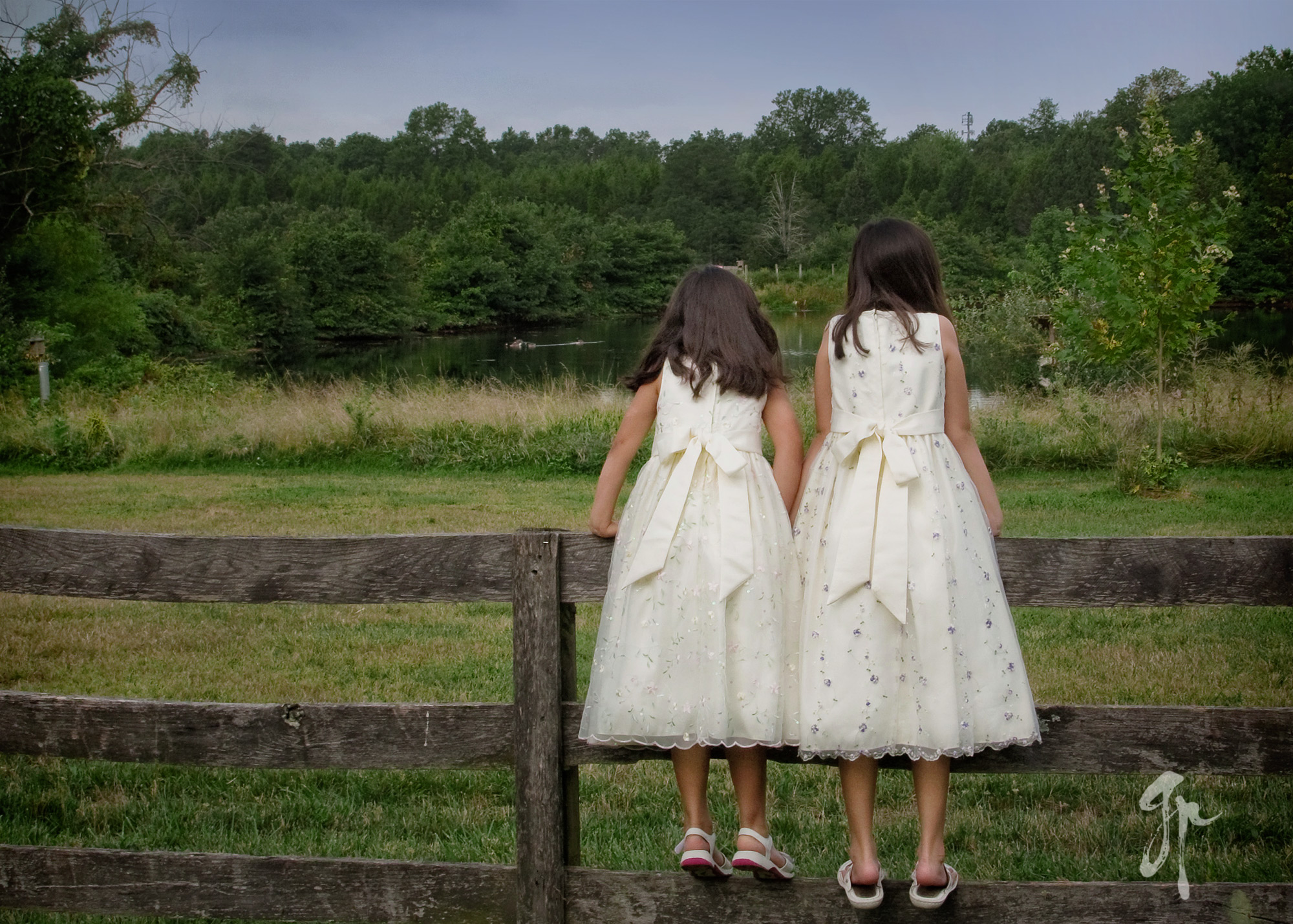 These portraits of my children are gorgeous! Somehow, despite the bugs, humidity, and changing mood of the kids, you captured images that are insightful, artistic, and simply beautiful. We will treasure them, thank you so much!
Margaret W, Falls Church VA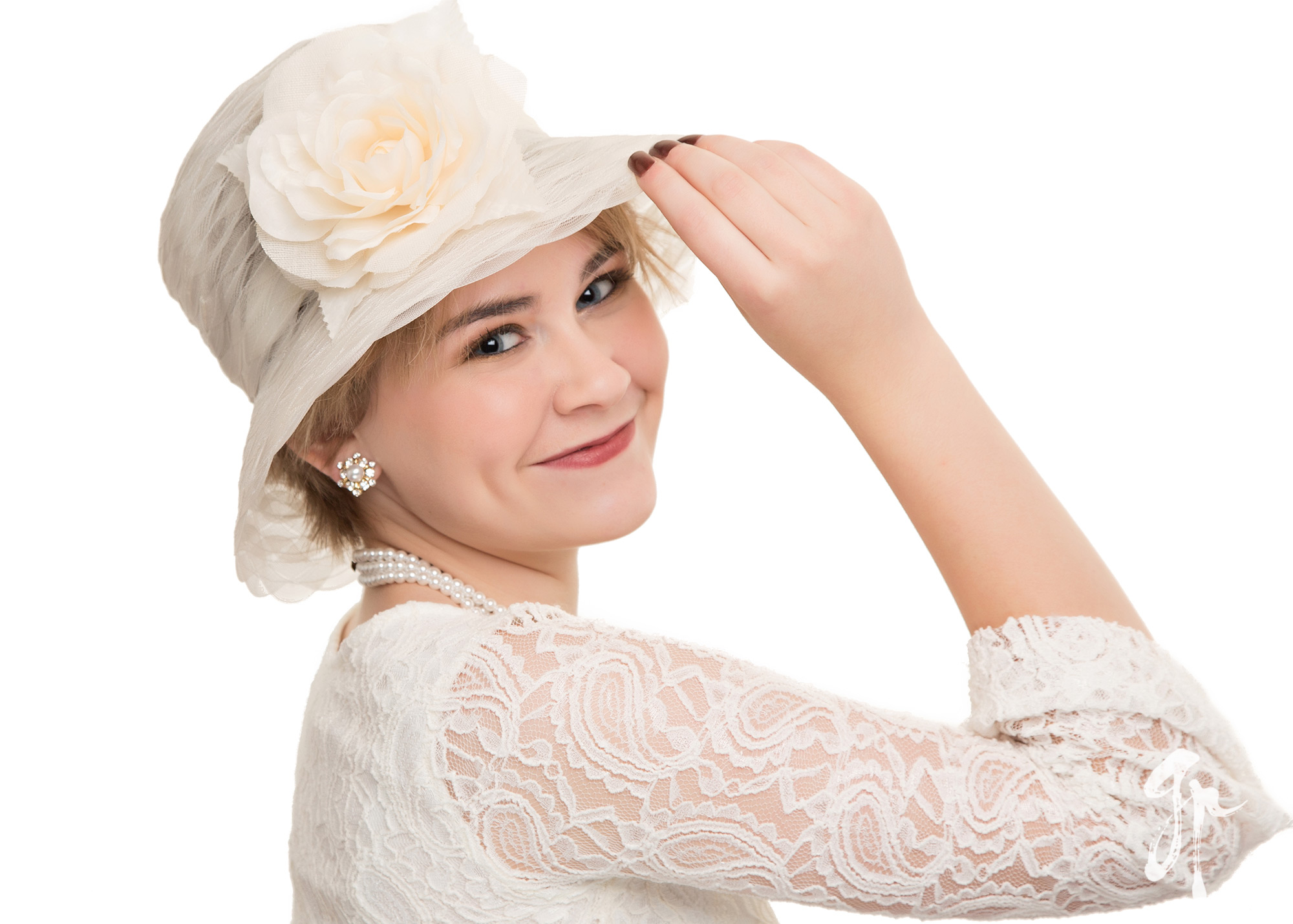 My senior pictures were so AMAZING! I had a hard time narrowing it down to my favorites. Thanks Angela for your GREAT work!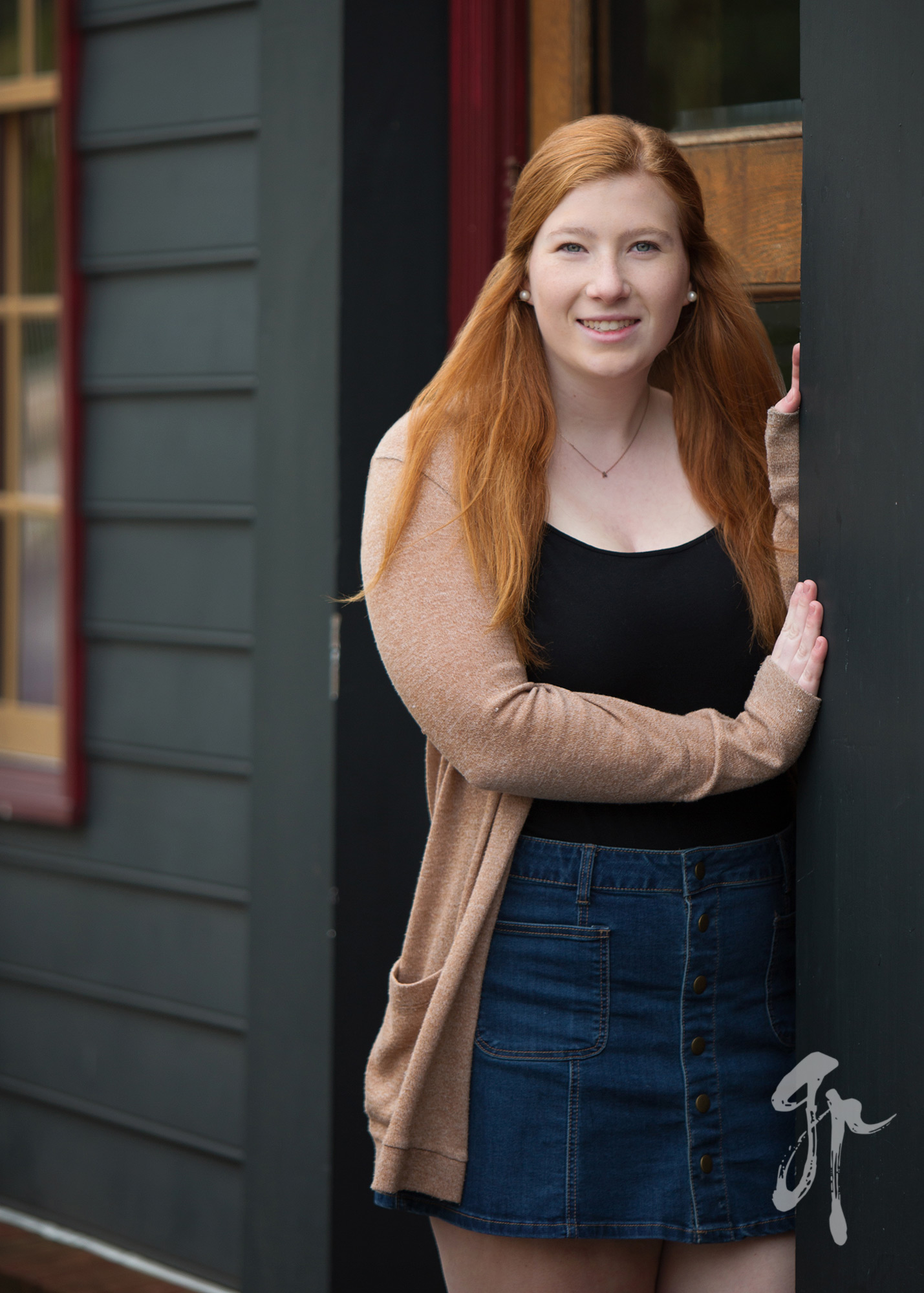 The pictures are gorgeous, we are absolutely thrilled with them. The photo shoot was so much fun, thank you for making it a great experience.  We will treasure these pictures forever.
Sherry E, Potomac Falls VA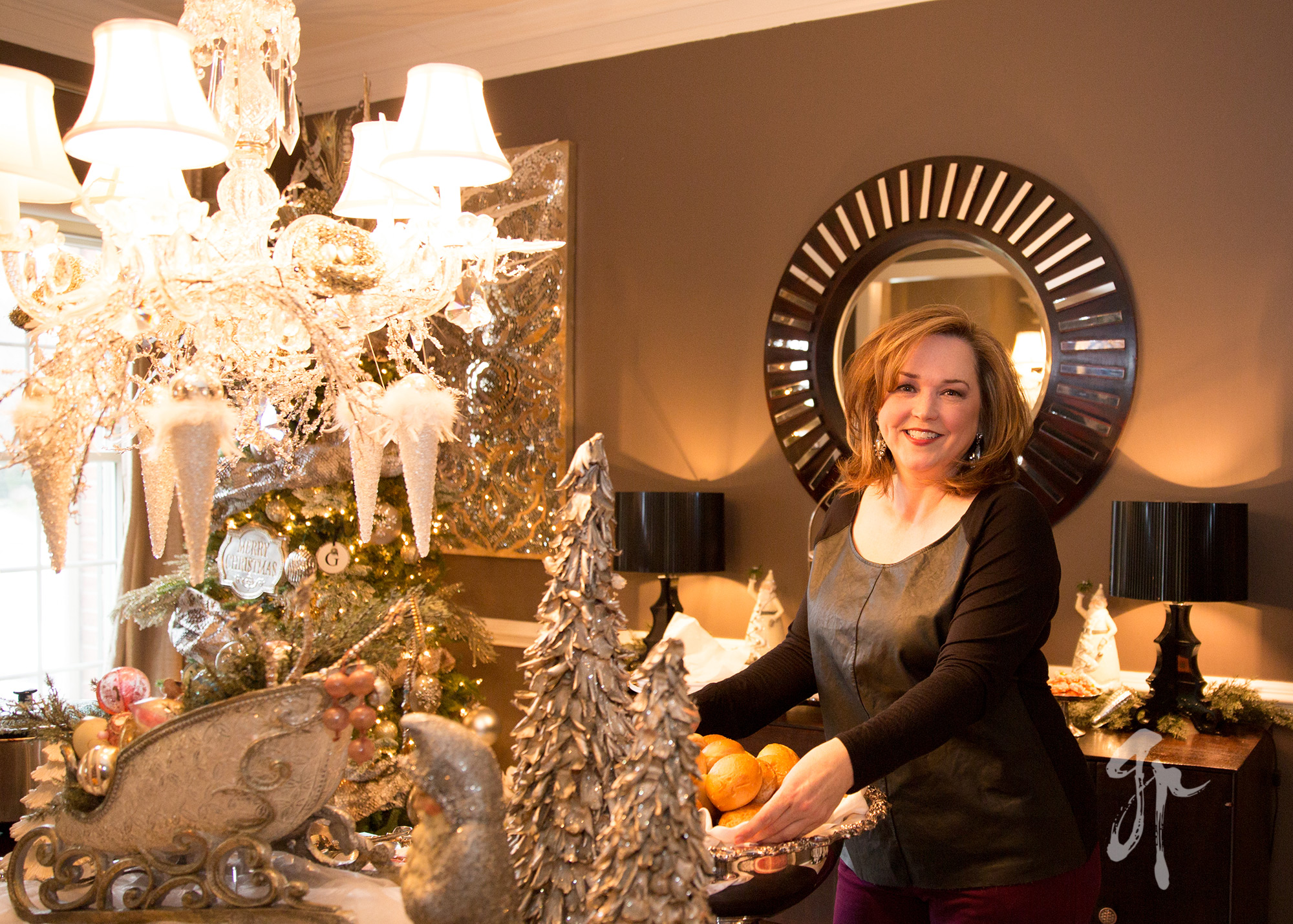 Holy Lord Have MERCY! What on earth! You are amazing. Unbelievable! You made everything look better than real life. Truly amazing.
Meredith E, Potomac Falls VA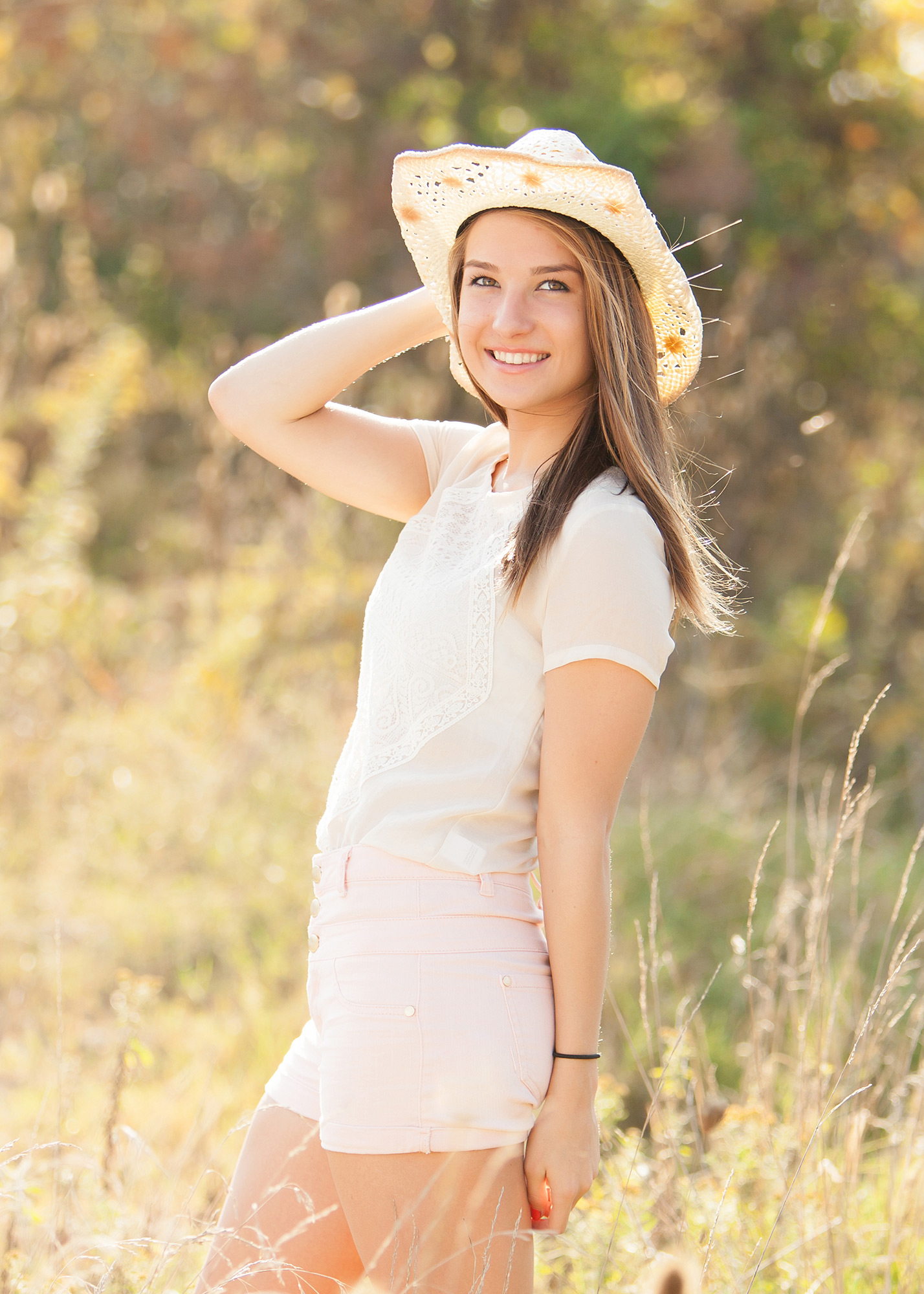 Angela, I just wanted to thank you again!! Your work is simply amazing and we are so happy with everything.
Michelle J, Potomac Falls VA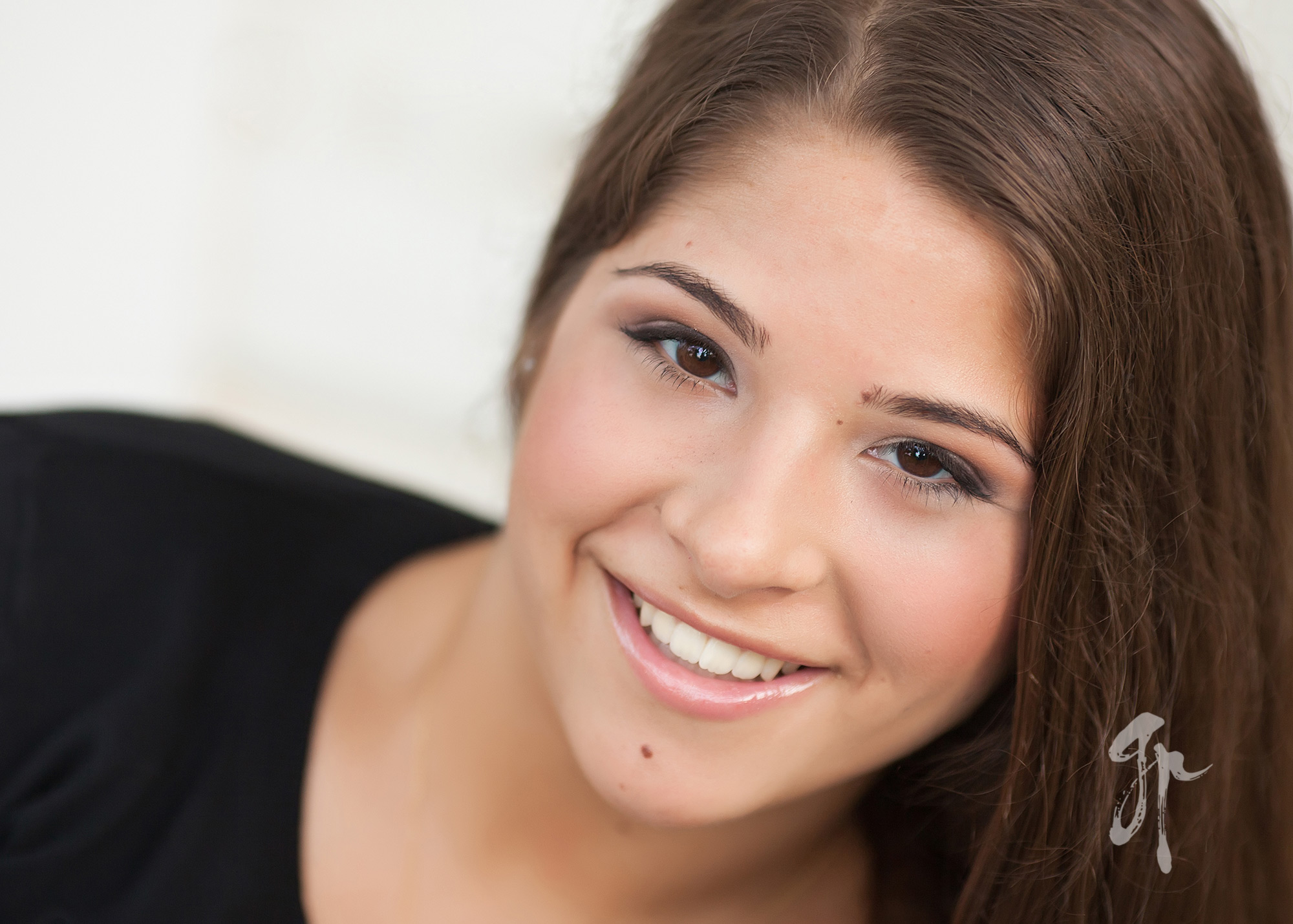 Natalie absolutely loves her pictures! We have been showing them off to my family over the last couple of days. My mother began to tear up when she was looking at the album. thank you so much for doing such a wonderful job.