Photography is a Gift to Yourself
it is a way to celebrate and commemorate
your journey, your accomplishments, and the people you love.
And it's an investment that grows more precious over time.
High school seniors are my speciality! The session fee starts at $200 and depends on whether your senior wants portraits in studio, on location, or both.
Collections begin at $300.
For busy or budget mined families I offer an all-inclusive "Senior Simplicity experience which includes the session and digital files.
I offer professional headshots, pageant headshots, actor headshots, and yearbook portraits.
I also work on site with businesses to photograph entire teams.
Professional headshot sessions include digital files. Pricing varies depending on the number of outfits and digital files needed.
Family portraits are a gift to your family that becomes more precious as time goes by.
The family portrait session fee is $200, or $250 for an extended family reunion.
Collections begin at $300.
I offer extremely popular "Portraits in the Park" every fall at special pricing, so please get in touch if want to get on my mailing list.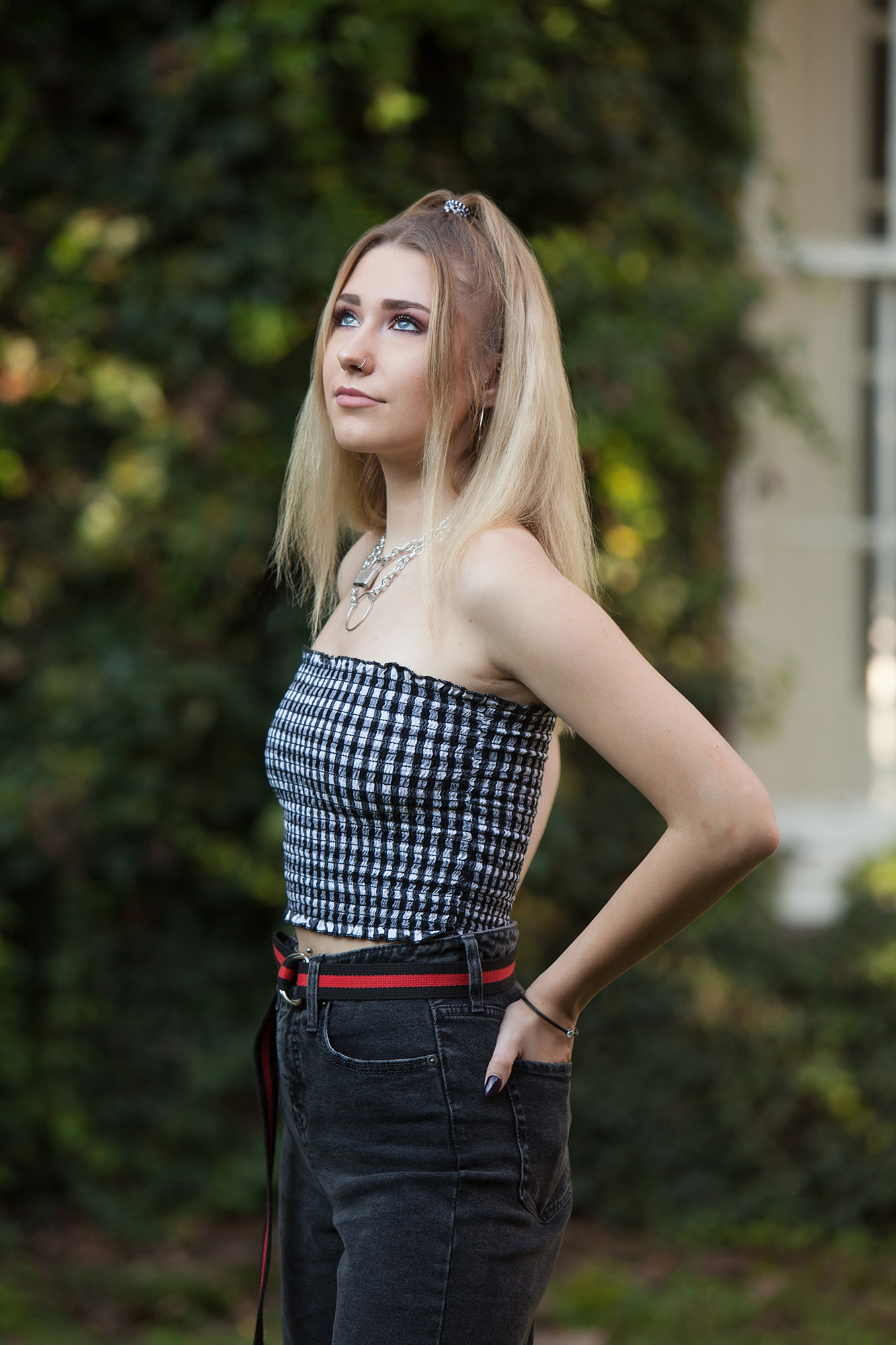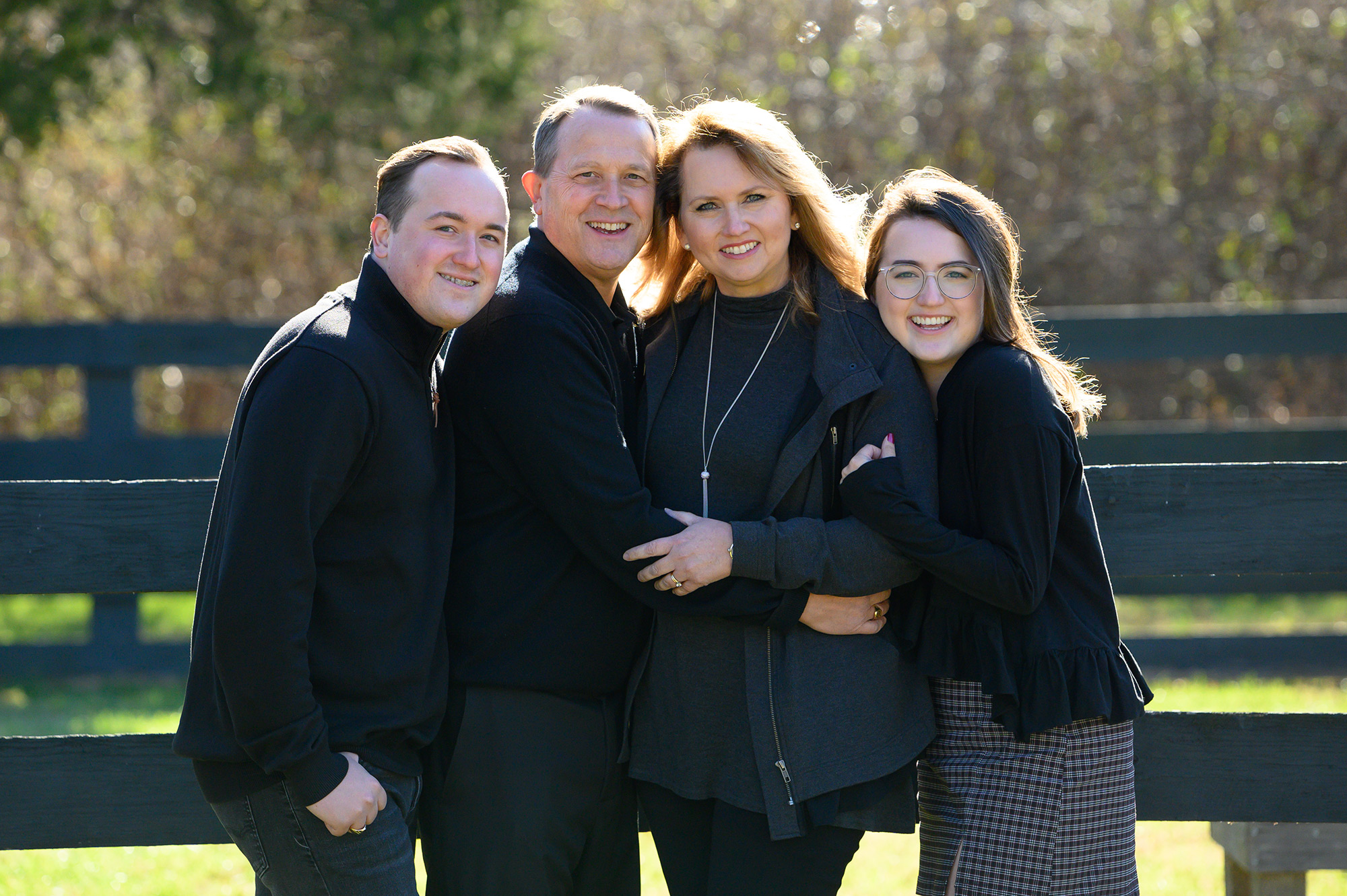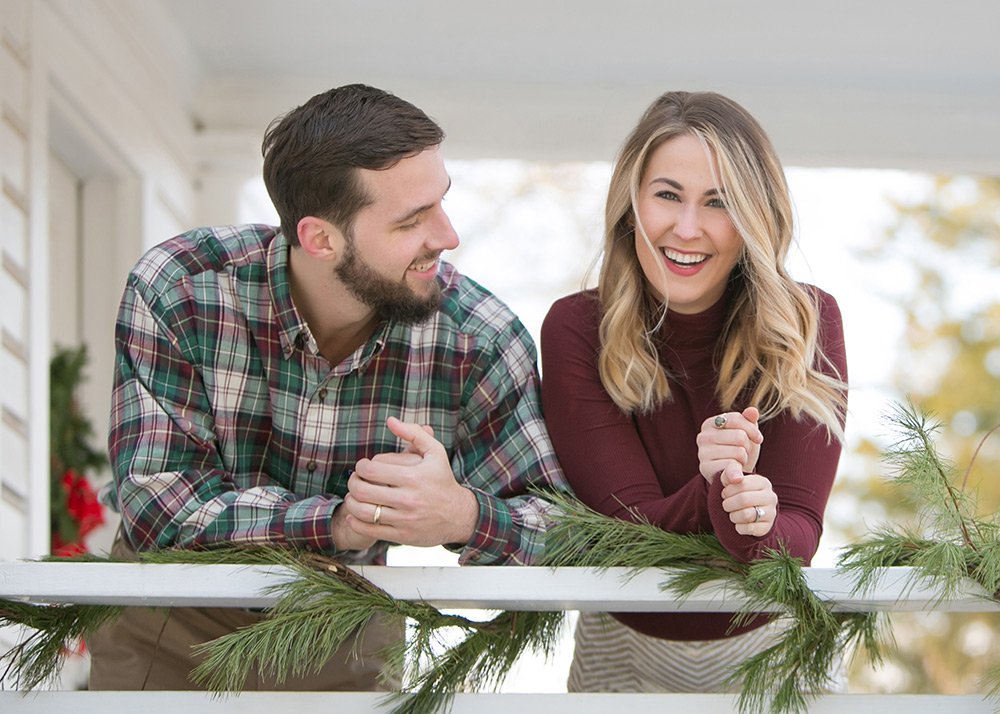 It makes me so happy to photograph the union of two people who want to share life together, whether it is a grand celebration or an intimate gathering.
Wedding coverage begins at $2200 for 4 hours, which includes my professional services and hundreds of beautiful images to commemorate your day.
As an entrepreneur myself, I love to help other business owners build a cohesive brand with photographs of the owner at work, their team, their products, their space, and other elements that make their business unique.
Pricing begins at $500.
I love a celebration! I am an experienced event photographer, who has photographed elopements, parties, baby showers, anniversaries, and other happy occasions.
My corporate clients include Toll Brothers, the US Marines, Our Lady of Hope Catholic Church, Compass Homeschool, Job Corps, and more.
Coverage begins at $800 for 2 hours.