I love books! Some of my favorite memories of childhood are hours spend in the library, especially when I finished my work early in elementary school and my teachers would let me go to the library. As an adult, I spend lots of time in bookstore and at library sales and on Amazon, browsing and buying books.
Here you'll find links to books I've written as well as photography books I enjoy.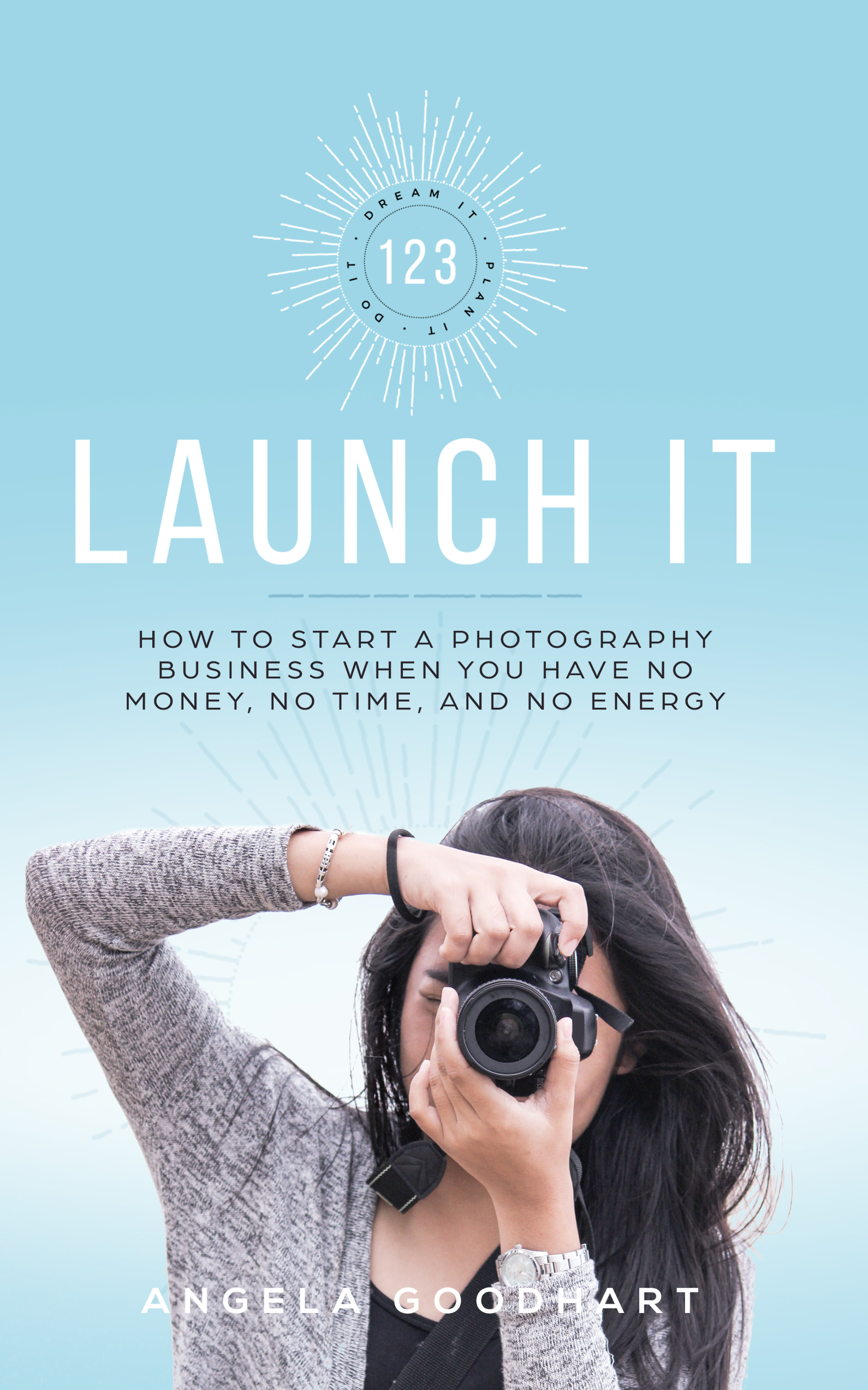 I wrote this gentle, encouraging guide for every overwhelmed, stressed out mom who wants to start a photography business.
Most of the "Start a Photography Business" advice out there that is geared towards people who already have their s*** together. "Just buy this camera and this lens, sign up for this workshop, spend $10,000, design your branding materials, charge top dollar" -- and you're all set.
What about the rest of us? The messy humans with a lot on our plate? Ten years ago, I was juggling severe food allergies, special needs kids, endless school meetings and events, enrichment activities, household management — and I was pretty stressed out. So how was I going to start a business?
The answer to that is slow and steady, keeping my eyes on my own path. By taking baby steps, and practicing self-care. It wasn't easy, but it's enriched my life in countless ways. I've loved every single client, I've met so many people, made so many friends, and learned so many valuable skills beyond photography. And I've earned a solid income while working part time from my home.
So check it out on Amazon.com! It's been in the top 100 photography books since I published it, sometimes #1, and it's been getting good reviews. And if you're a member of Kindle Unlimited, you can read it for free.
Befriend and Tend Yourself
"You, as much as anyone on earth, deserve your love and affection." --Buddha
Are you a busy woman and/or mother with a lot to do who also struggles with feeling burnt out, overwhelmed, and/or anxious? That definitely described me throughout my 40s. I spent many years figuring out how to get back into balance and I've written this book as the guide I wish I had years ago.
Befriend and Tend Yourself is an invitation to take a month for YOU, to define and practice meaningful self-care based on what you truly need. Small actions add up and can make a big difference in the quality of your life!
This book is almost 200 pages and includes a workbook to help you identify your areas of greatest need and develop a plan to meet those needs, a journal with thought-provoking prompts, and a month-long planner to help you make a habit of befriending and tending yourself every day.
My Favorite Photography Books
People often ask me for recommendations about how to improve their photography skills. I've assembled a short list of some of my personal favorites that would be particularly helpful to new photographers.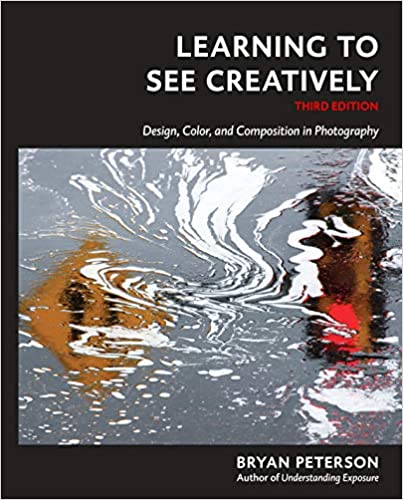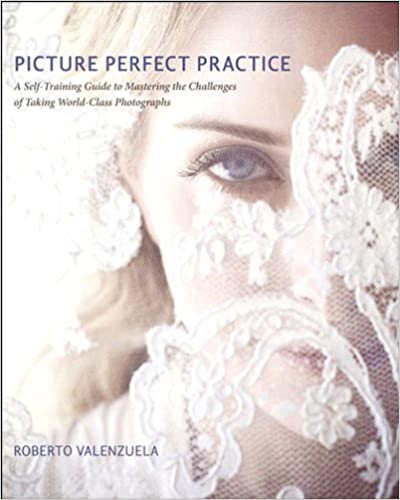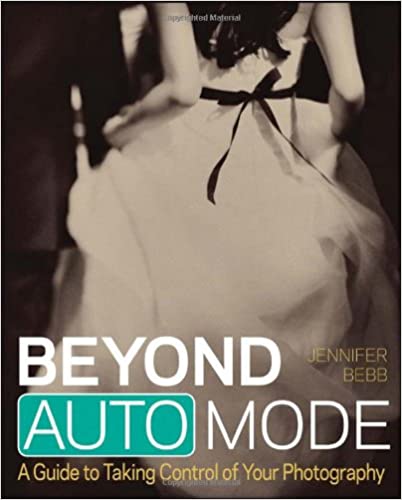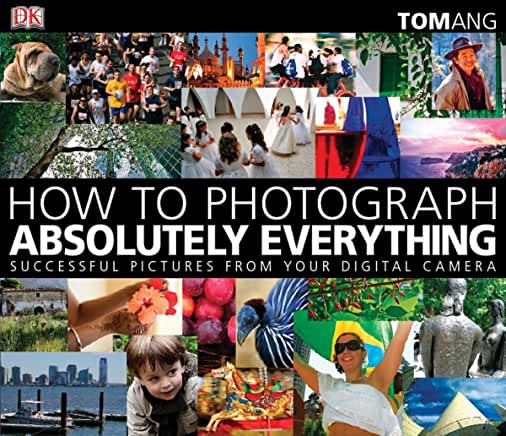 Learning to See Creatively
How to Photography Absolutely Everything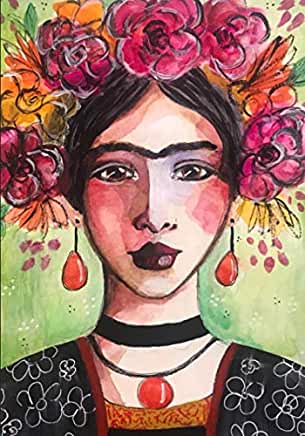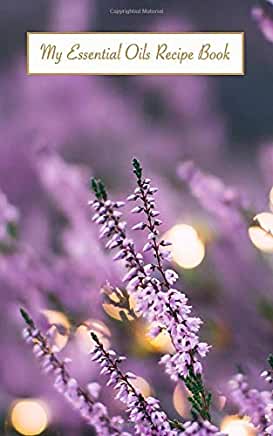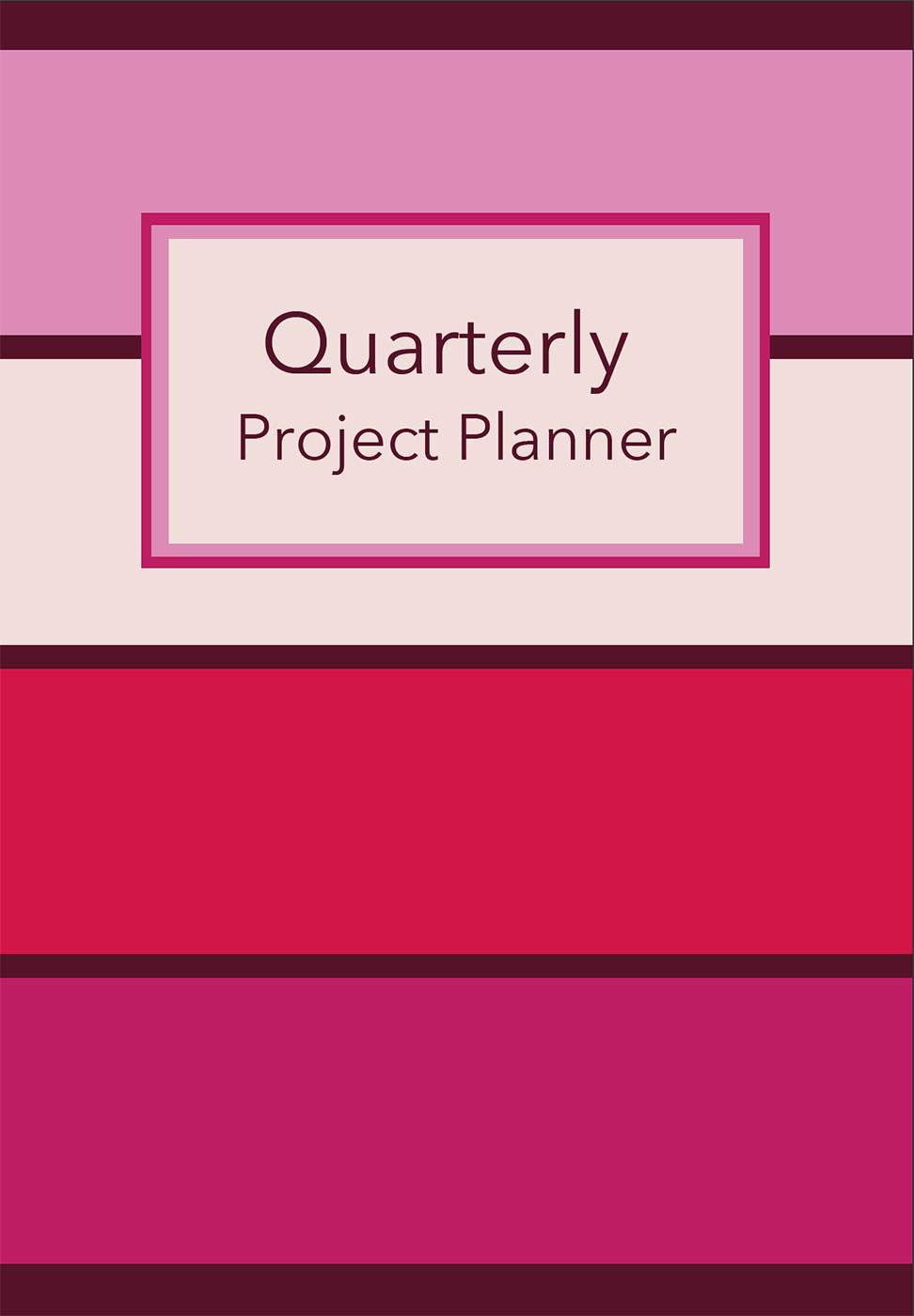 All of my friends know I have a notebook obsession! I really love the 7x10 size so I've created several lined journals with my art and photographs on the cover.
I've created a number of books to support introspection and self-care routines, from yoga journals to dream journals and more.
Life keeps moving faster and faster, and the right planner helps me immeasurably. I've created my own self-care planners, monthly planners, project planners and more!