During the pandemic, I taught online mindful photography workshops and ran a photography challenge to introduce others to the benefits of mindful photography. Participants were really enthusiastic, so I knew I needed to share the concepts more widely! Hence this book.
Refocus takes readers on a 30-day journey to explore the intersection of mindfulness and photography, with practical tips, ideas, and prompts to guide them into greater awareness of the multitude of interesting and beautiful subjects that exist within the present moment.

Through this full color workbook you will:
-- Learn to connect mindfully with the present moment through the art of photography
-- Develop a deeper appreciation for the beauty around you
-- Experience a sense of presence, creativity, and peace
-- Improve your photography skills
-- Create a beautiful keepsake of your photography journey
-- Have fun!!
This book contains 30 photography prompts spanning elements of composition to conceptual photography challenges. After each prompt, there are two pages to tape in your favorite images from the challenge and to reflect on the experience. When you complete the book, you'll have a beautiful record of your mindful photography journey!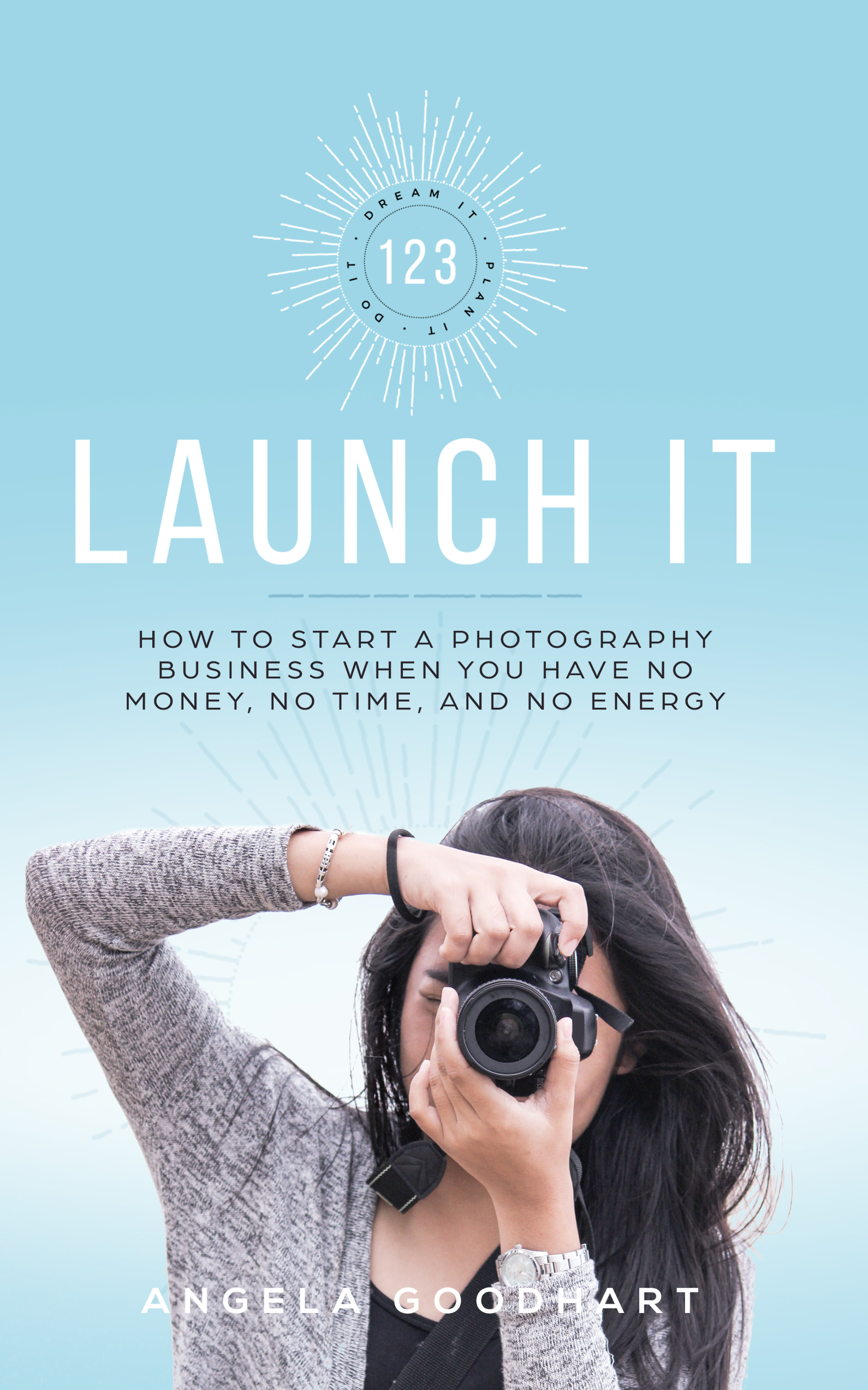 I wrote this gentle, encouraging guide for every overwhelmed, stressed out mom who wants to start a photography business.
Most of the "Start a Photography Business" advice out there that is geared towards people who already have their s*** together. "Just buy this camera and this lens, sign up for this workshop, spend $10,000, design your branding materials, charge top dollar" -- and you're all set.
What about the rest of us? The messy humans with a lot on our plate? Ten years ago, I was juggling severe food allergies, special needs kids, endless school meetings and events, enrichment activities, household management — and I was pretty stressed out. So how was I going to start a business?
The answer to that is slow and steady, keeping my eyes on my own path. By taking baby steps, and practicing self-care. It wasn't easy, but it's enriched my life in countless ways. I've loved every single client, I've met so many people, made so many friends, and learned so many valuable skills beyond photography. And I've earned a solid income while working part time from my home.
So check it out on Amazon.com! It's been in the top 100 photography books since I published it, sometimes #1, and it's been getting good reviews. And if you're a member of Kindle Unlimited, you can read it for free.
My Favorite Photography Books
People often ask me for recommendations about how to improve their photography skills. I've assembled a short list of some of my personal favorites that would be particularly helpful to new photographers.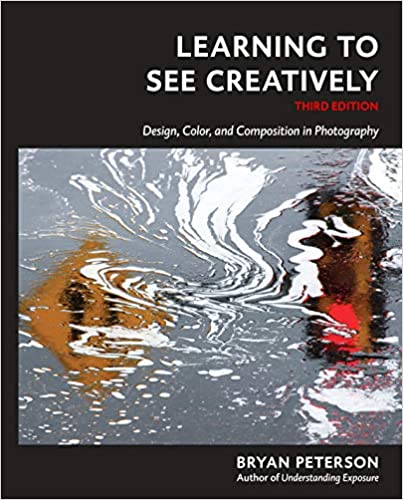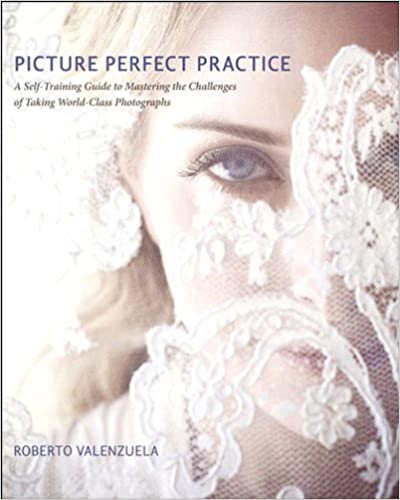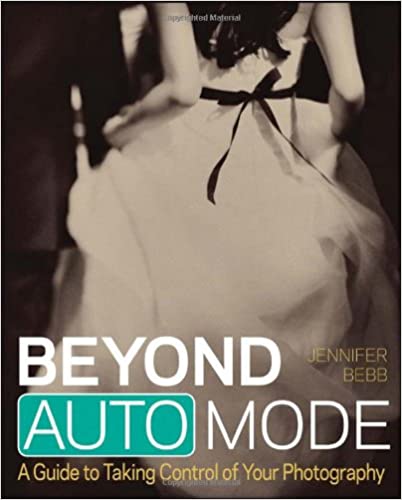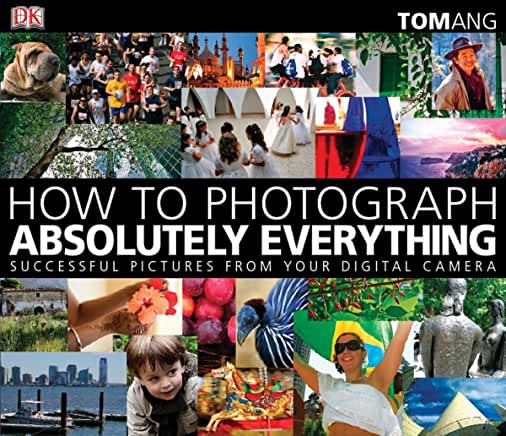 Learning to See Creatively
How to Photography Absolutely Everything