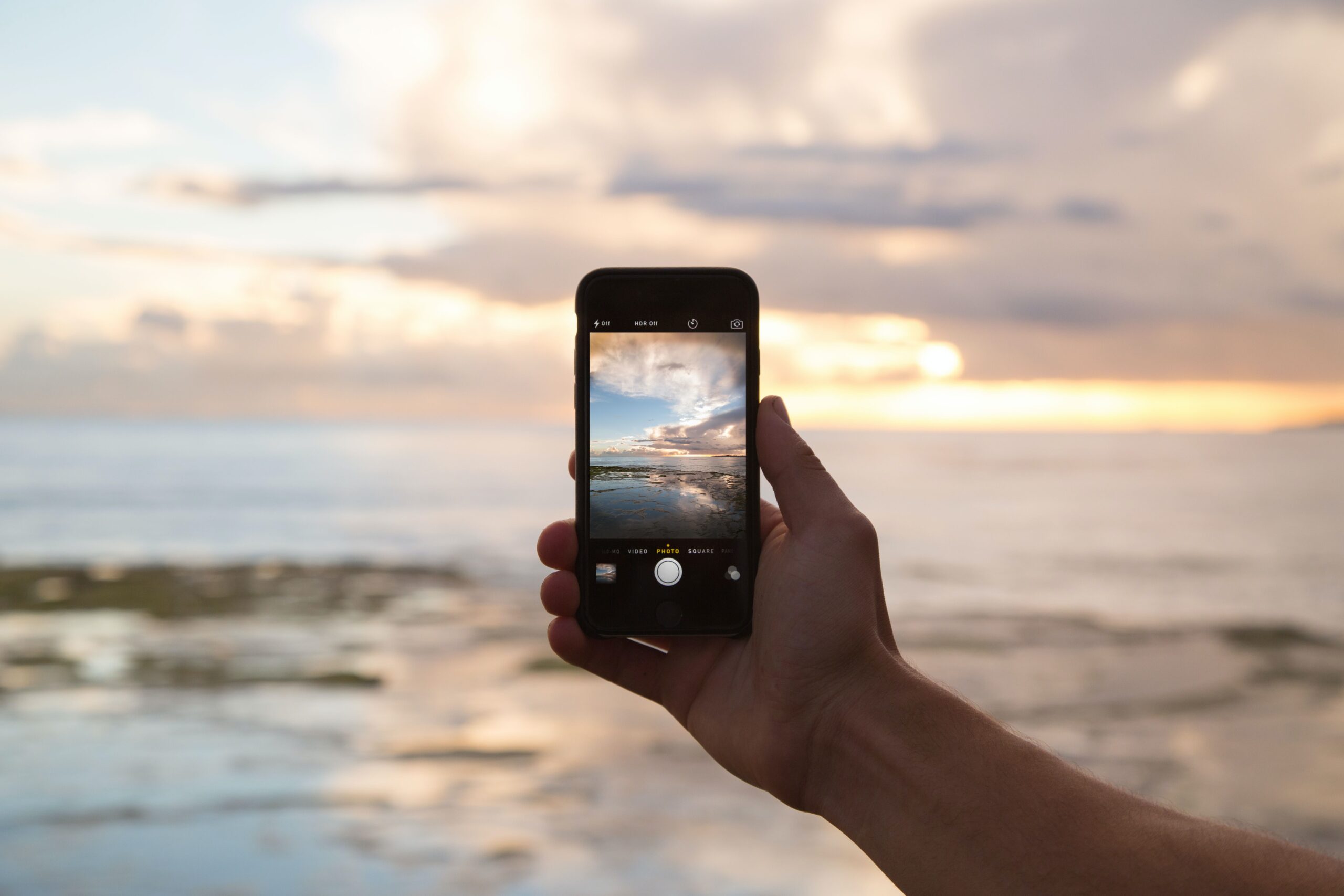 A 30-Day Mindful Photography Challenge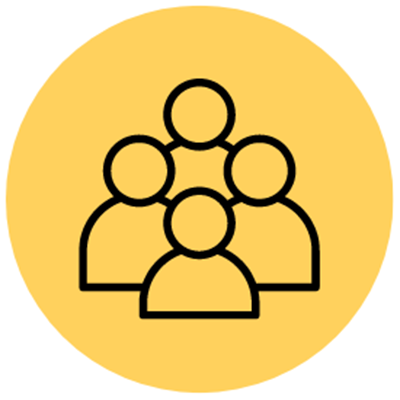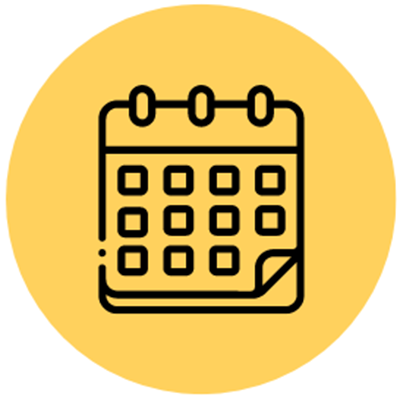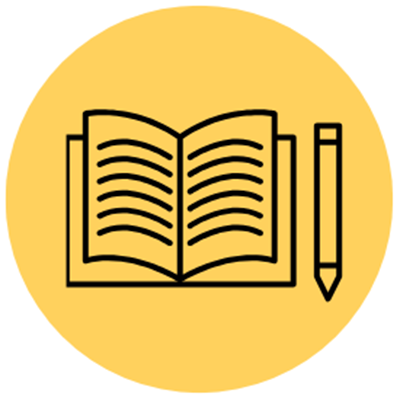 A supportive Facebook group to share your images and connect with other mindful creatives.
30 Days of unique photography prompts and lessons to guide your mindful journey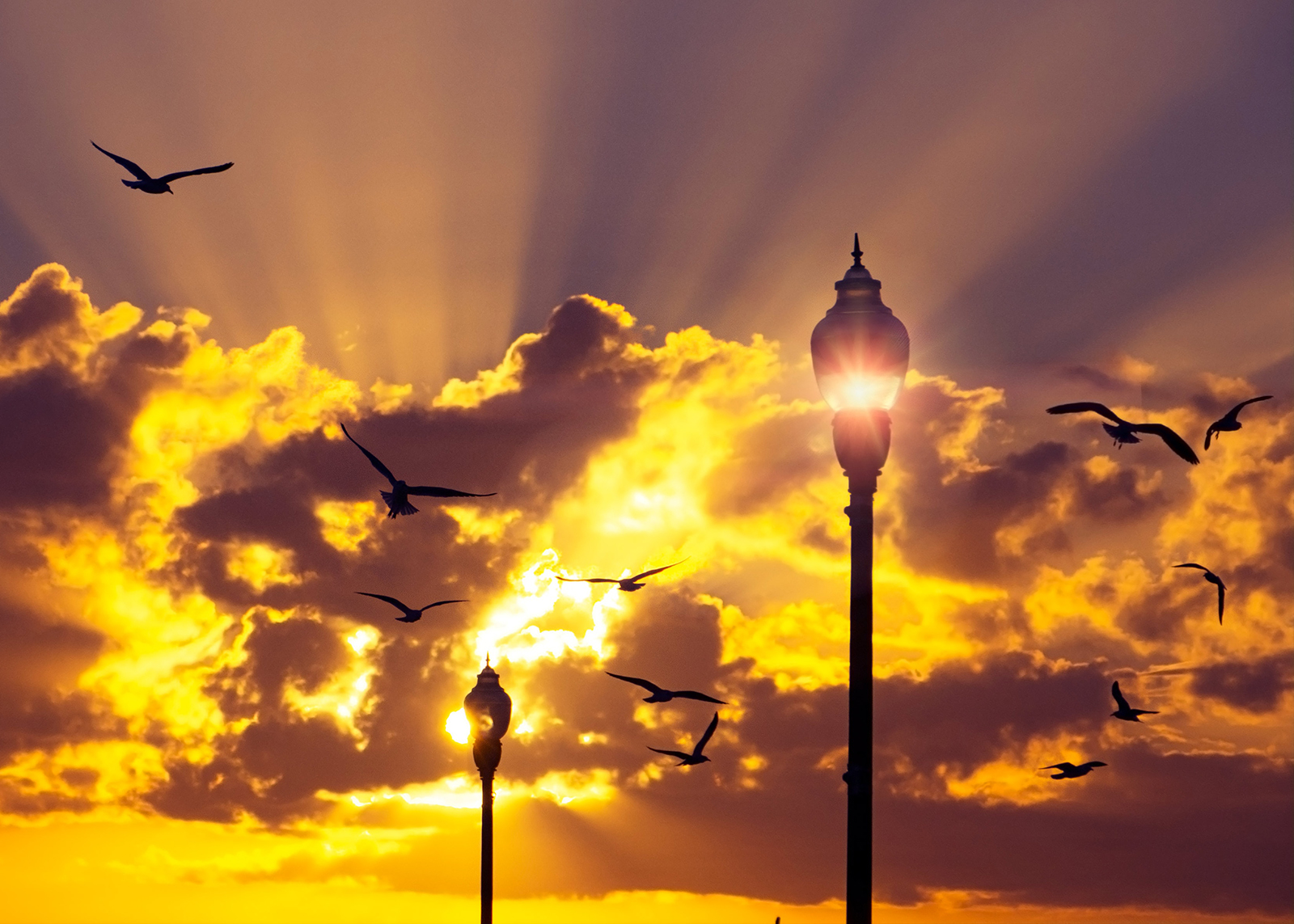 "I loved taking part in Angela's photography challenge. It was playful and encouraged me to look at things differently.
Which is a great metaphor for life!"
Experience the world with new eyes
Do you find yourself picking up your phone and losing big chunks of time?
Are you frustrated by how disconnected and stressed you feel after doom scrolling for a while?
Most advice out there suggests doing a digital detox and setting limits on your phone usage, which is often impractical and difficult.
Refocus is 30 days of prompts for using your phone as a tool of presence, creativity, and connection to yourself and to the world around you.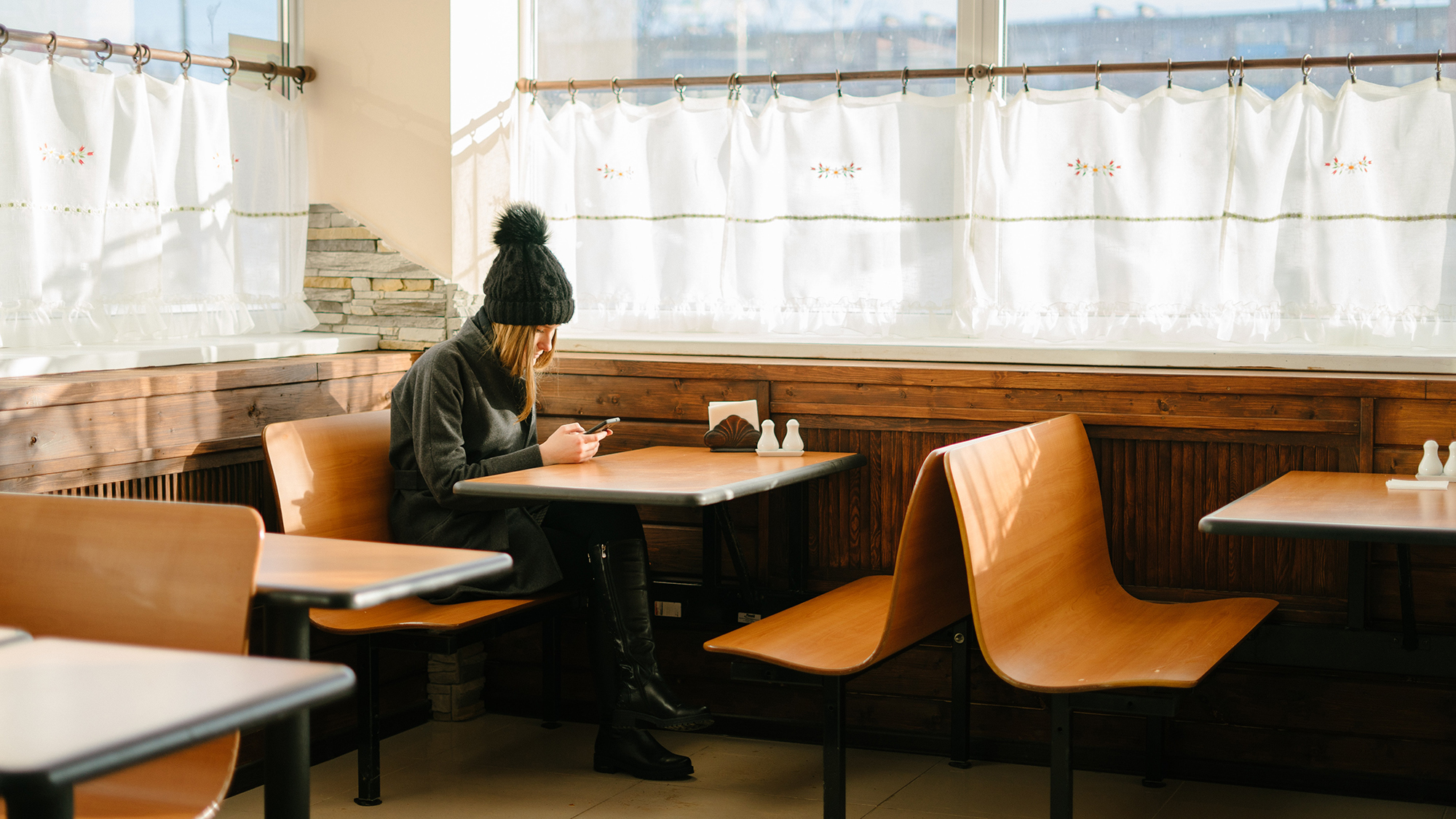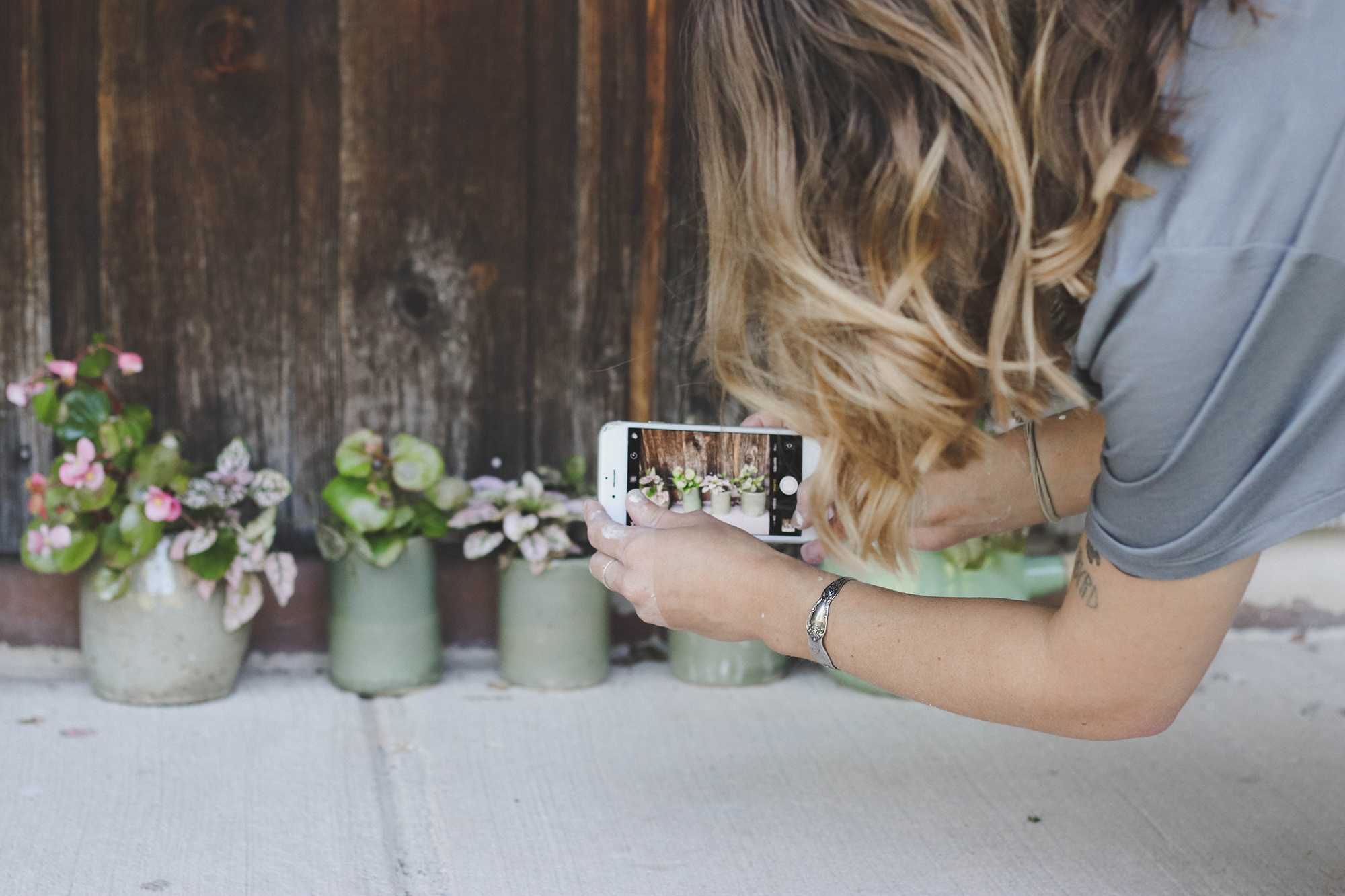 Through this FREE challenge you will:
* Receive 30 days of unique photography prompts and lessons to promote presence
* Learn how to take a mindful photo walk
* Develop a deeper appreciation for the beauty around you
* Feel the joy of practicing creativity and self-expression
* Gain a sense of gratitude and peace through mindful awareness of the here and now
* Share in community by joining the FB group and posting pics to instagram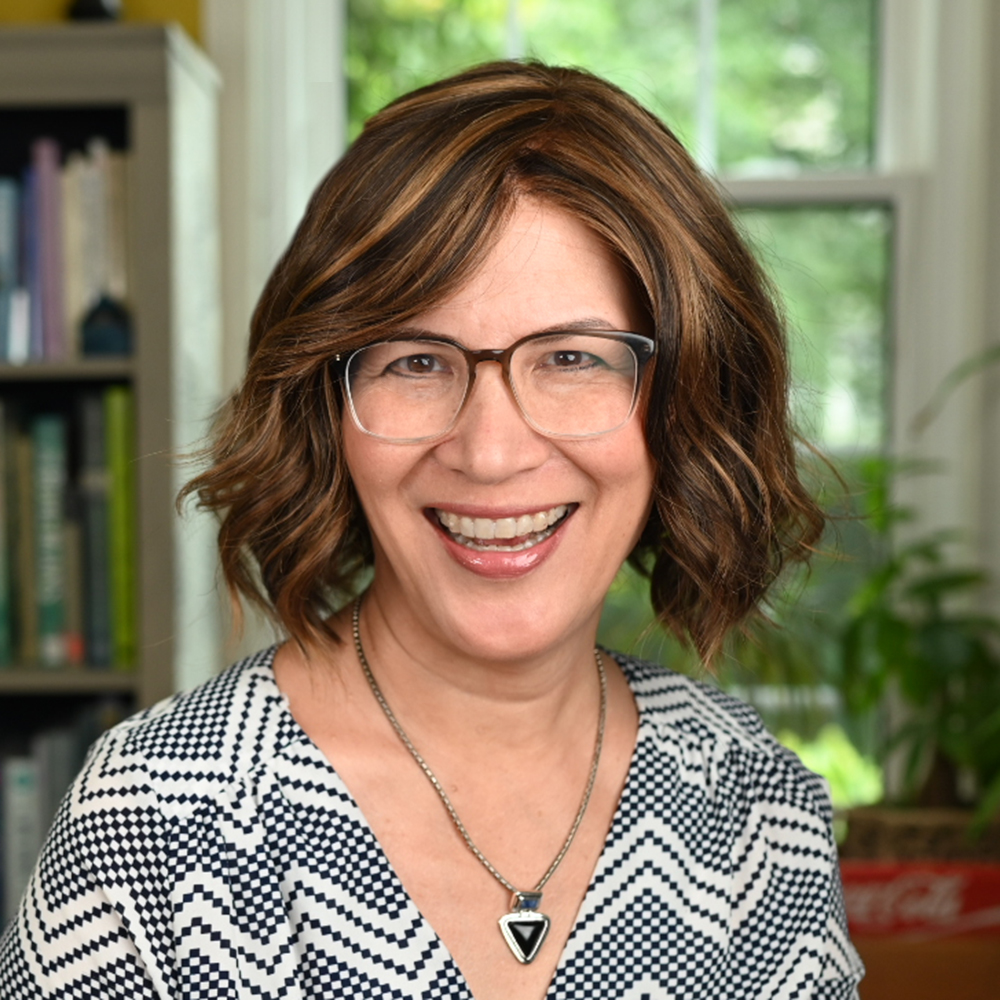 photographer, author, teacher
I've been a pro photographer since 2009. It was a bit of a struggle in the beginning with three young kids and juggling homeschooling, special needs, and financial pressures, but I still managed to win awards for my portraits, financially support myself and my family, and even write the #1 Amazon bestseller, "123 Launch It:  How to Start a Photography Business With No Money, No Time, and No Energy." A big reason I was able to achieve this in spite of the stress and pressure I felt was learning to slow down, be present, and be kind to myself.
Slowing down and being present also enriched my photography, and gave me a lot of peace and joy. In 2020 when my in-person photography business collapsed, I began teaching some of these ideas online through a "Mindful Photography" workshop and a photography challenge to help people cope, heal, and find something positive in their surroundings during a bleak, uncertain time.
When one attendee told me the workshop helped her take the best photo of her life and others shared how much fun they had with the challenges and how much it impacted the way they saw the world, I knew I needed to share the activities more widely.
And so I created a FREE 30-day mindful photography challenge and wrote a companion workbook, available on Amazon.
Mindful photography is about dialing down the brain chatter we spend the majority of our lives in (worrying about the future, pointlessly rehashing the past, stressing over to-do lists, etc.) and instead tuning into our own natural curiosity about the world around us. This means noticing the incredible variety of shapes, colors, lines, and light that we're normally oblivious to in the midst of a busy schedule.
Inside "Refocus: A 30-Day Mindful Photography Journey for Beginners" you will perceive the world in a new way with our daily prompts and lessons. You will become aware of and photograph the beautiful moments (or as I like to call them "grace notes") throughout your every day life.
After diving into the 30 lessons around both the practical (composition, symmetry, color, negative space, patterns) and the conceptual (solitude, hope, wabi-sabi, mystery, the idea of welcome, etc.), you will learn to trust your creative instincts and vision.
Whether you're interested in seeing more beauty in the world, growing a practice of creativity, telling better visual stories, improving your photography skills,or exploring photography as a business, "Refocus" will be a joyful start to your journey.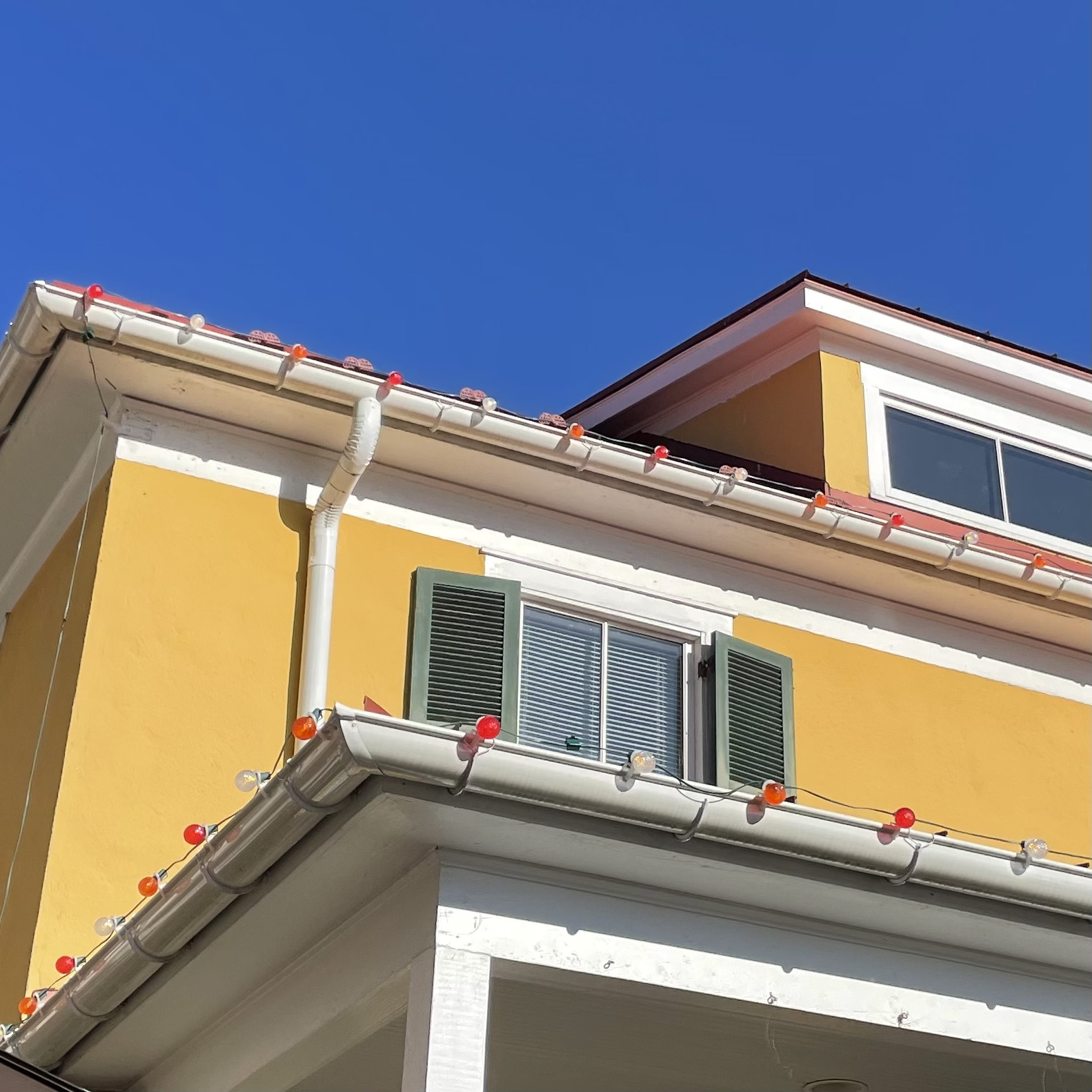 Took the Photography Challenge and learned so much. I still use many of the lessons today. I enjoyed focusing on one aspect a day and have many lovely shots. Thank you Angela!