I believe in the transformative power of photography. It literally changed my life! I've learned to be more attentive to the world around me, to follow my curiosity, and to trust my vision, behind the lens and in life. My love of photography led me to step out of my introverted comfort zone to start a business which has brought me so much joy and fulfillment.
It's important to me to encourage others on their photography journeys. I've been teaching and mentoring others in photography since 2014, and I've loved seeing my students' creativity, talent, and confidence blossom and grow as they practice the technical and artistic skills behind taking a photograph.
I am available to teach in-person classes and workshops to schools, home-school co-ops, women's groups, community groups, and even companies as a luncheon speaker.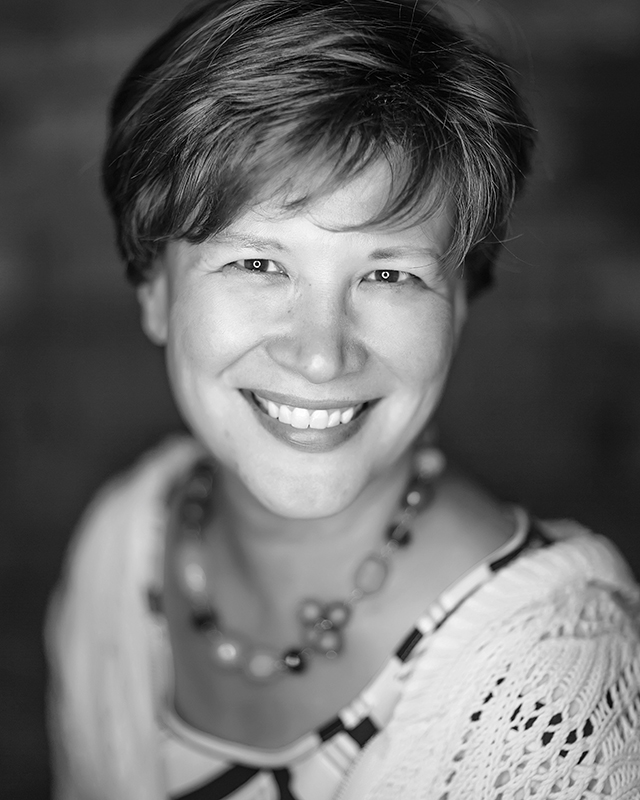 The real voyage of discovery consists not in seeking new landscapes but in having new eyes. --Marcel Proust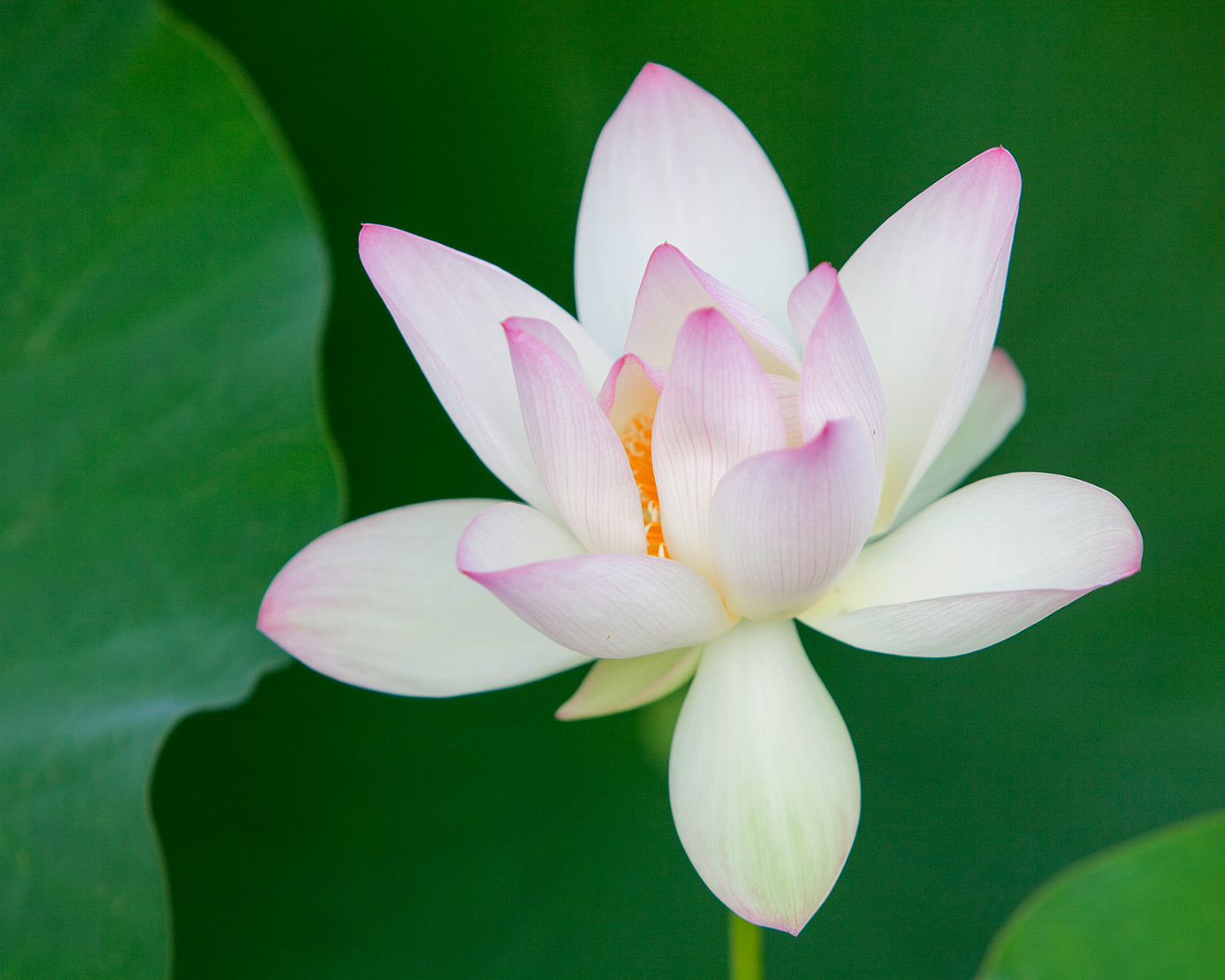 I have been teaching variations of this course since 2013, with Compass Classes in Herndon, NOVA Catholic Homes School, and various private small groups of up to 10 people. This is a 4-12 week in-person or online course that can be customized according to your needs. Topics taught include camera basics, the principles of exposure and the art of photography composition.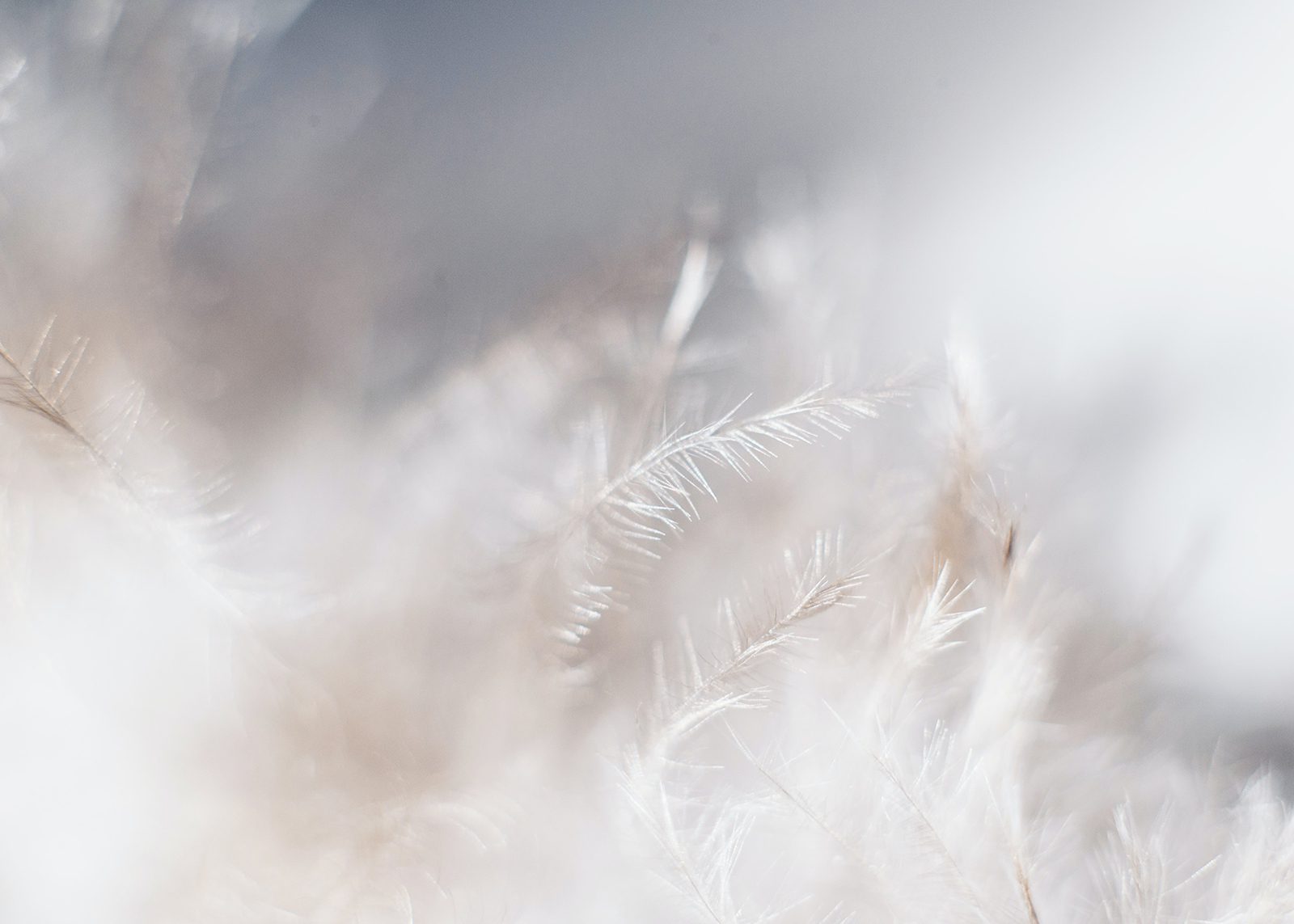 Mindful Photography Workshop
This is a 50 minute in-person or online group workshop that explores the intersection of mindfulness and photography. This workshop typically includes 20 minutes of instruction, 20 minutes of a photo walk, and 10 minutes of debriefing but can be customized to your needs.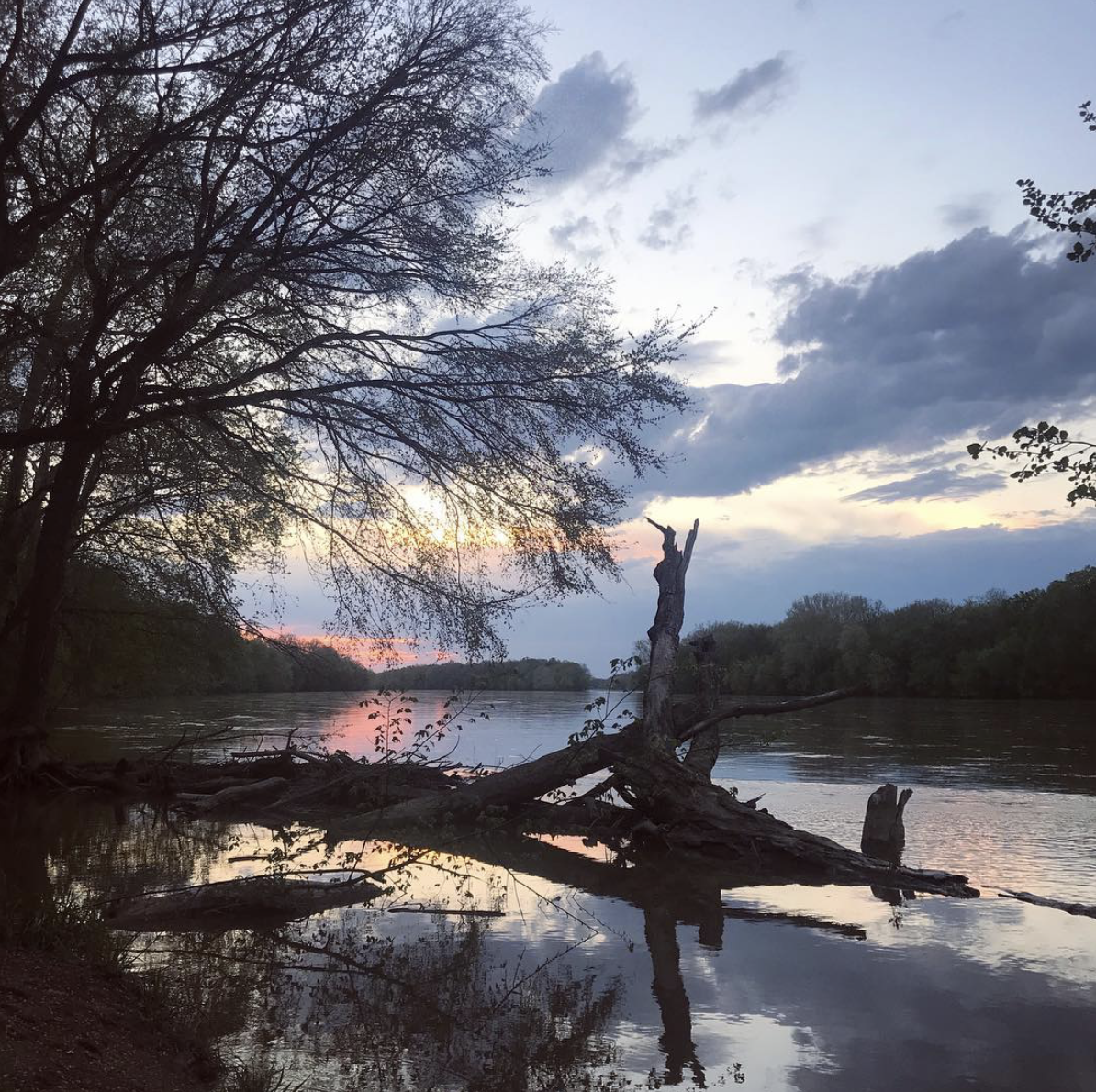 Phone Photography Workshop
The best camera is the one you have with you - the one in your phone! This group workshop is perfect for beginners who don't take many photos with their phones but who would love to get better at it. This 50 minute in-person or online group workshop will help you unleash the power of your phone camera and take amazing photographs. Get a group together and give me a call!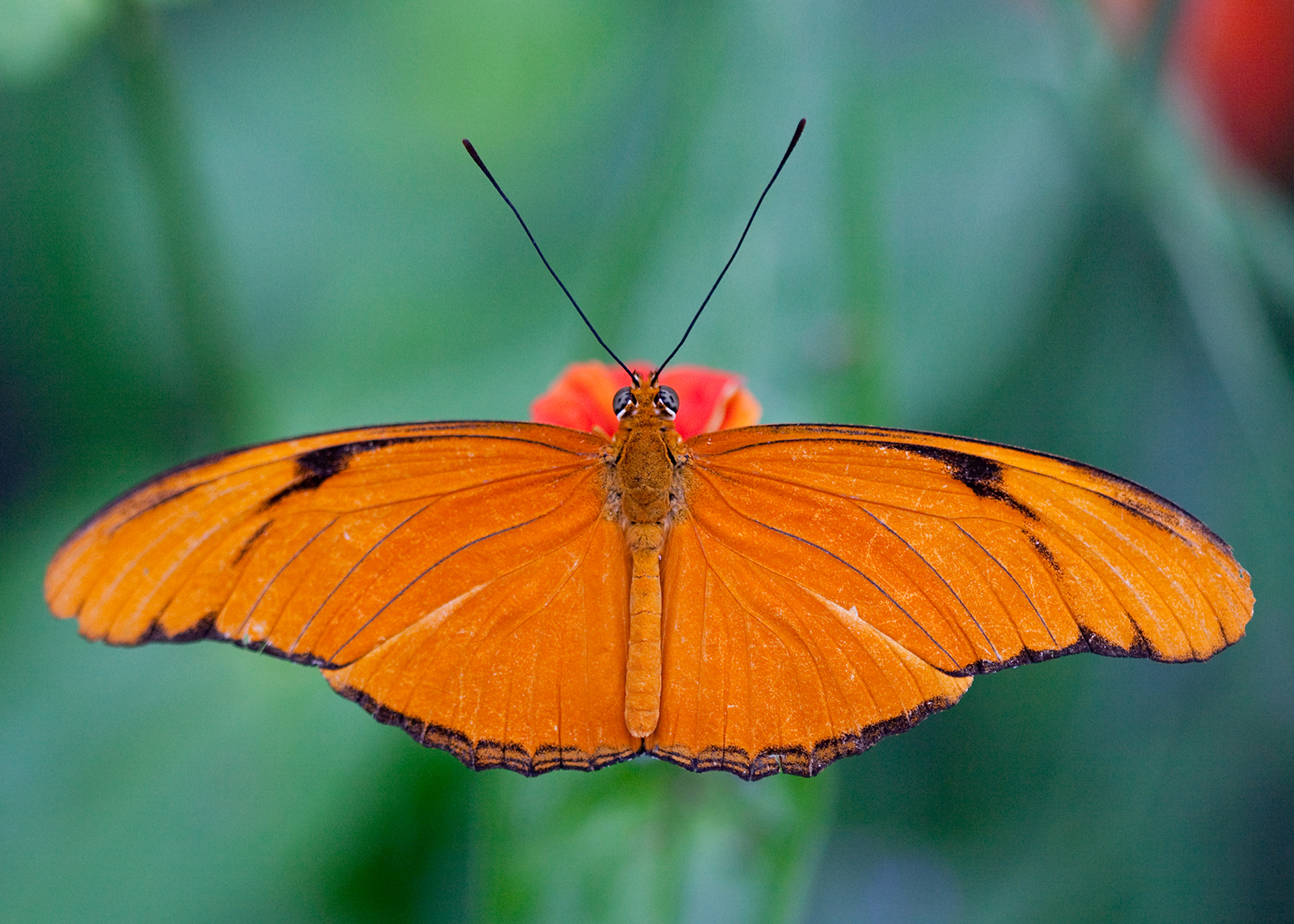 Nature Photography Workshop
This 90 minute in-person workshop is wonderful to do on location at a local park or at the zoo. Learn the fundamentals of nature photography and then go on an hour long photowalk. Get a group together and give me a call!
Enjoy the class or workshop!
Confirm dates and sign a contract
Schedule a quick call to discuss details
Fill out the contact form to submit an inquiry