January can be one of the bleakest times of the year. After the busy-ness of the fall- the months of holiday planning culminating in wonderful festivities and traditions – the quiet and solitude of January can give us emotional whiplash, make us feel a little blue and depleted.
Today's challenge is intended to be a bit of an antidote to that. Let's photograph something that makes us feel hopeful and optimistic. Hope is defined as anticipate and desire that something good might happen.
Nature often has a way of making us feel hopeful, especially a plant growing in very inhospitable circumstances. It's a wonderful metaphor for us continuing to grow even when facing difficulties challenges.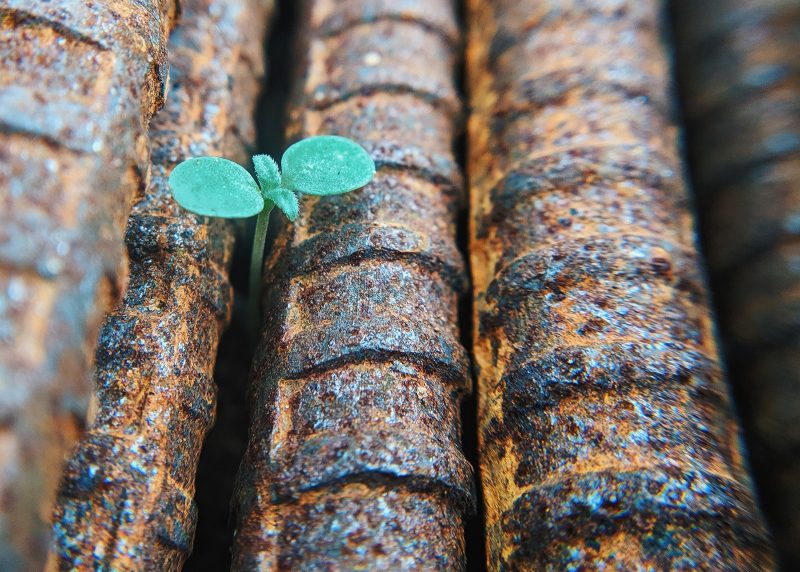 #MindfulPhotoChallenge Day 16: Hope
There's a couple of ways you can approach hope as your photography subject.
You can write a list of things that make you feel hopeful, and then find one of those things to photograph. This list might include nature, children laughing, a cross, the sun shining through trees, a brand new calendar, friendship, and so on.
Or you can go on a photowalk, paying attention to how you feel, noticing when something gives you that flicker of optimism and hope.
Practice using some of the concepts we've talked about in earlier weeks to help make your image and your composition stronger!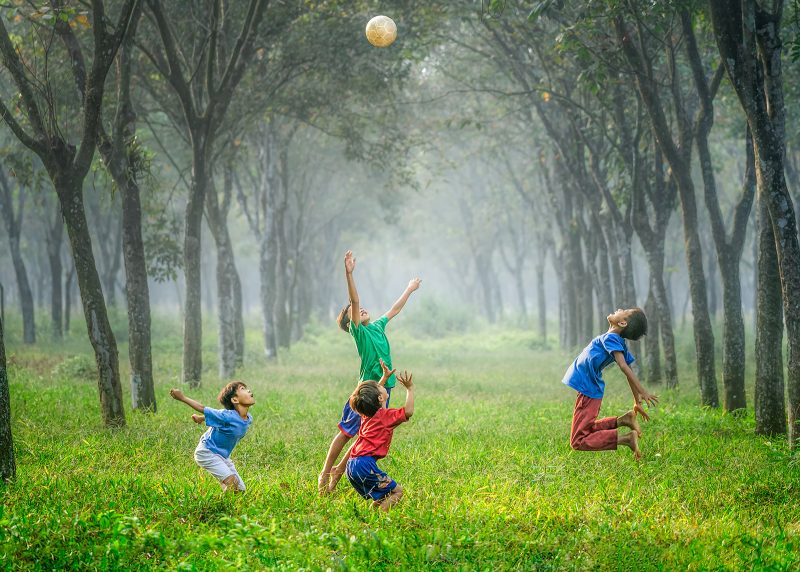 Share your images on Instagram with #mindfulphotochallenge and/or #RefocusPhotoChallenge, and tag me @ goodhartphotography.
---
If you enjoyed this article, you might like:
My full color 30-Day Photography Challenge Workbook here on Amazon.
My Photography Articles Listed and Sorted by Type here
My Mindful Photography Workshop here
My "A Gossamer Thread" Newsletter about photography/creativity, productivity, and joy here