Abstract photography takes the idea of looking at a subject in a new way to an extreme. Abstract photography obscures the subject, sometimes so much that it's impossible to identify what it is.
Understanding the elements of composition can really help you create effective abstract images. Taking advantage of and highlighting strong and interesting lines, textures, patterns, and so on, will help your image retain the viewer's interest even if the viewer doesn't recognize the subject.
At other times, the abstract image is slowly understood and that feeling of recognition and comprehension usually delights the viewer. The ability to show a viewer a new way to perceive a common everyday object is incredibly rewarding.
How To Create an Abstract Image
Try using bird's eye view or worm's eye view or another unusual point of view while photographing an everyday object.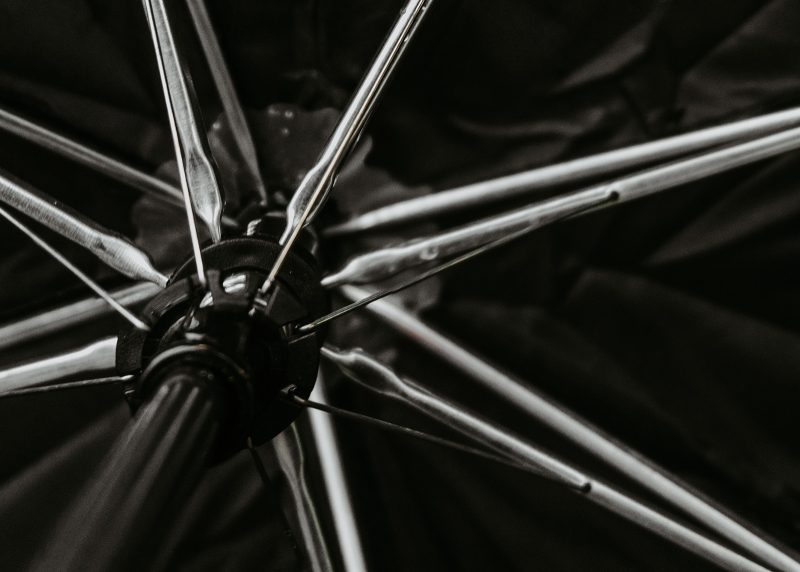 2. Get really close to your subject and isolate a part of it.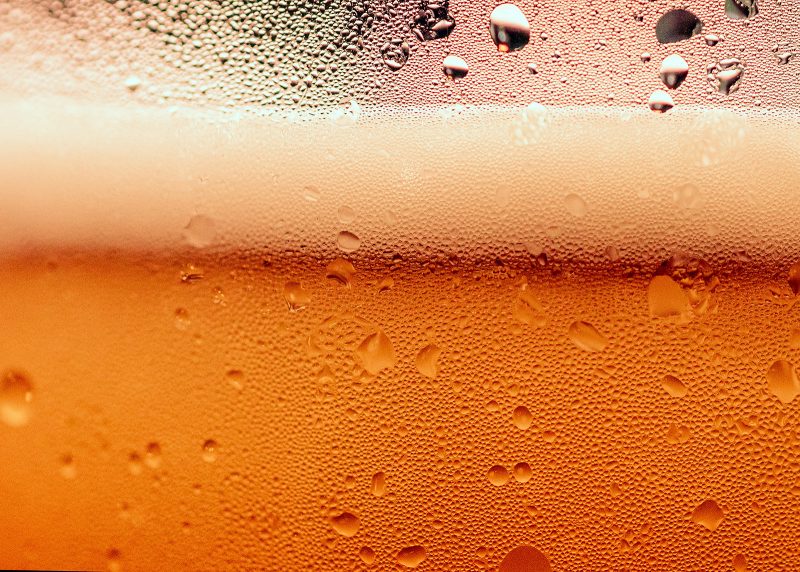 3. Look for abstract reflections and photograph them without the subject.
4. Another abstract photography technique is to deliberately move the camera while using a slow shutter speed.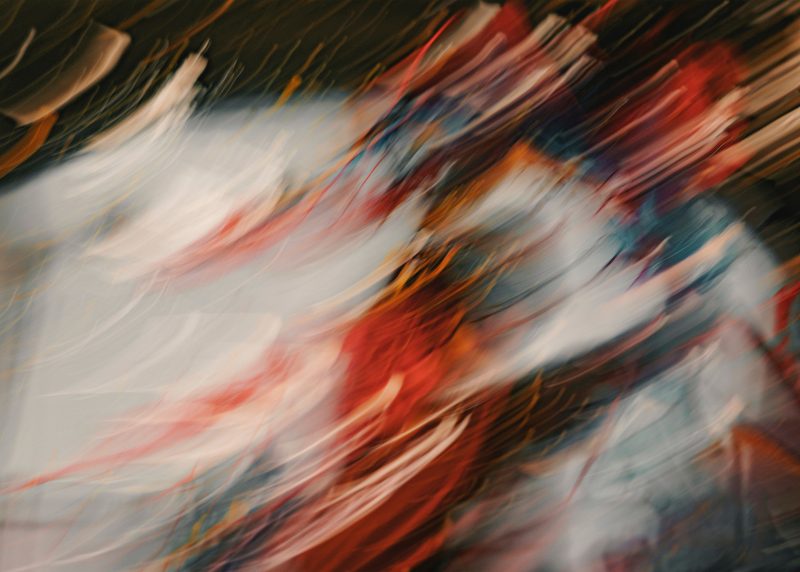 5. Practice creative cropping if you notice interesting areas in your photograph. For example, the photo below was cropped two different ways, one to emphasize the multicolored bokeh and the other to emphasize the lines in the street.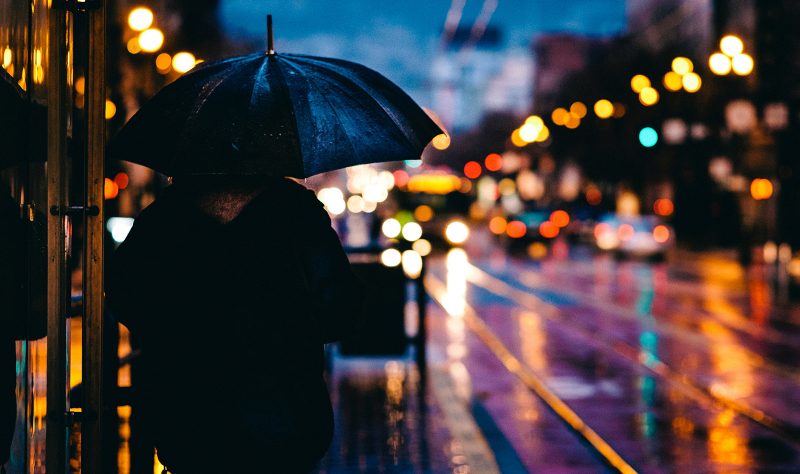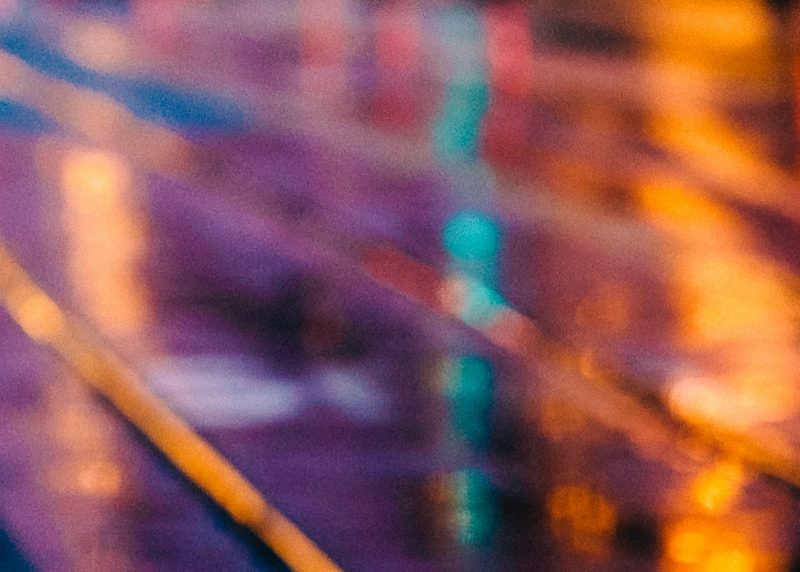 For an obscure image to be interesting, the image will need interesting lines, textures, shadows, patterns, colors, and/or shapes. Notice when these elements of composition are present, and include them carefully and deliberately in your composition. Your image should have a sense of balance and coherence.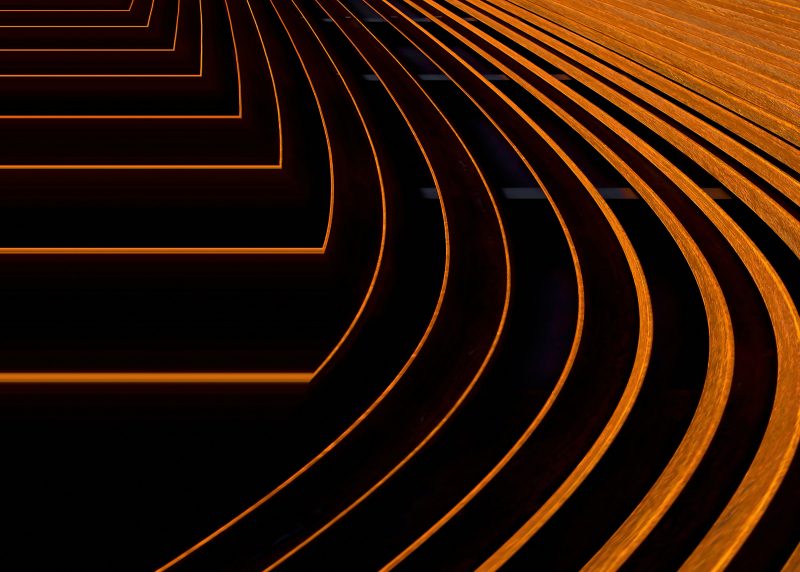 #MindfulPhotoChallenge Day 20
Create an abstract photograph, using the elements of composition to strengthen your image.
Share your images on Instagram with #mindfulphotochallenge and/or #RefocusPhotoChallenge, and tag me @ goodhartphotography.
---
If you enjoyed this article, you might like:
My full color 30-Day Photography Challenge Workbook here on Amazon.
My Photography Articles Listed and Sorted by Type here
My Mindful Photography Workshop here
My "A Gossamer Thread" Newsletter about photography/creativity, productivity, and joy here
Photo credits: Chirag-Saini, Clay-Leconey, David-clode, jr-Korpa.