Solitude is often associated with loneliness, isolation, and separation.
And yet, solitude has within it many gifts. A chance to slow down and pause, to exist in the present moment without any distractions. An opportunity to connect with yourself. To check in with yourself, to examine your emotional landscape, and to come to a deeper understanding of who you are.
Some psychologists even say that a little solitude is necessary for psychological well-being. Taking a break from the world's hustle culture is important for rejuvenation, reflection, and problem solving, among other things.
Choosing a concept rather than an object as a subject can be very rewarding, and today's challenge is to photograph an image that represents solitude.
#MindfulPhotoChallenge Day 5: Solitude
Spend a moment thinking about what solitude means to you. What feelings does it bring up? Is it positive? Negative? Try to channel that in your photograph. Notice how the sample images of solitude below have different emotional weight.
Some common ways to photograph solitude include:
Show one of something– a single tree, a single boat, a single person.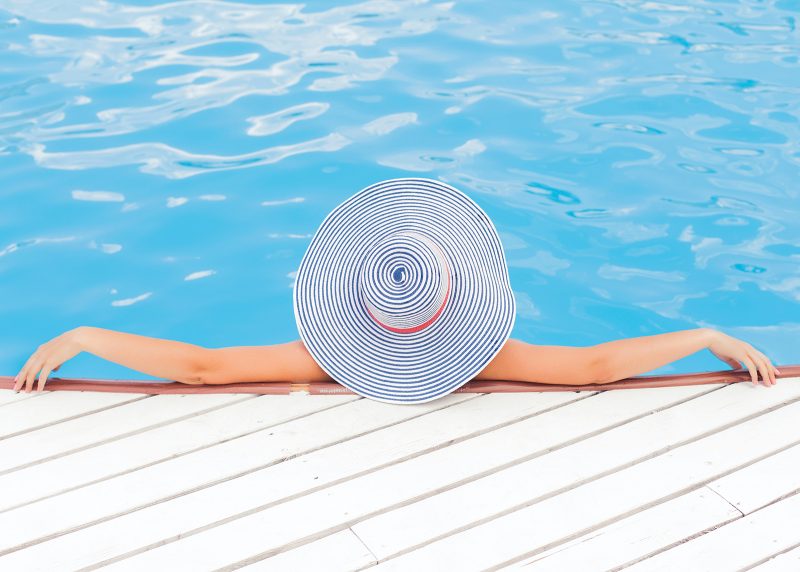 2. Leave a lot of space around your subject.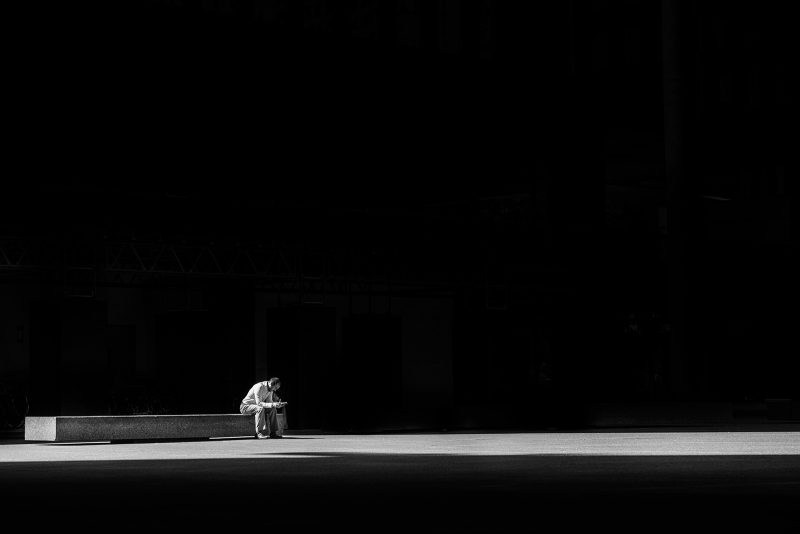 3. Use low light or fog to shroud your subject's surroundings.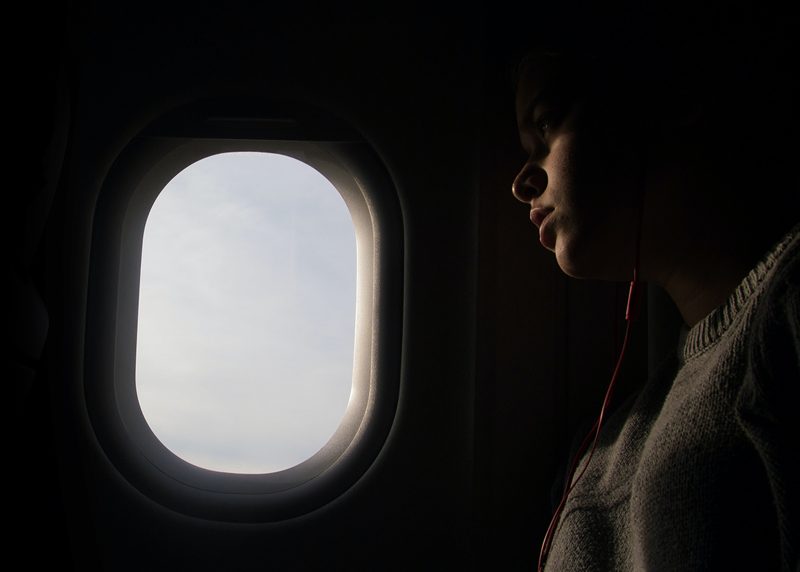 4. Use black and white photography.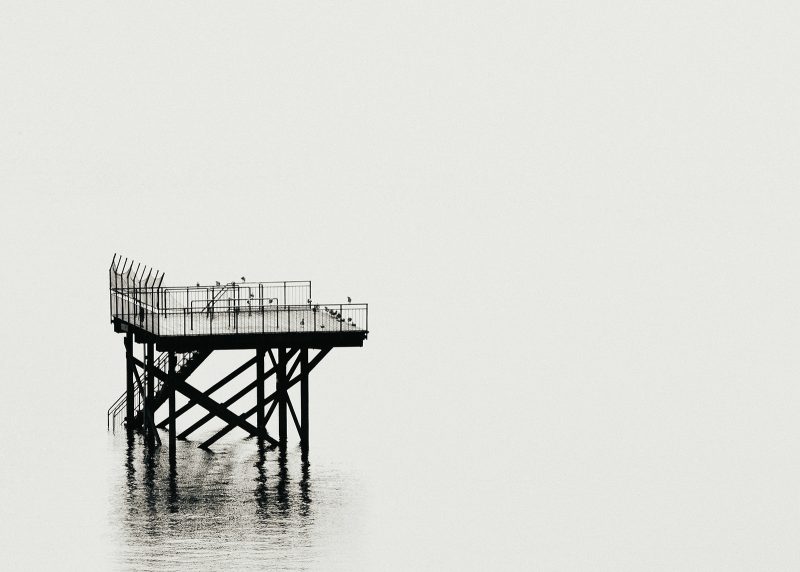 5. Photograph a specific object that represents solitude, like an empty chair, or a tent.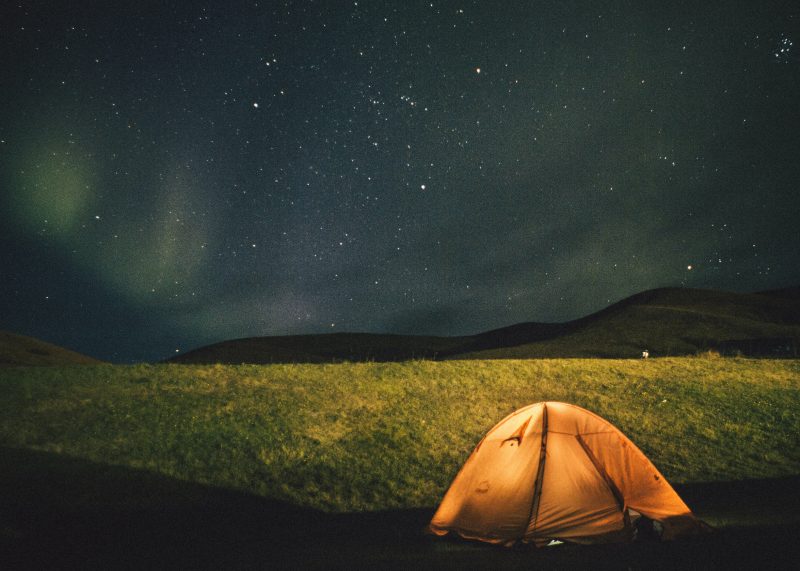 6. Use a monochromatic color scheme and a simple subject.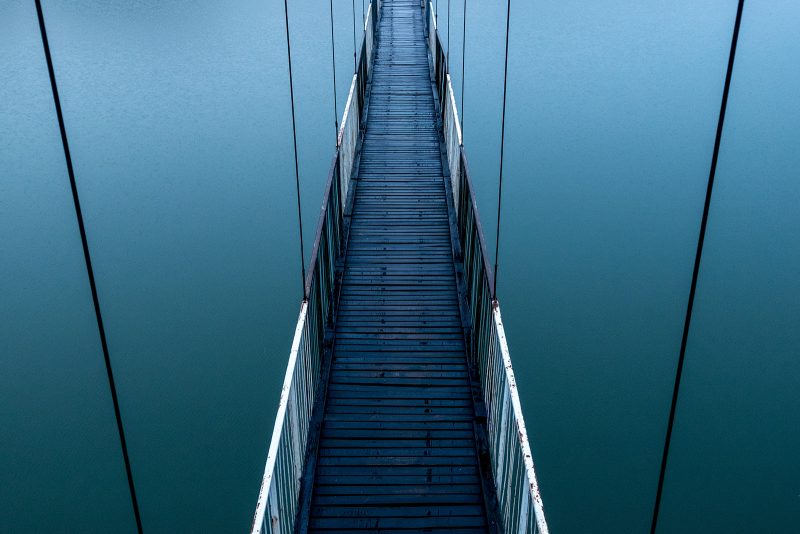 Share your images on Instagram with #mindfulphotochallenge and/or #RefocusPhotoChallenge.
Photo credits: Anna-Demianenko, Demitry-B, Frederik-Lower, Ihor-Malytskyi, Izzy-Gerosa, Maria-Teneva, and Matthew Henry.
---
If you enjoyed this article, you might like:
My full color 30-Day Photography Challenge Workbook here on Amazon.
My Photography Articles Listed and Sorted by Type here
My Mindful Photography Workshop here