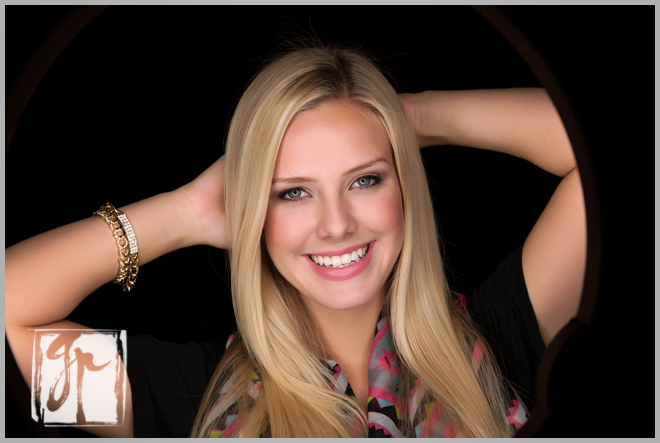 Michelle was one of my radiant Class of 2014 senior models from Dominion High School!! We had so much fun with her studio model session — Meredith Ehler of HomeFashionBeautyCom gave her the royal treatment with her makeup — natural and yet flawless!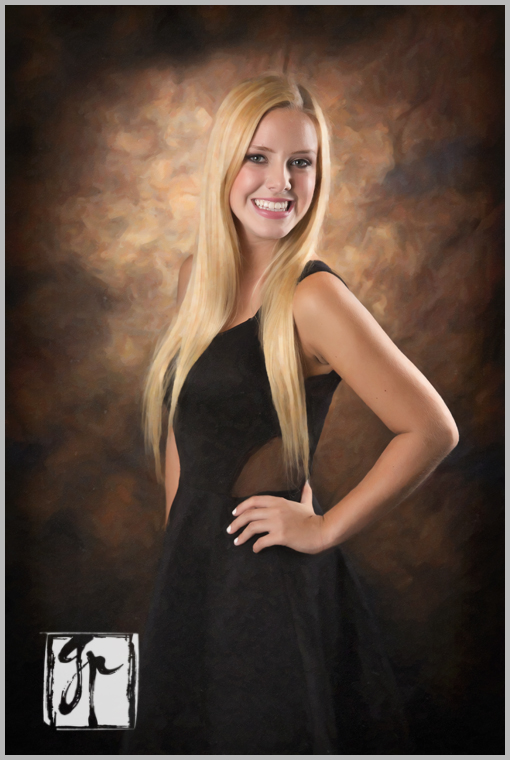 I was inspired to try my hand at quite a bit of digital painting with Michelle — above it is very subtle, but I think gives the portrait a classic feel.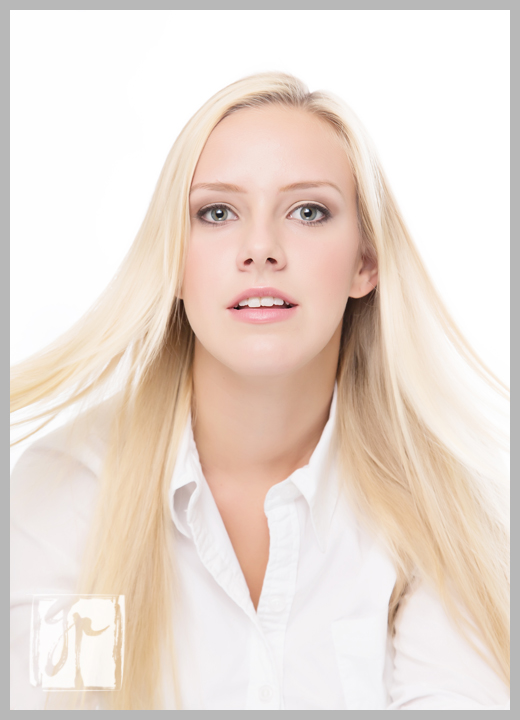 We also took some high key glamour type pictures — love her fair complexion and blonde hair!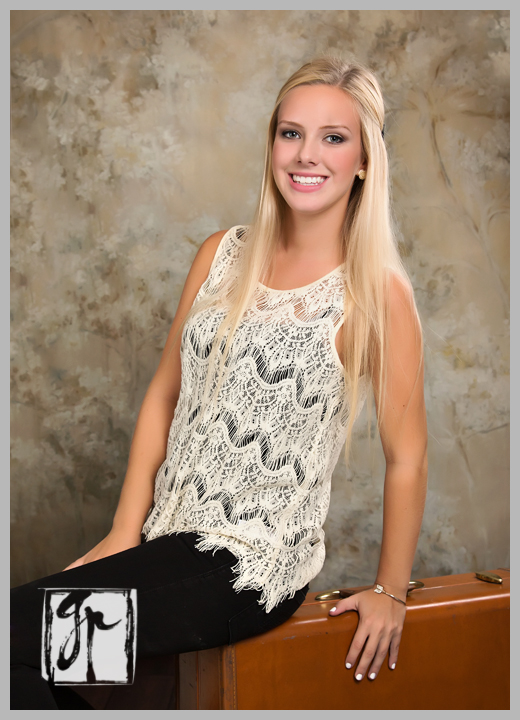 This was just for fun, playing up her lace top with a vintage backdrop and suitcase.

Goodhart Photography is accepting a limited number of Class of 2015 Senior Models, with priority given to rising seniors who have a unique vision or talent they'd like to showcase in a session! Apply today!!
[pd_promobox size='full' last='yes' background='#fafafa' titlesize='190%' titlecolor='#333333′ contentcolor='#555555′ fontsize='110%' bordercolor='#eaeaea' buttontext='Apply Here' buttontextcolor='#555555′ buttonbackground='#cccccc' buttonborder='#06202b' buttonsize='110%' linktype='custom' pagelink='blog (17)' postlink='hello-world (1)' customlink='https://goodhartphotography.wufoo.com/forms/goodhart-photography-senior-model-application/' target='self']Class of 2015 — Are you ready to be a Senior Model for Goodhart Photography? [/pd_promobox]

A few months later, Michelle participated in Goodhart Photography's Model Safari — our theme was hippie chic and Michelle rocked the look!  I painted the next two pictures with Corel Painter and Photoshop — I printed the guitar image as a studio sample.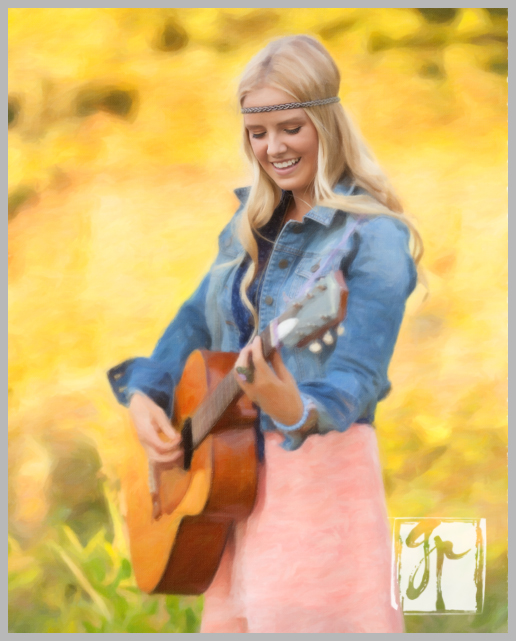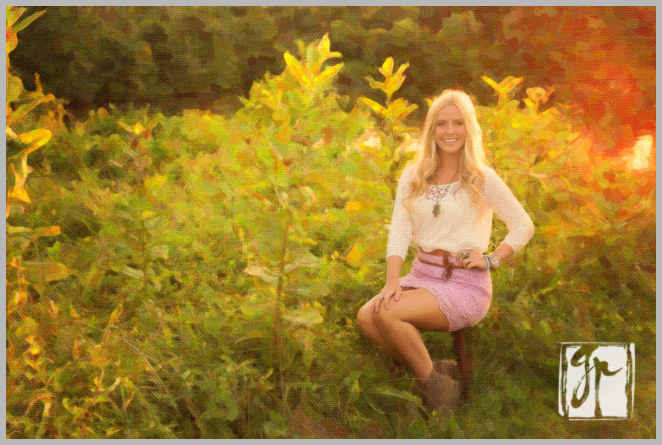 This is so sweet!!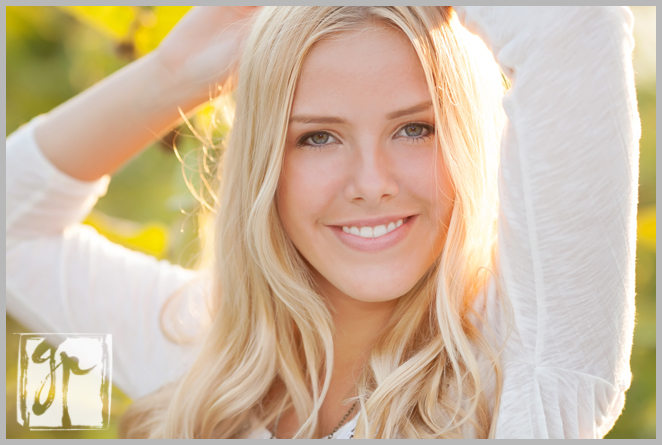 Then a few weeks after that, we did her senior session at Cascades Marketplace and Claude Moore Park — I am LOVING this color shirt on her, with those pink lips and the matching seafoam ring too..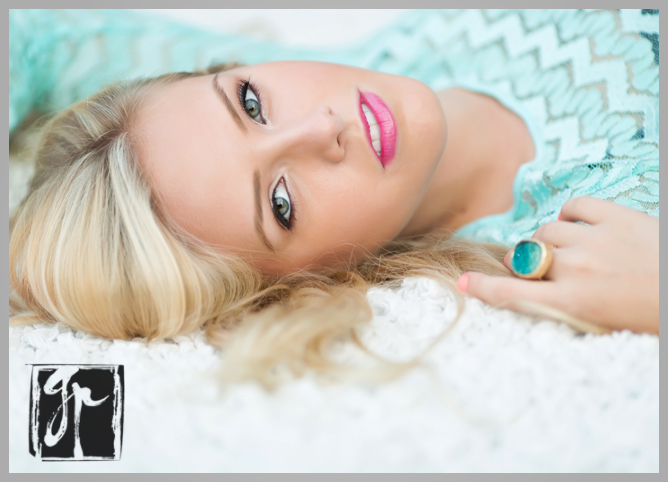 This looks so southern to me, with the lush roses and stone bench…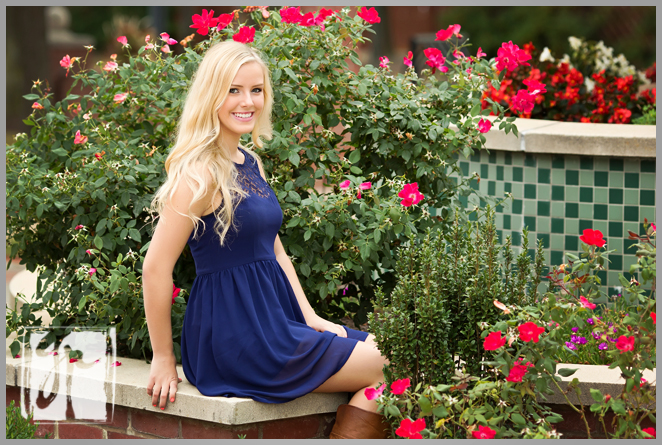 I thought black and white suited her serious mood here…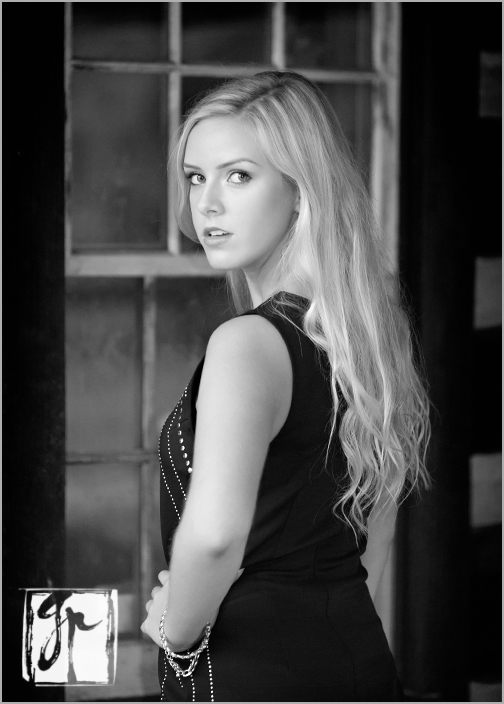 And our parting shot — a little fun with glitter!! [pd_promobox size='full' last='yes' background='#fafafa' titlesize='190%' titlecolor='#333333′ contentcolor='#555555′ fontsize='110%' bordercolor='#eaeaea' buttontext='Contact Angela' buttontextcolor='#ffffff' buttonbackground='#06202b' buttonborder='#06202b' buttonsize='110%' linktype='page' pagelink='contact (19)' postlink='hello-world (1)' target='self']Ready to book your own senior portrait session with Goodhart Photography? [/pd_promobox]