I know these beauties look like they could be high school seniors, but they are in their late twenties and one of them is a busy mom too!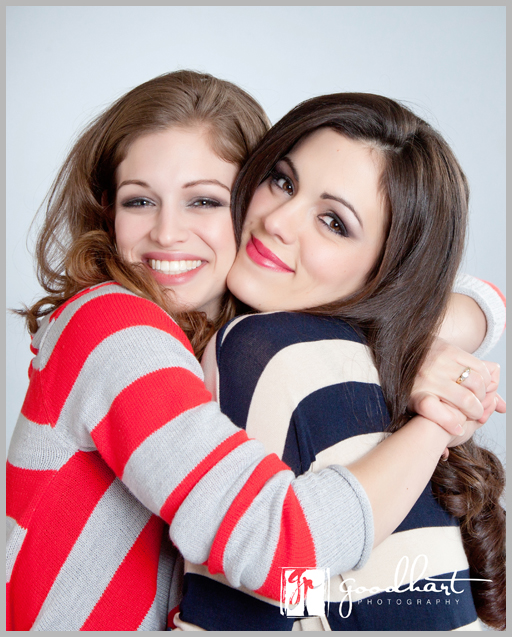 I teamed up with Meredith Ehler of HomeFashionBeauty.com for a glamour portrait session, so that they could have beautiful pictures to give to their husbands for Valentines Day! It was so much fun!

Let's start with Rebecca. Here she is before, with a clean face — look at that gorgeous bone structure and beautiful features!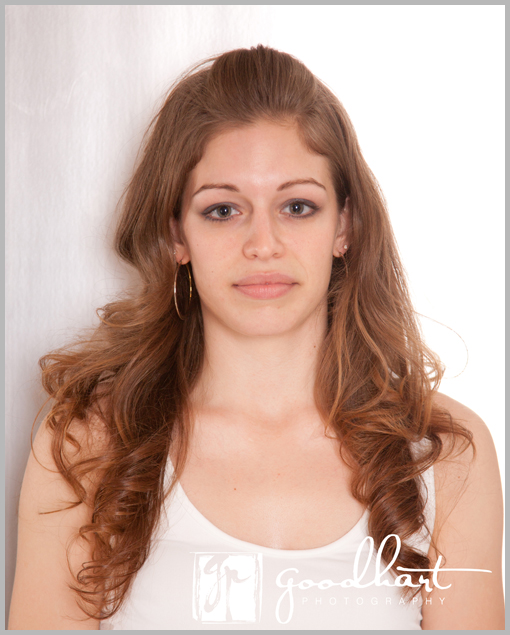 And here she is being made up by the amazing Meredith: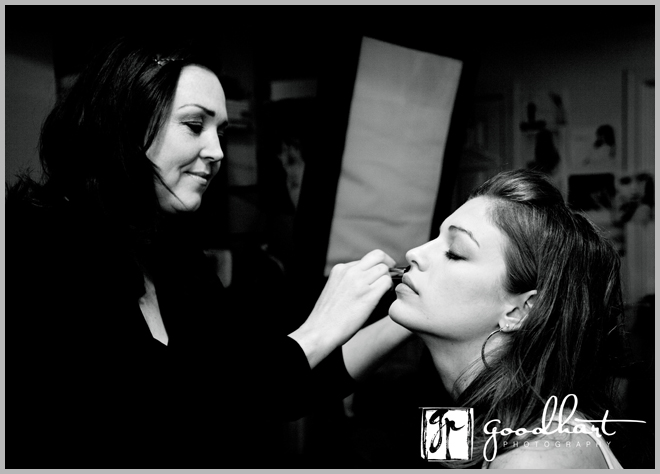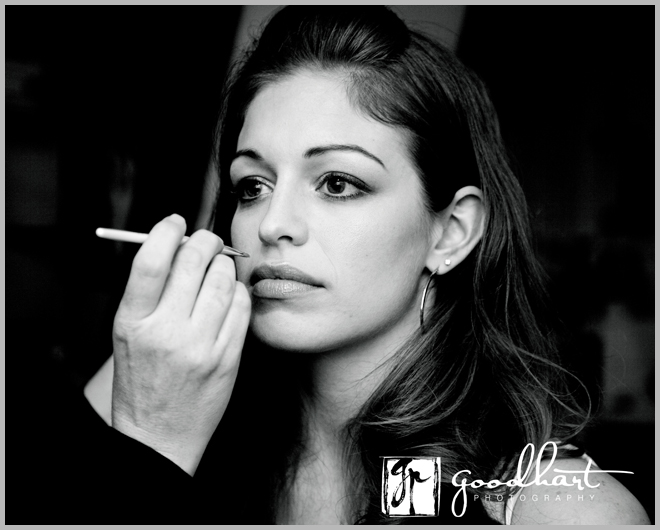 And here is some of the magic that happened in front of the camera….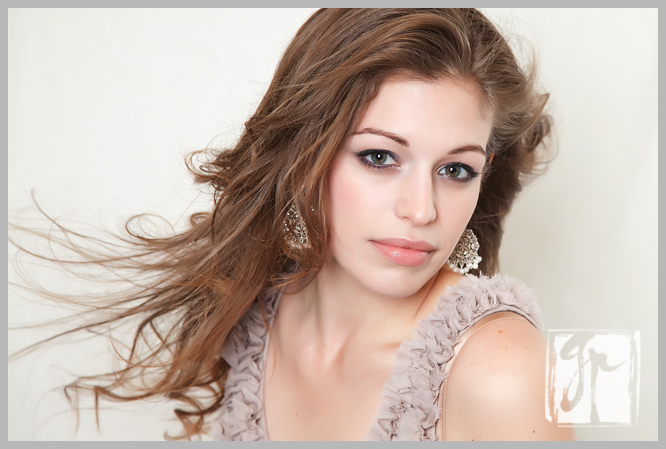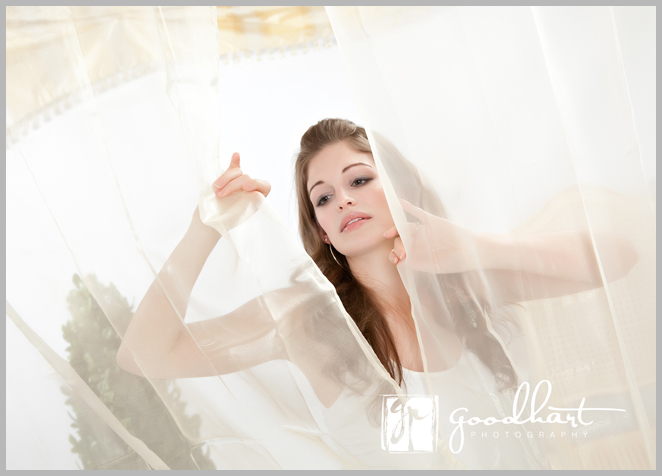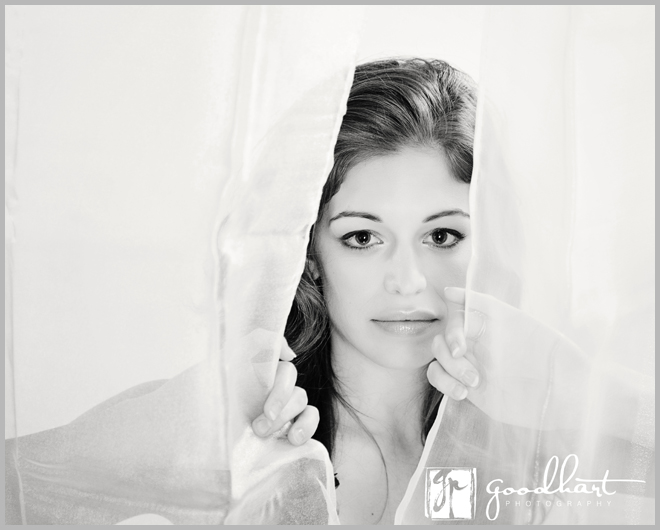 Then we switched into a more monochromatic sequined dress with a sparkly bokeh backdrop….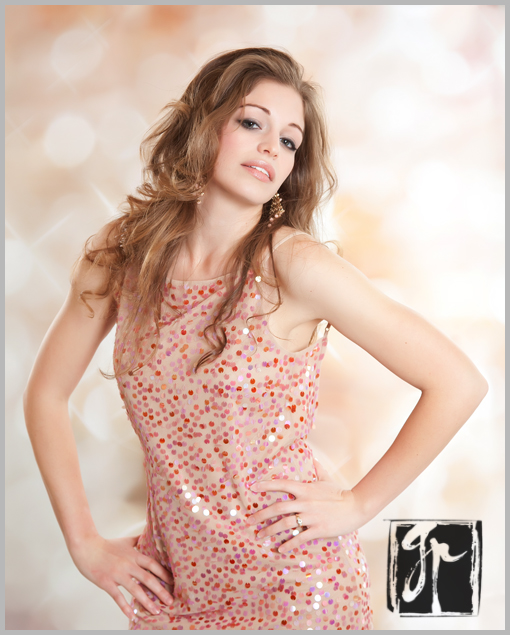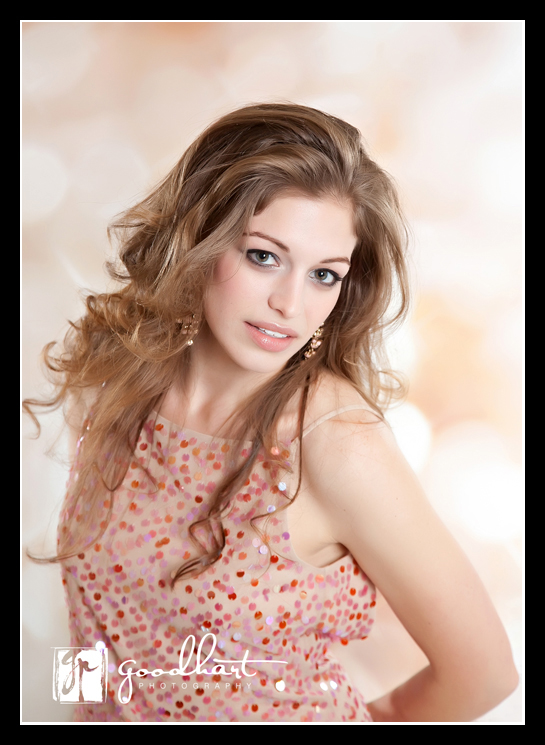 And then changed into classic black, with glamour lighting….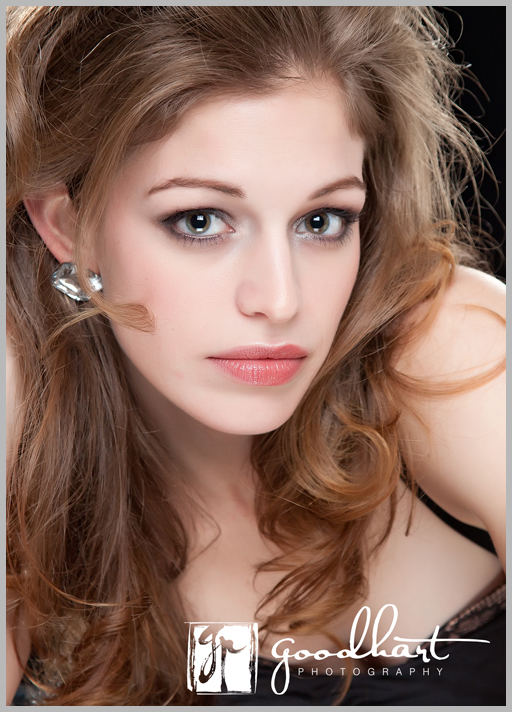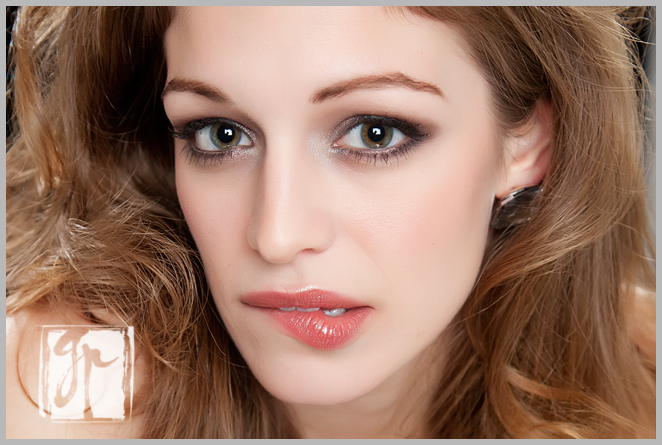 And the parting shots for Rebecca's glamour portraits….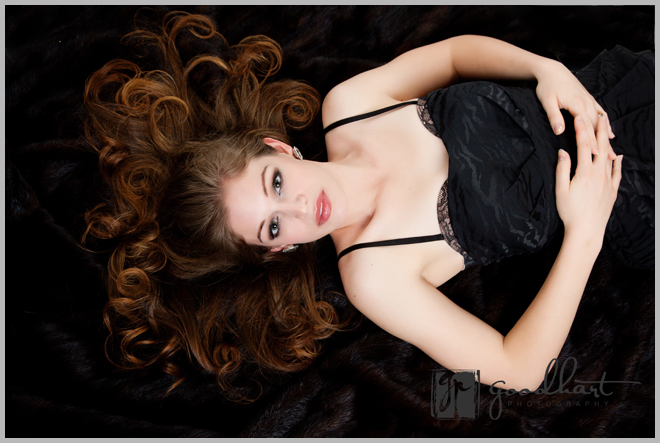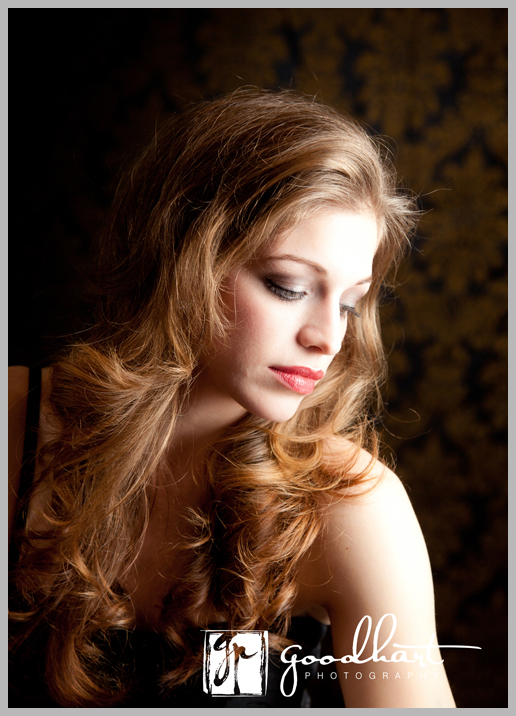 And now for Amanda! Here she is before her makeup session — obviously a beautiful woman, look at that luscious hair!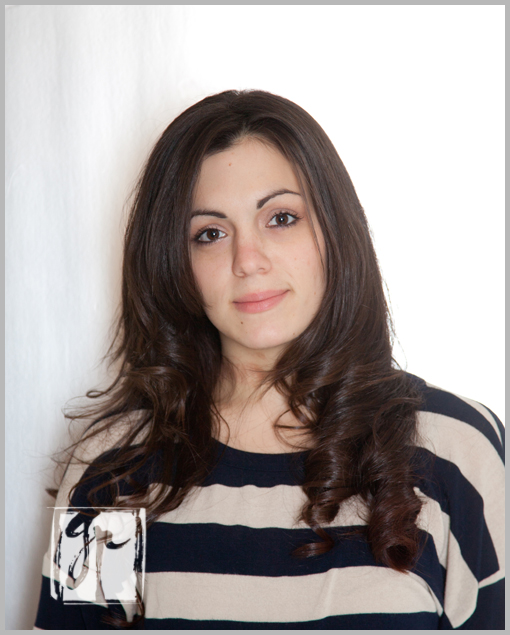 And Meredith working her magic to highlight Amanda's best features!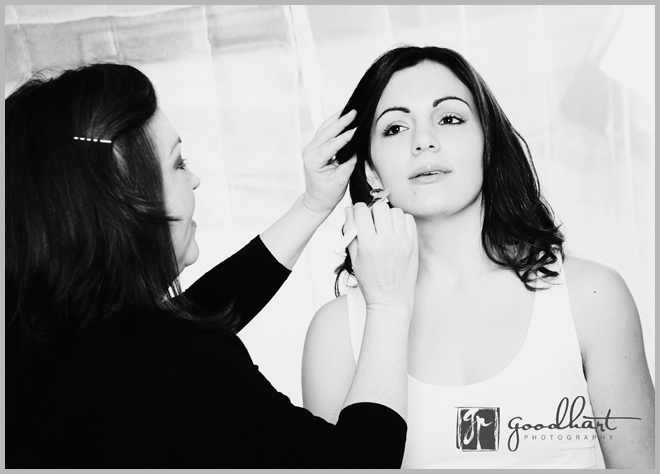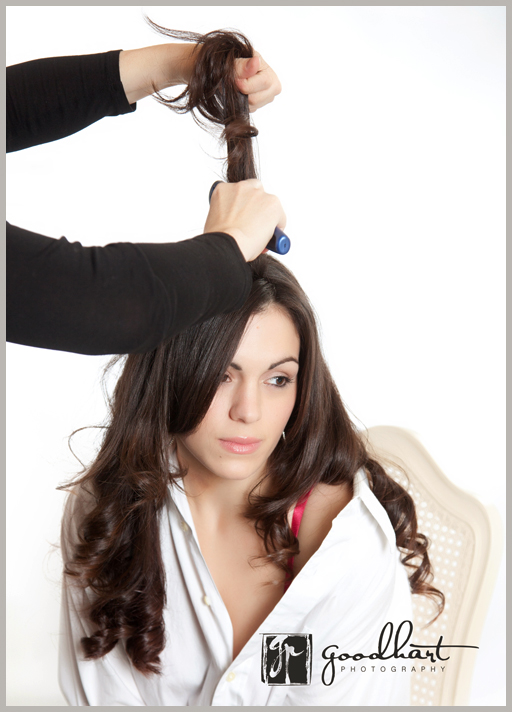 Here she looks so lovely in her husband's white shirt…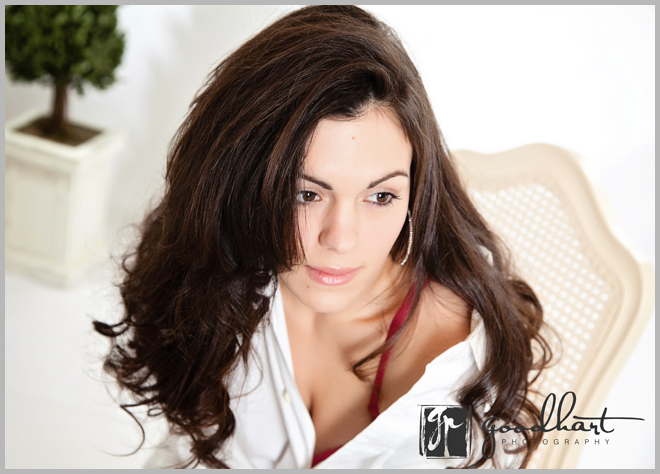 And here she looks so fierce!!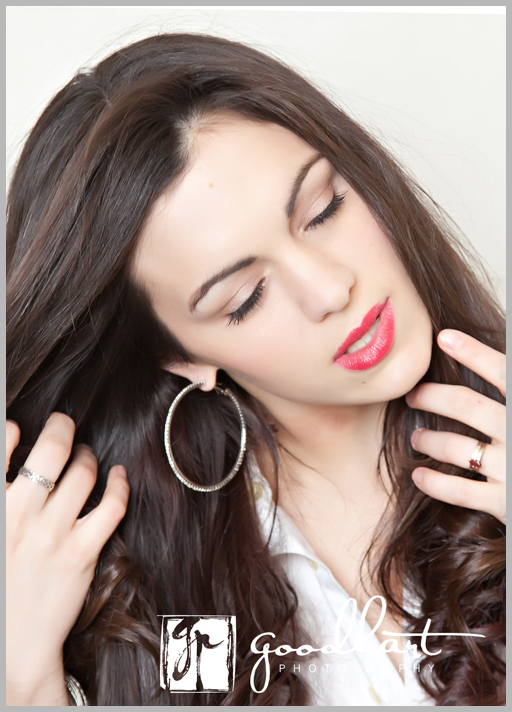 Then Amanda changed into classic black and we used glamour lighting on her….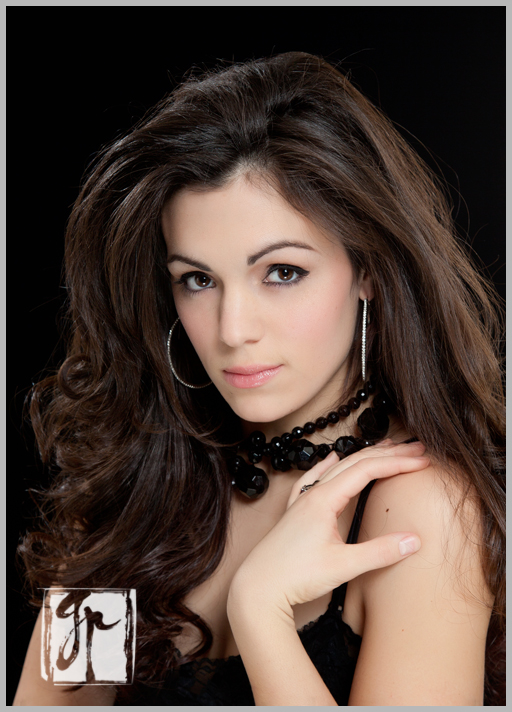 One of my favorites from her session….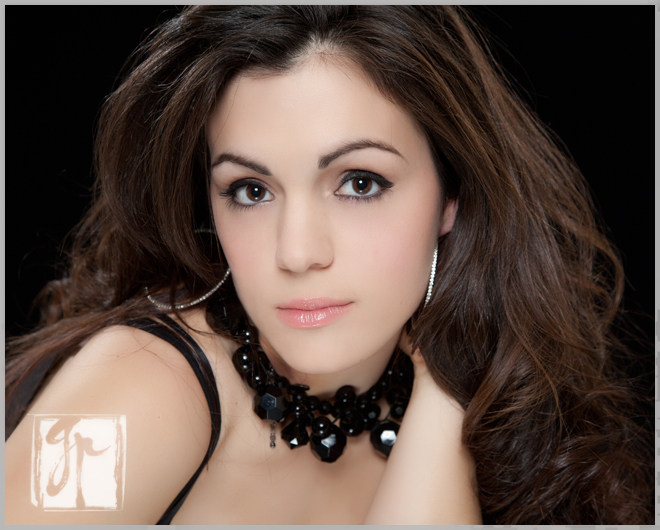 Just for fun I'm going to try to embed a quick 10 second video clip of Meredith retouching Amanda….





And our lovely parting shot of Amanda….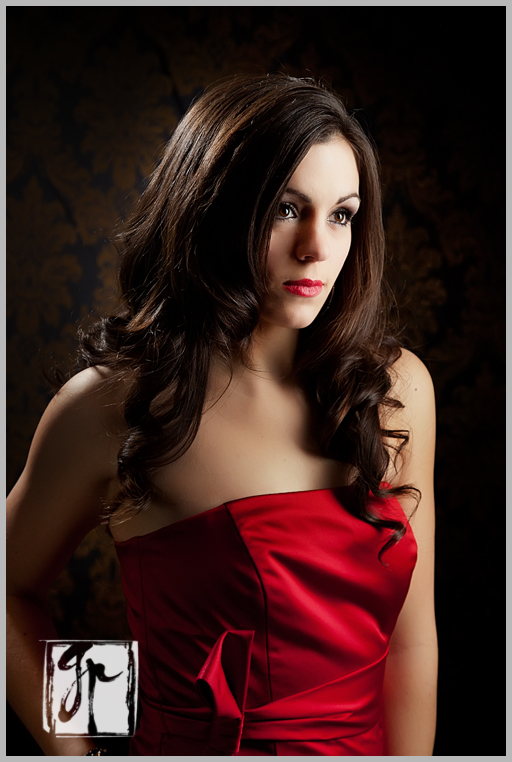 I know these women are in their twenties, but I promise you that my makeup artists and I can help you look and feel fabulous, whatever your age!!! Interested? Curious? Don't hesitate to give me a call, 571.480 .1196

[pd_promobox size='full' last='yes' background='#fafafa' titlesize='190%' titlecolor='#333333′ contentcolor='#555555′ fontsize='110%' bordercolor='#eaeaea' buttontext='Contact Angela' buttontextcolor='#ffffff' buttonbackground='#06202b' buttonborder='#06202b' buttonsize='110%' linktype='page' pagelink='contact (19)' postlink='hello-world (1)' target='self']Ready to book your own glamour portrait session with Goodhart Photography? [/pd_promobox]