Meadowlark Gardens in northern Virginia is a wonderful location for a photoshoot! Many of my seniors have their senior pictures taken there, as do many families.
Meadowlark Gardens does charge a small admissions fee (about $5, although as a member I can bring in two guests for free), and there is an additional fee of $25 to use the garden for two hours of professional photography.
In addition, reservations need to be made in advance, as Meadowlark only allows a certain number of photographers at any given time.
Despite these small inconveniences, Meadowlark Gardens is still a very popular location for professional portraits. And no wonder! It's a gorgeous park any time of year.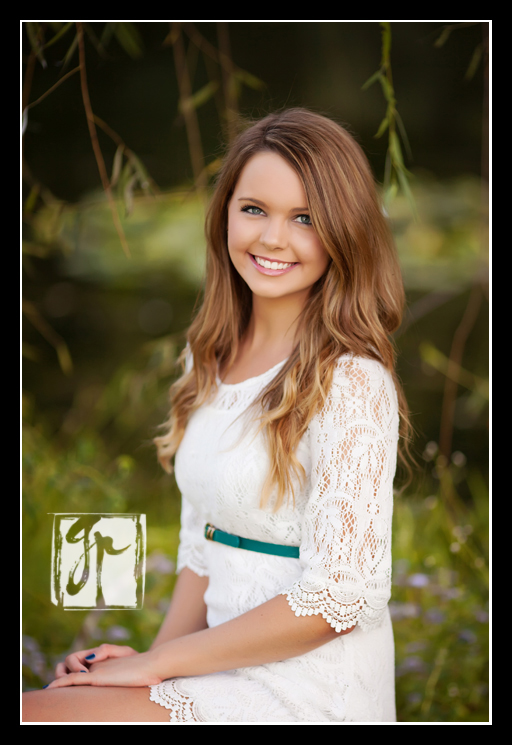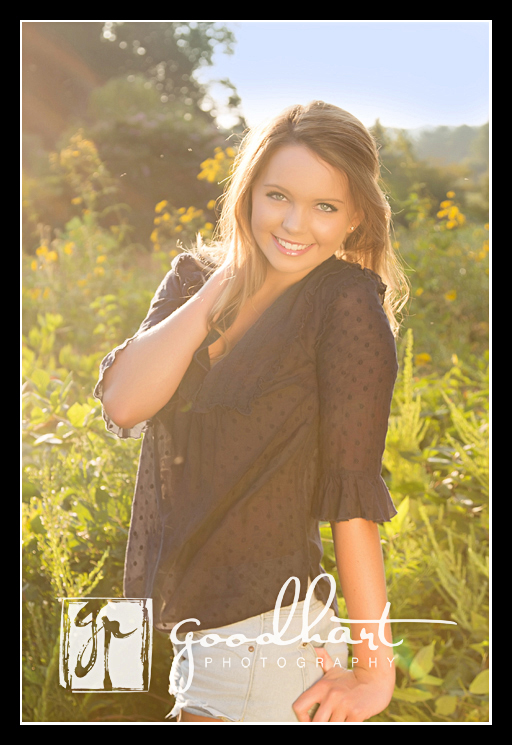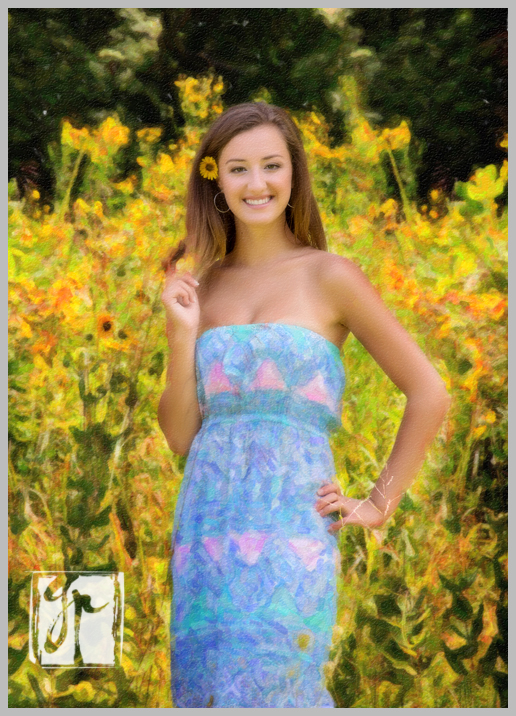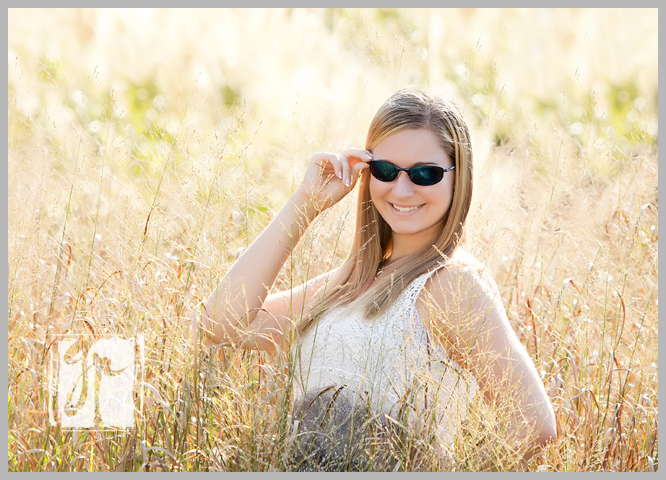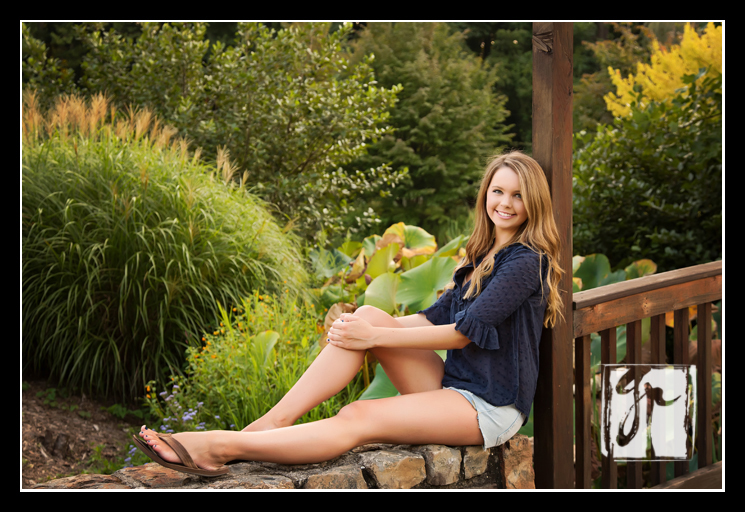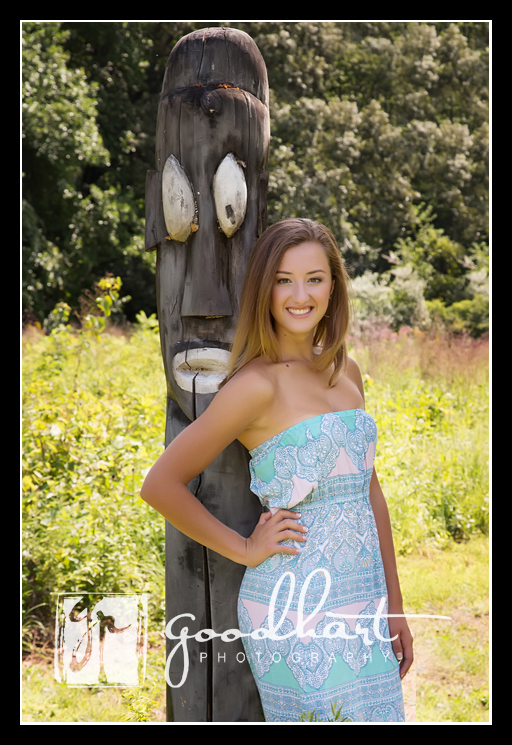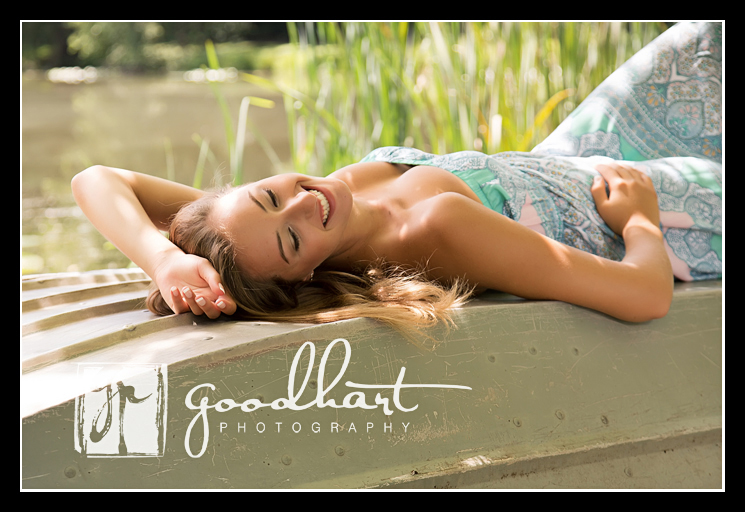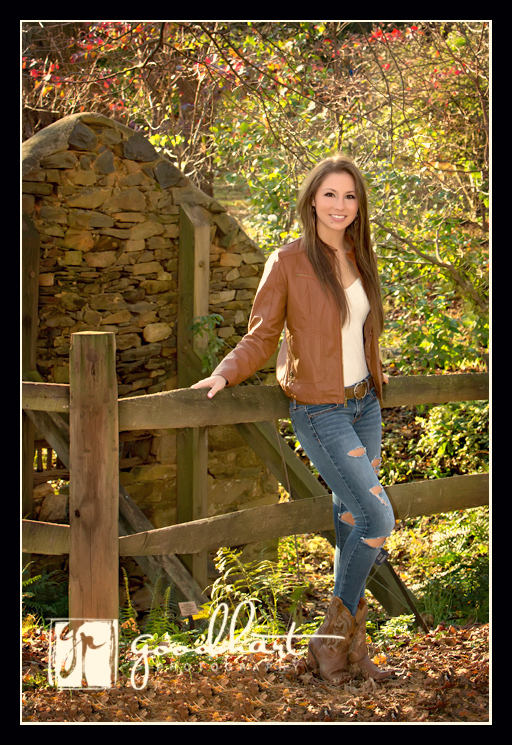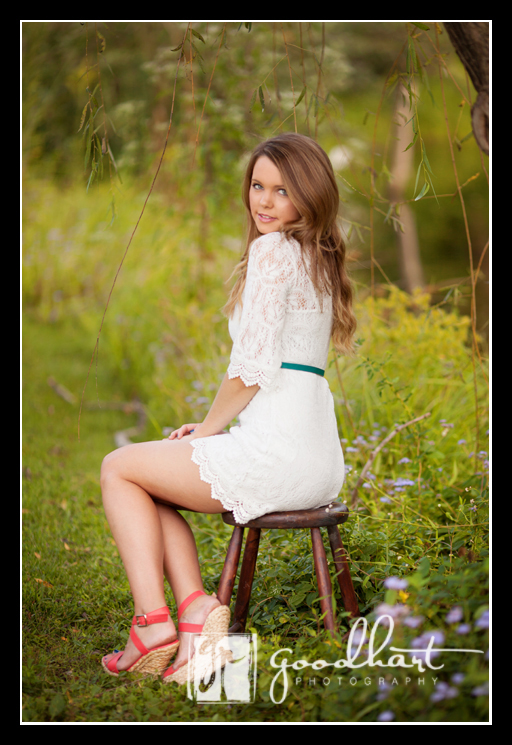 Like what you see? Goodhart Photography would love to help you create an incredible portrait experience!
Click here to see some other great locations for senior pictures.
Ready to book your own senior portrait session with Goodhart Photography?  Get in touch here!