Introducing Delaney, a northern Virginia senior model from Broad Run High School in Ashburn! She is one of my Class of 2015 models and I consider myself quite lucky — just look at how gorgeous she is! She is actually a very happy and smiley person, but she nails the killer fierce look so I decided to start this post with that. Here's a smile: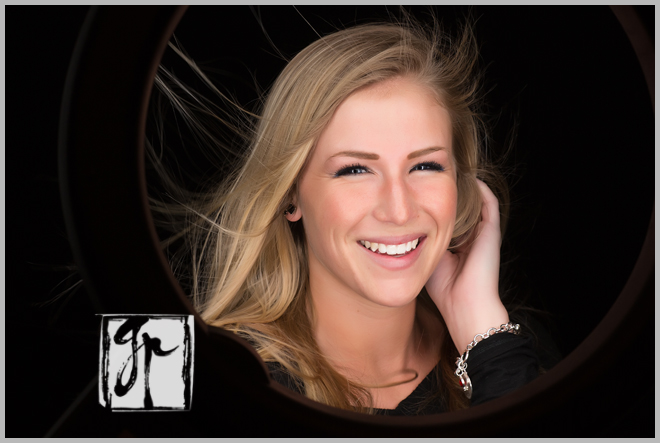 For the pictures below, Meredith Ehler of HomeFashionBeauty.com did Delaney's hair and makeup, and really brought out her natural beauty.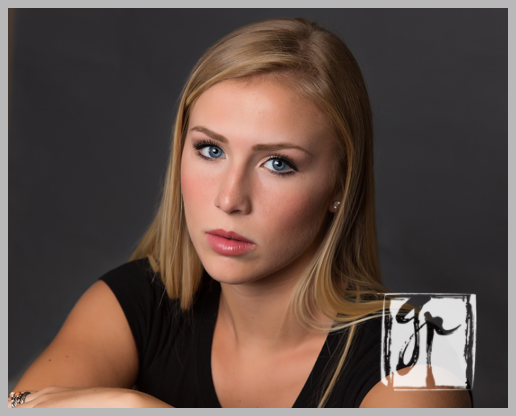 As a senior model, Delaney joined other models on one of my northern Virginia senior model safaris, a perk of being a Goodhart Photography model! Here is a group picture, and an individual one too: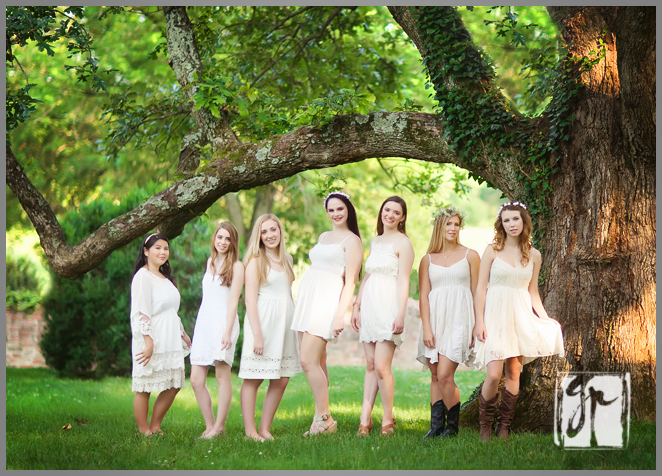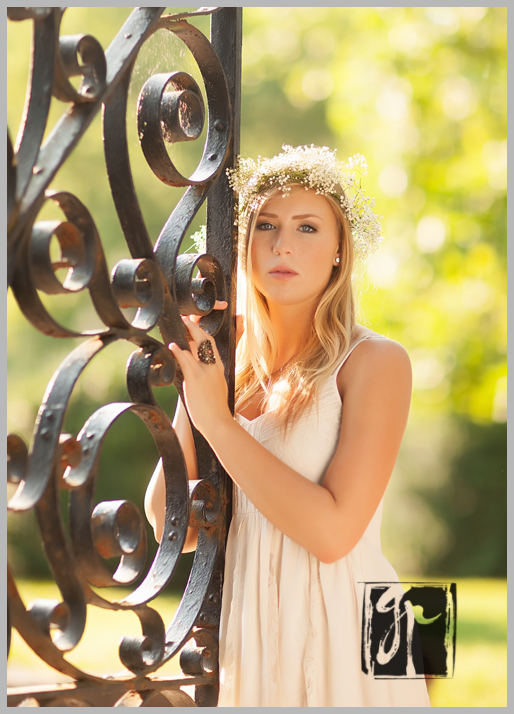 Then for her senior portrait session, we went to Claude Moore park in northern Virginia, one of my favorite locations for a shoot. CLICK HERE to see more pictures at Claude Moore park, as well as other great locations for seniors shoots.
She started out with this stunning black lace romper. I love the backlighting here, it makes her blonde hair glow, and the red lipstick Meredith used is fantastic!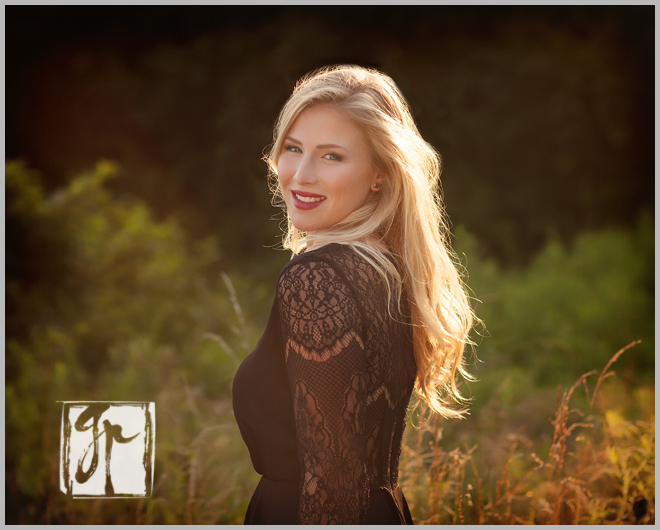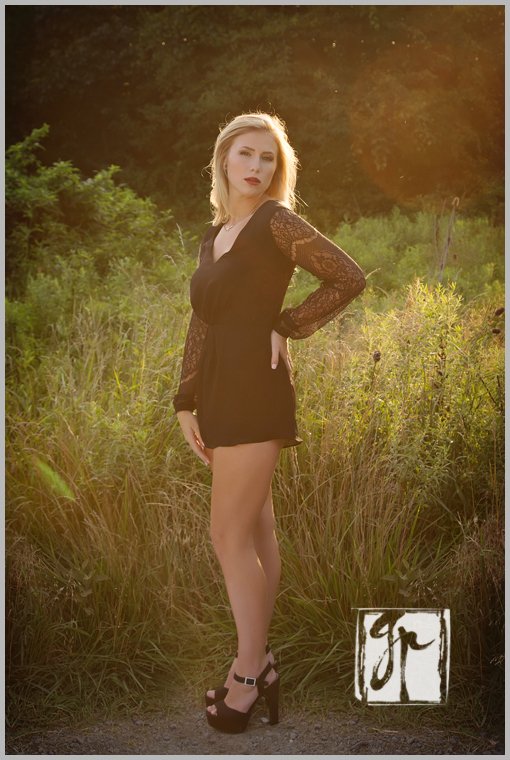 Then she did a 180 with her casual, all-American outfit of blue jeans and a white tank top, complete with a baseball cap and her precious chocolate lab, who had just finished an unsanctioned swim in the pond.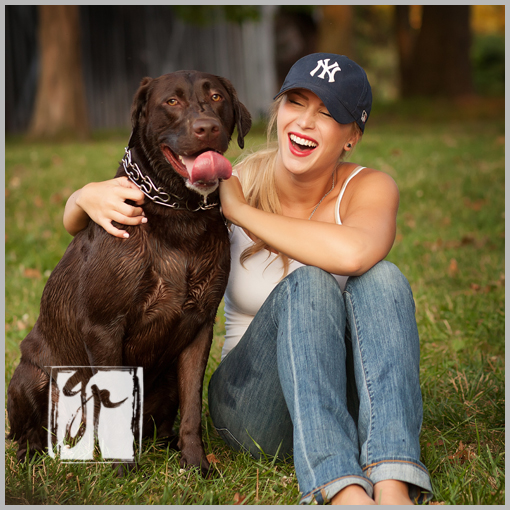 Love this, tough and gorgeous at the same time….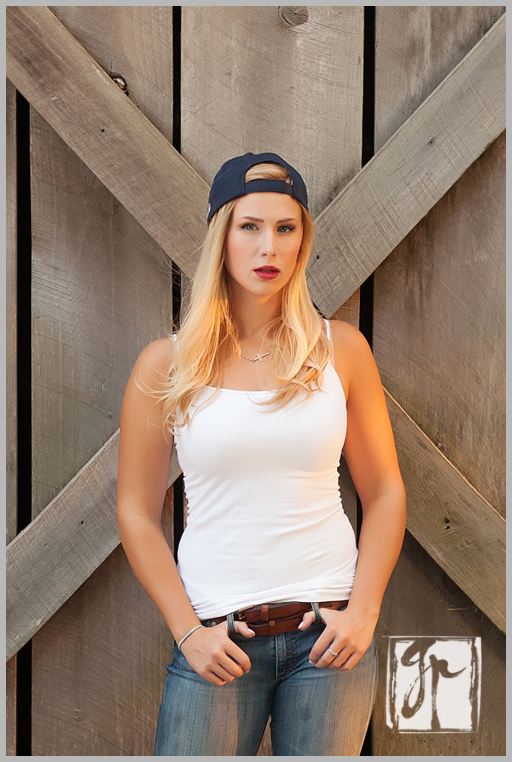 Delaney switched into another black dress, and I think this black and white picture is perfection, with the graphic grid of the window panes next to her.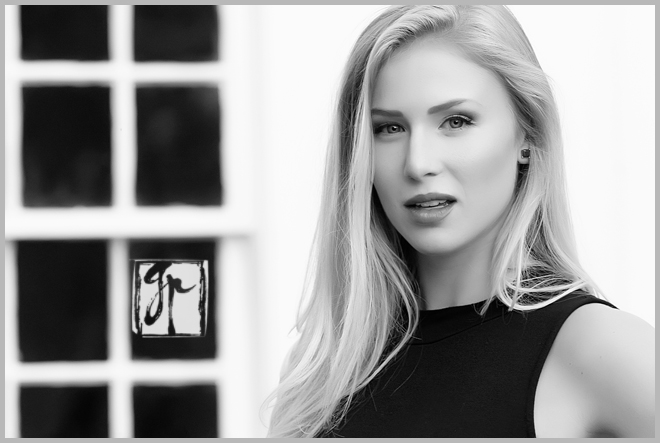 For her last outfit, she wore this coral/pink hoodie.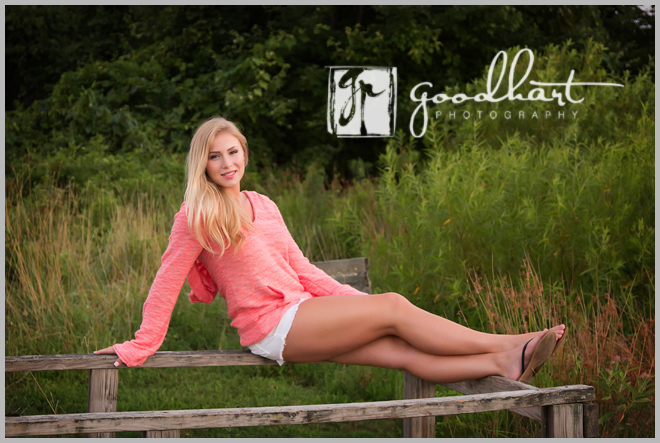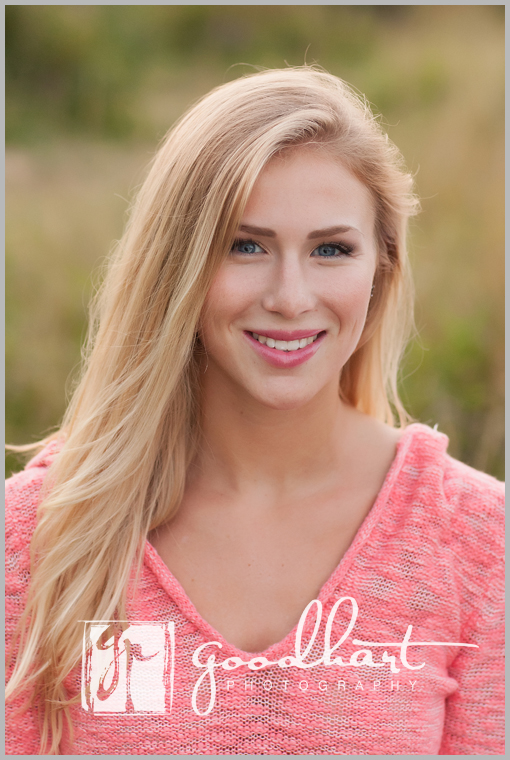 And for my parting shot, Delaney with her little sis, Class of 2016!!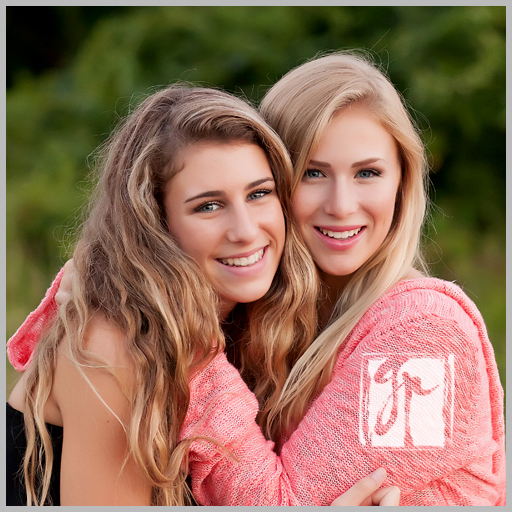 [pd_promobox size='full' last='yes' background='#fafafa' titlesize='190%' titlecolor='#333333′ contentcolor='#555555′ fontsize='110%' bordercolor='#eaeaea' buttontext='Contact Angela' buttontextcolor='#ffffff' buttonbackground='#06202b' buttonborder='#06202b' buttonsize='110%' linktype='page' pagelink='contact (19)' postlink='hello-world (1)' target='self']Want to be a senior model? [/pd_promobox]