After you've made your decision to invest in professional senior portraits with Goodhart Photography, the next question becomes location, location, location! Loudoun County offers a number of beautiful backdrops for senior pictures. Today's post showcases Algonkian Park, which is located in the Cascades area of Sterling.
Meet gorgeous Veronica, a Class of 2014 senior who attends Langley High School and works at the Algonkian Park Golf Club — which made this a perfect location for her shoot. The facility has a stone patio with an arbor for outdoor weddings, which is where these pictures were taken: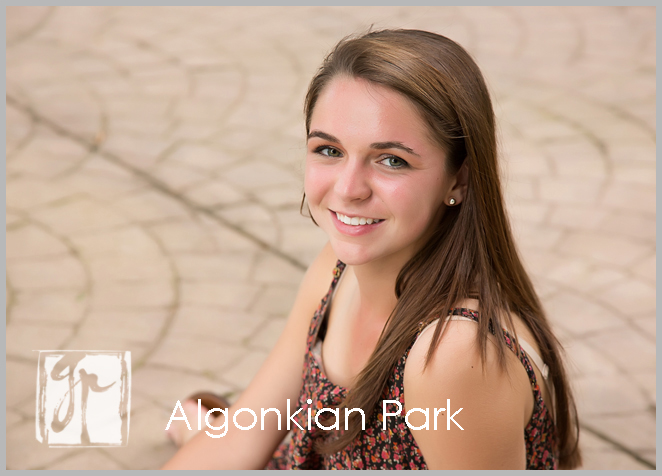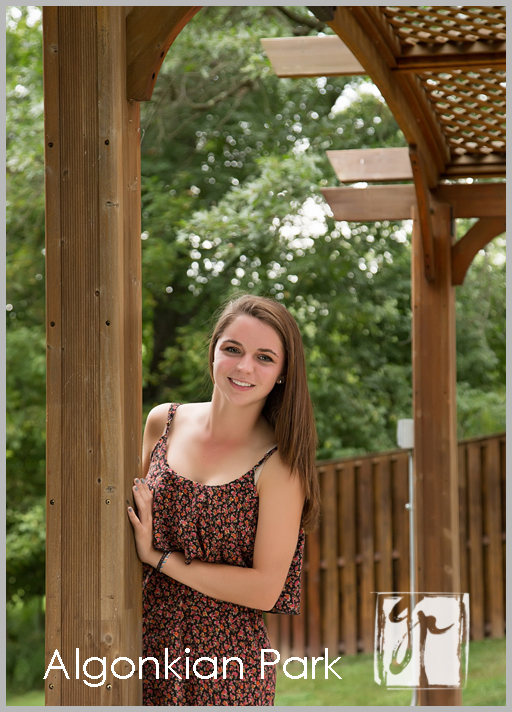 Then we just walked around the area and found this beautiful grass. We saw several deer while we were taking pictures, so you want to be sure to spray with Deet and check for ticks. My clients do not actually go into tall grass, but ticks can be found everywhere in Loudoun County parks and it is better to be safe than sorry.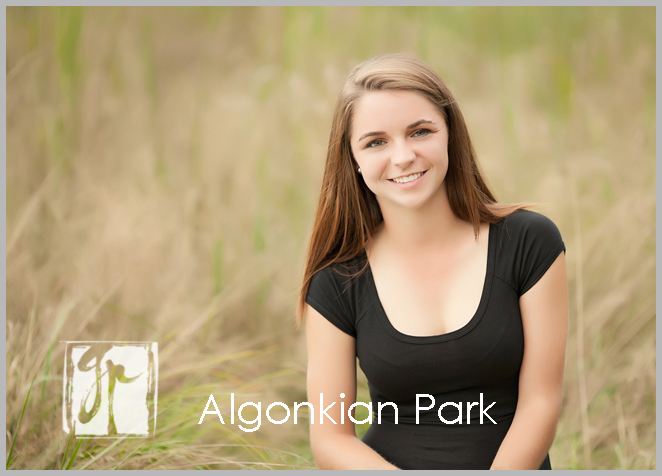 I love backlighting girls in the evening sun, and that's what I did with Heathir of Broad Run High School. Her hair harmonizes beautifully with the golden grass in the background.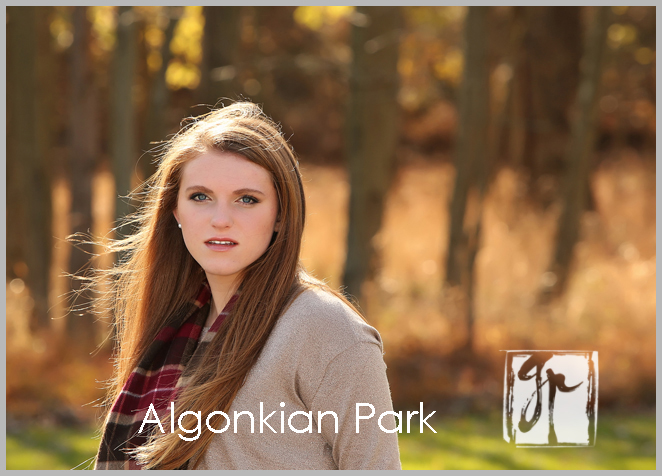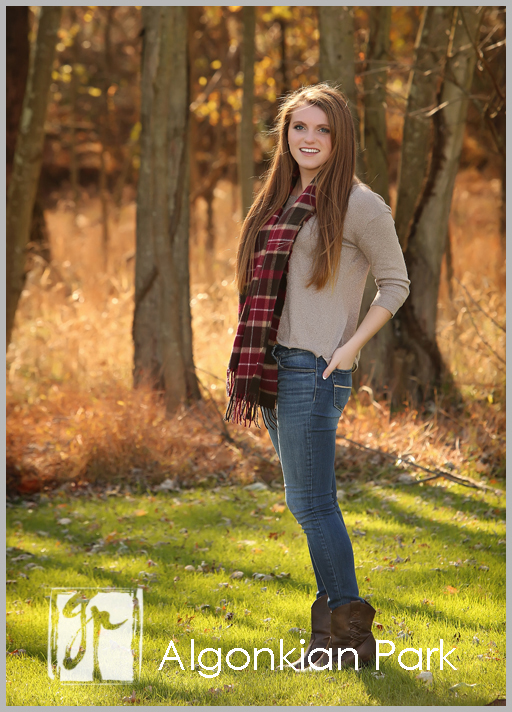 And the pensive portraits are always stunning.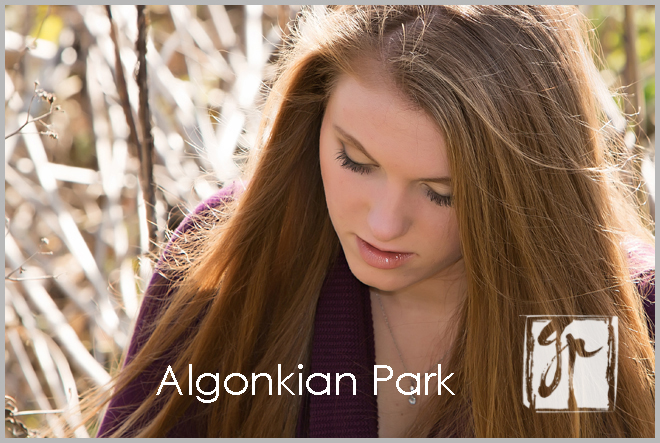 One last picture showcasing Heathir against a tapestry of sun-lit leaves…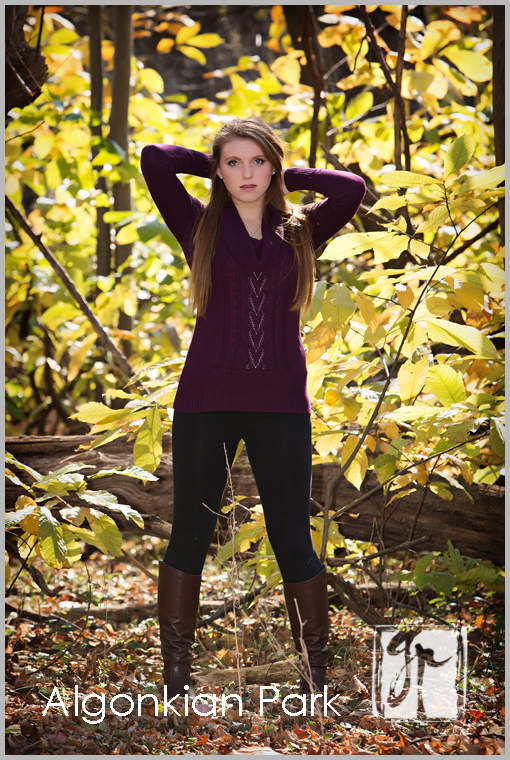 Algonkian Park is a wonderful, natural location for senior pictures.
Click here to see some other great locations for senior pictures.
Ready to book your own senior portrait session with Goodhart Photography? Get in touch here!