Red Rock Overlook is a fantastic location for senior pictures! It is part of the regional park system and is a 67 acre wooded area located in Leesburg, Virginia. I usually take senior pictures at the historic buildings on the property, but have occasionally hiked down to the river to take photographs down there.
The historic ruins were built by a wealthy industrialist Charles Paxton in the late 1800s. The parking lot is at the site of the former barn. The buildings include:
a carriage house which was used to store carriages and farm equipment until the 1930s;
a two chambered granary which stored grain before being transported over the Potomac at White's Ferry,
a well house with an interesting poured concrete wall, and
a white wood equipment shed.
If you take some of the trails, you come out by the recently refurbished ice house.
The farmhouse is still extant but is owned by private citizens and is not part of the park property.
I love taking senior pictures (and family portraits) at Red Rock Overlook! The warm stones make for some gorgeous backdrops and there is plenty of nature around to add variety to the session.
Senior Pictures at Red Rock Overlook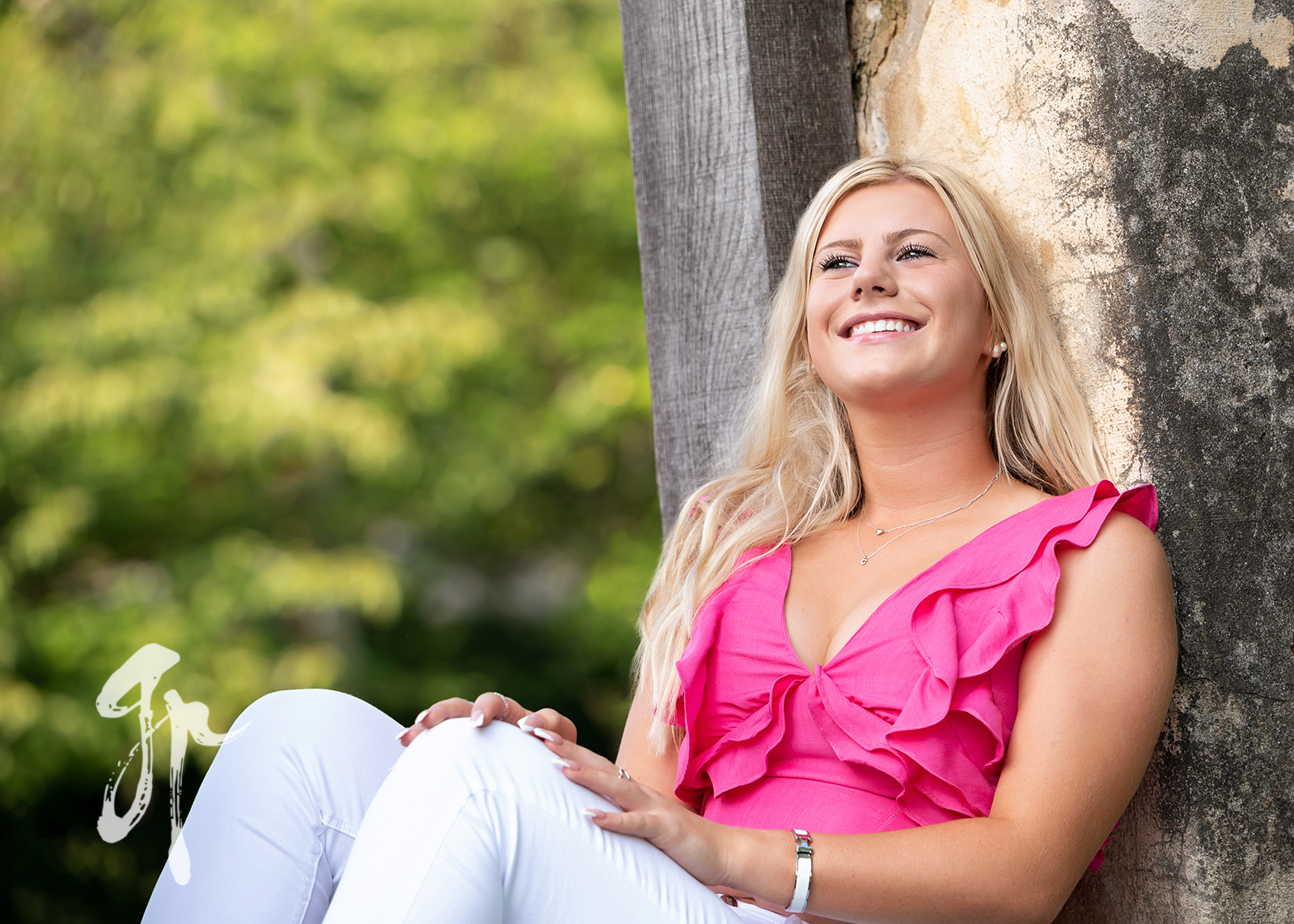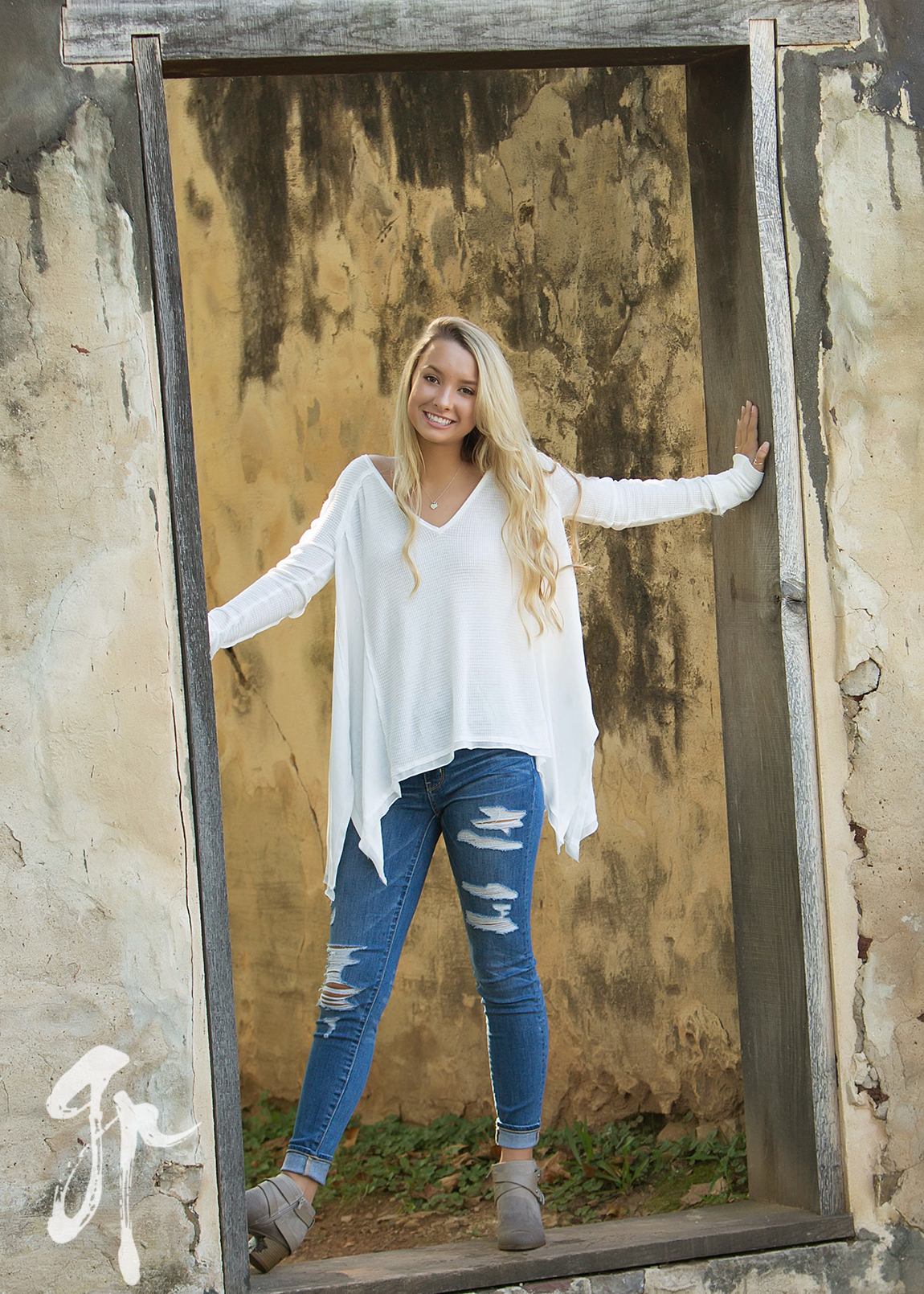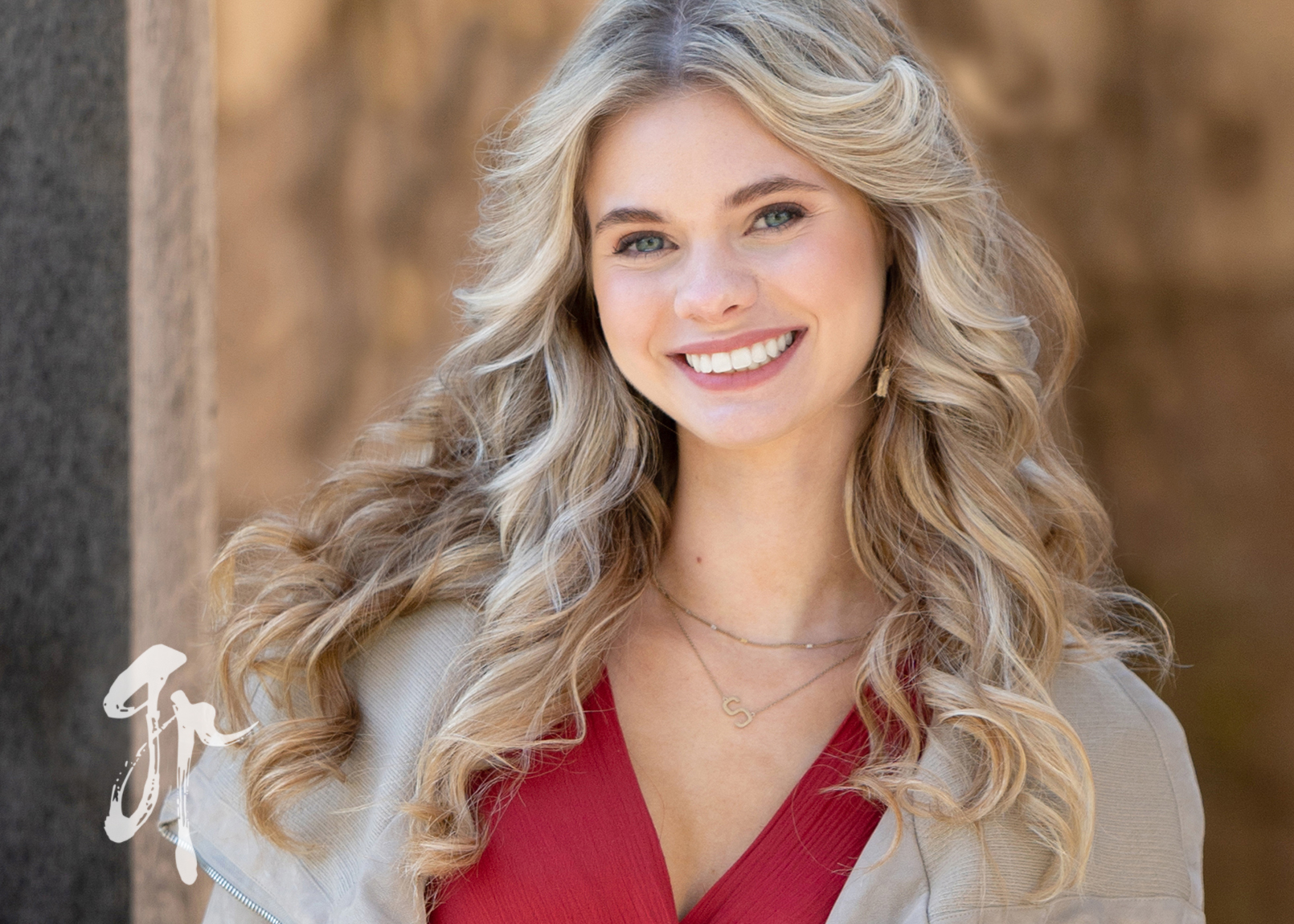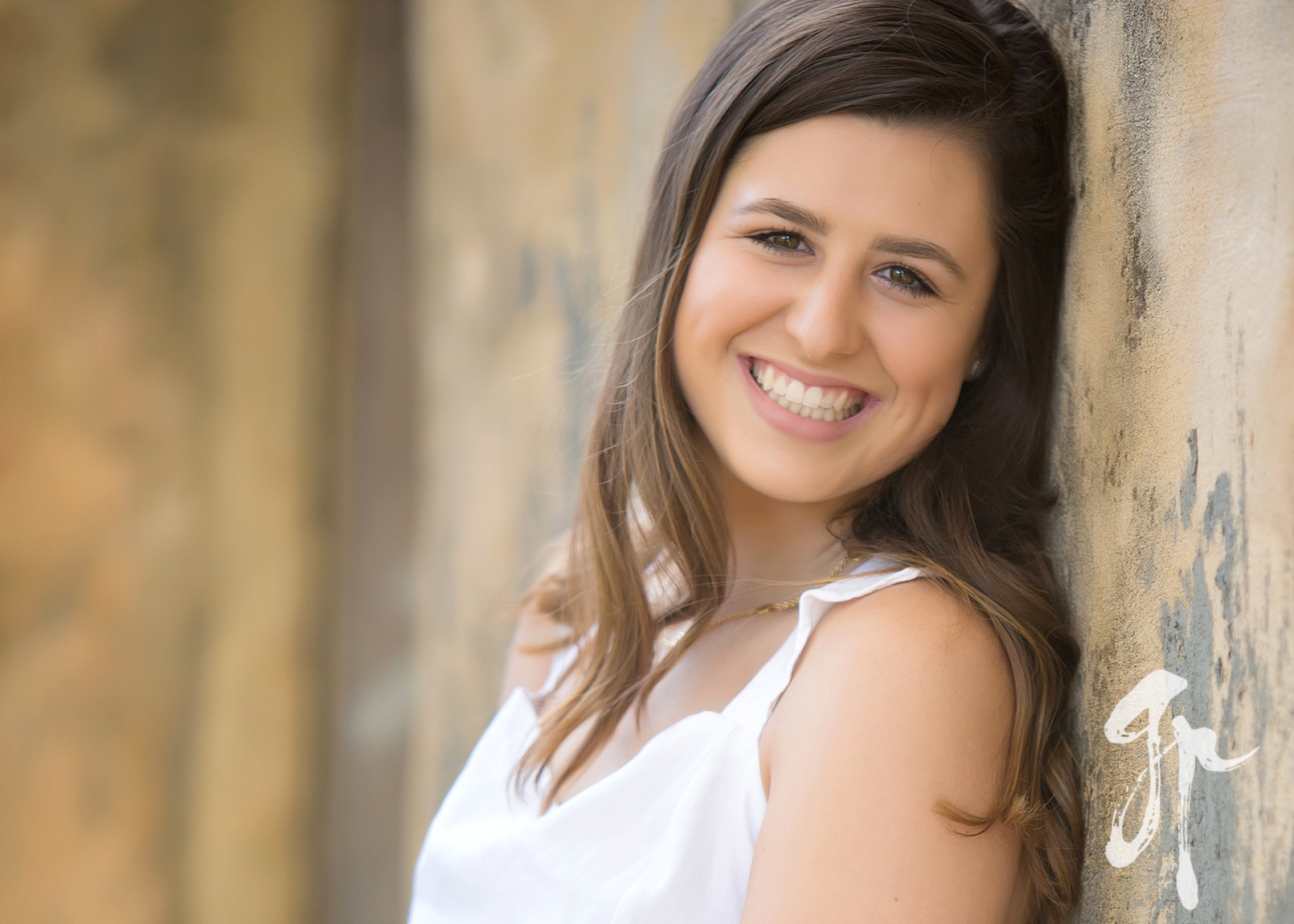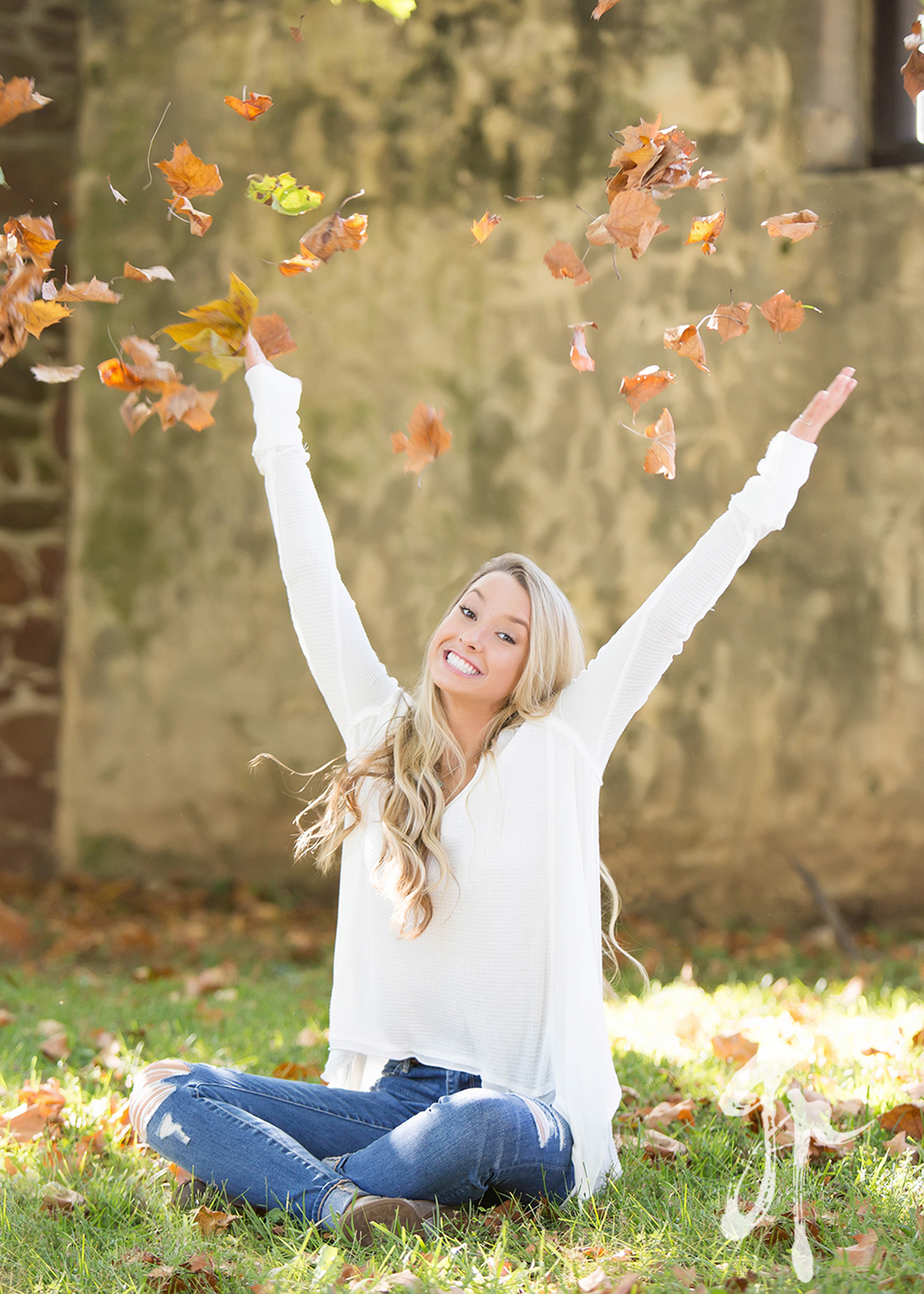 Interested in booking your own senior shoot at Red Rock Overlook? Get in touch here!