In parts of the midwest, having your senior pictures by a professional photographer (other than the school photographer) is an exciting rite of passage! It's a relatively new phenomenon here in northern Virginia however. Maybe a few of your friends have had their senior pictures taken and you thought they looked great, but you're still on the fence as to whether you want them yourself and you're asking yourself if you really need them and what the point of senior pictures is.
I've got you covered! Here are 7 great reasons to take the plunge and hire a senior photographer!
Spoiler alert: while you don't need senior pictures the same way you need air and water, they are still an important part of your high school years and they will become more precious with time. Of course we would LOVE for you to contact us for your senior pictures, but the most important thing is that you capture this time of your life even if you hire someone else to do it.
7 Reasons Why You Need Amazing Senior Pictures
Reason #1: Senior Pictures Celebrate You!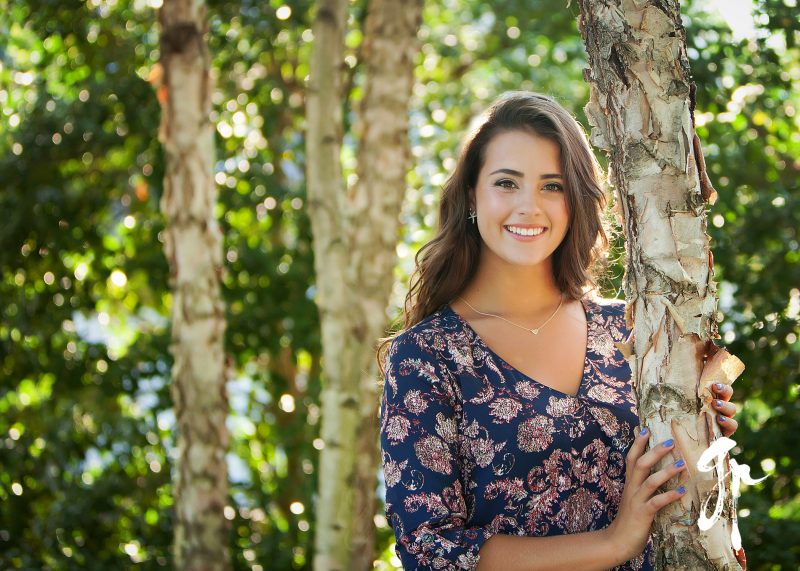 Senior year is a turning point, you're leaving childhood behind and likely leaving home and going off to pursue your dreams and have new adventures. You've spent 17 or 18 years getting to this point and becoming the unique and amazing person you are, so this is a perfect time to have some seriously stunning pictures taken of you.
Reason #2: Senior Pictures are a Reward.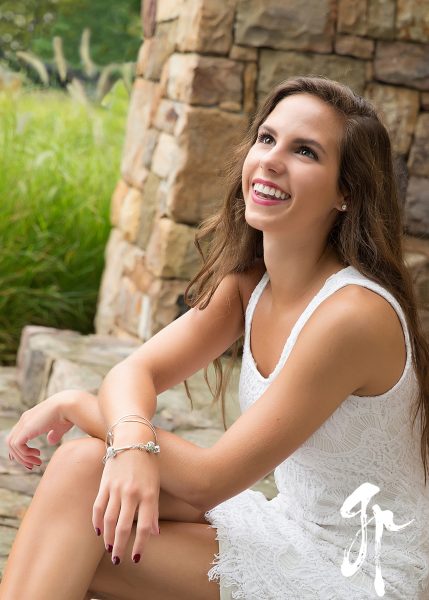 Senior pictures are a wonderful reward and gift to yourself. You've worked hard to get where you are — 16 years of classes, athletics, and extracurricular activities to be precise. You deserve an amazingly fun senior portrait experience and incredible pictures to showcase how amazing and unique you are.
Reason #3: Senior Pictures Express Who You Are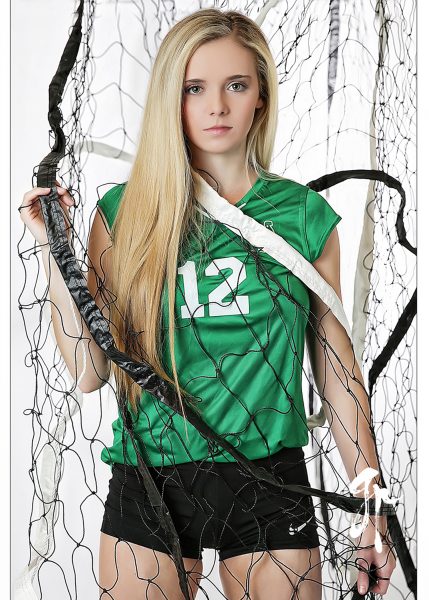 Senior pictures are a perfect time to express yourself! No one else has lived your story, or seen the world through your point of view. Who are you? You are a unique, multifaceted person. So why not bring a variety of outfits and props to showcase the different sides of your personality and the many activities you love? You can use these images for your graduation announcements too to show your friends and family what you've been up to and what's important to you.
Reason #4: Senior Pictures Capture the Memories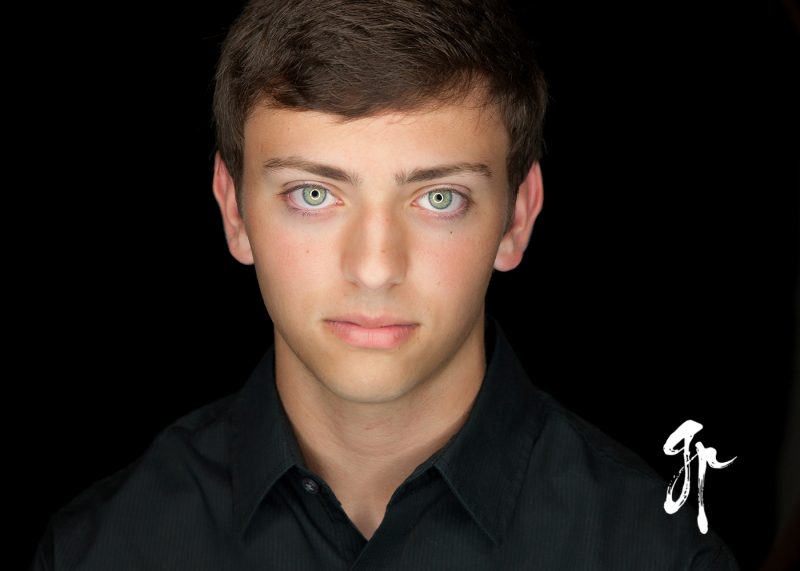 Senior pictures will help you remember yourself at this time of your life years – even decades from now. This is a wonderful time of your life! As a high school senior, there are so many possibilities and paths laid out before you. It is crazy though, how quickly the present becomes the past. One day you'll be 25, and then 40, and even older.
A gorgeous, artistic portrait of yourself will become a treasured heirloom before you know it. Don't let some cellphone selfie be the best record of this time in your life. Freeze this moment forever with a beautiful portrait.
Reason #5: Senior Pictures Show Off Your Best Side.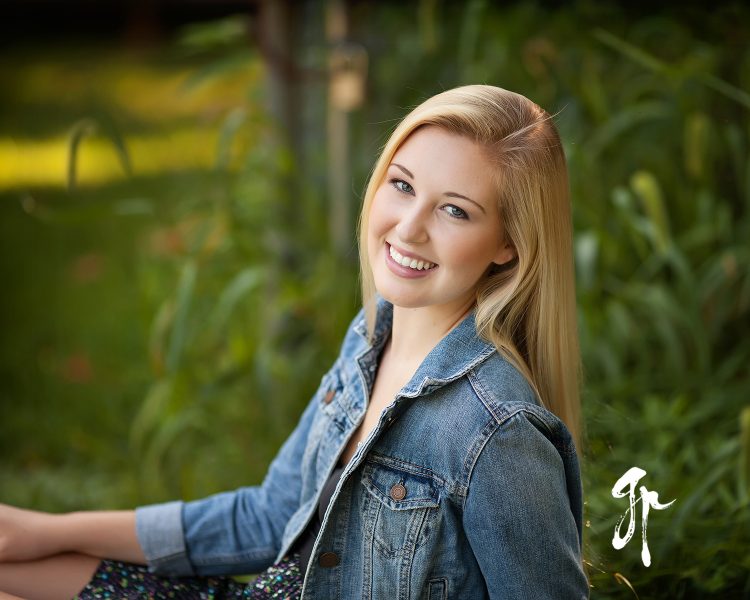 Professional photography can help you look your best, whether you are a natural wash-and-go beauty or a glam girl who wants the full portrait experience with professional hair and makeup. Whatever your style, a good senior photographer will know how to light and pose you to get gorgeous shots you'll love.
Reason #6: Senior Pictures make great gifts.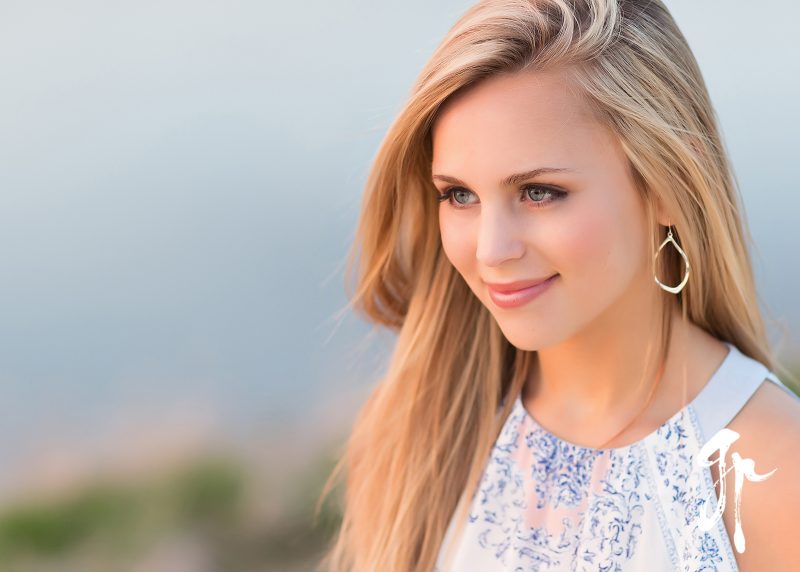 We sell a variety of products that would make excellent gifts, from albums to prints to wall art. You can also purchase digital files so that you can make your own unique gifts as well.
7. Senior Pictures are fun!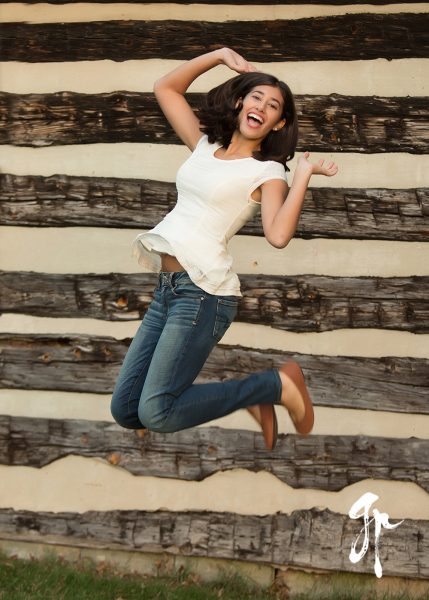 We will have a wonderful time on your shoot, guaranteed! You will look and feel beautiful!
What does Goodhart Photography offer?
We offer several different types of sessions for senior pictures ranging from our affordable, all-inclusive "Senior Simplicity" sessions which provide a quick and easy portrait experience, to our comprehensive, custom "Ultimate Senior Experience" sessions which include professional hair and makeup by the amazing Meredith Ehler, studio portraits and on-location portraits.
For more information, or to book your session get in touch here!
---
Check out these related articles