Callie is an absolutely beautiful senior model with a great sense of style. I've had a wonderful time photographing her this year! Callie started off the day with professional makeup by Jo Trimmer and a studio senior model shoot, which I'll feature later. Then we headed off to downtown Herndon, where she nailed a fashion-loving look.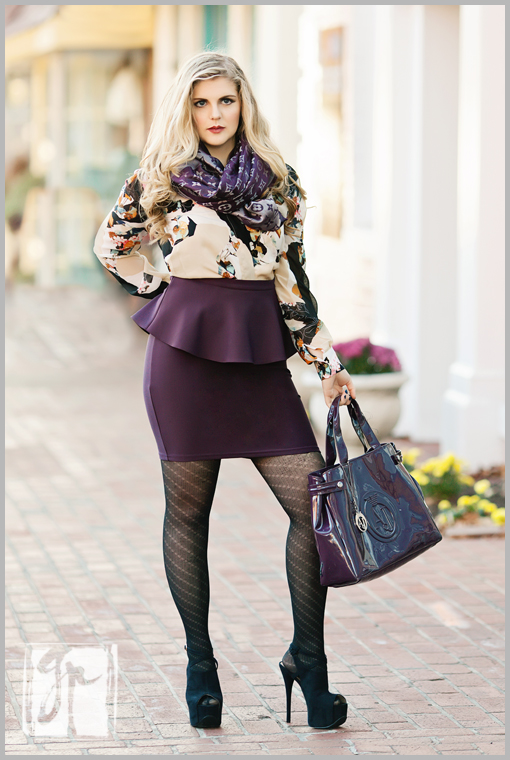 And look at these shoes!!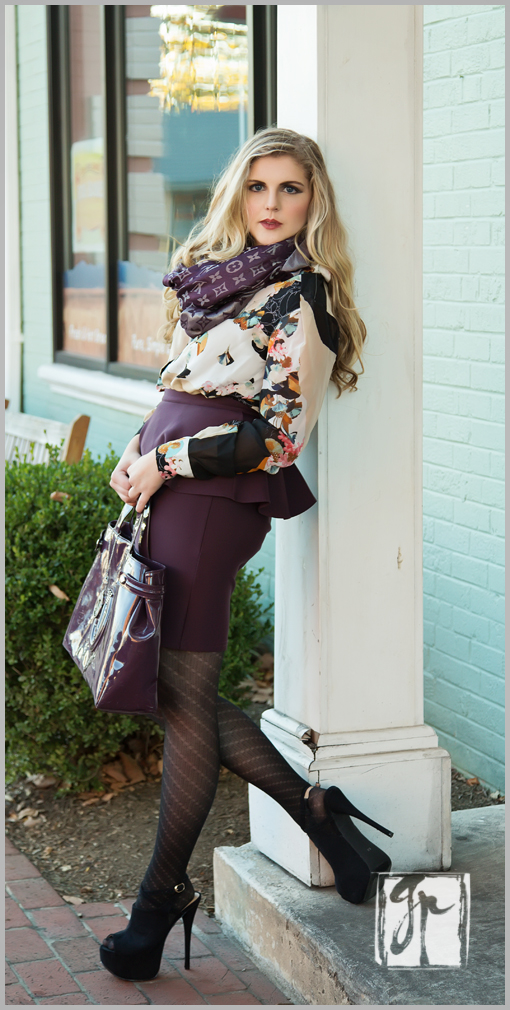 She switched into jeans with a black peplum top and incredible red shoes.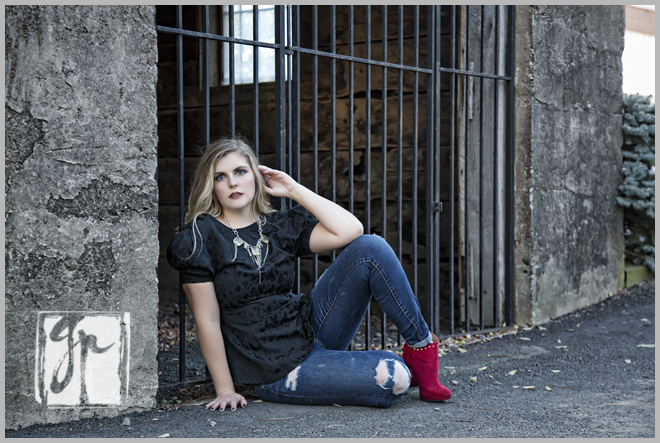 Then Callie changed into a long black ruched dress and brought some red apples and we started doing some concept work.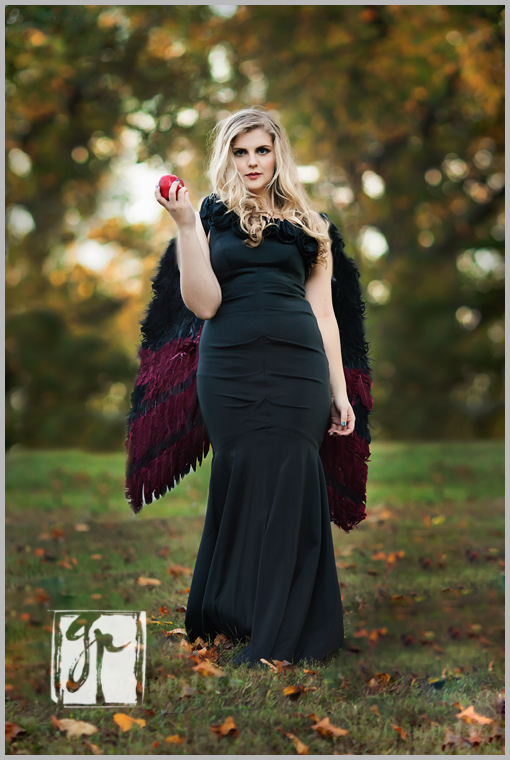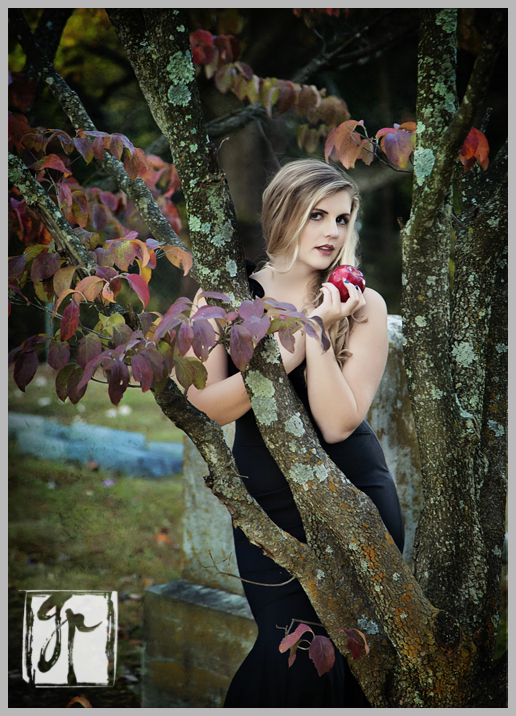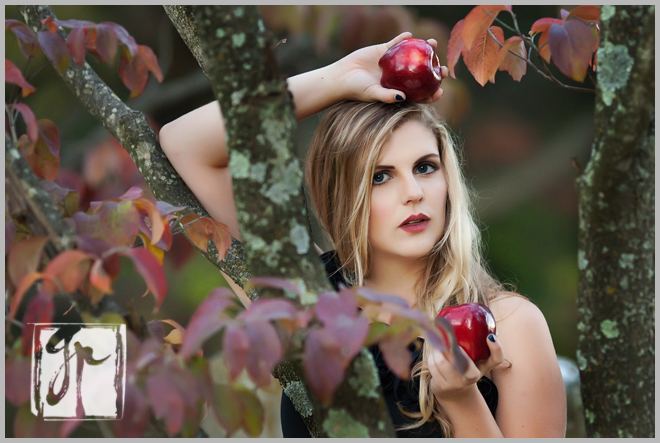 And, with the last rays of sunlight, she changed into a red dress and we headed to the historic cemetery in Herndon — right across from my alma mater, Herndon High School.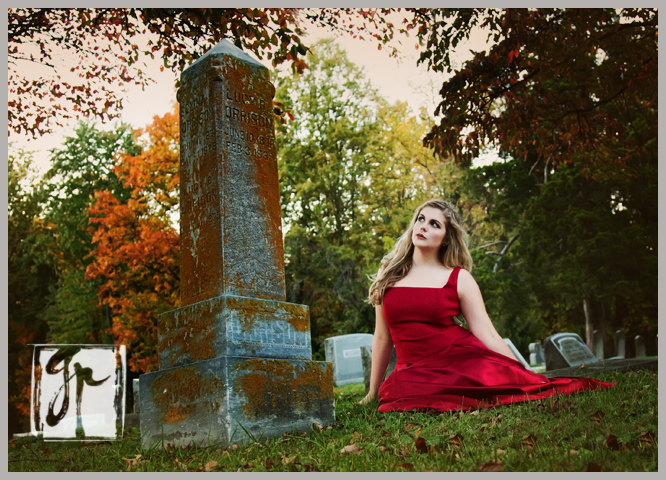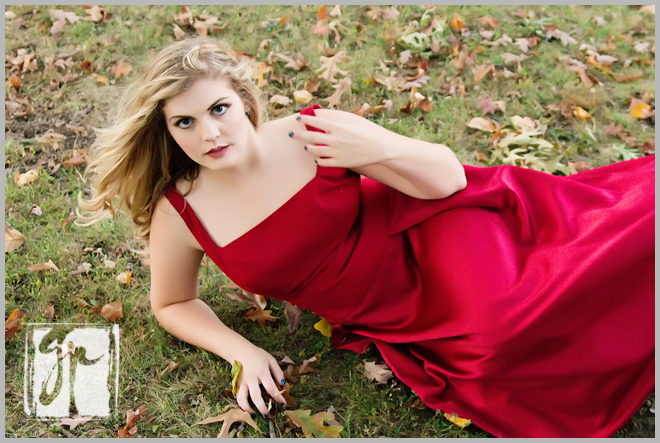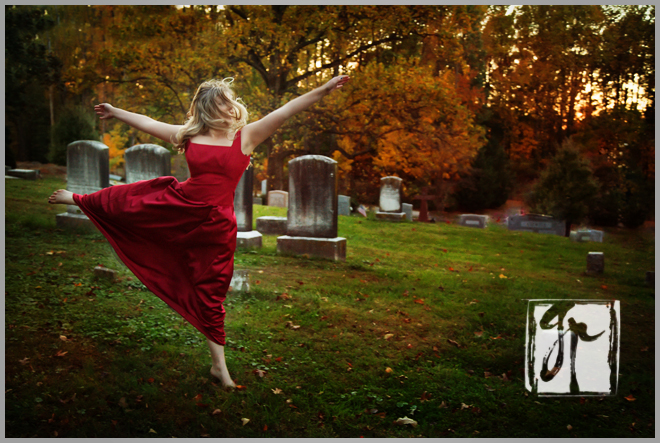 And this is my parting shot. This has such a lovely old world feel, like she is a beautiful endangered heroine out of some gothic Jane Eyre type novel.