One of my favorite Loudoun County seniors! So delighted when chose me for her senior photographer and signed up to be a senior model.  Goodhart Photography models get lots of perks, and I get lots of pictures for my portfolio, so it's win-win.
Annie has the most gorgeous, luxurious hair imaginable, and simply stunning eyes.   Meredith Ehler enhanced them with perfect makeup.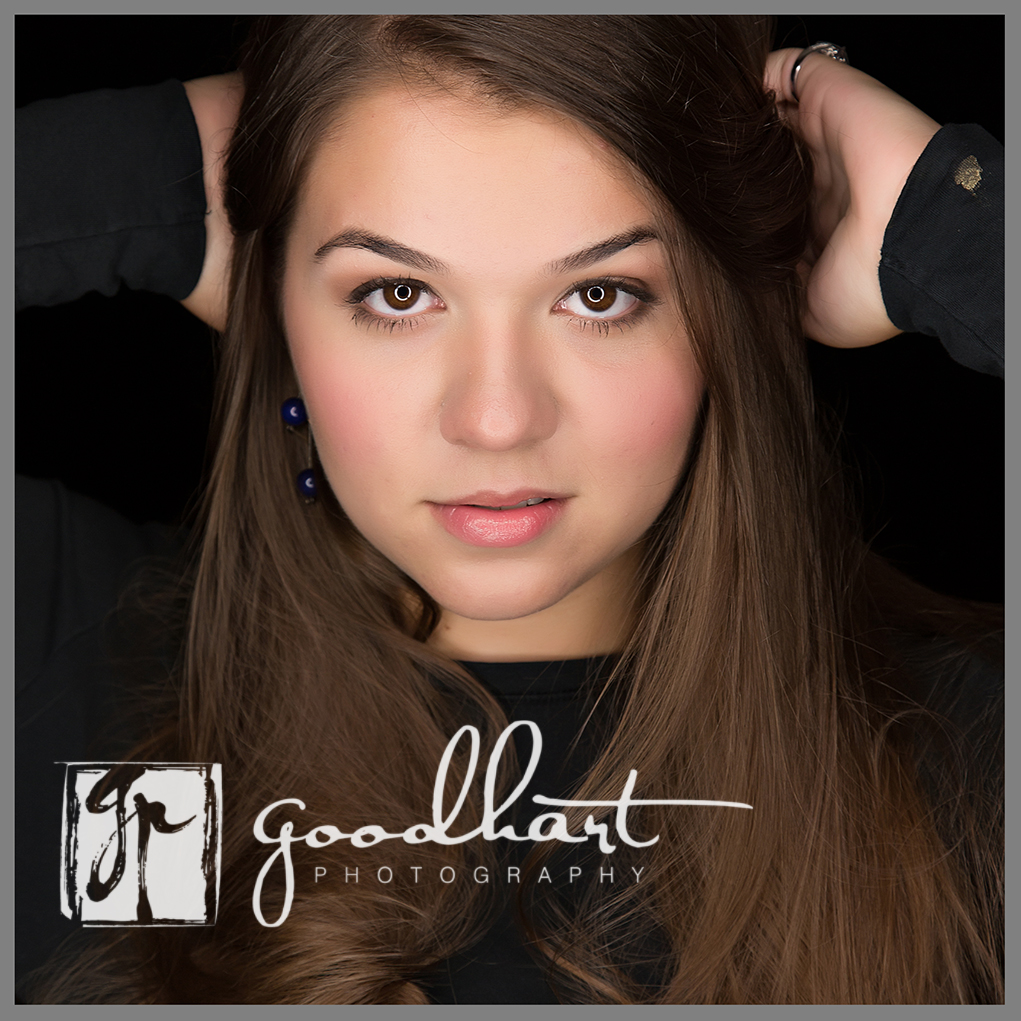 Annie participated in our first Senior Safari!  The theme was hippy chic.  And here's a photo of her playing her flute: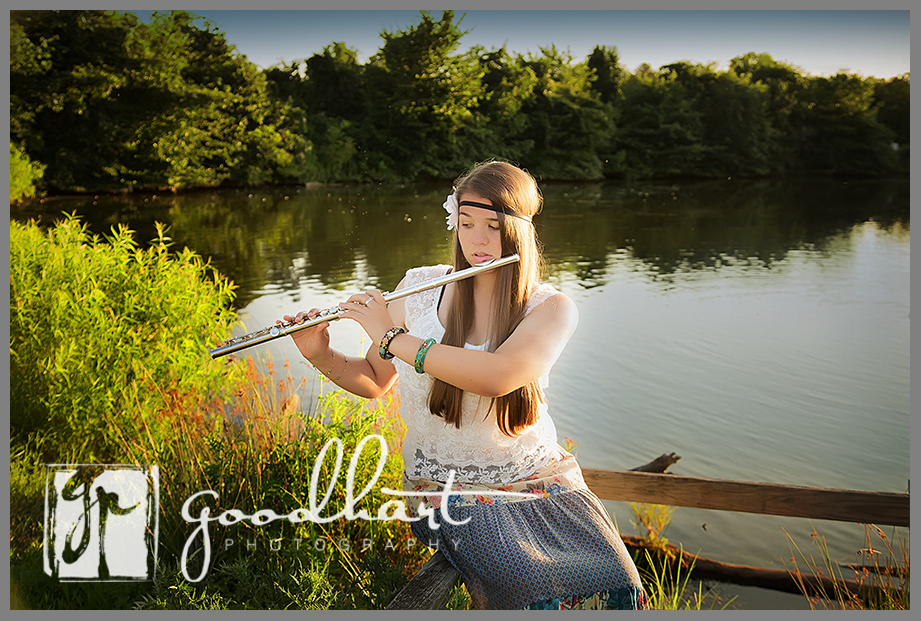 She loves music, and was very active in Dominion High School's marching band.  Annie is also very talented, very creative, and very funny. She loves making videos, and animals — she even worked at a local dog boarding facility.
We went to Claude Moore park for for her senior portrait session.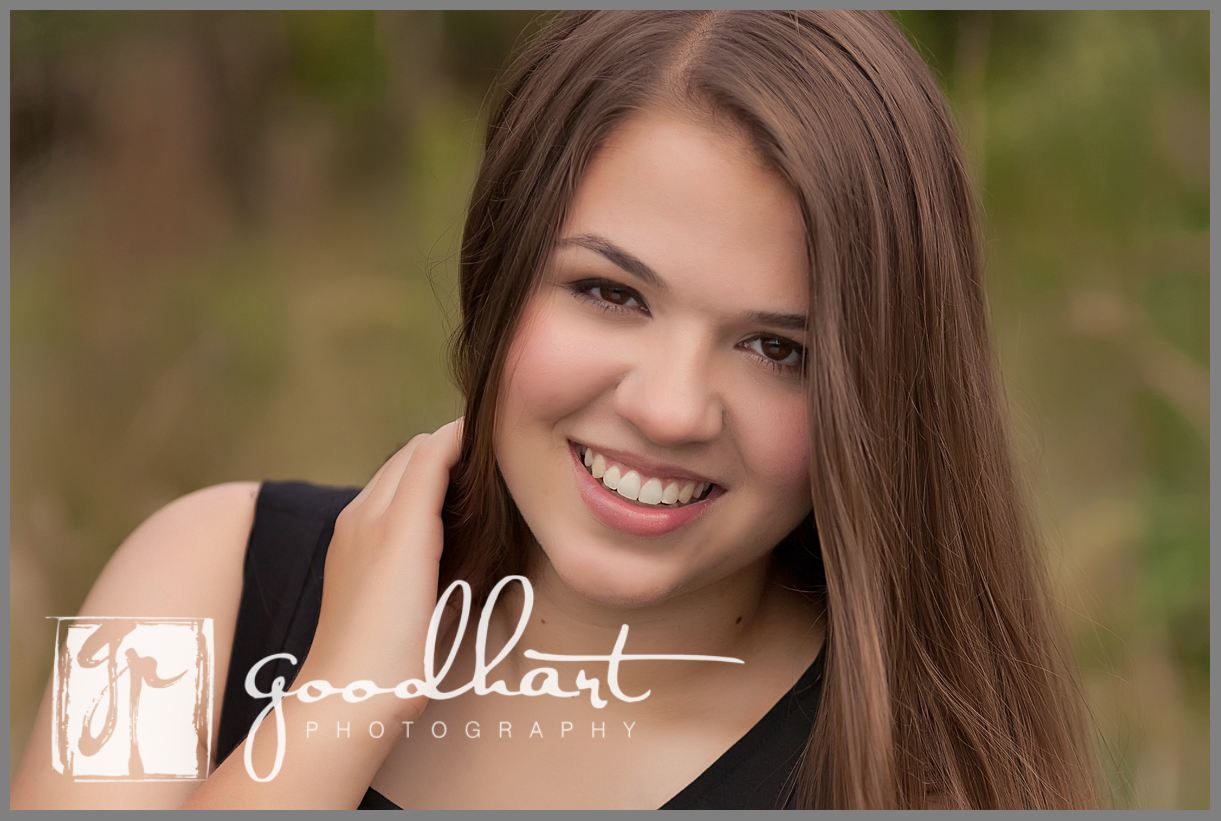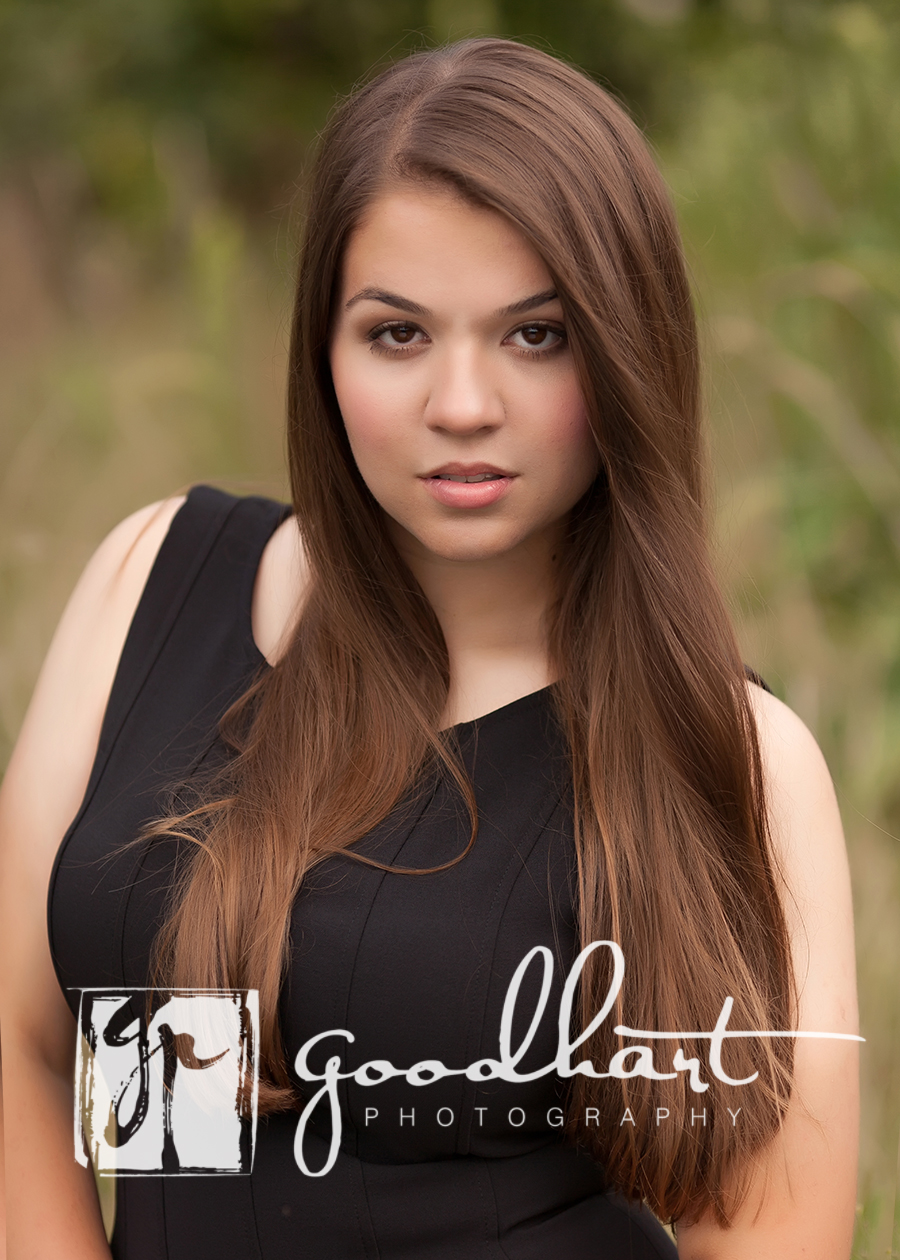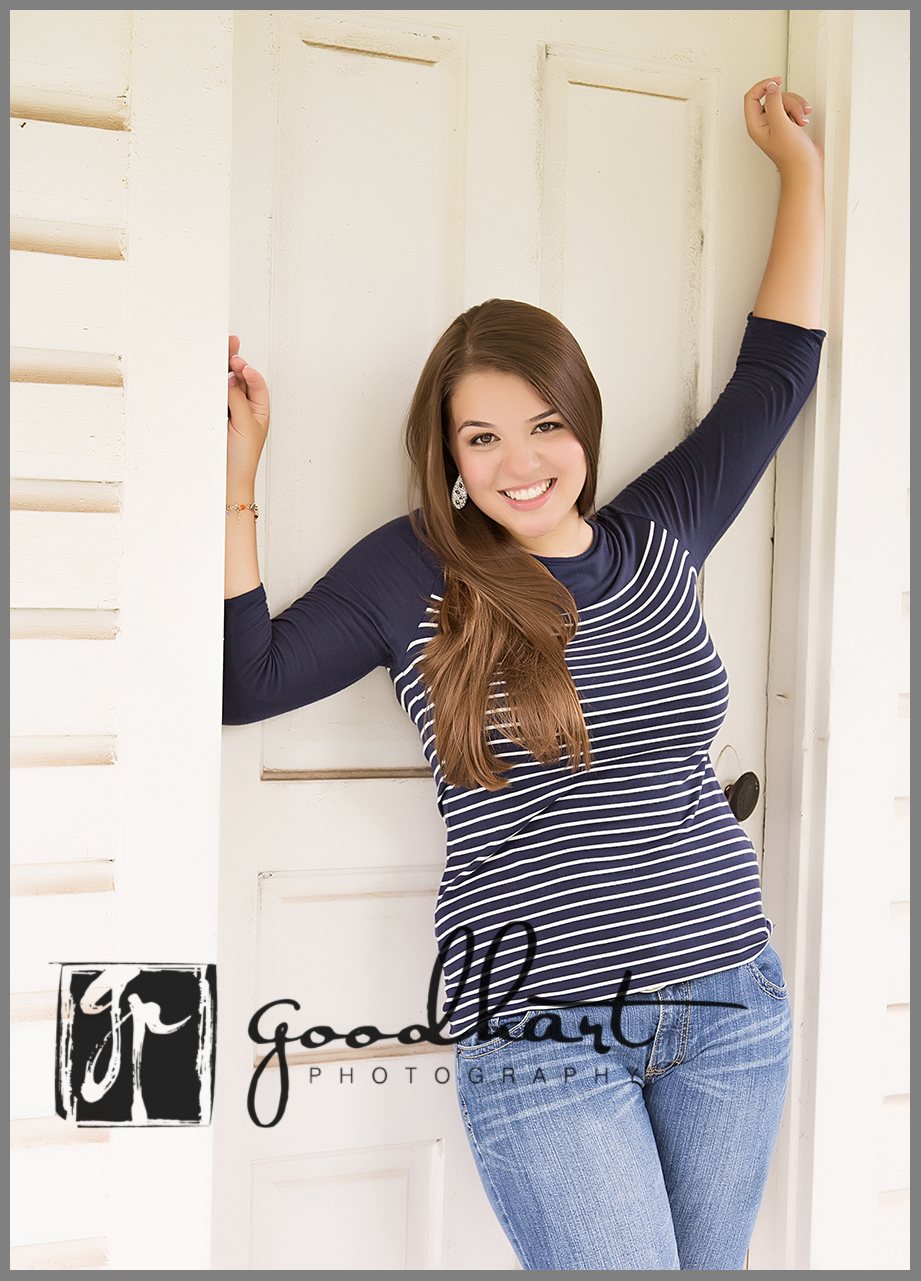 Thank you again Annie for choosing Goodhart Photography to be your senior photographer!
Want more information about senior pictures? Click here.
Questions? Ready to book your session?  Get in touch here.