Lauren from Dominion High in Loudoun County began her senior portrait session in my home studio with professional hair and makeup from Meredith Ehler.
Then I took her senior yearbook portrait: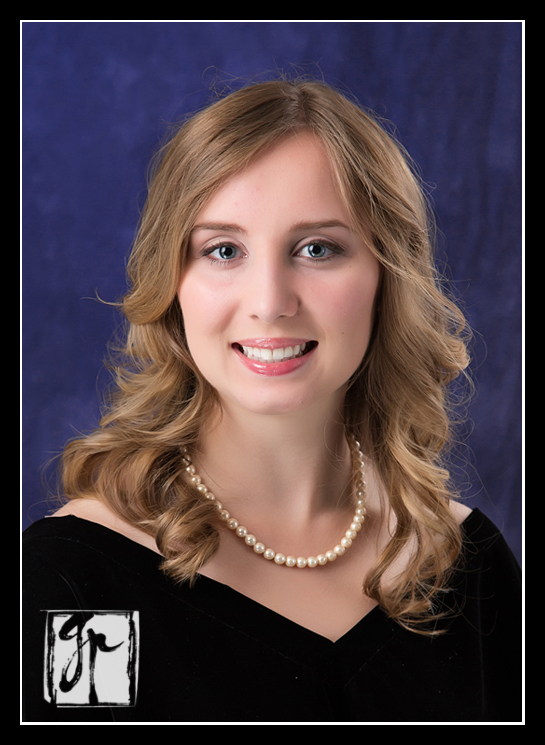 and we headed out to Claude Moore park for her location shoot.
It was a perfect summer day — hot but relatively low humidity for Loudoun County. So Lauren's hair and makeup held up beautifully, and she had over 50 gorgeous images to choose from.
These were some of her favorites: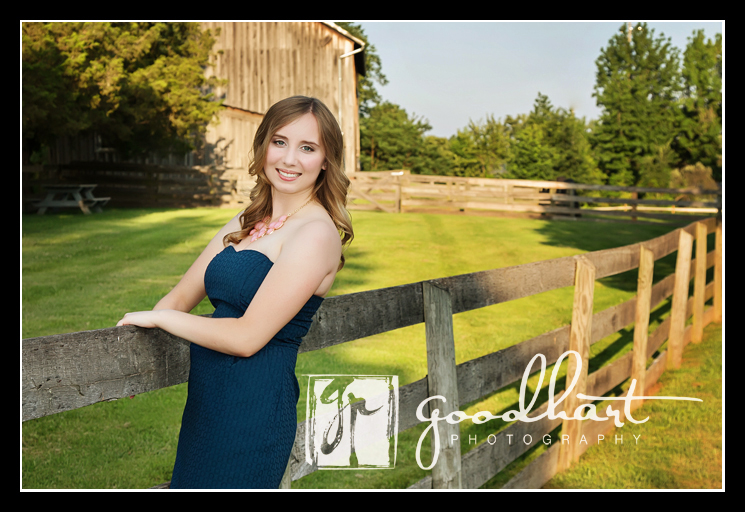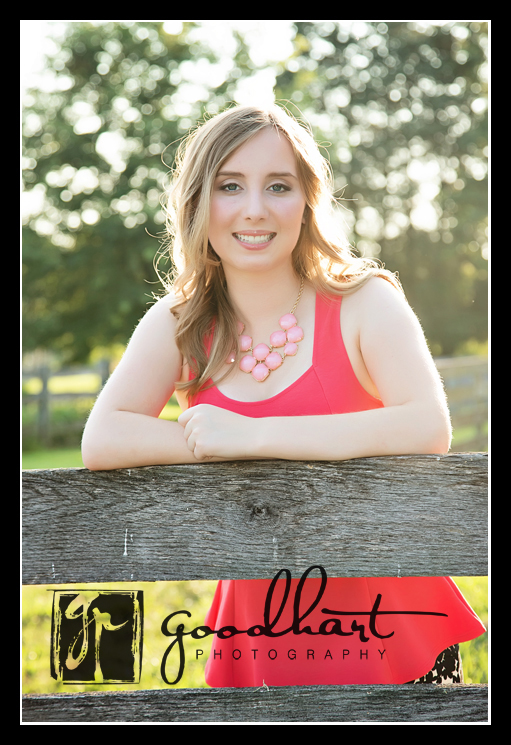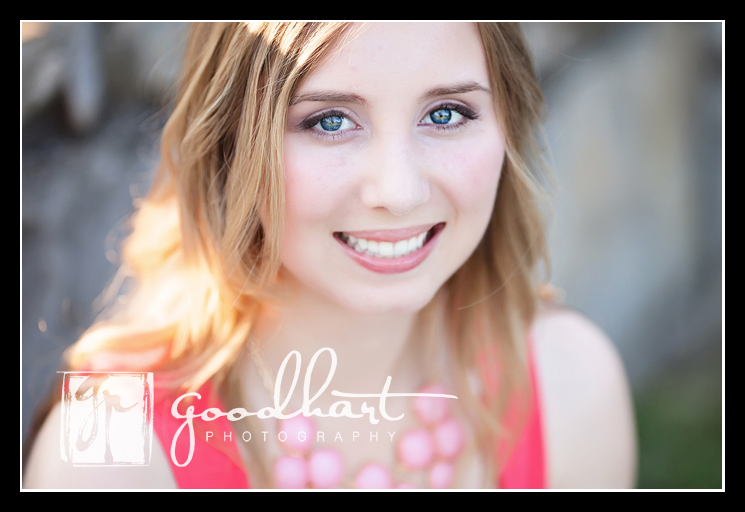 This is one of my personal favorites from the session — her eyes are so sparkly and her smile is so lovely…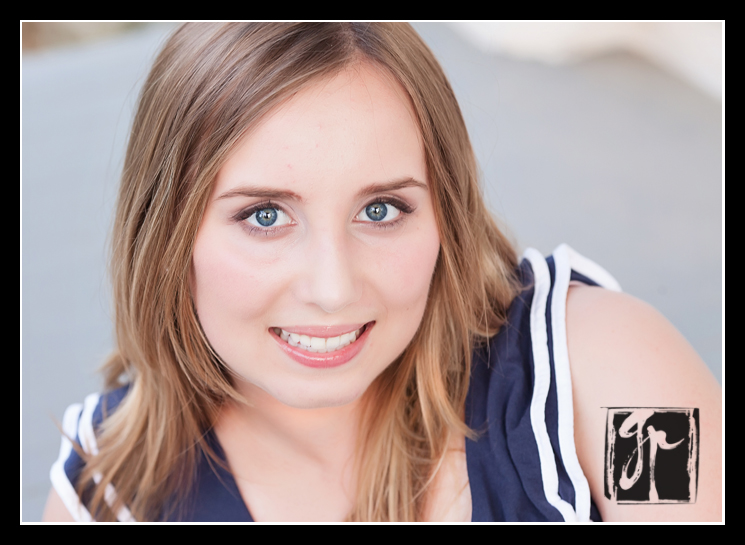 I have been learning to do digital painting in Corel Painter and Photoshop. I thought this would look beautiful as a painting….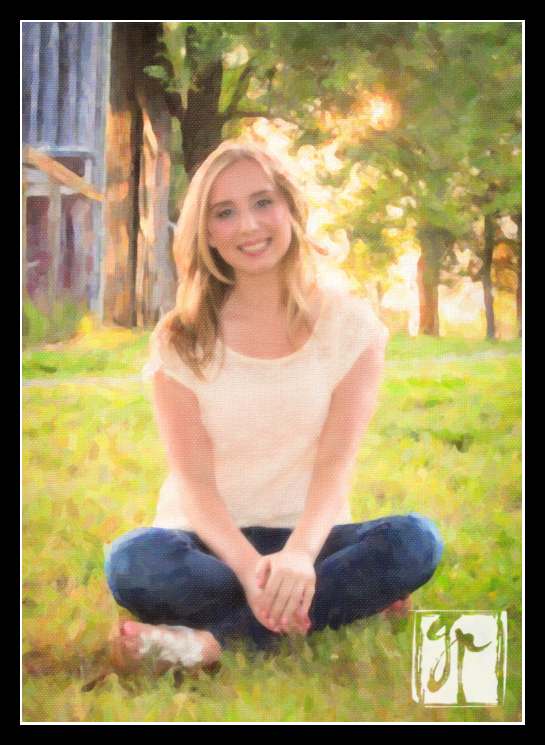 Lauren was a wonderful way to kick off my senior portrait season!! She's off to Virginia Tech in the fall, and of course we wish her every success!
To see another session at Claude Moore Park click here.