Everything came together beautifully for this senior portrait session. Emma is such a gorgeous girl, so athletic and smart and nice. She certainly made my job easy, I just had to point the camera at her and beautiful images would be created.
Emma chose a combination studio-destination senior portrait session, so we started out with studio portraits.  She plays field hockey at Stone Bridge so we took a couple of shots of her in her gear.  I brought out the wind machine to get a little movement in her hair — she was trying hard not to laugh!
And then for the rest of her senior portrait session we headed out to Reston Towncenter.  It's a fantastic location for senior pictures!
Reston Towncenter has so many interesting walls and backdrops for senior pictures. It's perfect for high school seniors who don't want to take their senior pictures in a bucolic garden or rustic farm/field setting.
To see more of our high school seniors, click here.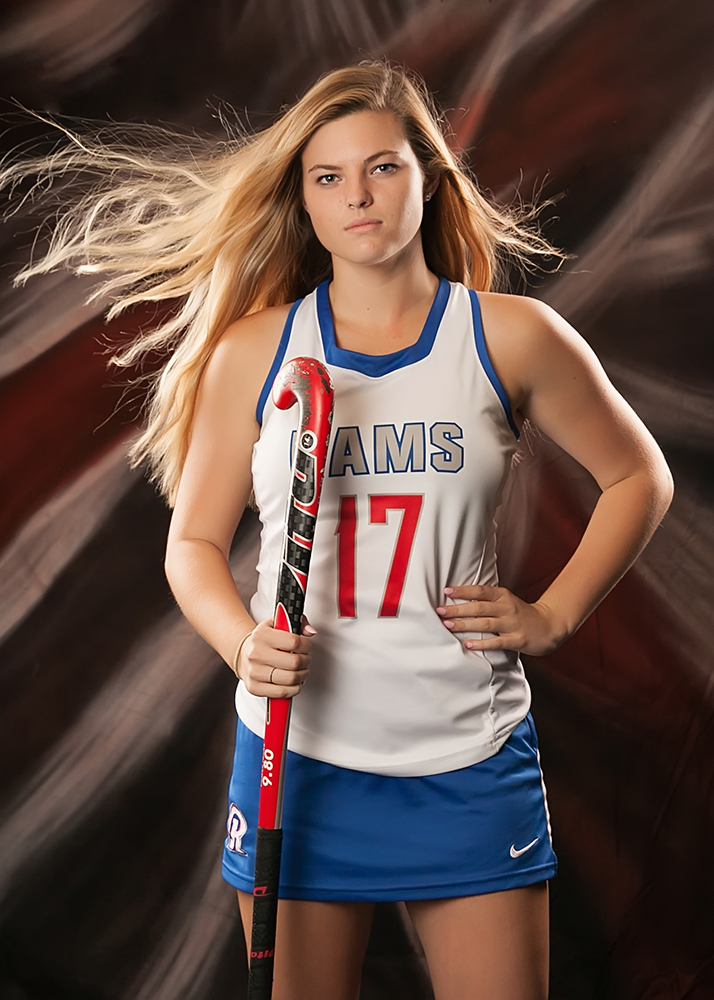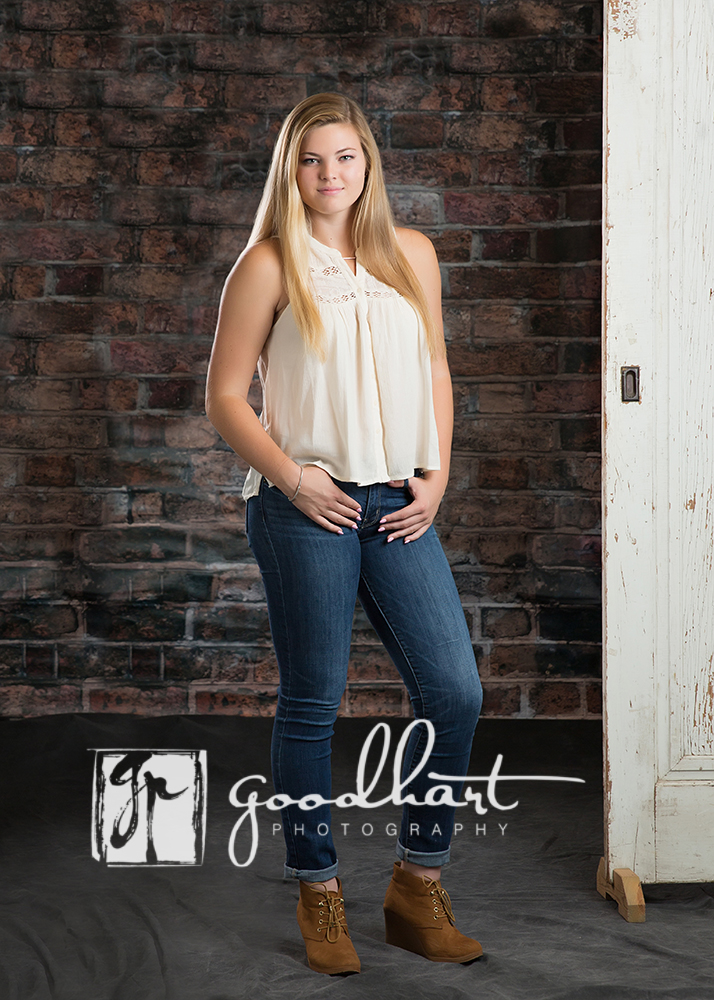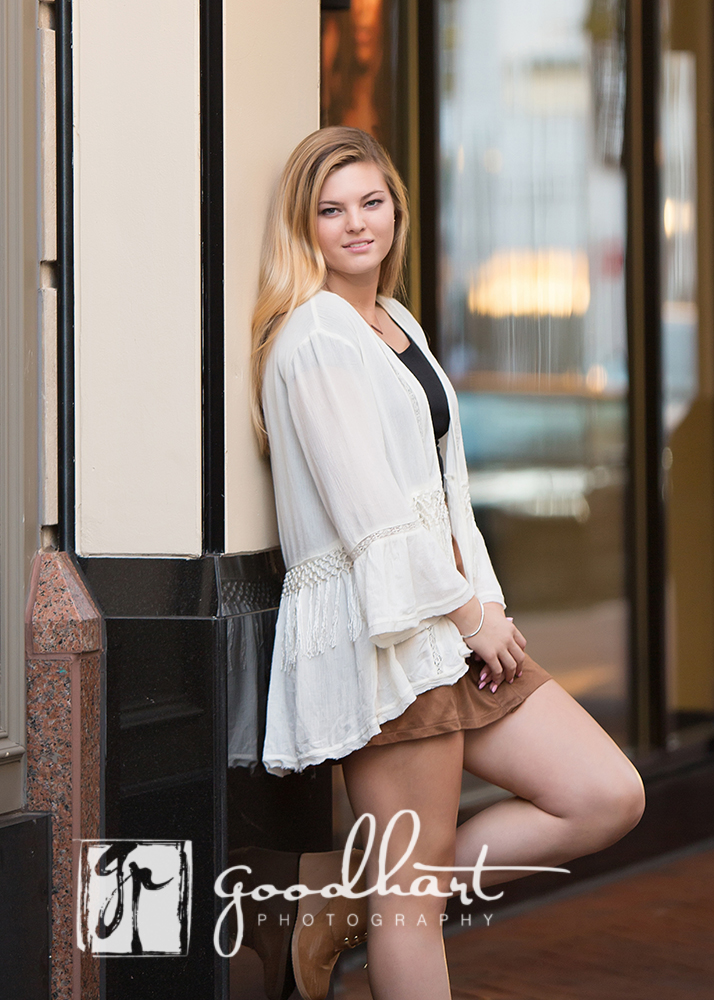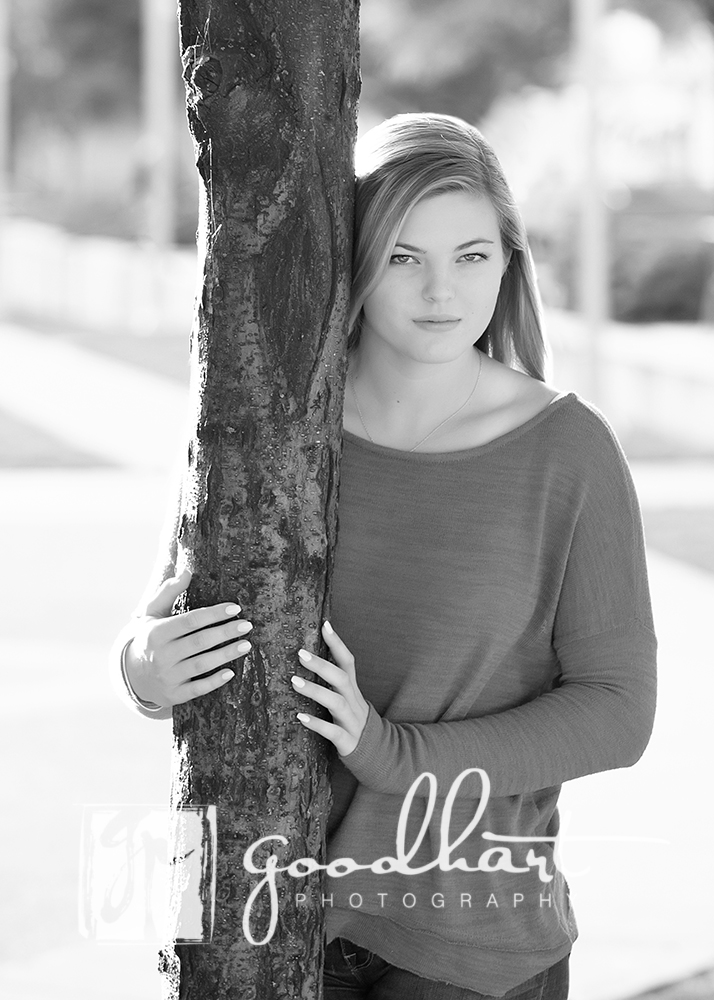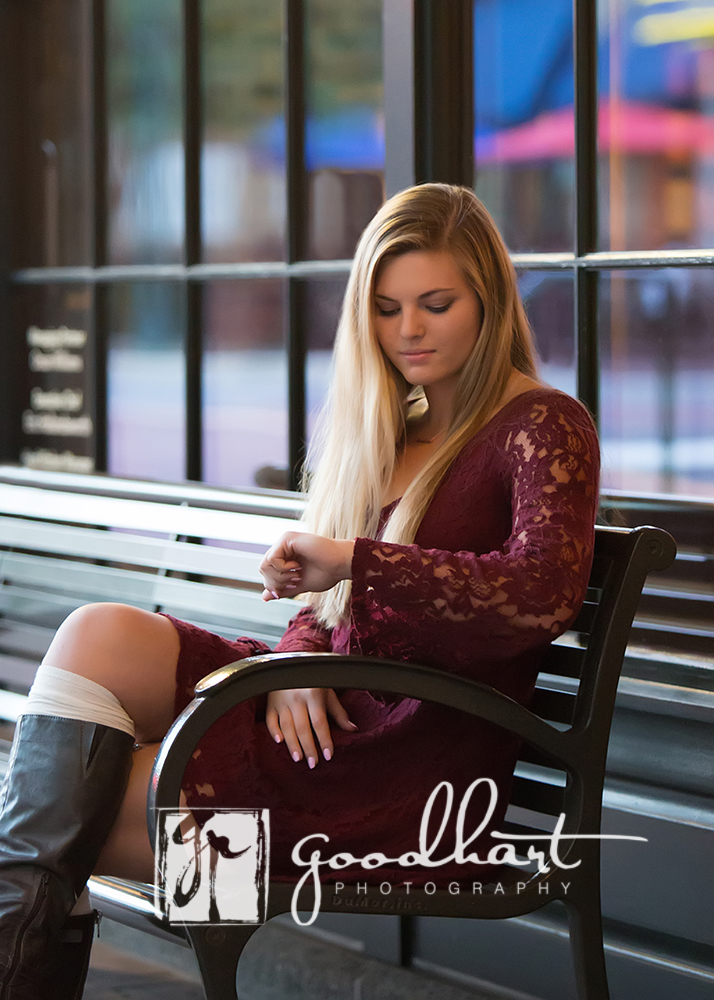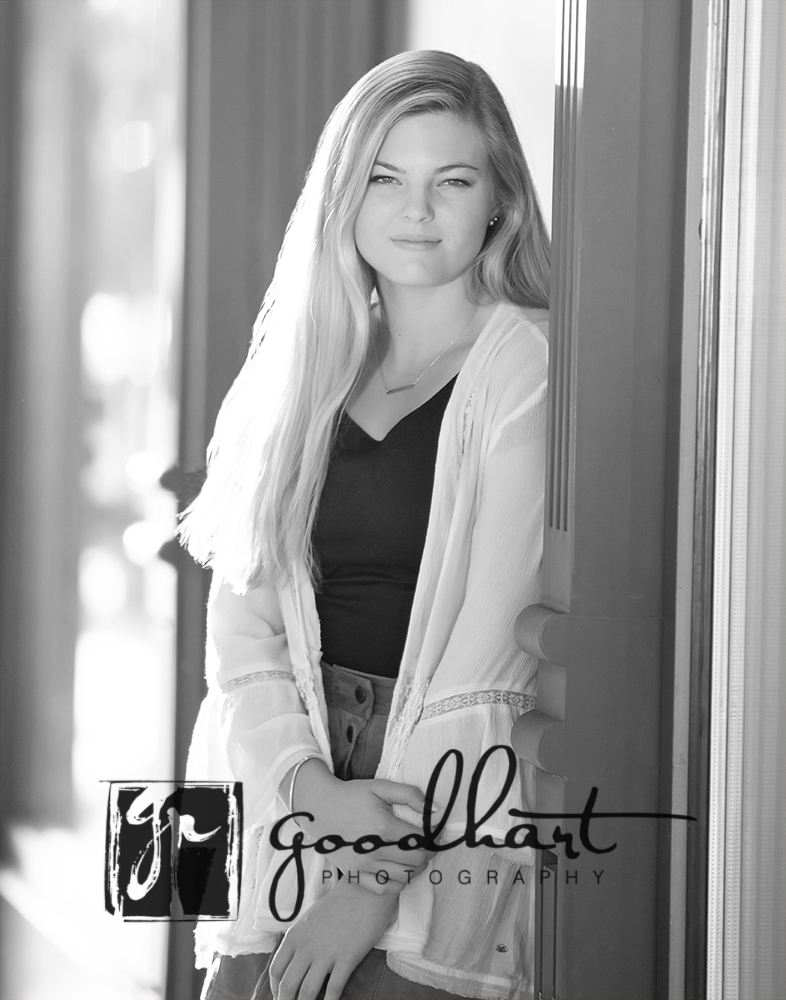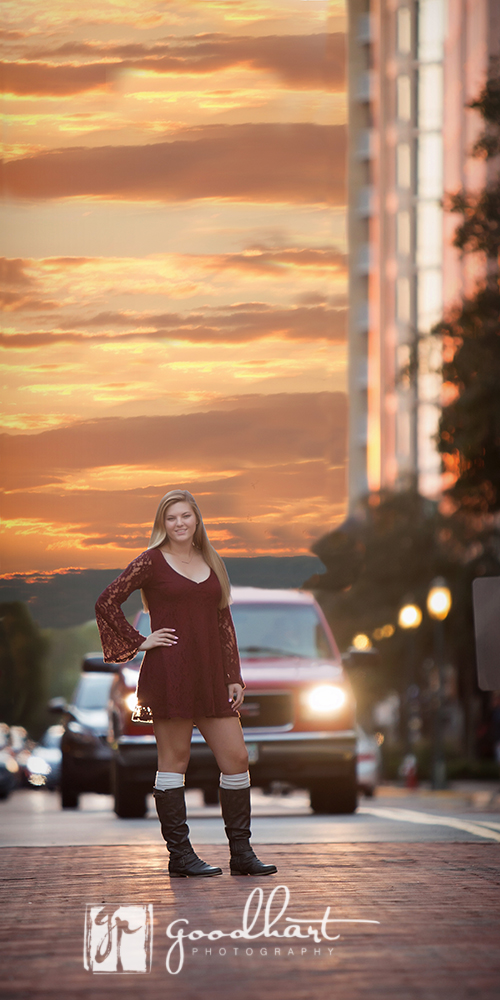 [pd_promobox size='full' last='yes' background='#fafafa' titlesize='190%' titlecolor='#333333′ contentcolor='#555555′ fontsize='110%' bordercolor='#eaeaea' buttontext='Contact Angela' buttontextcolor='#ffffff' buttonbackground='#06202b' buttonborder='#06202b' buttonsize='110%' linktype='page' pagelink='contact (19)' postlink='hello-world (1)' target='self']Ready to book your own senior portrait session with Goodhart Photography? [/pd_promobox]