This beautiful senior from Stone Bridge High School was ridiculously photogenic. And sweet and artistic and athletic and funny — it was such a great session. I loved taking her senior pictures, she was game for anything!! She started out by having her makeup done by Meredith Ehler.
Then we took her yearbook pictures in my Potomac Falls studio, and added in a few outfit changes. She brought her dance ribbons,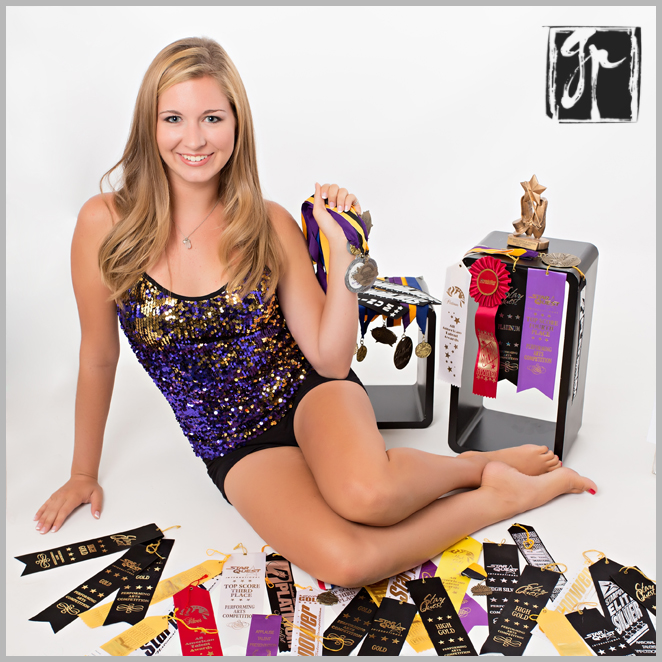 a dance outfit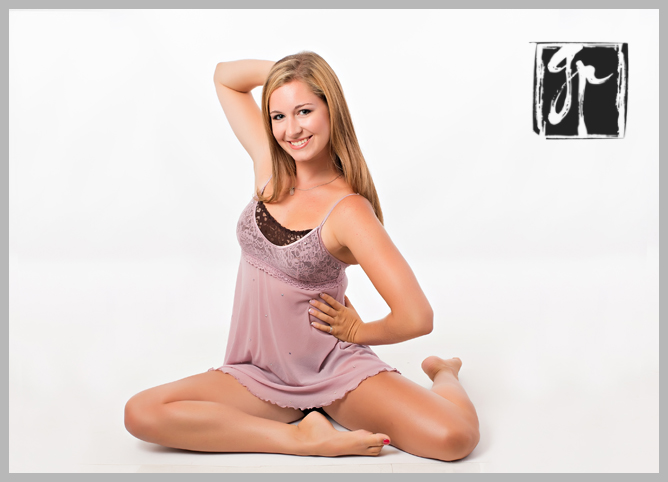 and a couple of casual clothes. I loved how this simple blue dress played off her blue eyes — and yes that is a REAL birch tree I brought back from my Dad's farm up in Maine.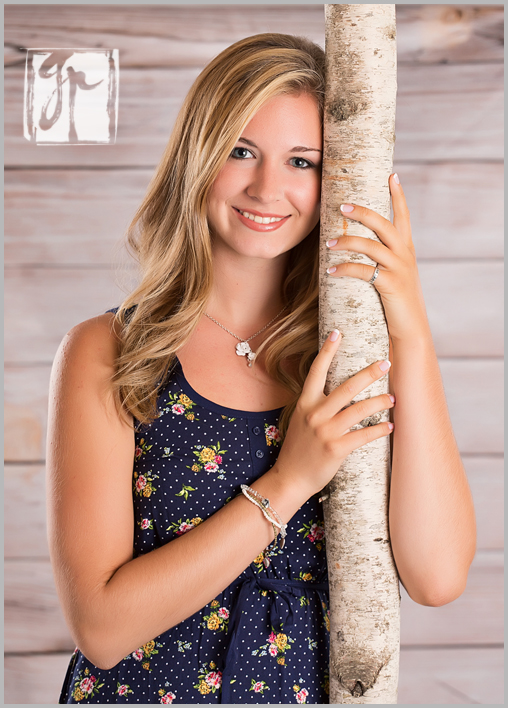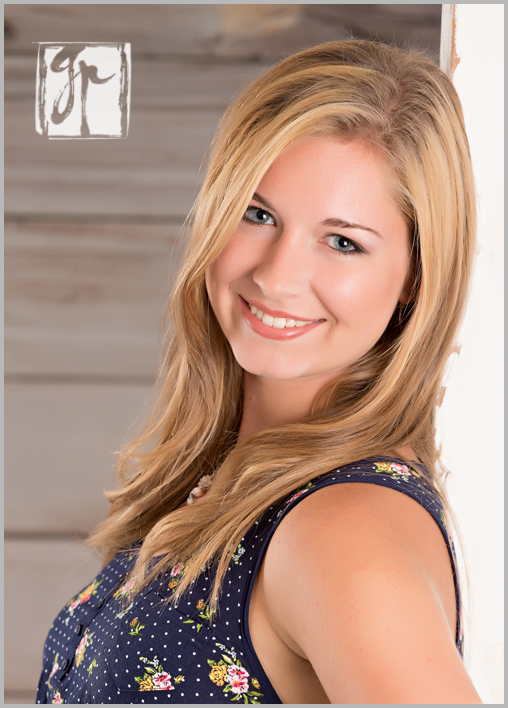 We took a few pictures on my new (at the time) typography backdrop…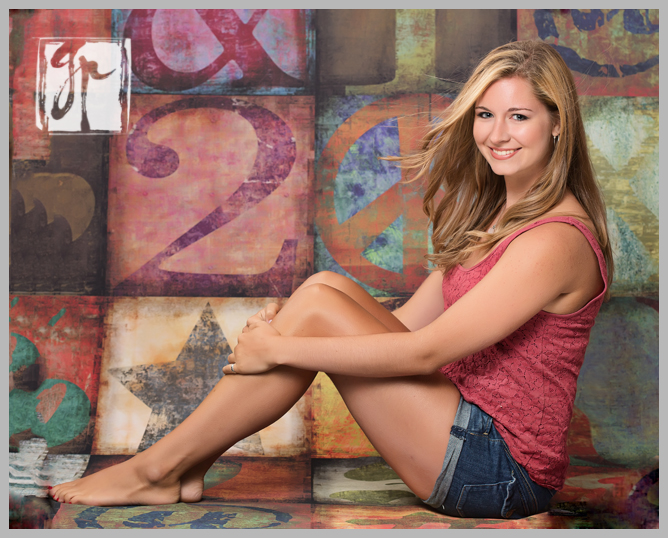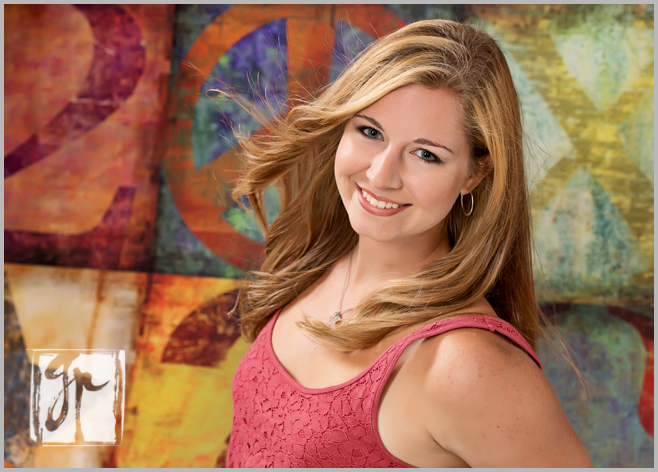 This was one of Jordan and family's favorite pictures from the session — she ordered this as a canvas gallery wrap…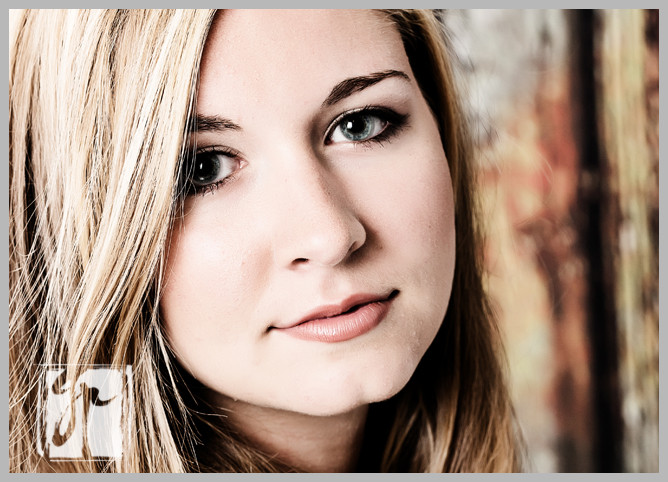 And then because Jordan's brother came home from Virginia Tech and wanted to know what was up with the wall shrine for Jordan, we did a shoot for him too!  I'll just post the matching picture here, he'll get his own blog post soon: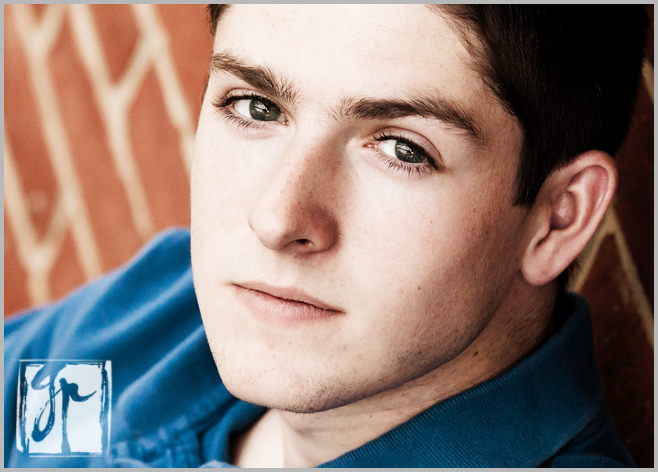 This picture shows Jordan's All American Style…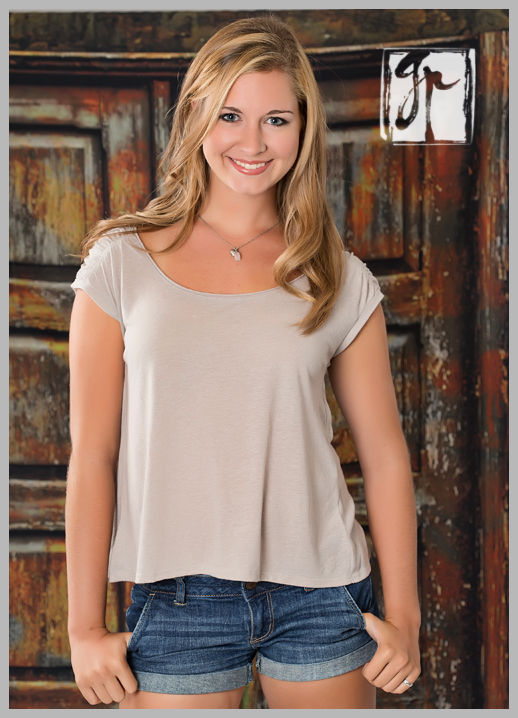 And here is a more traditional portrait wearing something a bit more dressy.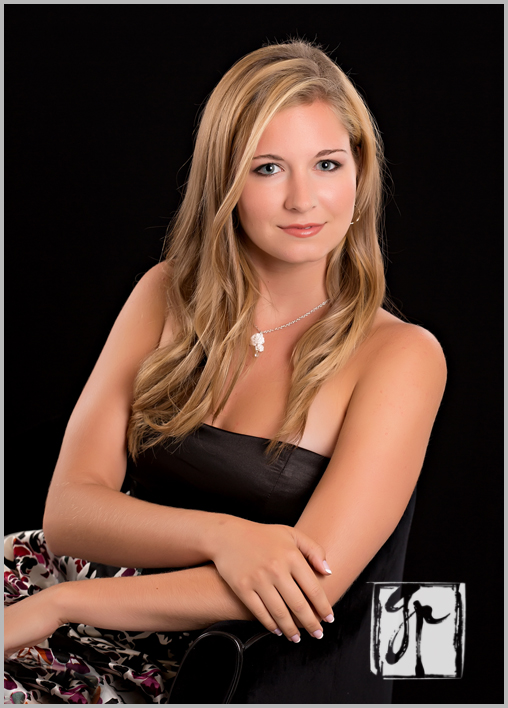 Jordan had a great time at her studio session, and we met up a few weeks later to get some senior pictures on location at Meadowlark Gardens.