Northern Virginia has so many beautiful locations for high school senior photographers! The Lansdowne waterfall was one of my early discoveries, and has been so popular for senior portraits. It's a very small space, but it packs a variety of different looks in one location. If you don't like to do a lot of walking, and you want a more cultivated (as opposed to wild and natural, like Claude Moore park) location for your portraits, Lansdowne may fit the bill.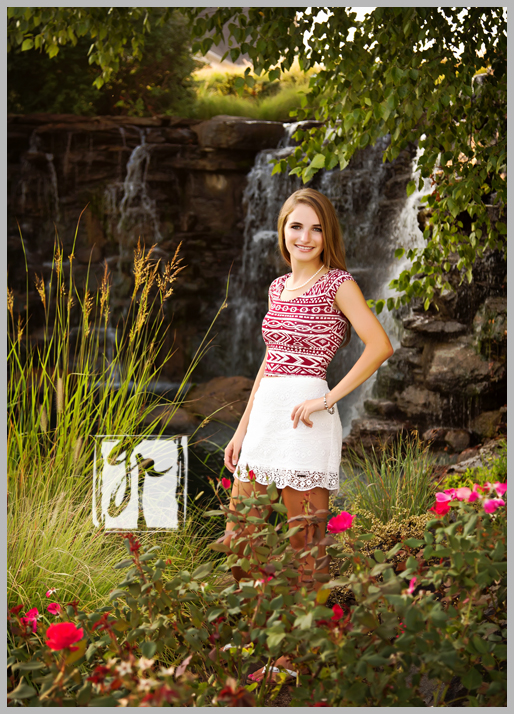 It is beautifully landscaped, with gorgeous flowers in the spring and summer…..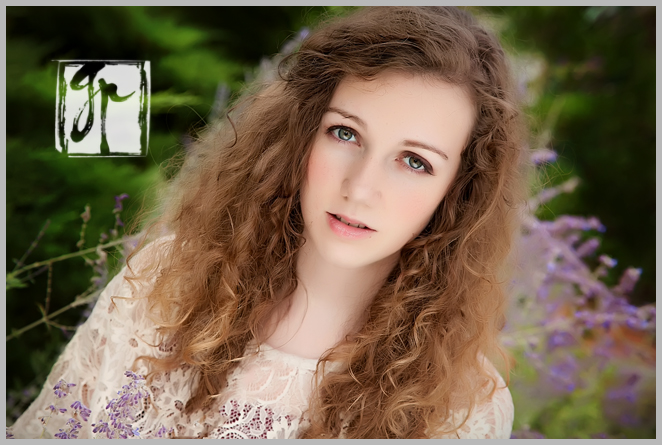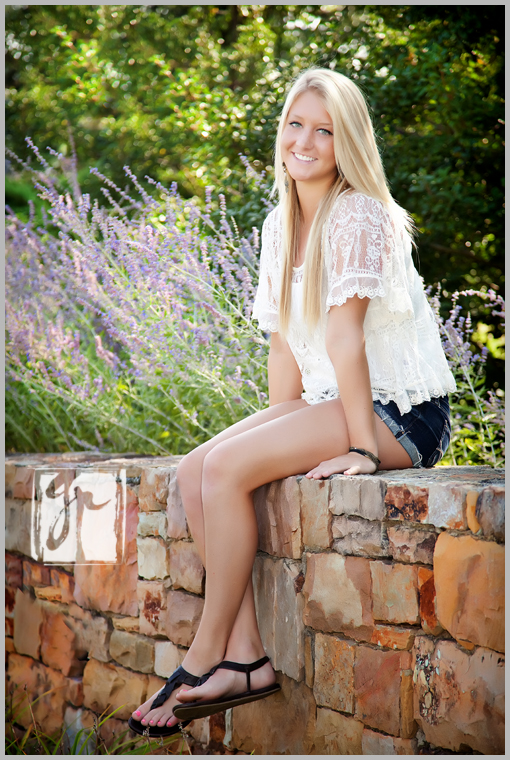 and tall grasses in the late summer and fall.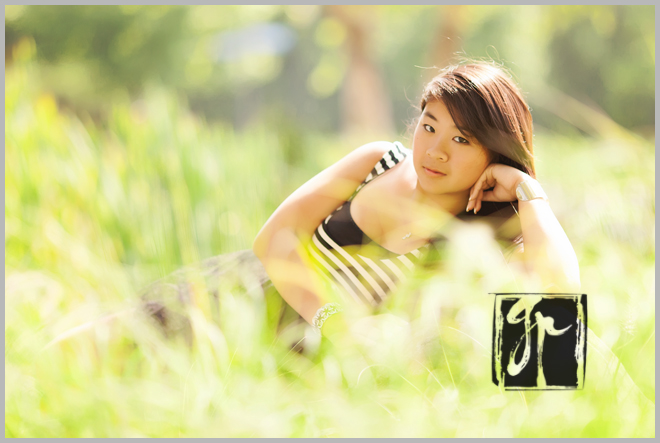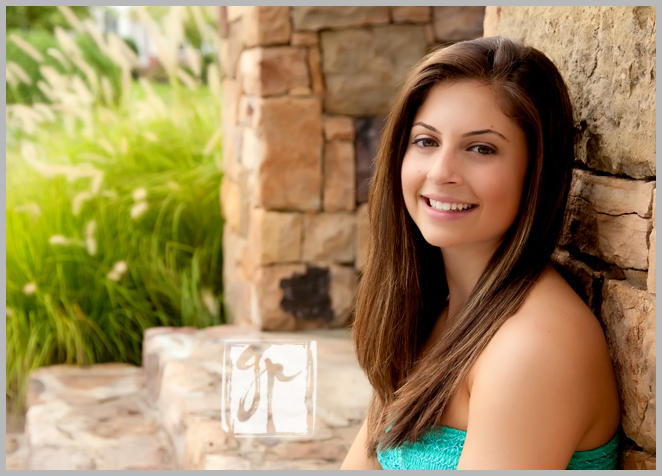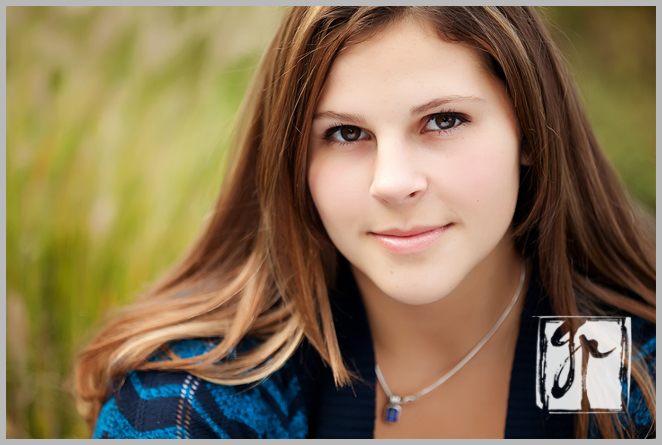 Then there are the birch trees (my favorites!!)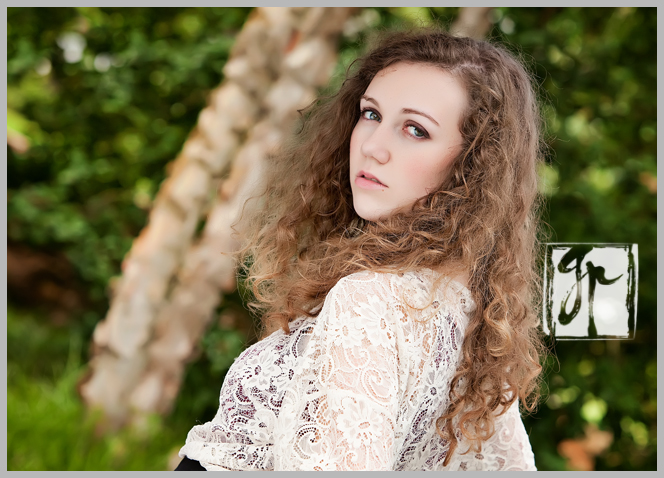 and of course Lansdowne waterfall itself….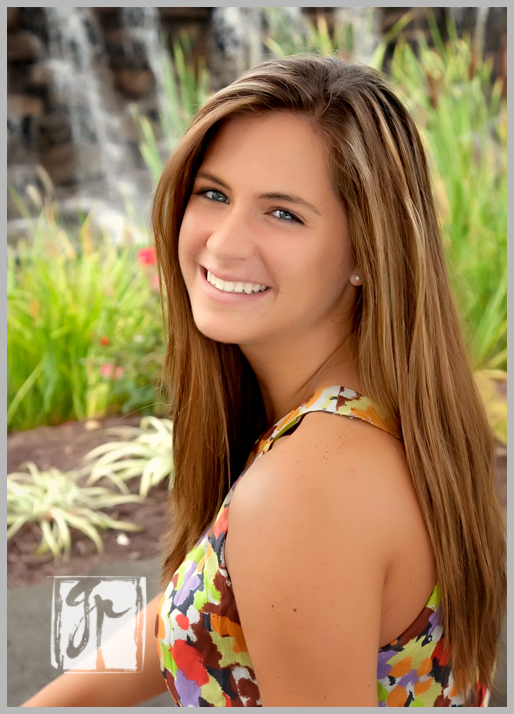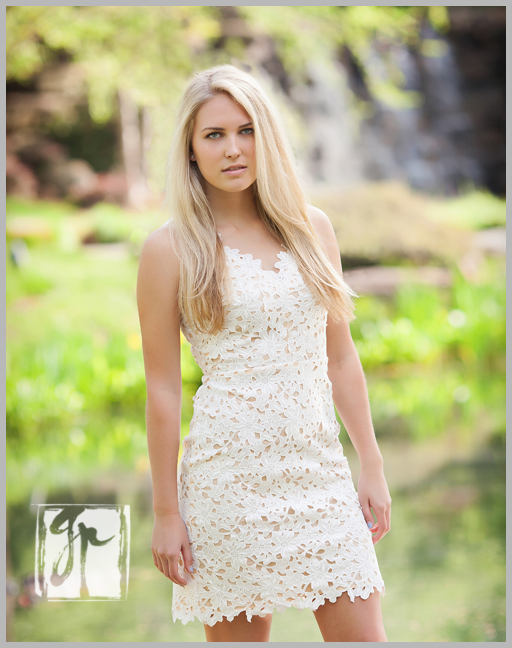 and the little reflecting ponds, which are home to frogs, turtles, and fish!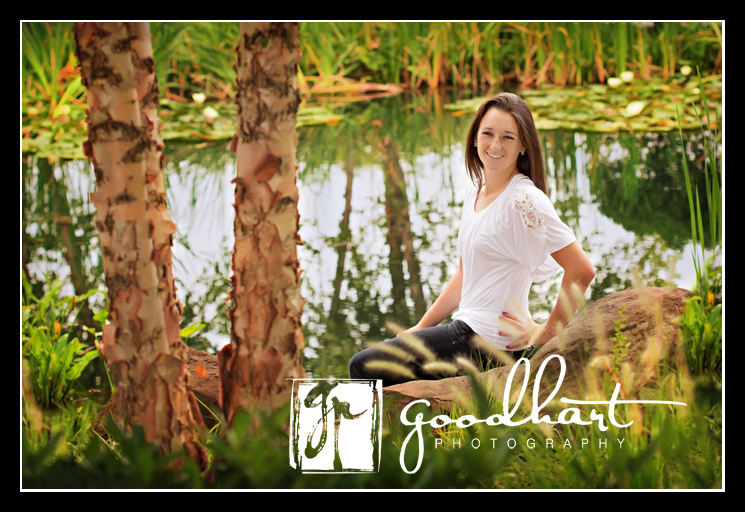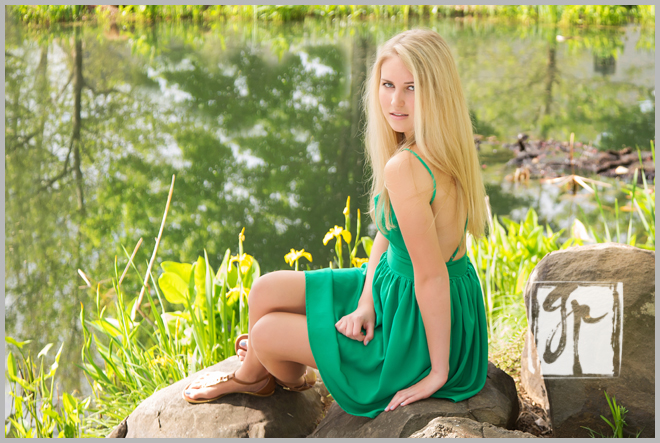 Finally, there are various stone structures around the park that work really well for pictures.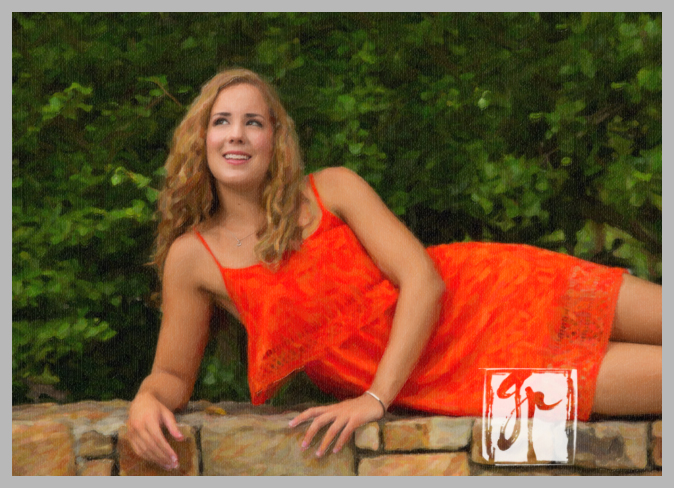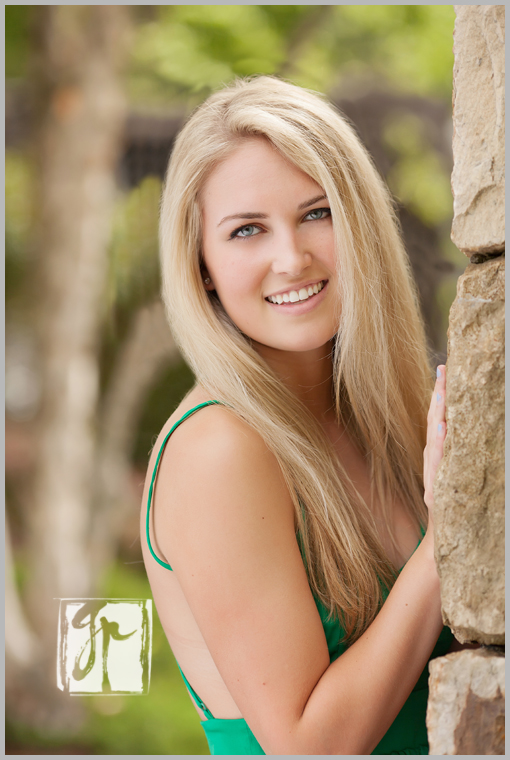 Like what you see? Goodhart Photography would love to help you create an incredible portrait experience! We are now booking for September and October. Call now to get the best times!
Click here to see some other great locations for senior pictures.
Ready to book your own senior portrait session with Goodhart Photography? Get in touch here!