A beautiful portrait of your family hanging on the wall can help turn a house into a home.
It is something personal, something you can't purchase at Ethan Allen or Pottery Barn. Your family, the people you love most in the world, looking at you and showing you their unique personality and beauty. It has the power to make you feel a sense of warmth and connection every time you look at it.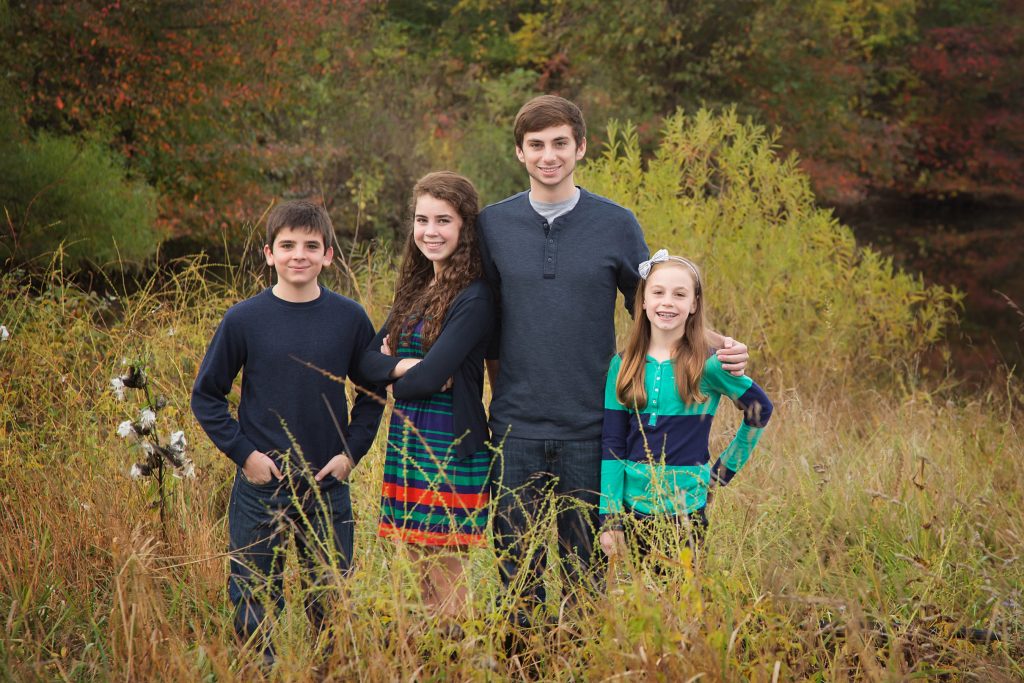 And yet, so many families do NOT make the time for family portraits.
Maybe Dad is too busy for that "nonsense".
Maybe the three year old has a tantrum every time he sees a camera.
Maybe Mom wants to lose a few pounds or get her hair done first.
Don't let these reasons cheat you out of beautiful family portraits! A professional photographer can wrap up a family portrait session in as little as 30 minutes, posing everyone in a flattering way and getting toddlers to look adorable. And if all else fails, there is always photoshop 🙂
Time is fleeting — families grow and change. Give yourself the gift of this moment and reach out to Goodhart Photography today. Your future self will thank you.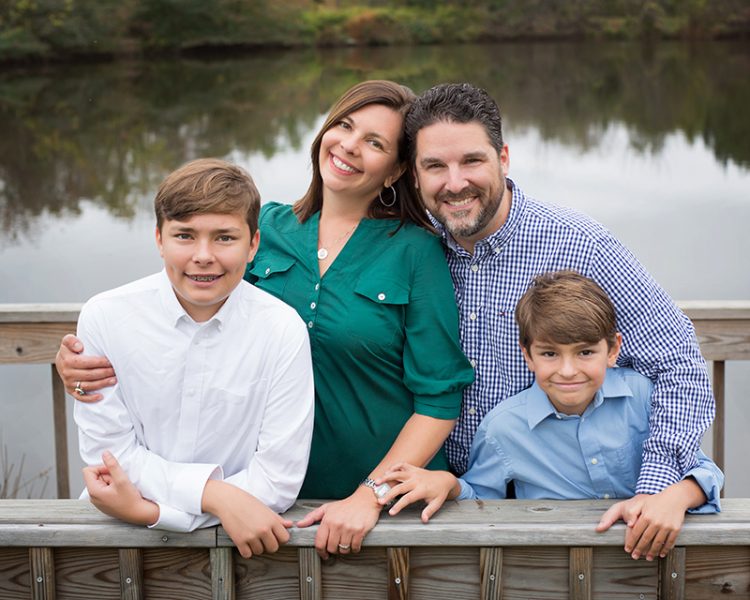 Interested? Do you have questions?