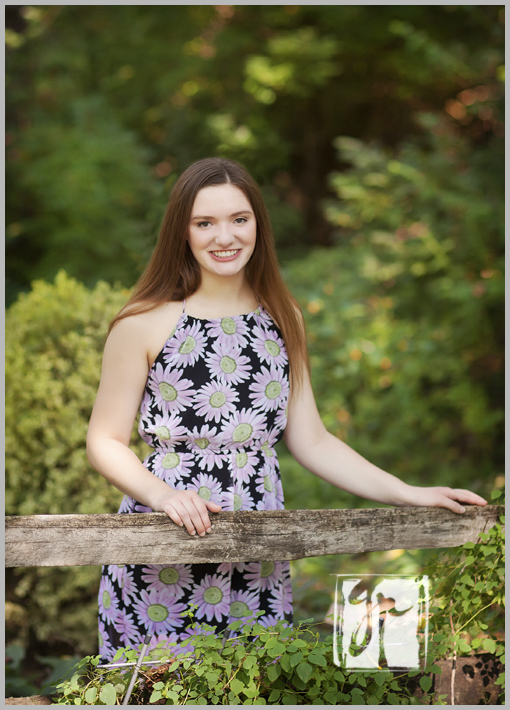 Okay, this beautiful Dominion High School senior makes me a little bit sentimental. It seems like just yesterday I was running into Lauren's mom all over northern Virginia at all of the same restaurants when we were pregnant — we always had the same cravings!! Japanese, Mexican, Chinese — we ran into each other once or twice a month and became good friends.

I remember taking my enormous baby over to her house to visit when she was just a few days old — — and what a precious tiny little peanut Lauren was! From the very start, Lauren had a sunny, sweet disposition. Our families saw each other several times a week. She was always so nice to my daughter — somewhere in a shoebox or scrapbook there is a very sweet picture of Lauren leading my 2 year old bumblebee around during the Halloween parade. But I digress.

In 2009, I was just starting out in photography, Lauren and her sister were some of my portfolio building clients. We went out to Claude Moore park — she even brought her tuba with her! We took lots of pictures, and this was one of my favorites. I entered it in a local photography competition with the Loudoun Photo Club, and it won a second place ribbon.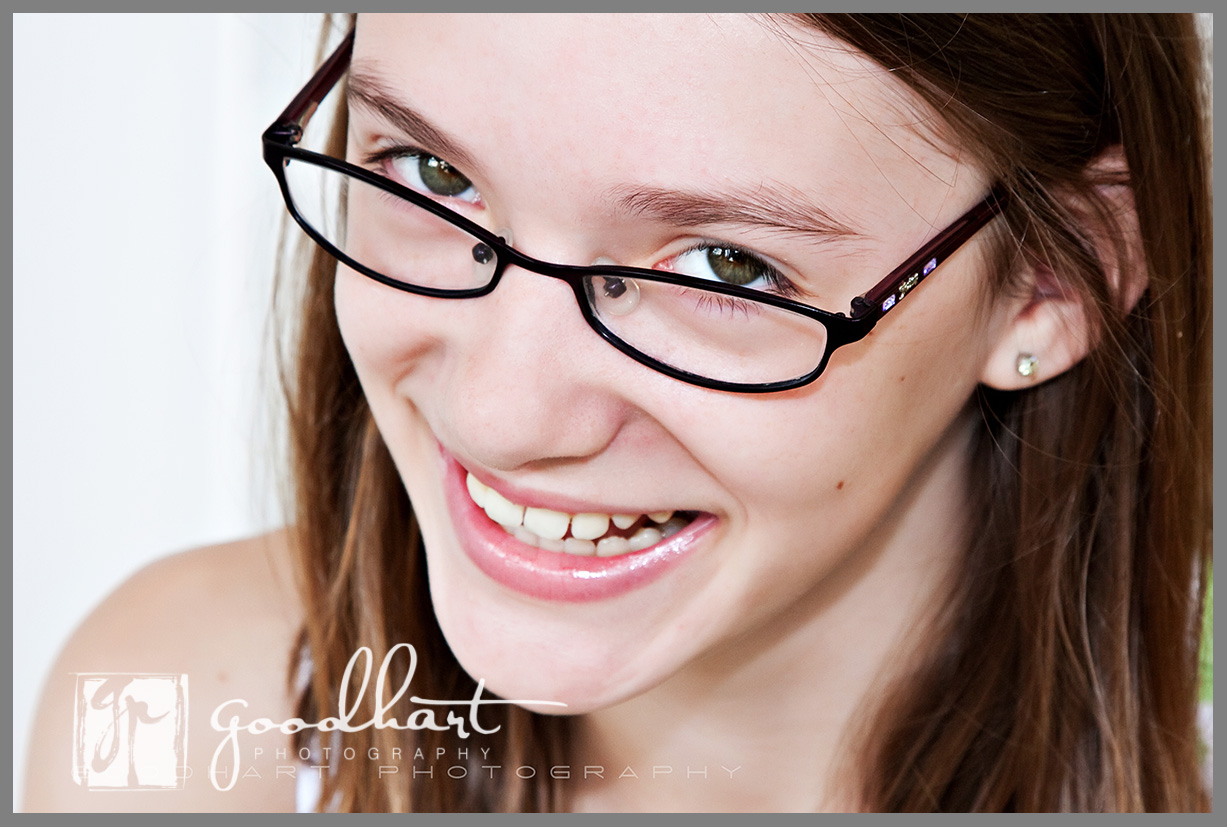 Lauren was one of my senior models so she participated in my 2014 Senior Safari at the historic Morven Park in Loudoun County. Meredith Ehler did her hair and makeup, and she looked amazing. We took some pictures in studio, I think Lauren has such an interesting jaw line — yeah that is not the kind of thing most people are going to say to her but that is the kind of thing I notice! So I did some more dramatic lighting on her here.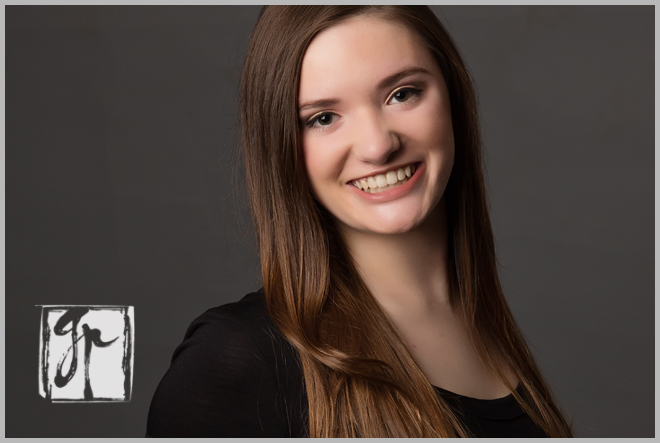 It was a really mild summer in 2014, but on the day of Lauren's senior pictures, it was 95 + degrees and incredibly humid. We went to Meadowlark Gardens in Fairfax County, and all that walking definitely made us sweat. But of course Lauren didn't complain. And we got some gorgeous, GORGEOUS pictures of her.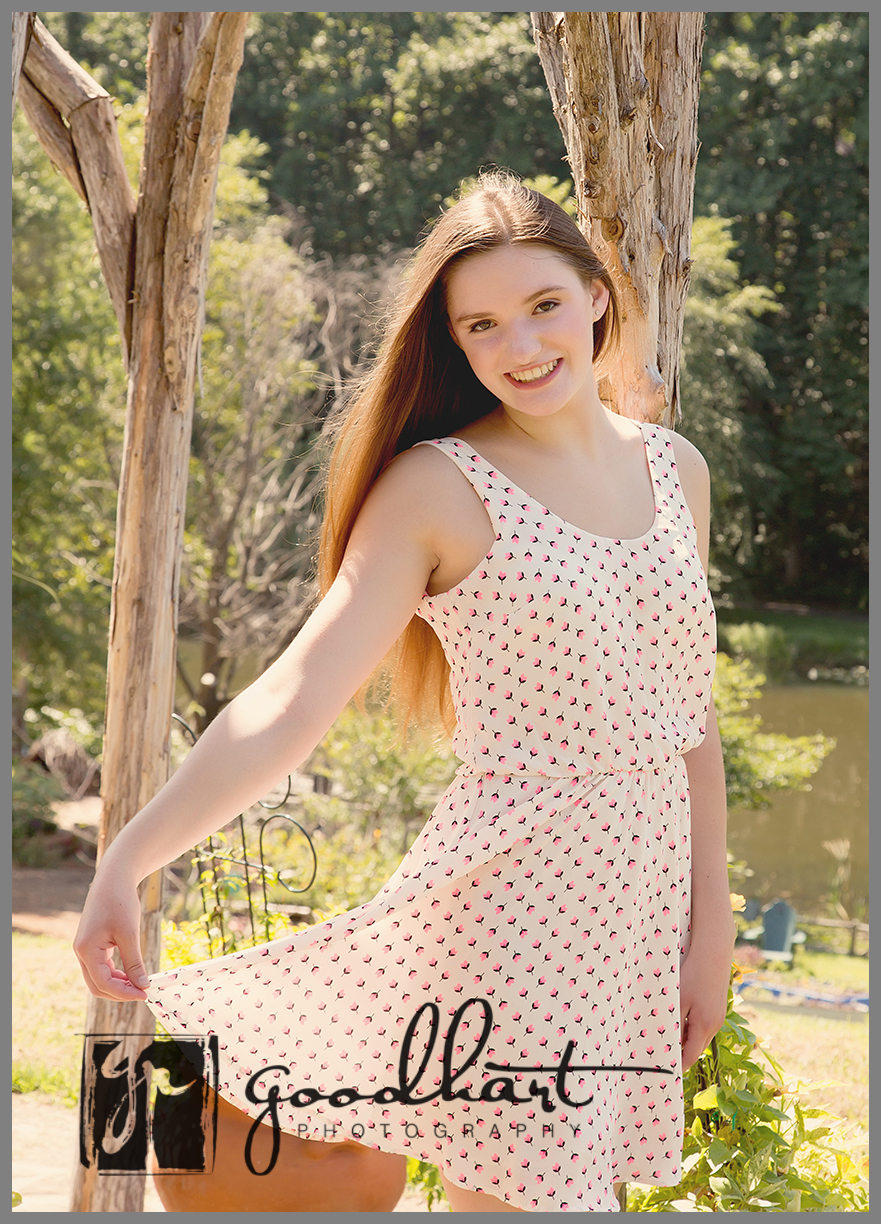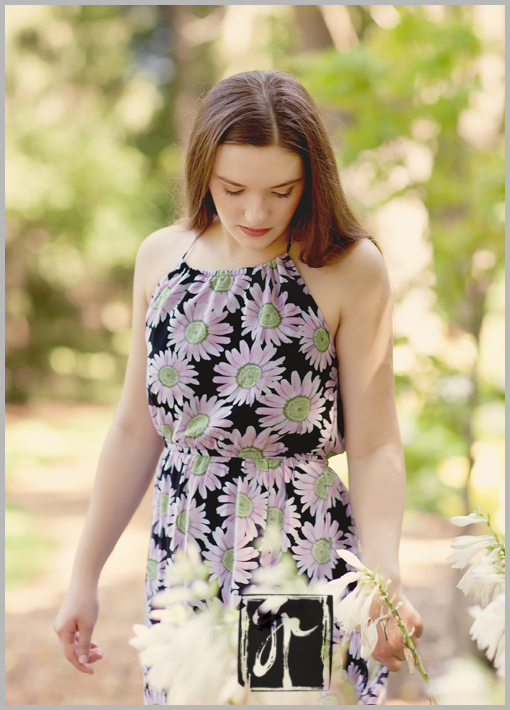 Here she is looking sweet, which is her natural persona.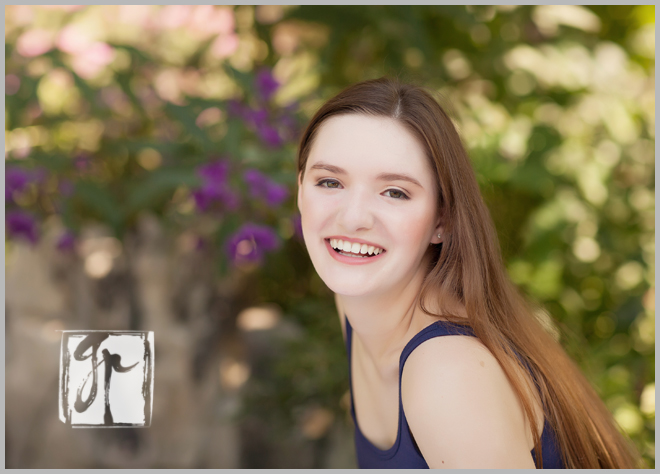 Here she is looking like an editorial model!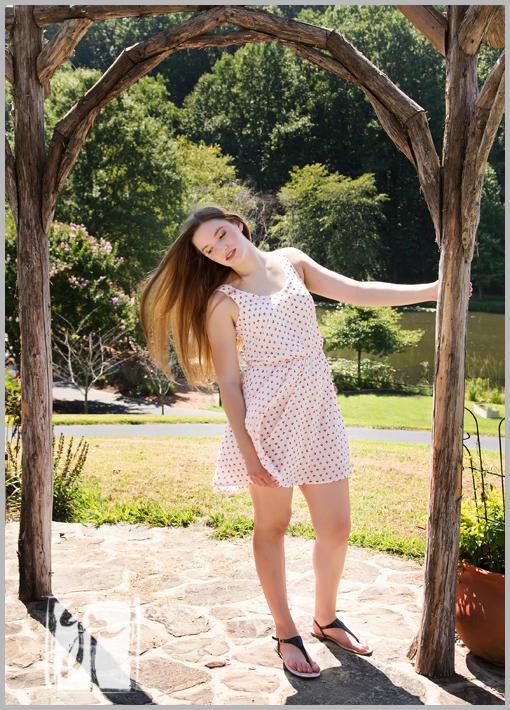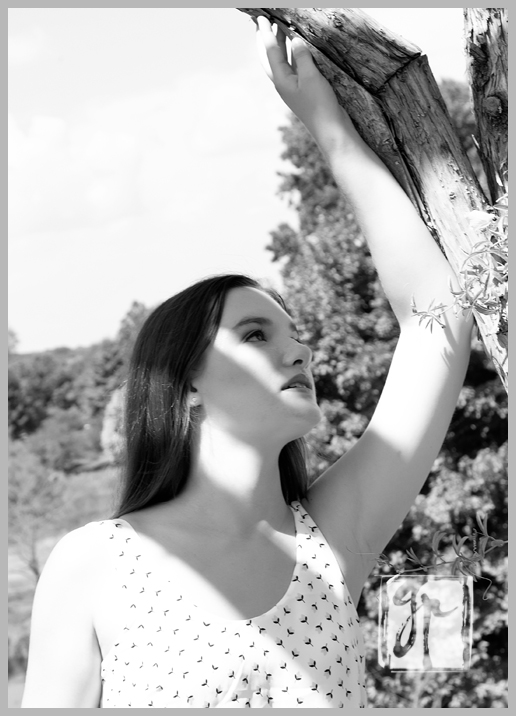 It's amazing how fast it all goes. Treasure every moment. I'm so happy I was able to take Lauren's senior pictures, and hopefully the beautiful portrait they bought for the wall will keep her close in spirit while she embarks on a new chapter in her life. Wishing her much happiness and every success!

Interested in senior pictures?  Get in touch here!