Classes, Books, and Free Resources
• I teach classes and offer 1-1 mentoring for all things photography.
• I also write books related to photography, well-being, and productivity.
A Gossamer Thread Newsletter
• Photography, well-being, and productivity
•. Twice a month
• Every issue includes a freebie and a list of carefully curated links!
Northern Virginia Portrait Photographer
• Remember your family's important milestones with high school senior pictures and family portraits.
• I also offer professional headshots and event photography.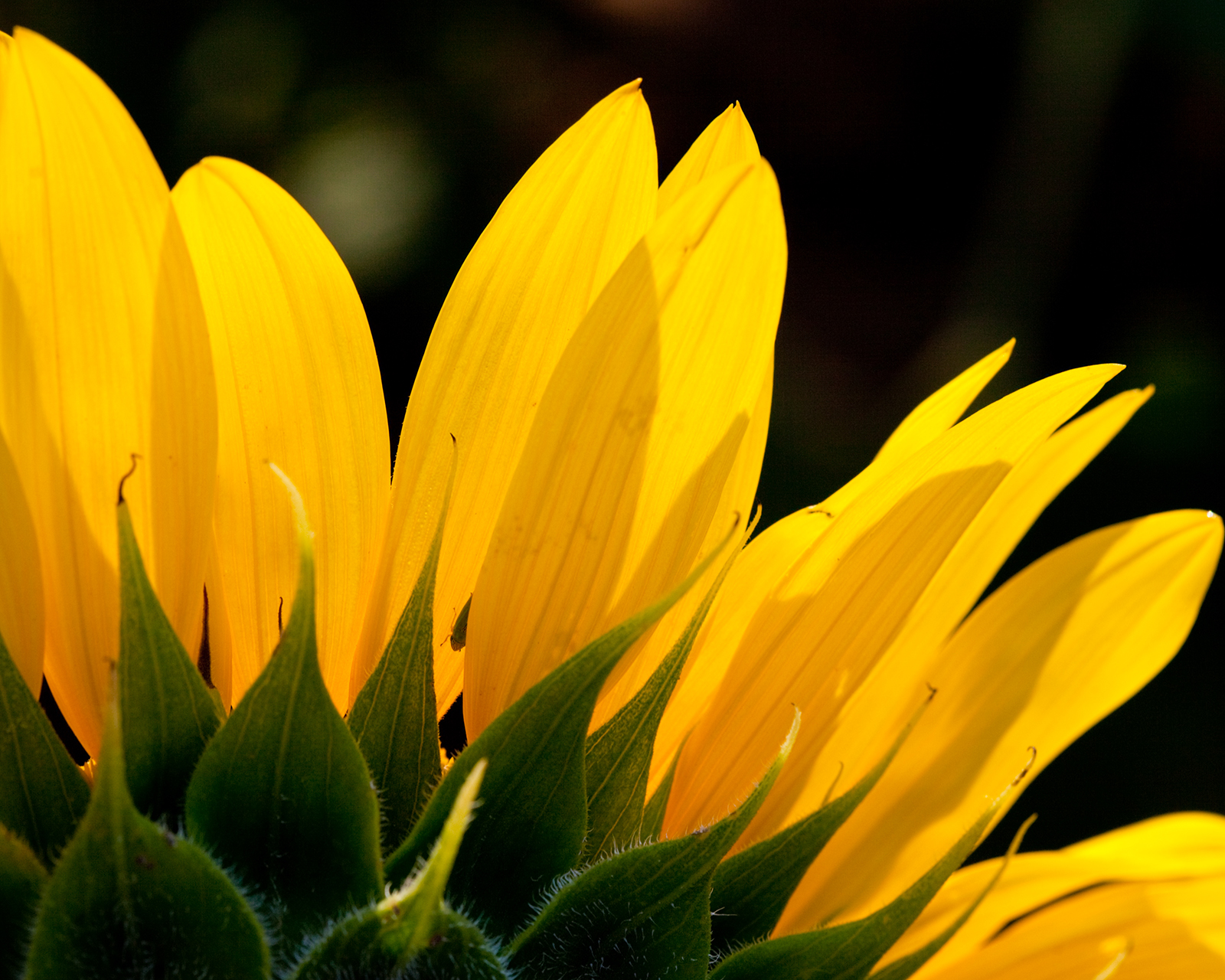 Join the FREE
30 Day Photography Challenge
Community, daily emails, and prizes!
June 1 - June 30
PHOTOGRAPHER | AUTHOR | TEACHER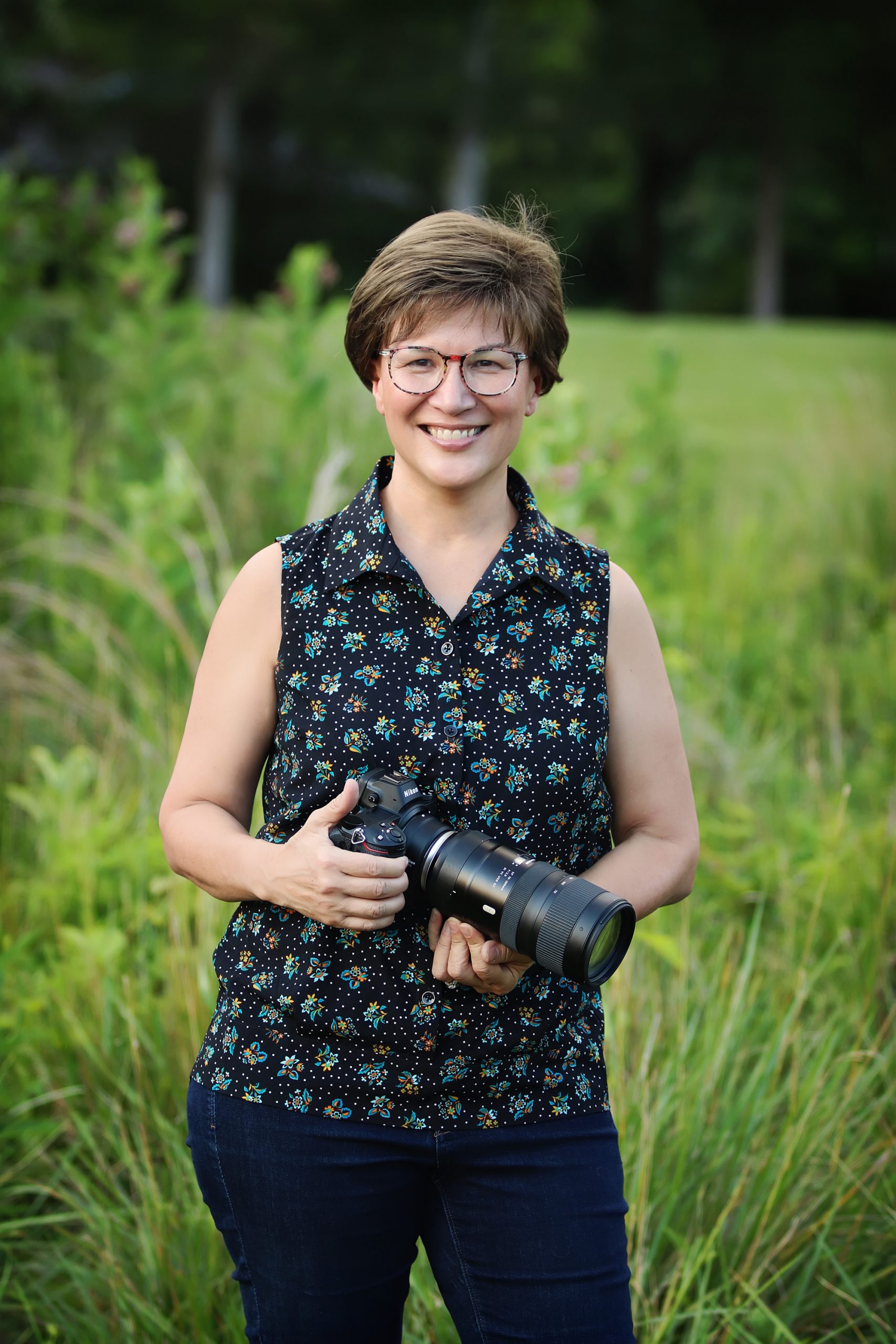 I'm Angela, an award winning Northern Virginia photographer who specializes in high school senior portraits, family portraits, and professional headshots. My goal is to take vibrant, authentic, and beautiful photographs of my clients that capture the moments and memories that matter to them. I find endless creative inspiration in my clients and I love connecting with them.
I also love to write, and I blog and publish books in the areas of photography, wellbeing, and productivity.
And I've been teaching introductory photography and mindful photography courses since 2014.
I think the world is an interesting place and that we are all more similar than different. And I try to appreciate the little grace notes scattered through every day because those small joys add up!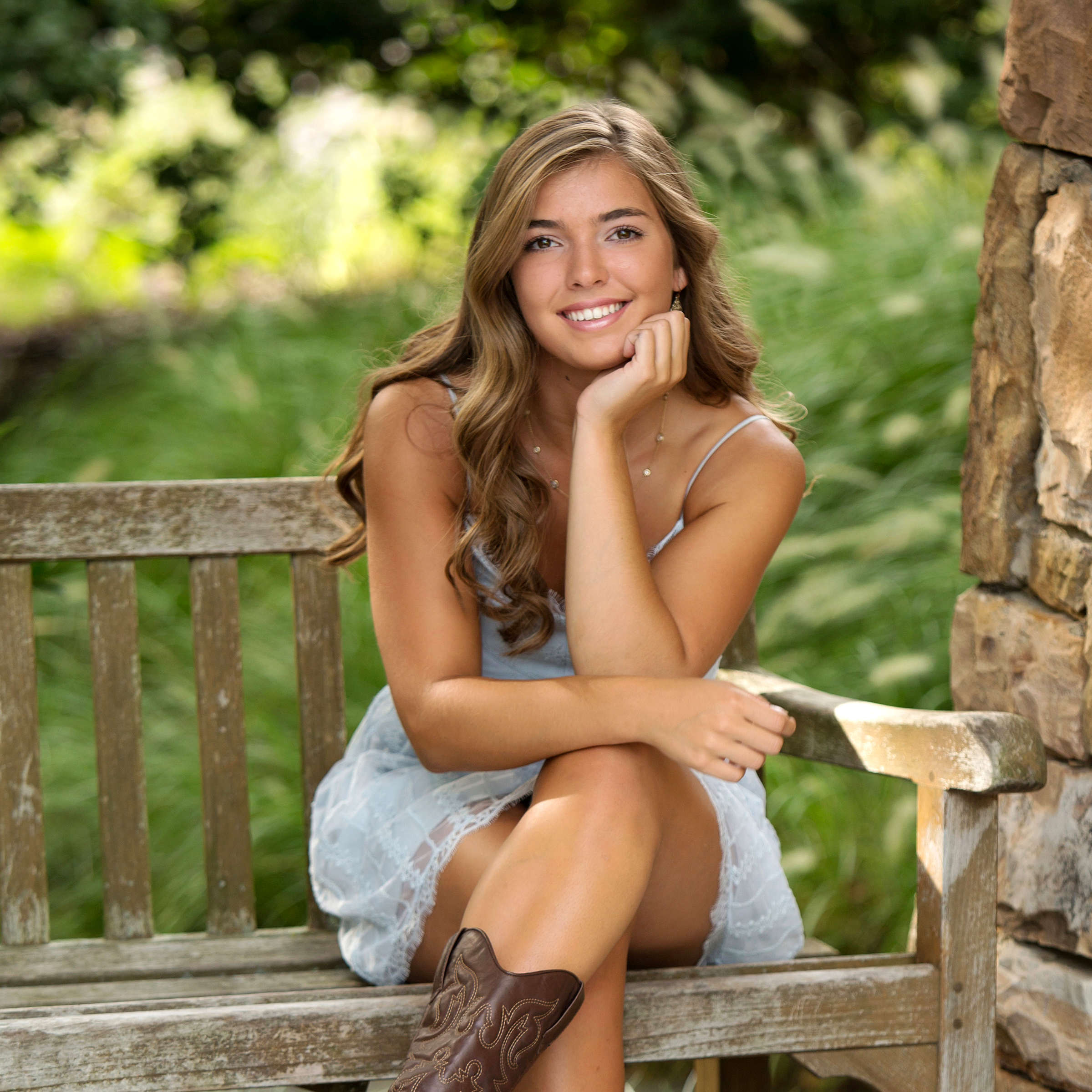 What to Look for in a Senior Photographer
As a multitasking parent to three kids who also managed a photography business with a couple of side projects, I am always fine-tuning my productivity, knowledge management and self-management techniques.
Like so many modern mothers, my own needs were completely subordinate to the needs of my family and my business, until I started to experience the debilitating effects of burnout.
I've spent years learning about and trying to practice true self-care and self-compassion.
Random Musings and Book Reviews
Sometimes I want to blog about more personal stuff, or write reviews that don't really fall into the other categories.
Goodhart Photography is located in Potomac Falls, Virginia and serves Northern Virginia (Ashburn, Leesburg, Herndon, Reston, Great Falls, Chantilly, McLean, Oakton, Georgetown, Vienna) and surrounding areas, including Loudoun County, Fairfax County, Maryland and Washington D.C.