seniors, headshots, events
Northern Virginia Photographer
• Beautiful high school senior portraits and family portraits
• Professional headshots
• Event photography
Twice Monthly Newsletter
• Articles and freebies related to photography, well-being, and productivity
• Beautiful design
• Carefully curated links
Classes and Books
• Live and online photography classes
• 1-1 Mentoring and coaching
• Books about photography and wellbeing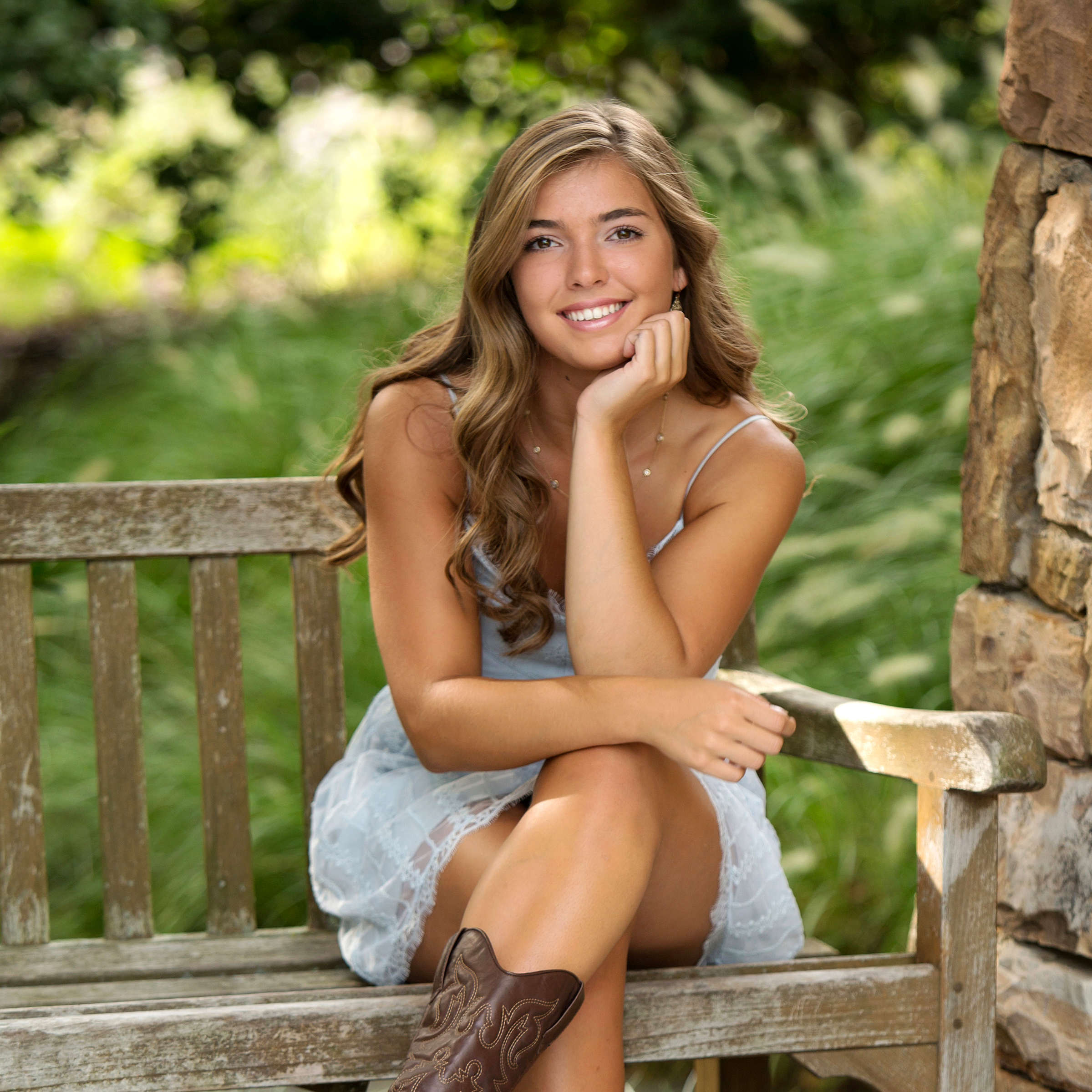 Featured Articles
About Photoshoots
What to Look
for in a
Senior
Photographer
PHOTOGRAPHER | AUTHOR | TEACHER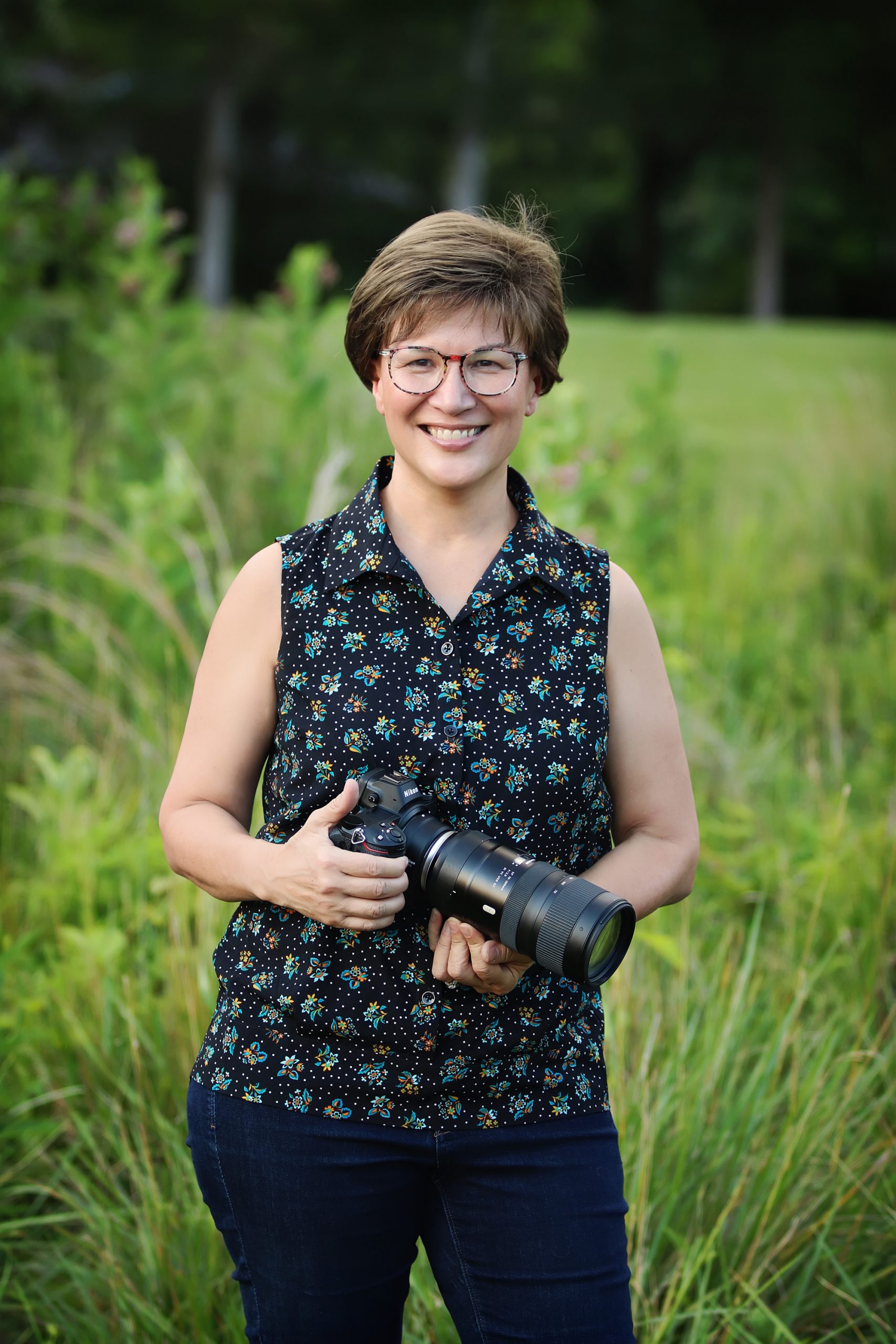 I'm Angela, an award winning Northern Virginia photographer who specializes in high school senior portraits, family portraits, and professional headshots. My goal is to take vibrant, authentic, and beautiful photographs of my clients that capture the moments and memories that matter to them. I find endless creative inspiration in my clients and I love connecting with them.
I think the world is an interesting place and that we are all more similar than different. And I try to appreciate the little grace notes scattered through every day because those small joys add up!
Featured Articles about Photography
Photography has the power to transform lives, from simply learning how to be more present in the moment to building a business you love and everything in between! I write about the art and craft of photography.
Vibrant, Authentic, and Beautiful
Goodhart Photography is located in Potomac Falls, Virginia and serves Northern Virginia (Ashburn, Leesburg, Herndon, Reston, Great Falls, Chantilly, McLean, Oakton, Georgetown, Vienna) and surrounding areas, including Loudoun County, Fairfax County, Maryland and Washington D.C. Goodhart Photography is a Northern Virginia photographer who specializes in vibrant, authentic, and beautiful portraits of high school seniors and families.