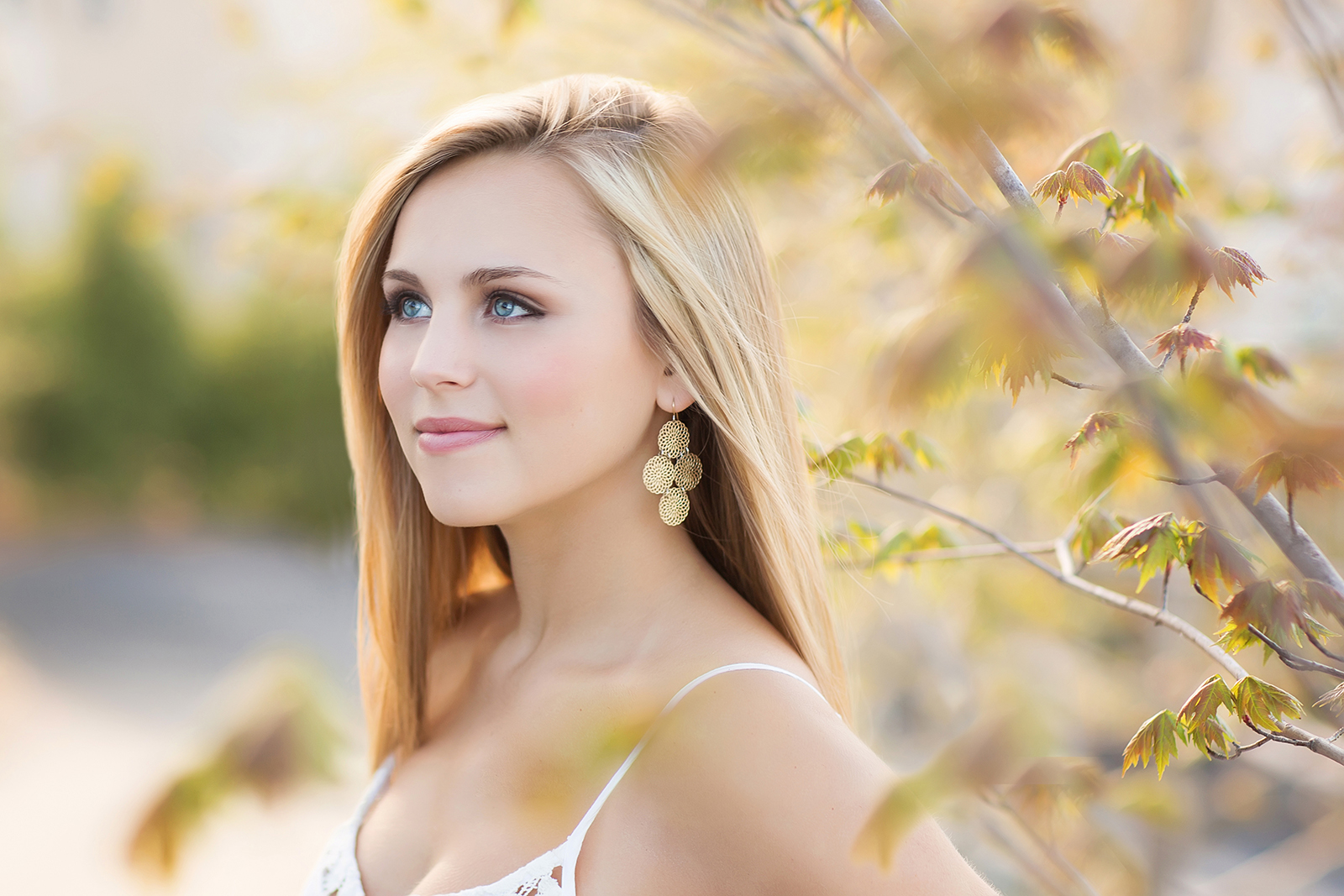 seniors, headshots, events
Classes, Books, and Articles
Northern Virginia Photographer
- High school senior and family portraits
- Professional Headshots
- Event Photography
Classes and Books
- Group in person and e-learning classes
- 1 to 1 coaching and mentoring
- Books about Photography
Monthly Newsletter
- Photography, Well-being, and Productivity
- Freebies
- Curated resources and links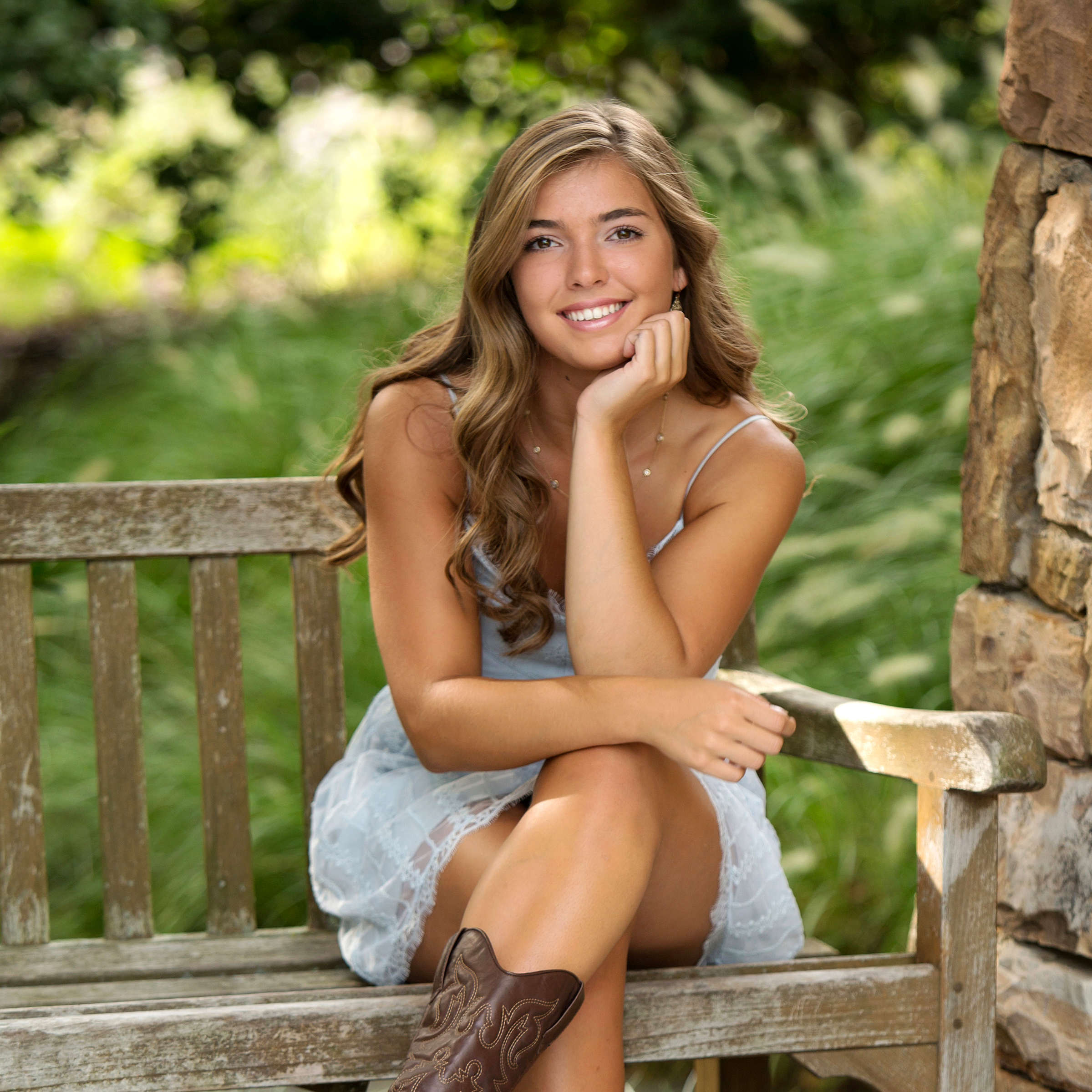 Featured Articles About Photoshoots
What to Look for in a Senior Photographer
PHOTOGRAPHER | AUTHOR | TEACHER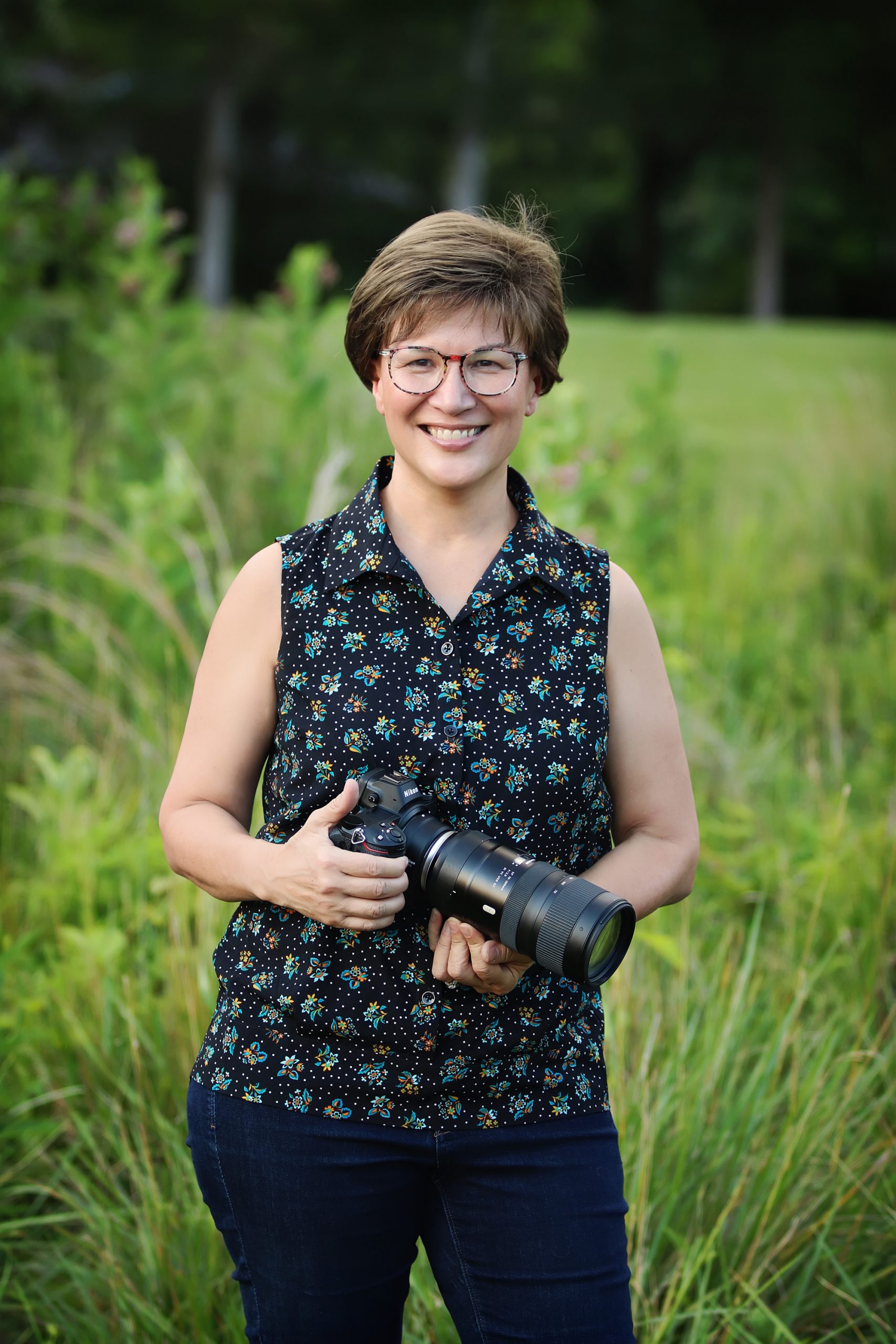 I'm Angela, an award winning Northern Virginia photographer who specializes in high school senior portraits, family portraits, and professional headshots. My goal is to take vibrant, authentic, and beautiful photographs of my clients that capture the moments and memories that matter to them. I find endless creative inspiration in my clients and I love connecting with them.
I think the world is an interesting place and that we are all more similar than different. And I try to appreciate the little grace notes scattered through every day because those small joys add up!
Featured Articles about Photography
Photography has the power to transform lives, from simply learning how to be more present in the moment to building a business you love and everything in between! I write about the art and craft of photography.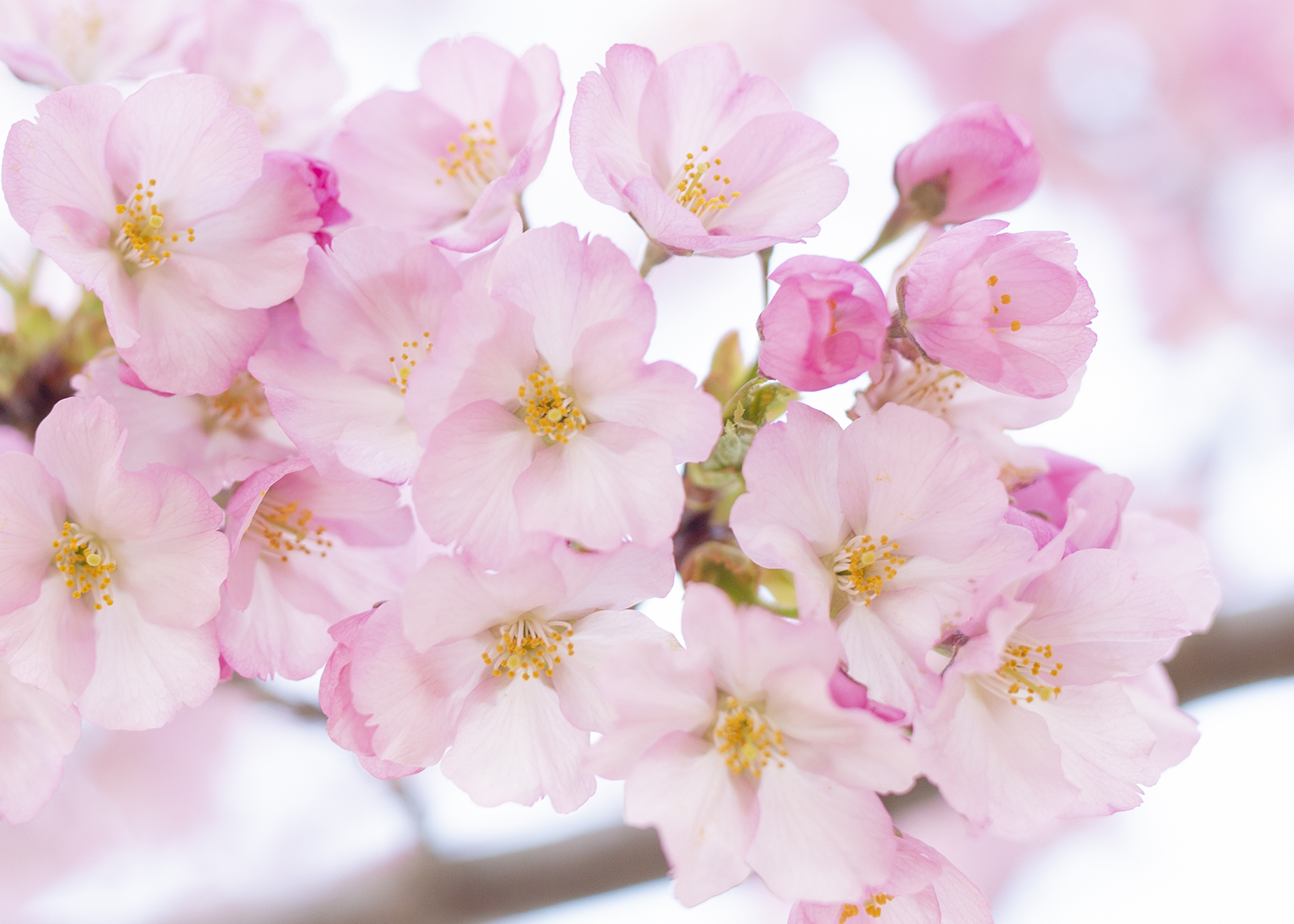 Mindful Photography Workshop
Learn to take photographs that reflect your unique perspective and vision. It begins with quieting your mind and coming into the present moment and tuning into your senses. Next follow your curiosity and experiment without judgment.
Watch the 30 minute workshop video and download the FREE workbook! Gratitude Journals Don't Work (Unless You Do This) | How to Practice Gratitude Meaningfully
How to Feel More Joy ✨ When Life is Hard | 4 Easy Tips for Feeling Happier Every Day
As a multitasking mom/photographer/ author/teacher/blogger who has been on a multi-year journey to ditch stress and overwhelm and lead a more authentic, intentional, and joyful life, I've learned a LOT.
I make videos to share my hard-earned insights, tips, and strategies for increasing well-being so that 🔥 burnt-out and stressed-out women (like I used to be) can make small tweaks to live a happier, more peaceful life.
Vibrant, Authentic, and Beautiful
Goodhart Photography is located in Potomac Falls, Virginia and serves Northern Virginia (Ashburn, Leesburg, Herndon, Reston, Great Falls, Chantilly, McLean, Oakton, Georgetown, Vienna) and surrounding areas, including Loudoun County, Fairfax County, Maryland and Washington D.C. Goodhart Photography is a Northern Virginia photographer who specializes in vibrant, authentic, and beautiful portraits of high school seniors and families.