As a full-service photographer offering Northern VA senior pictures, I do offer studio portraits to my clients. Some high school seniors prefer the control of the studio lights, as well as the controlled temperature and lack of gnats and mosquitos and other creepy crawly flying things that are associated with outdoor, on-location photography.
But some people belong outside. Their portraits come alive when they are on location — the natural environment brings out natural smiles and natural reactions and real connections.
Carly is definitely one of those people! She's from John Champe High School in Aldie, Loudoun County, and she has a passion for the environment. Last year she attended the Conserve School in Wisconsin on scholarship! The Conserve School is a unique environmental studies school where all subjects are deeply intertwined with the environment. There is a lot of physical activity too — backpacking, camping, boating, etc…It sounds amazing!
Anyway, she is back in northern Virginia now and she continues her environmental interests by working at the Reston Zoo and kayaking.
She wanted fall color in her senior pictures, so we took them in October. She began her senior portrait session by treating herself to hair and makeup by Meredith Ehler. Then we headed out to Claude Moore Park to take her pictures. Isn't she gorgeous? So natural, and so model-esque. We took a variety of pictures, in the wild grasses, by the barns, and over near the duck ponds towards sunset.
This last picture is just gorgeous, scroll down and look at those clouds rolling in. We debated canceling the shoot because of the threat of rain, but decided to take our chances, and I'm so glad we did. The clouds were so dramatic towards the end of the shoot — just look at this!
Northern VA Senior Pictures Portfolio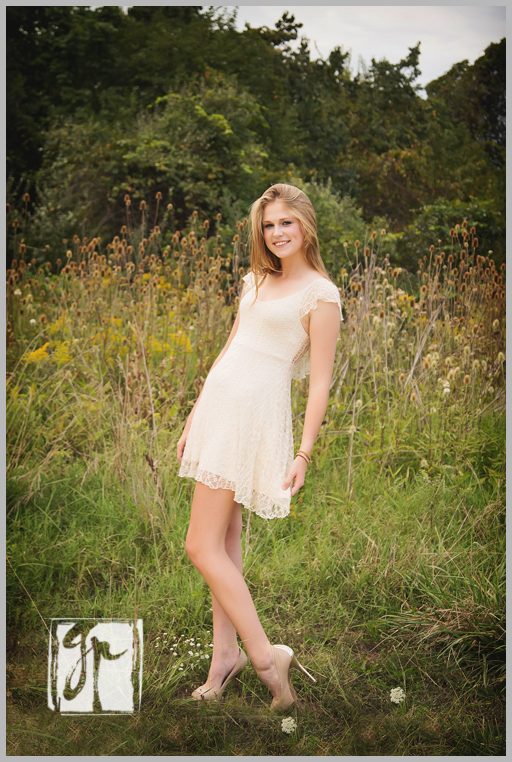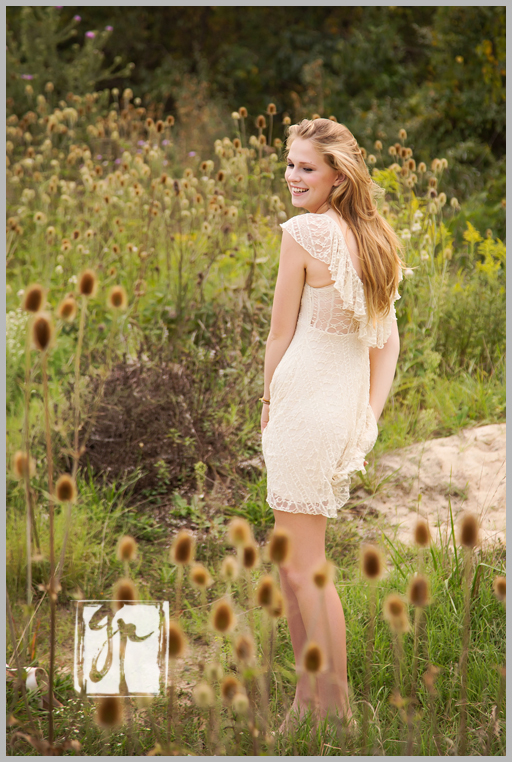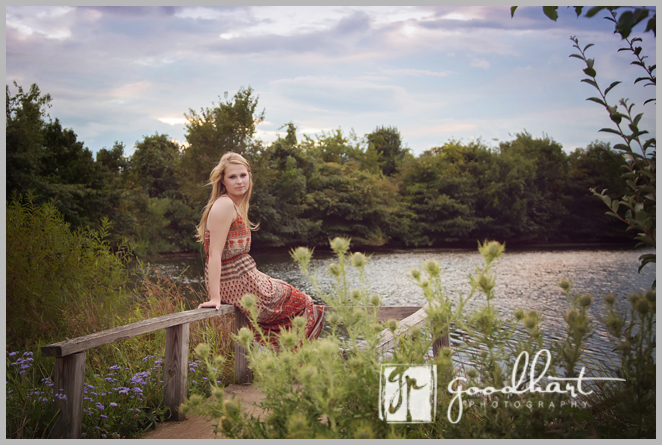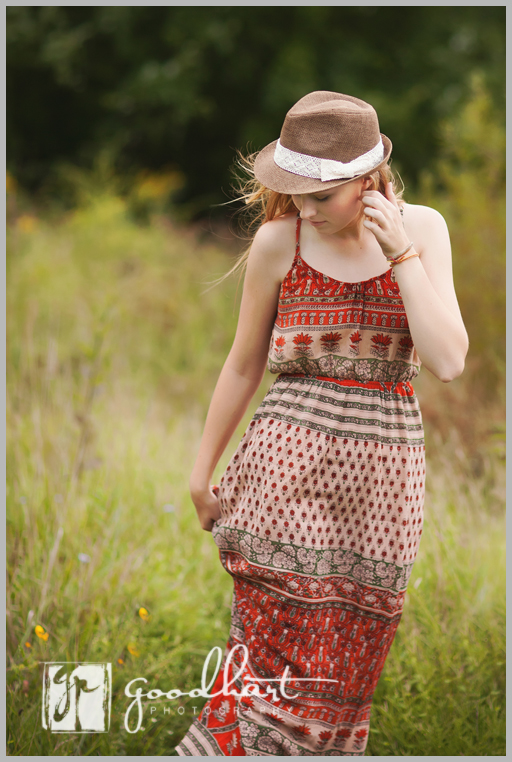 Want to book your own northern VA senior pictures at Claude Moore Park? Get in touch here.