Befriend and Tend Yourself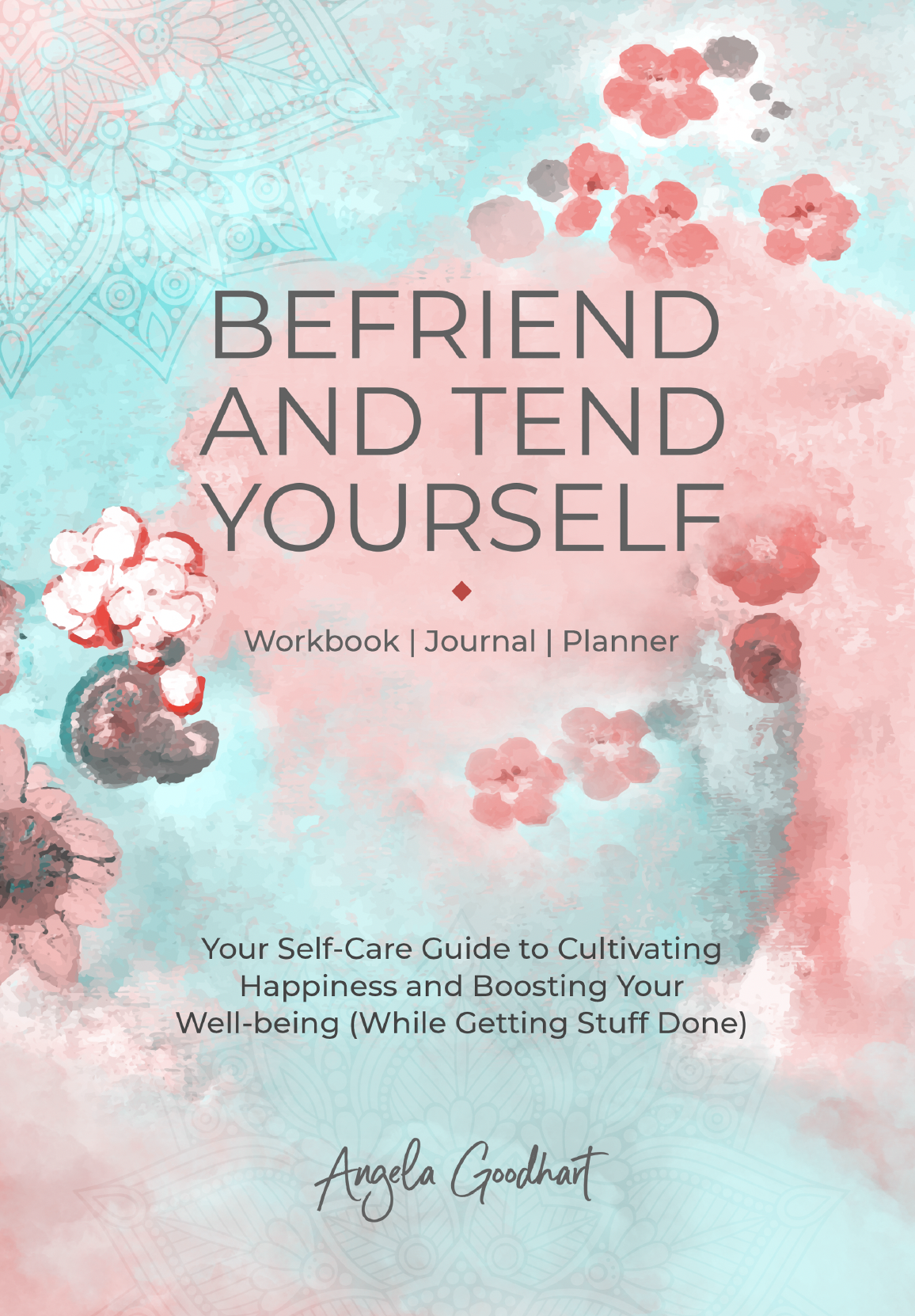 "You, as much as anyone on earth, deserve your love and affection." --Buddha
Are you a busy woman and/or mother with a lot to do who also struggles with feeling burnt out, overwhelmed, and/or anxious? That definitely described me throughout my 40s. I spent many years figuring out how to get back into balance and I've written this book as the guide I wish I had years ago.
Befriend and Tend Yourself is an invitation to take a month for YOU, to define and practice meaningful self-care based on what you truly need. Small actions add up and can make a big difference in the quality of your life!
This book is almost 200 pages and includes a workbook to help you identify your areas of greatest need and develop a plan to meet those needs, a journal with thought-provoking prompts, and a month-long planner to help you make a habit of befriending and tending yourself every day.
Books and Journals that Support Well-Being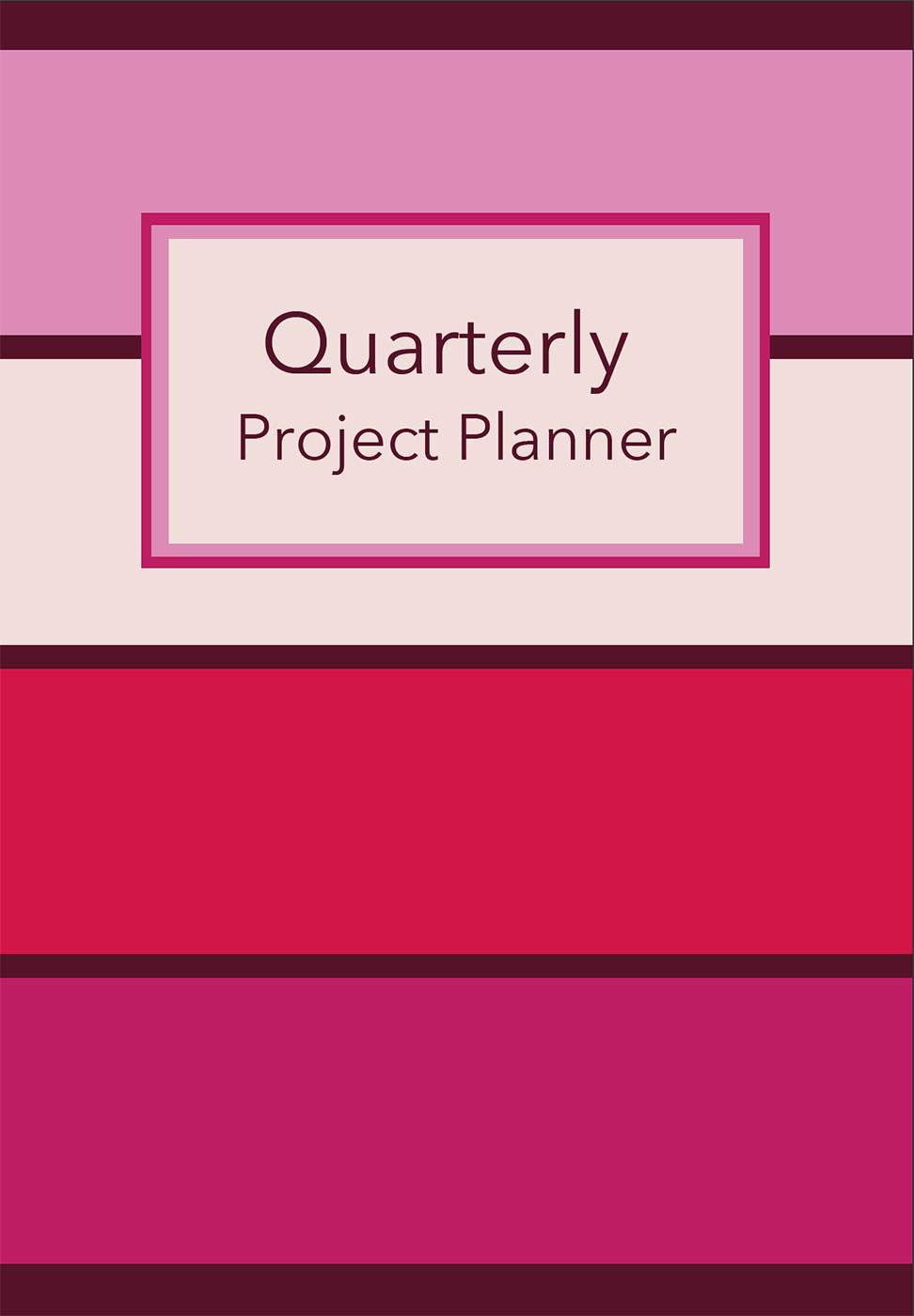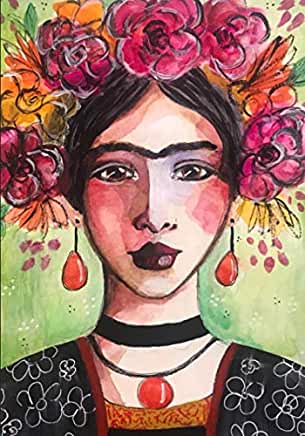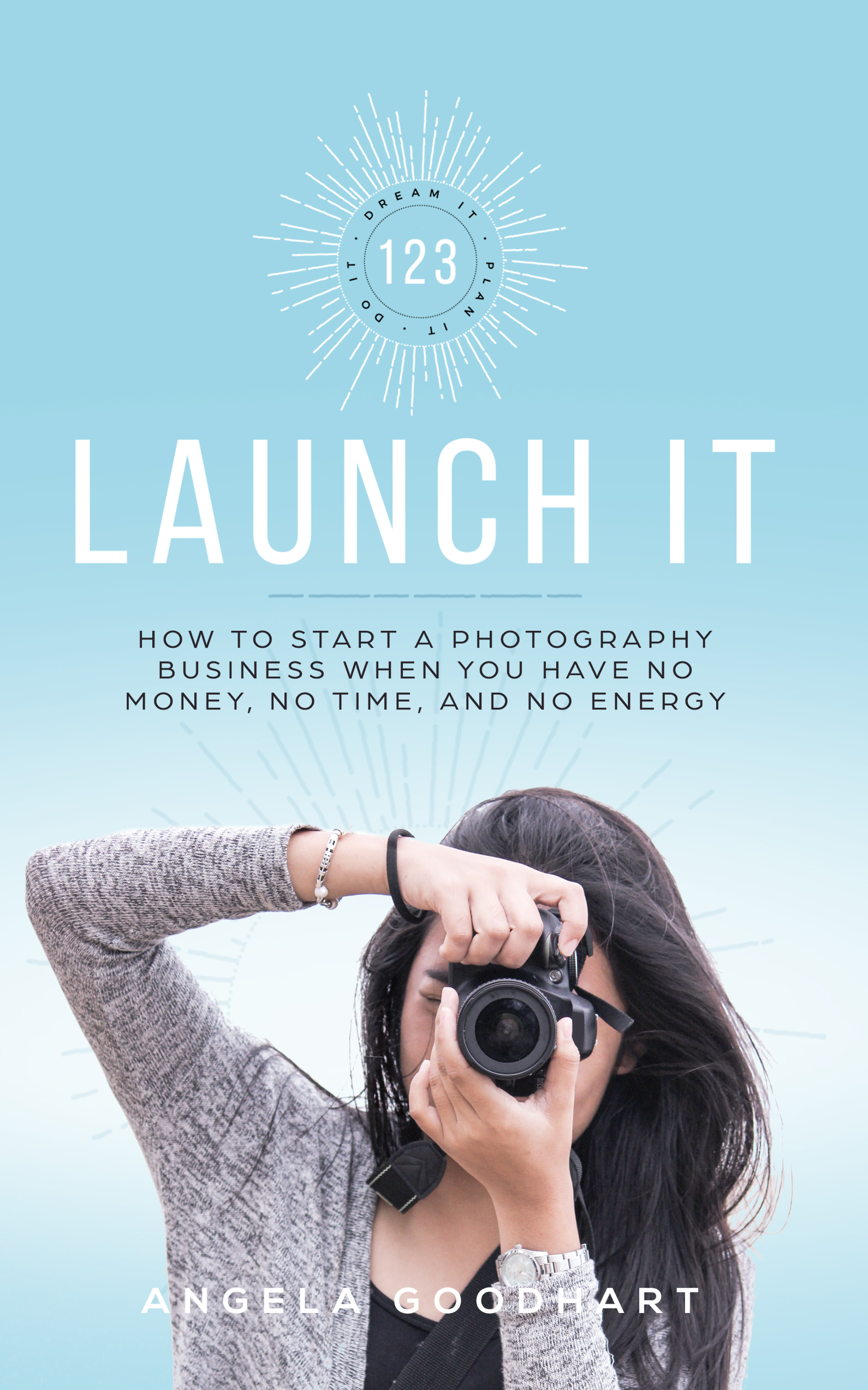 Life keeps moving faster and faster, and the right planner helps me immeasurably. I've created my own self-care planners, monthly planners, project planners and more!
All of my friends know I have a notebook obsession! I really love the 7x10 size so I've created several lined journals with my art and photographs on the cover.
My encouraging and informative book for women who want to start a photography business.