Books and Journals that Support Well-Being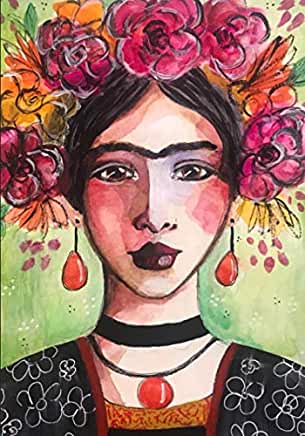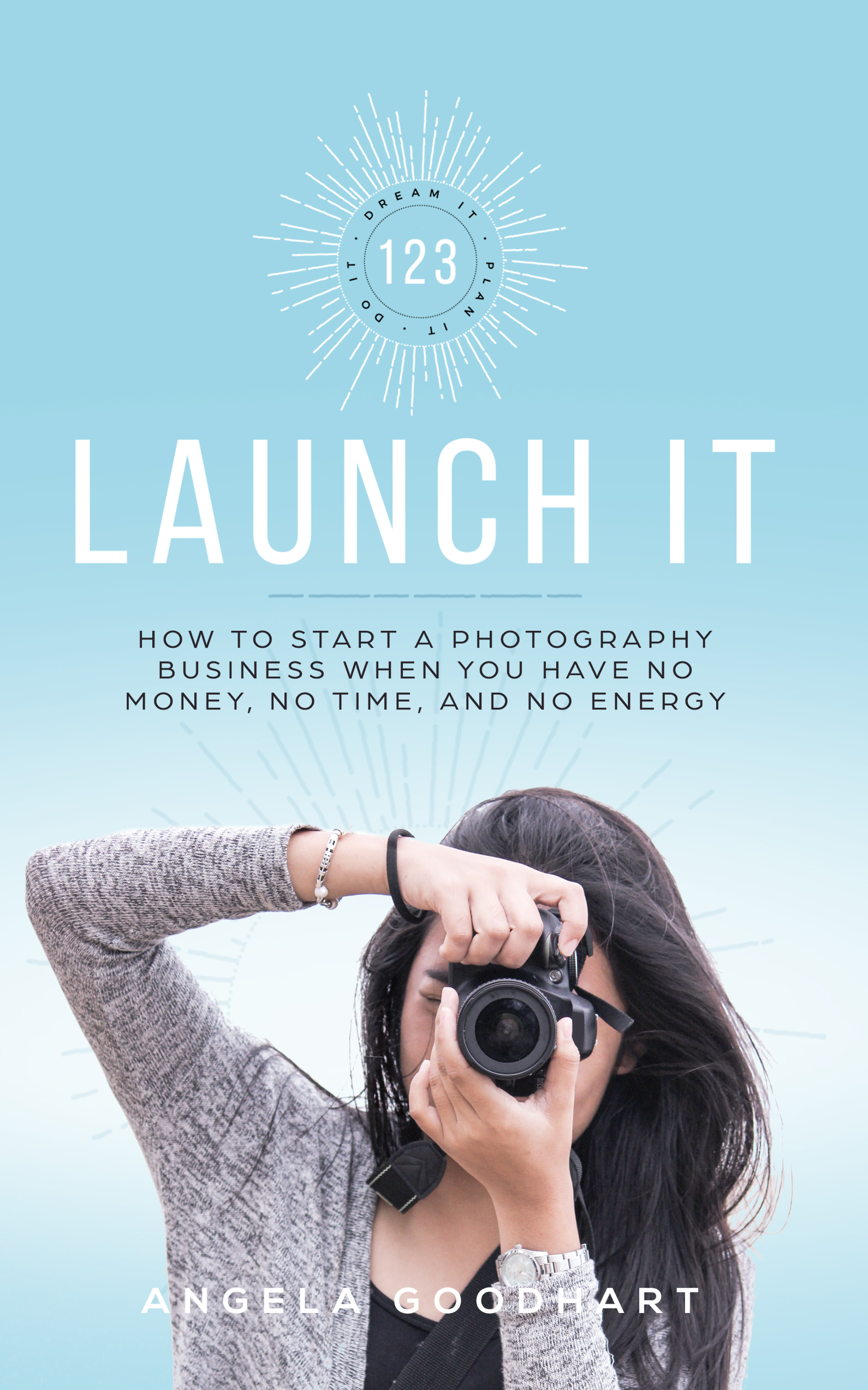 Life keeps moving faster and faster, and the right planner helps me immeasurably. I've created my own self-care planners, monthly planners, project planners and more!
All of my friends know I have a notebook obsession! I really love the 7x10 size so I've created several lined journals with my art and photographs on the cover.
My encouraging and informative book for women who want to start a photography business.