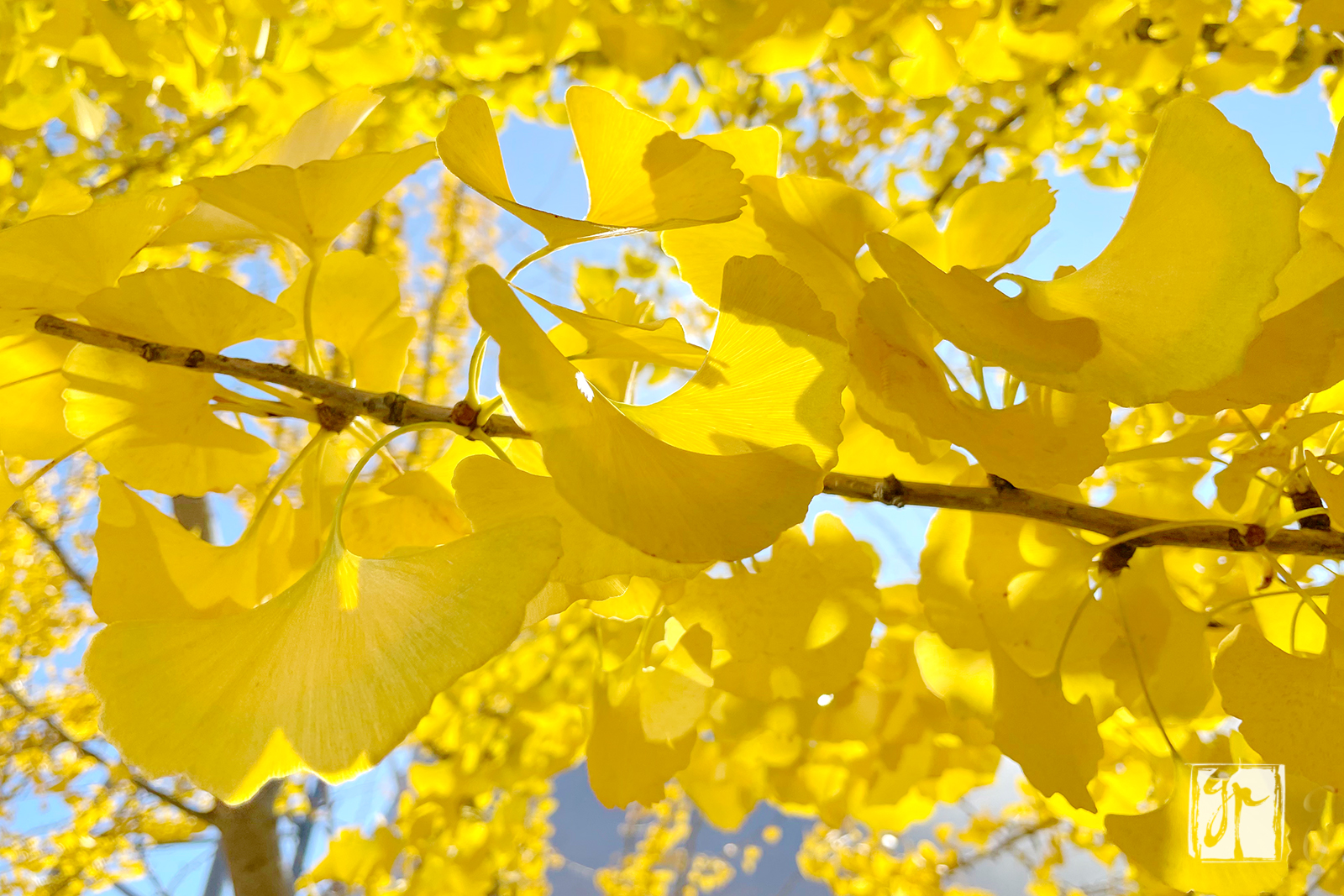 Evergreen
Christian
School
School Picture Day is
SEPTEMBER 30!
Memories by Michelle and Goodhart Photography are delighted and honored to photograph your school pictures!
We have been photographing families and children since 2009.
6 Tips for Great School Photos!
4. Avoid tee-shirts with logos or busy images for a more timeless photo.
5. Use chapstick to heal chapped lips before your shoot.
6. Brush your teeth after breakfast to make sure no food is caught between your teeth!
1. Wear something you like! If you are uncomfortable or itchy, it will be harder to get a natural smile.
2. Get a good night's sleep the night before to prevent puffy eyes.
3. Use simple accessories and jewelry. We don't want to take attention away from your face!
Your images will be in an online gallery unique to the school. You can see your proofs and order directly from the website. Below is sample pricing. Additional options will be available in the online gallery. Printed products will arrive in 2-4 weeks. Digital files will be delivered within 1 week.
PRICING and Ordering online Simplicity - 1 pose - $35
1-8x10, 1-5x7, 8 wallets
Deluxe - 2 poses - $55
2-8x10, 2-5x7, 16 wallets
Memories - 3 poses - $75
3-8x10, 3-5x7, 24-wallets
2.5 x 3.5 (8 wallets) -- $14
4x6 -- $8
5x7 -- $12
8x10 -- $16
11x14 -- $45
1 Digital Image -- $40
3 Digital Images -- $75
5 Digital Images -- $100
With the digital image, you can make your own prints, holiday cards, calendars, and more!