This vintage wedding was truly a celebration of love. The way the Ally and Terry treated each other, looked at each other, spoke to each other — it melted my romantic heart. And their love was not just reserved for each other, but also for every one of their cherished guests. Ally was a high school classmate of mine, and it was such an honor for me to be a witness to her joy and happiness.
Their romance is a modern love story — they initially met online through technology, and it was pretty much love at first date. Their love held fast through thick and thin, and culminated in this absolutely gorgeous celebration.
Such a visual feast! The theme was the 1940s, and the vintage wedding was planned to perfection with the help of Darcie from Darling D's Events. Everything was perfect — the flowers, roses, peonies, garlands, the teapots ( — it's impossible to choose my favorite element! Was it the rustic doors from which the bride made her grand entrance? Was it the ring bearer and flower girl's outfits and signs? Was it the old fashioned limousine? Or was it the setting, Riverside Weddings by Clore in Fredricksburg, with the lovely river flowing behind them.
Their fairy tale wedding was certainly the perfect beginning to their "happily ever after".
Photographs from Ally and Terry's Vintage Wedding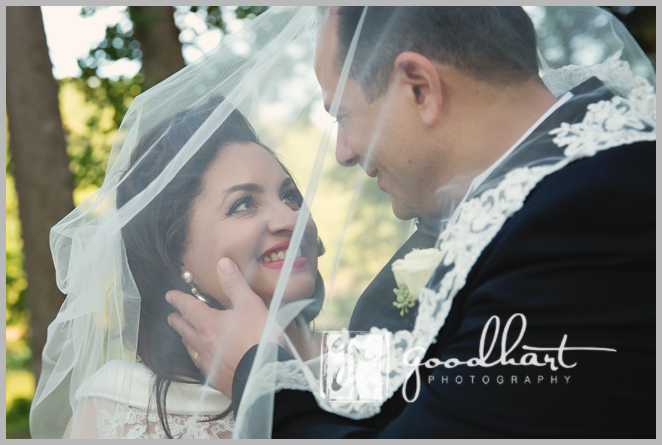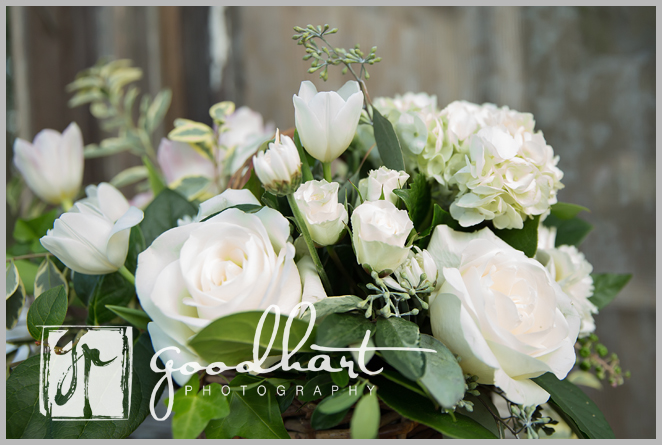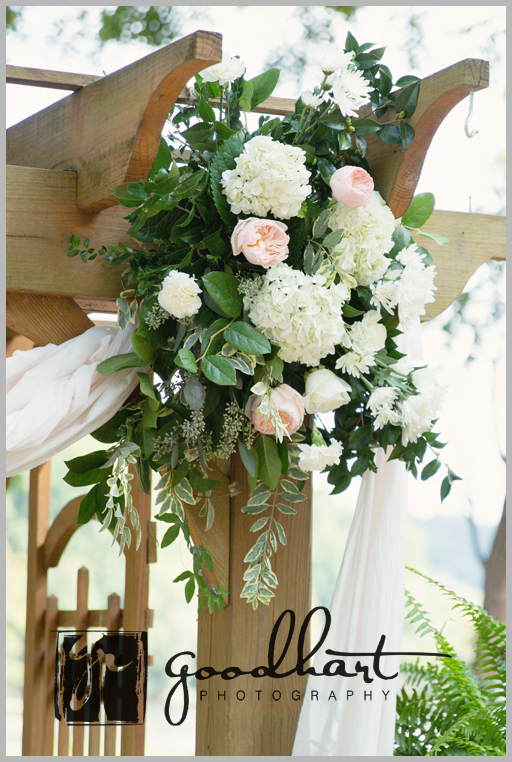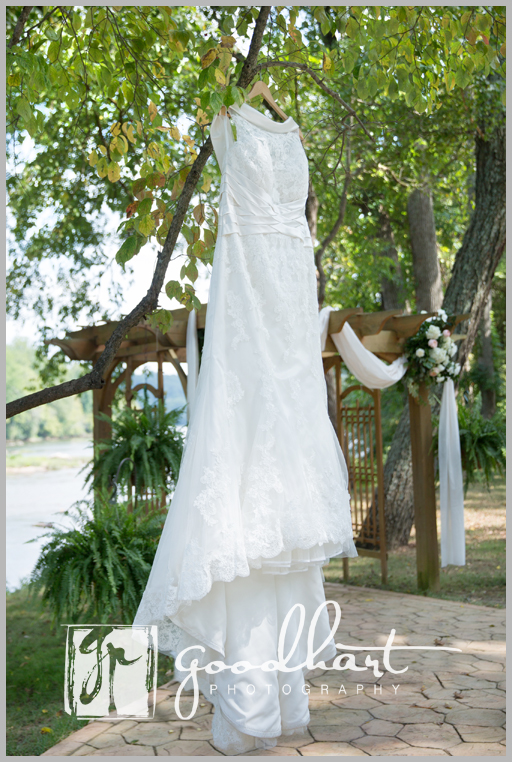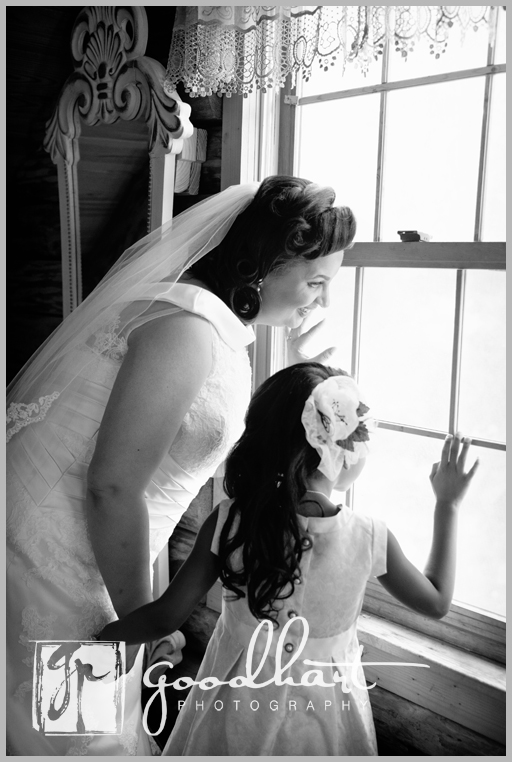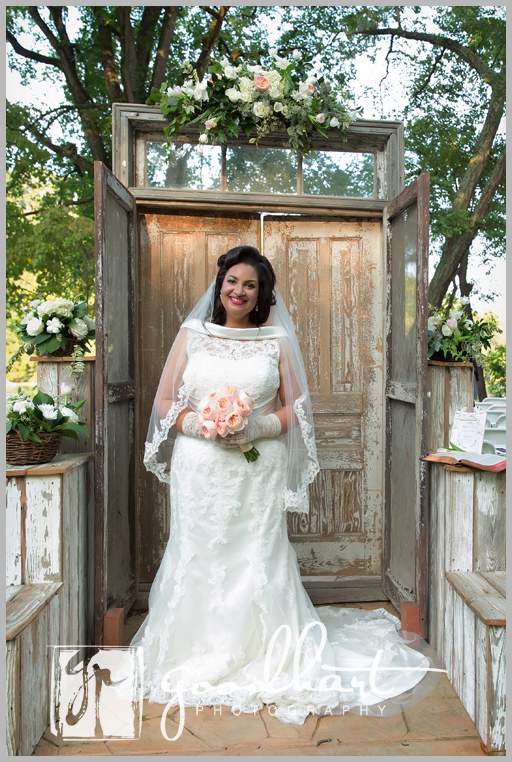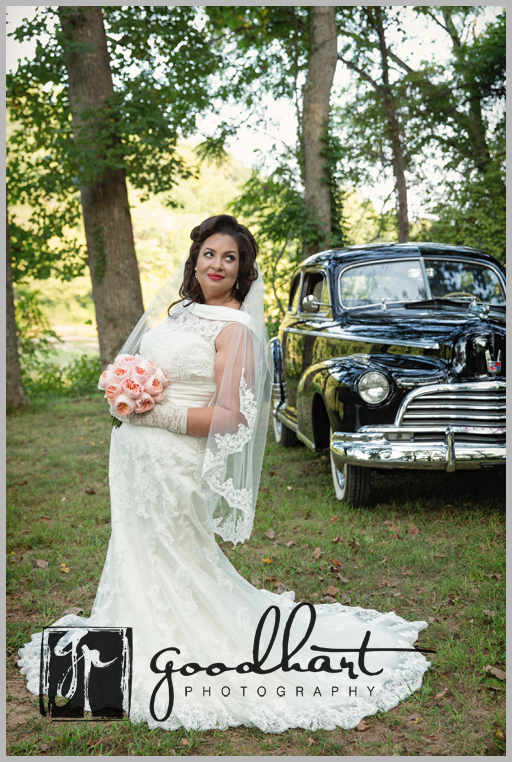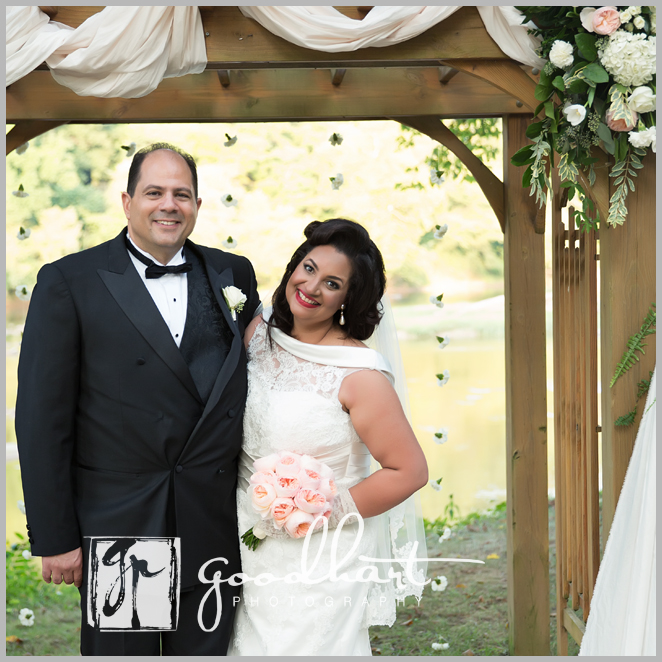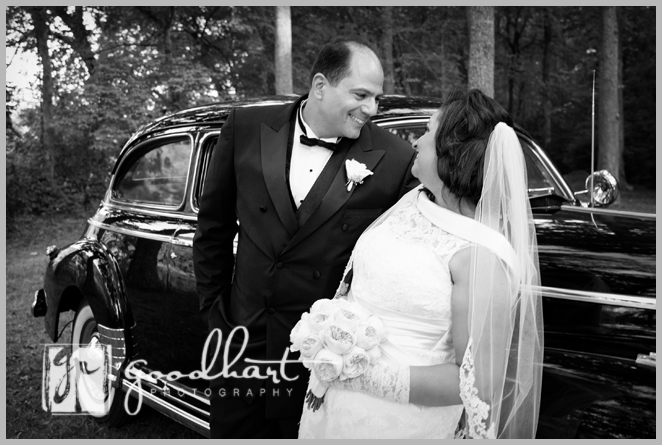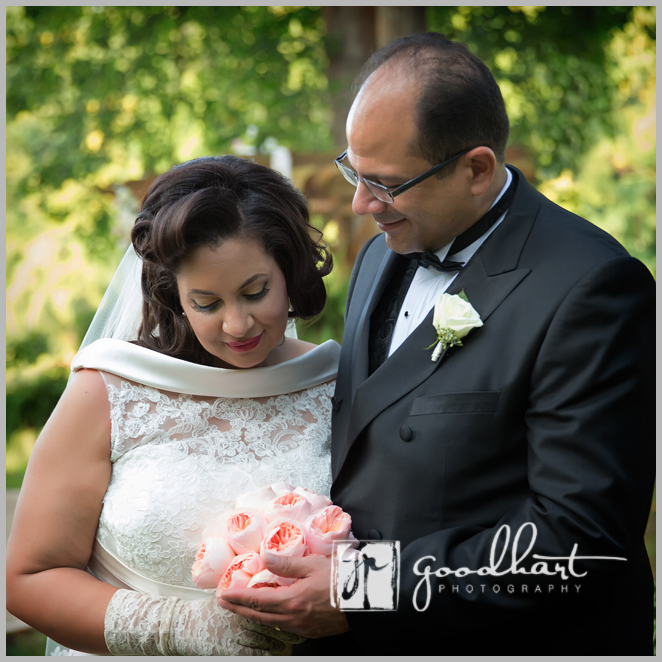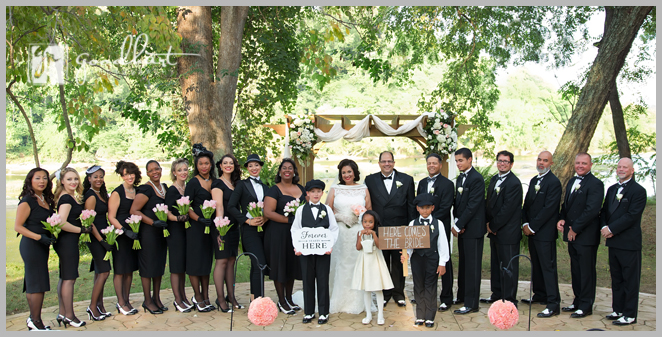 I am available to photograph a small number of weddings each year. If you want to talk about your upcoming wedding, reach out here.