Oh the sweet deliciousness of a newborn! The curly newness melts me every time. When this angel's mama emailed me for newborn baby portraits, I was thrilled. They came to my home studio in Loudoun county, and we set about capturing some precious images.
In this first image, Thomas is wearing a hat knit for him by his big sister!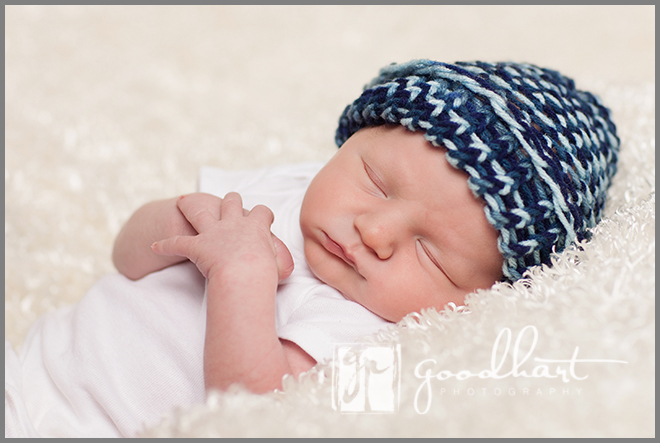 Thomas was a very alert baby, look at those gorgeous eyes.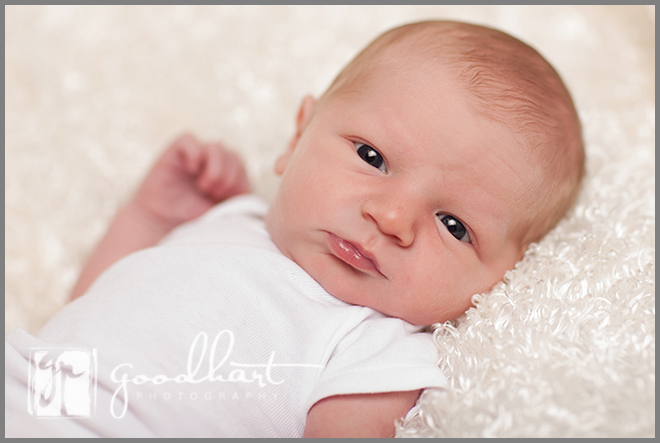 But after a little food, Thomas nodded off to sleep.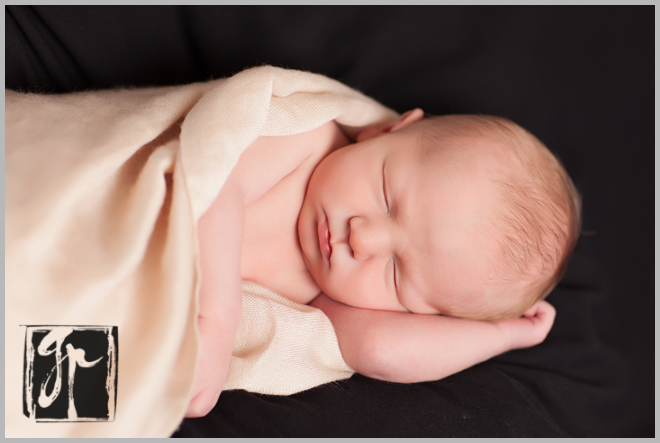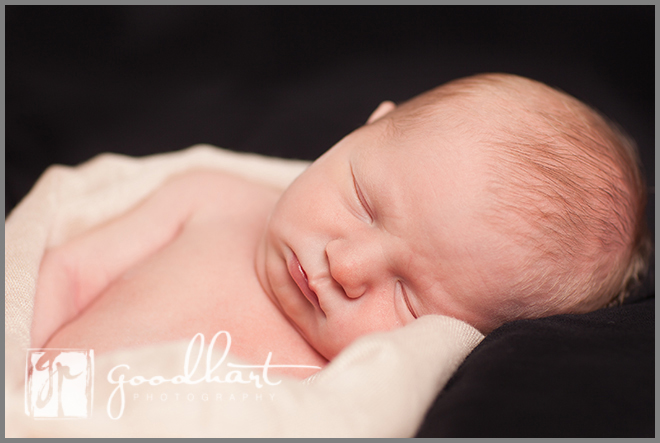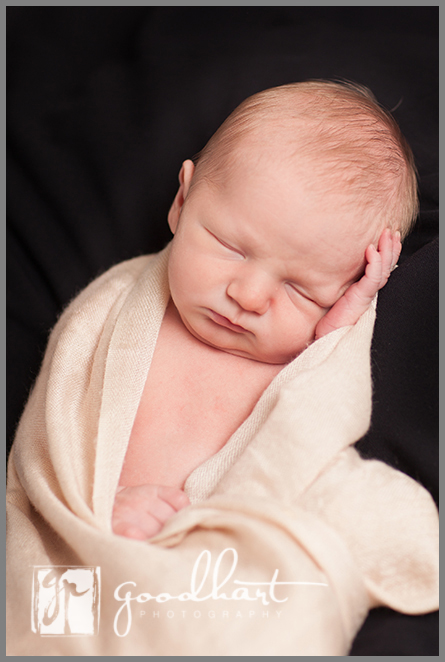 Look at how tiny those little fingers are! So hard to remember my own children being so small. Dearly wish I had professional pictures of them from that time.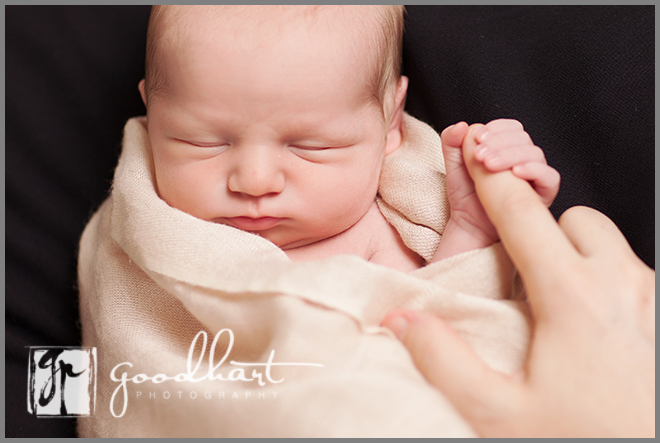 Okay how cute is this, laughing to himself during a dream….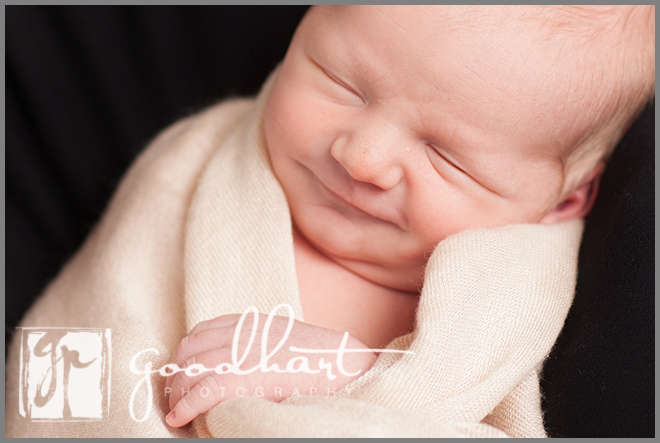 So we put another hat on him — and he was still so good natured!!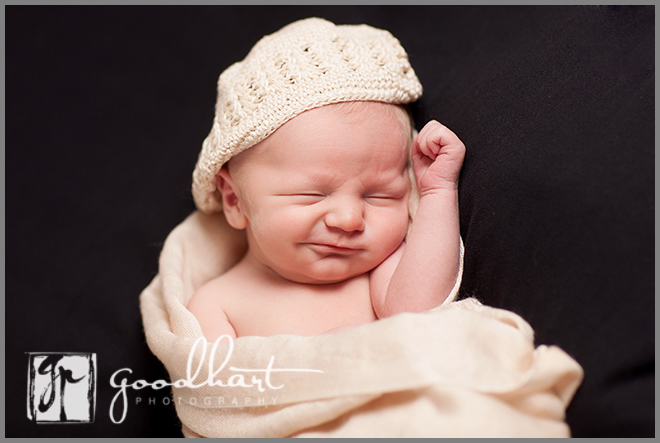 Thomas sure is a little charmer, and I know he is going to bless his family every single day.