This absolutely beautiful woman, Sudeima, works hard, physically, all day.   Usually you will see her with her hair pulled up in a ponytail, wearing workout clothes.   But when she lets her hair down, she is a modern day Cinderella!   We took these glamour photography pictures in my Potomac Falls studio. She was a little nervous, as she had never had glamour portraits taken before, but she relaxed when I showed her the back of my camera and she saw how lovely she was. We had a great time!
First we photographed her in a beautiful silver metallic sweater.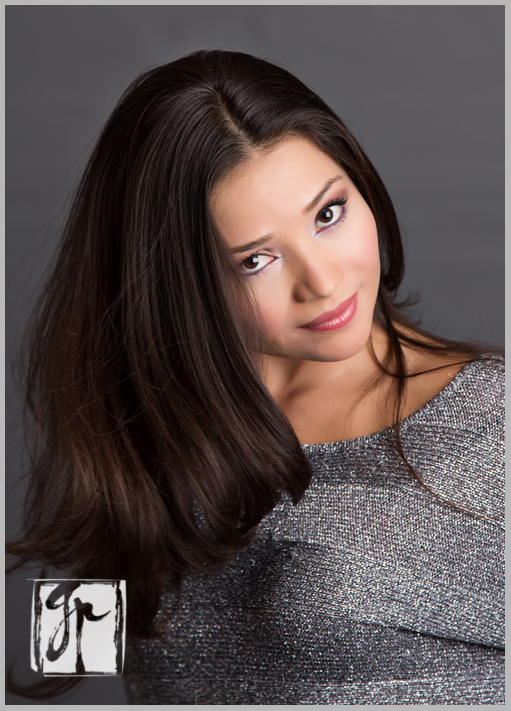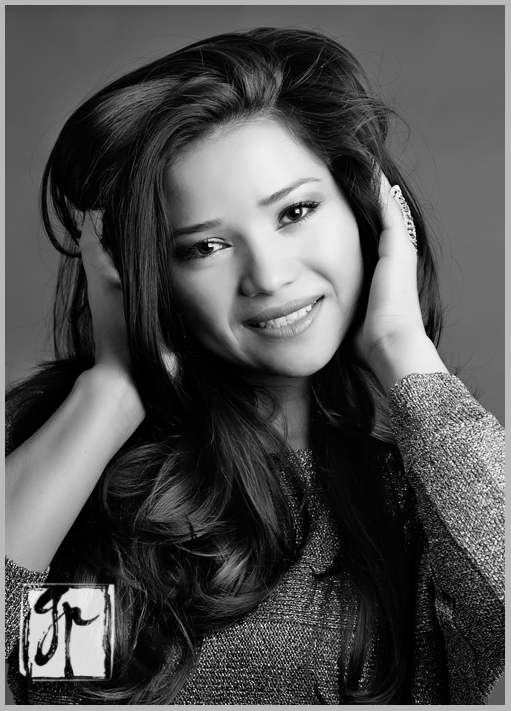 Then we glammed it up a notch with a fur collar….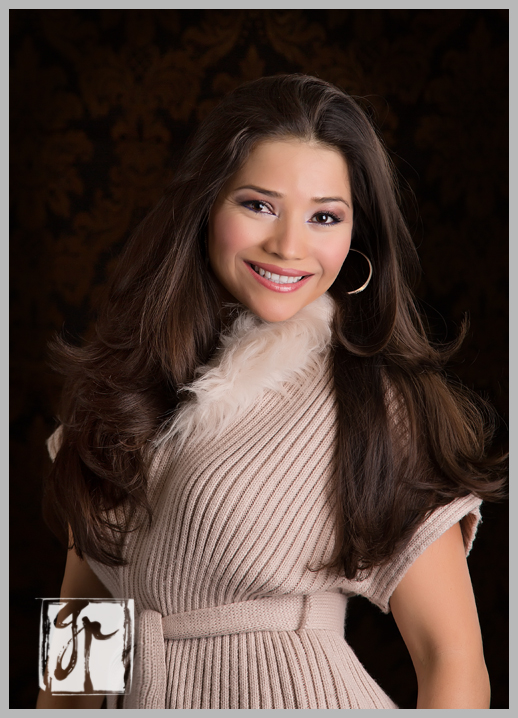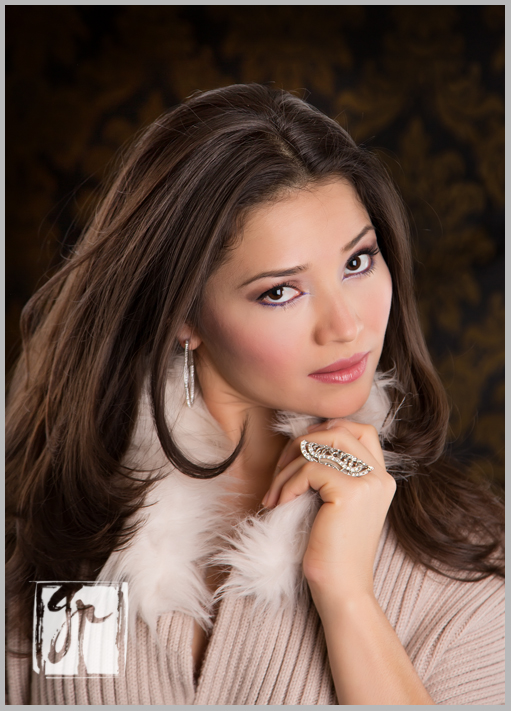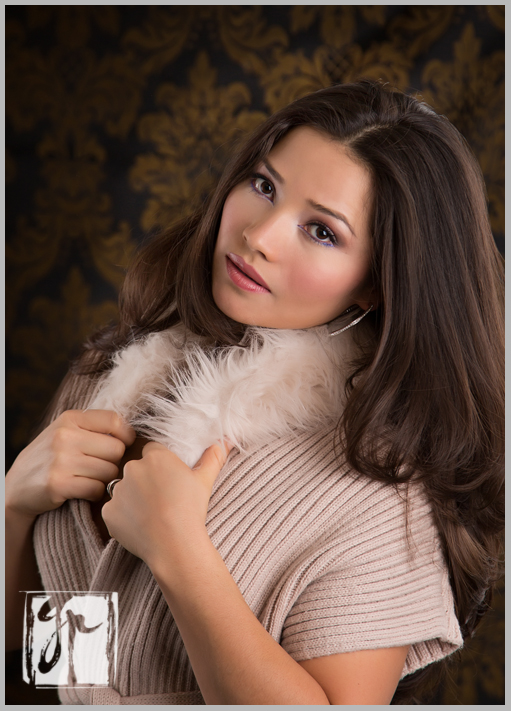 Yet another clothing change, beautiful blue dress that fit her to perfection!  Believe it or not, Sudeima has a ten year old daughter!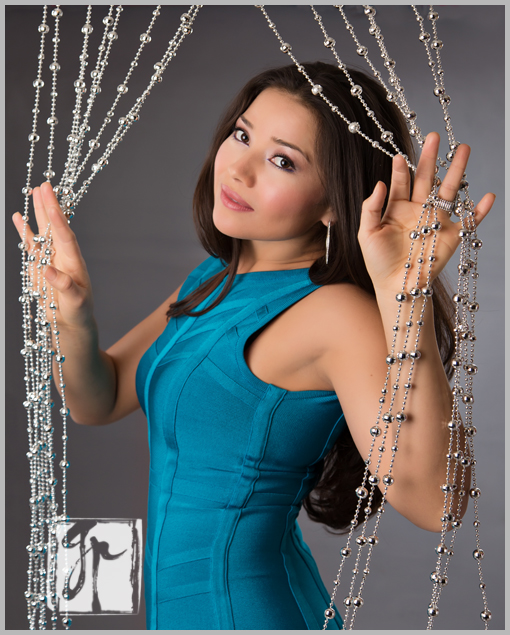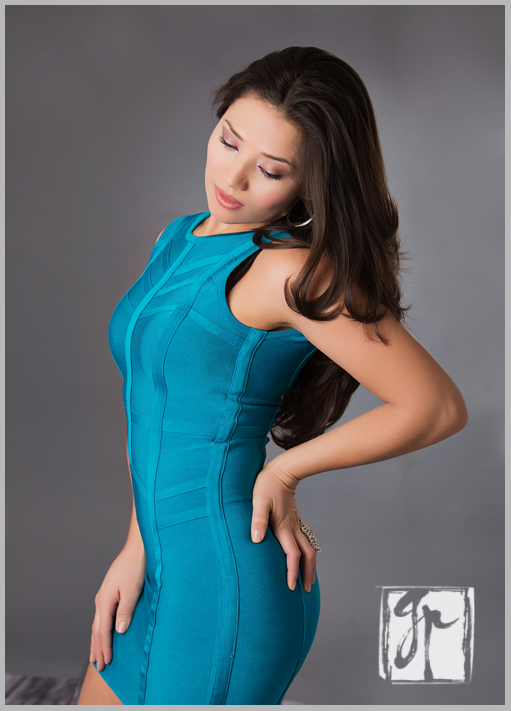 Then we worked with the simplicity of a man's white shirt…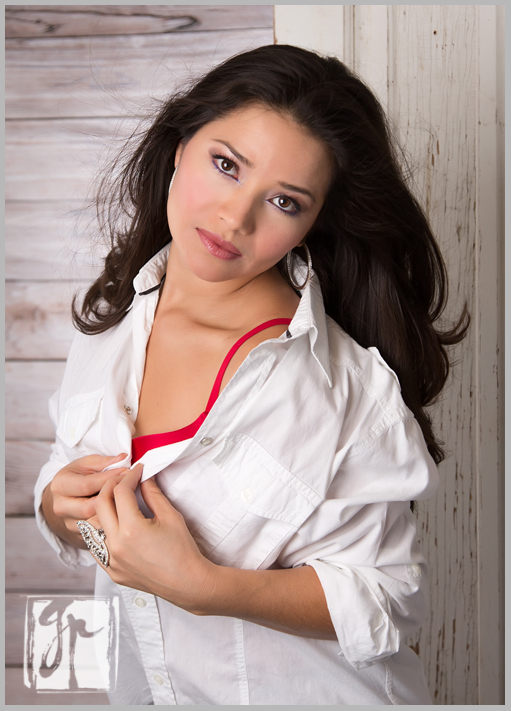 And we wrapped up with this simply gorgeous picture in a black tulle skirt and a vintage beaded top.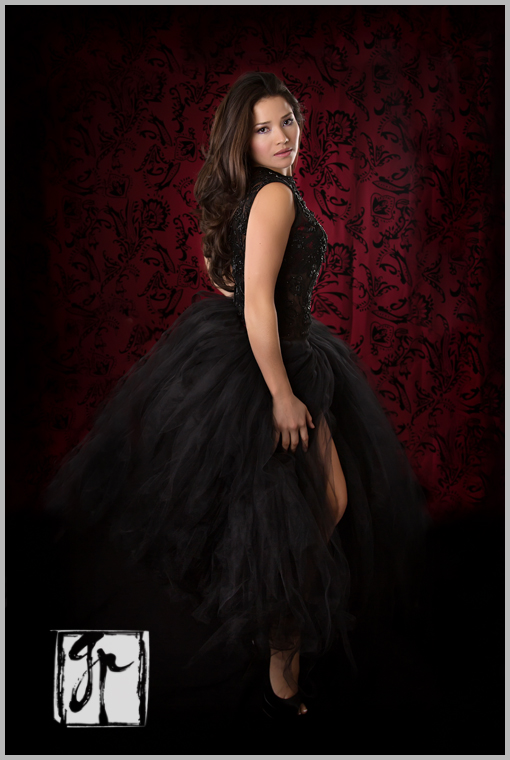 Truly a wonderful session!  I am so glad she chose Goodhart Photography for her glamour portraits.
Northern Virginia women — photoshoots are not just for your children!!   Why not commemorate and celebrate your own beauty?
Ready to book your own portrait session with Goodhart Photography?