Photographing a wedding is one of my favorite things to do as a photographer, in part because bearing witness to much joy and happiness reaffirms my sense that all is right with the world.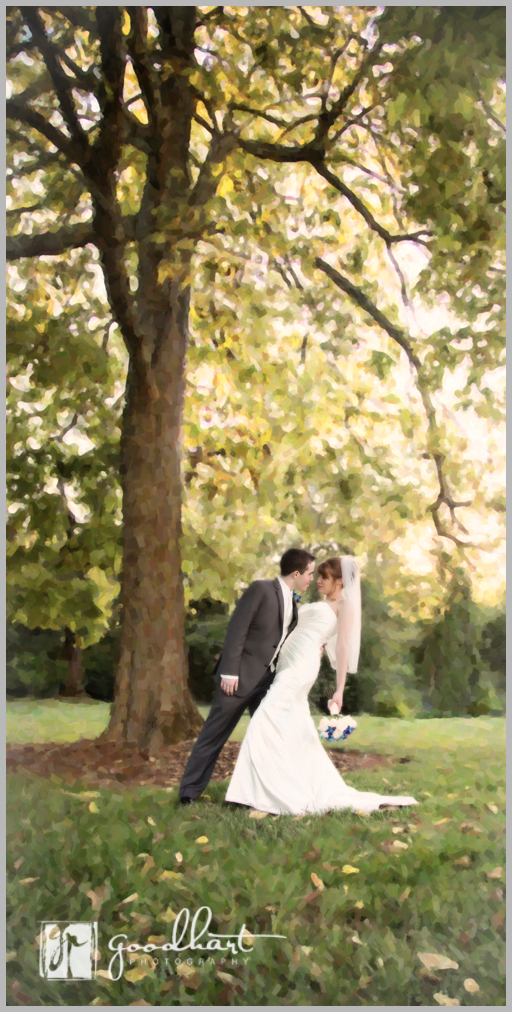 Look at these two. Matt and Lauren. What a wonderful, wonderful couple. They both have the same natural warmth and quirky sense of humor that makes them best friends as well as a beautiful couple. They met in karate class at James Madison college, and sparks flew from the very beginning. Boy meets girl, and here they are, embarking on life together.
We did an engagement session together at Rosemont Manor past Leesburg, where the wedding would be held. It's a bit of a hike from Potomac Falls, but what a perfectly lovely spot. This was actually the couple's THIRD engagement session, as Matt's mother is a fantastic photographer (Patty Schuchman Photography) in her own right — but who's counting.
Anyway, I think these pictures tell the story of how in sync they are with each other, and what a bright future they have ahead of them.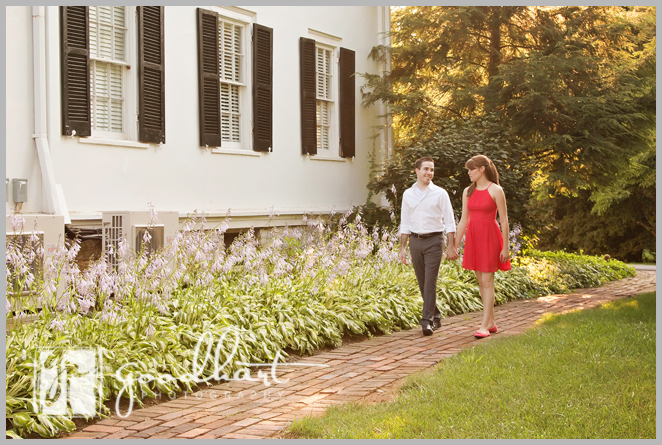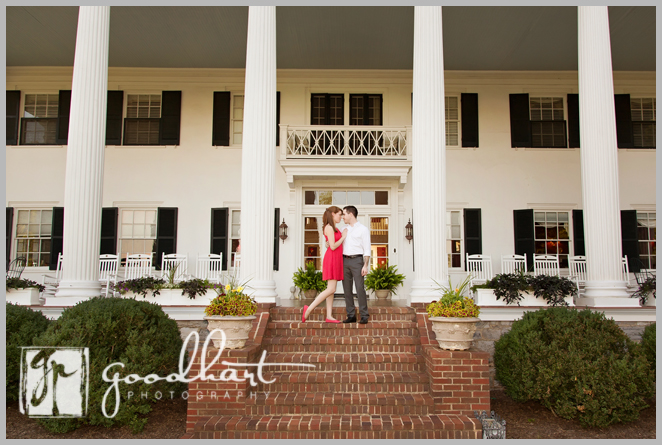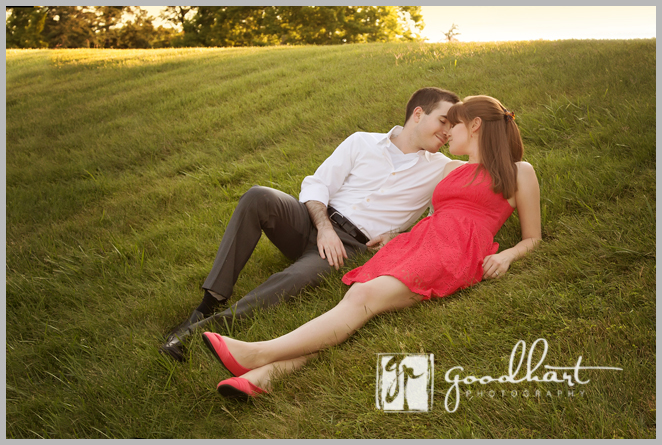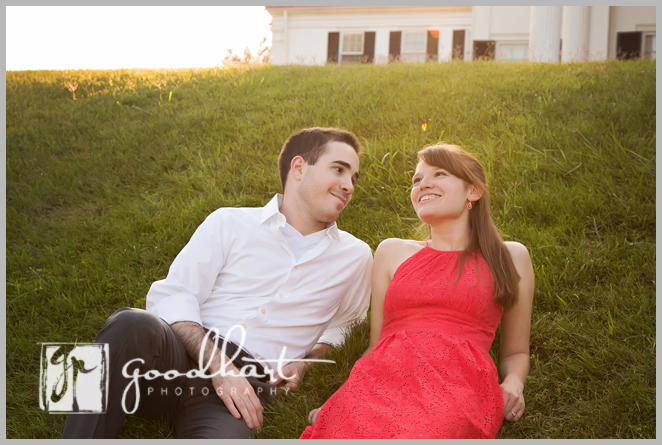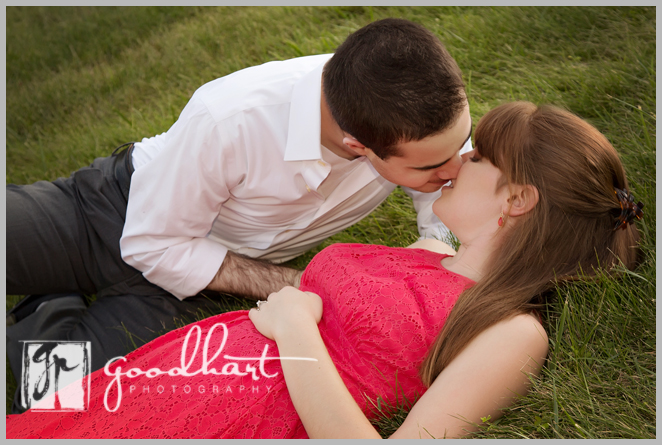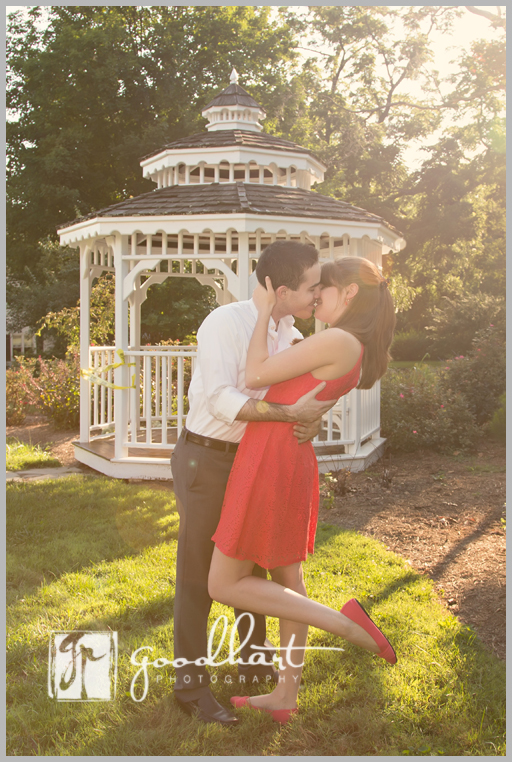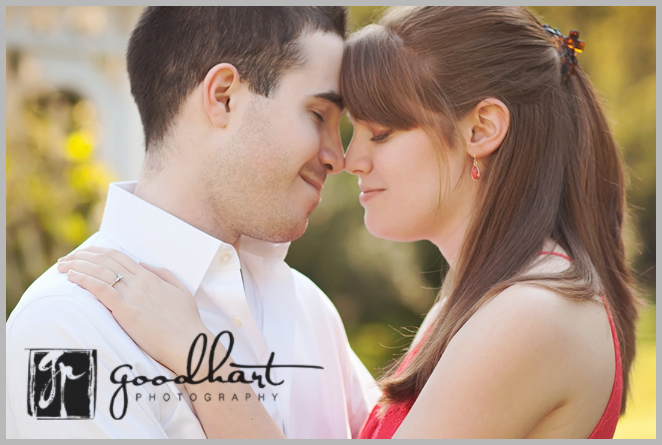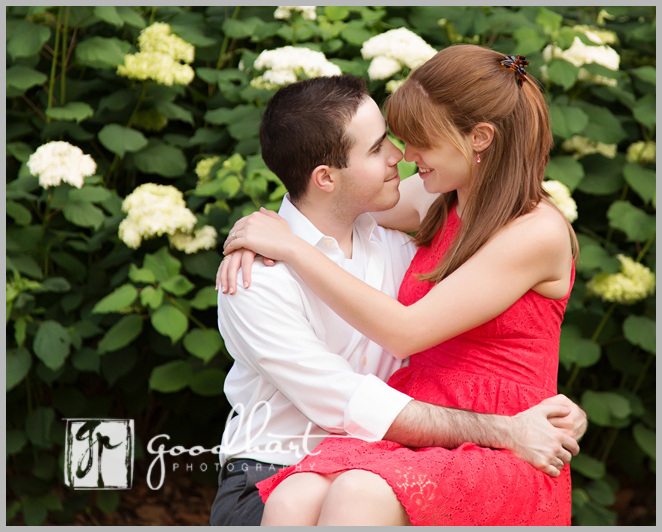 And now for the wedding! My goal as a wedding photographer is to try to capture the actual story of the day as it unfolds, so I am always on the look out for expressions and emotions. Of course it is important to do some posed portraits, but in general, I want to record the day, rather than direct it.
All of the details…the laughs…the tears…the hugs…the guests…the anticipation…the ceremony…the formal portraits…everything that tells the story and preserves the memory of the bride and groom's precious day.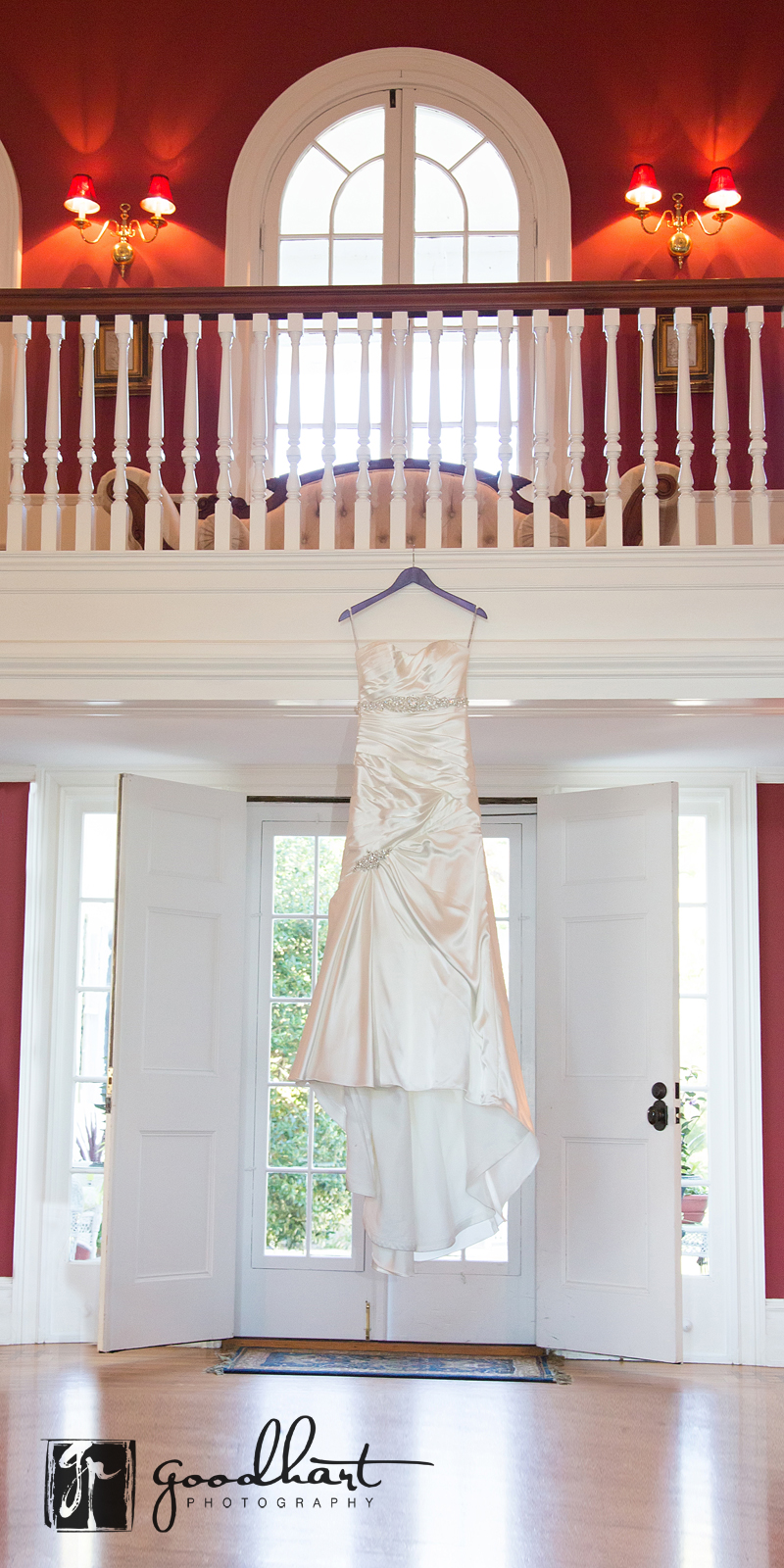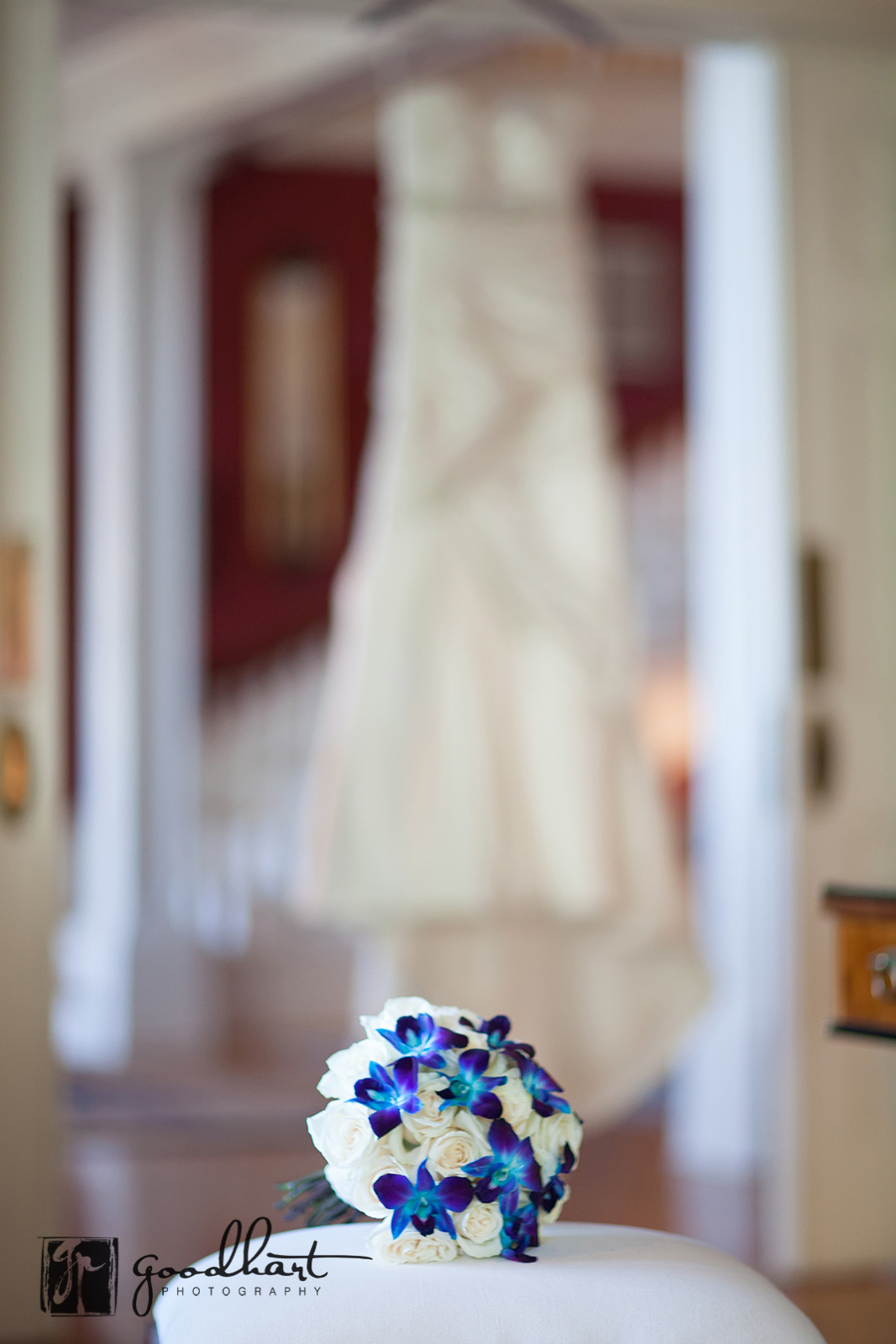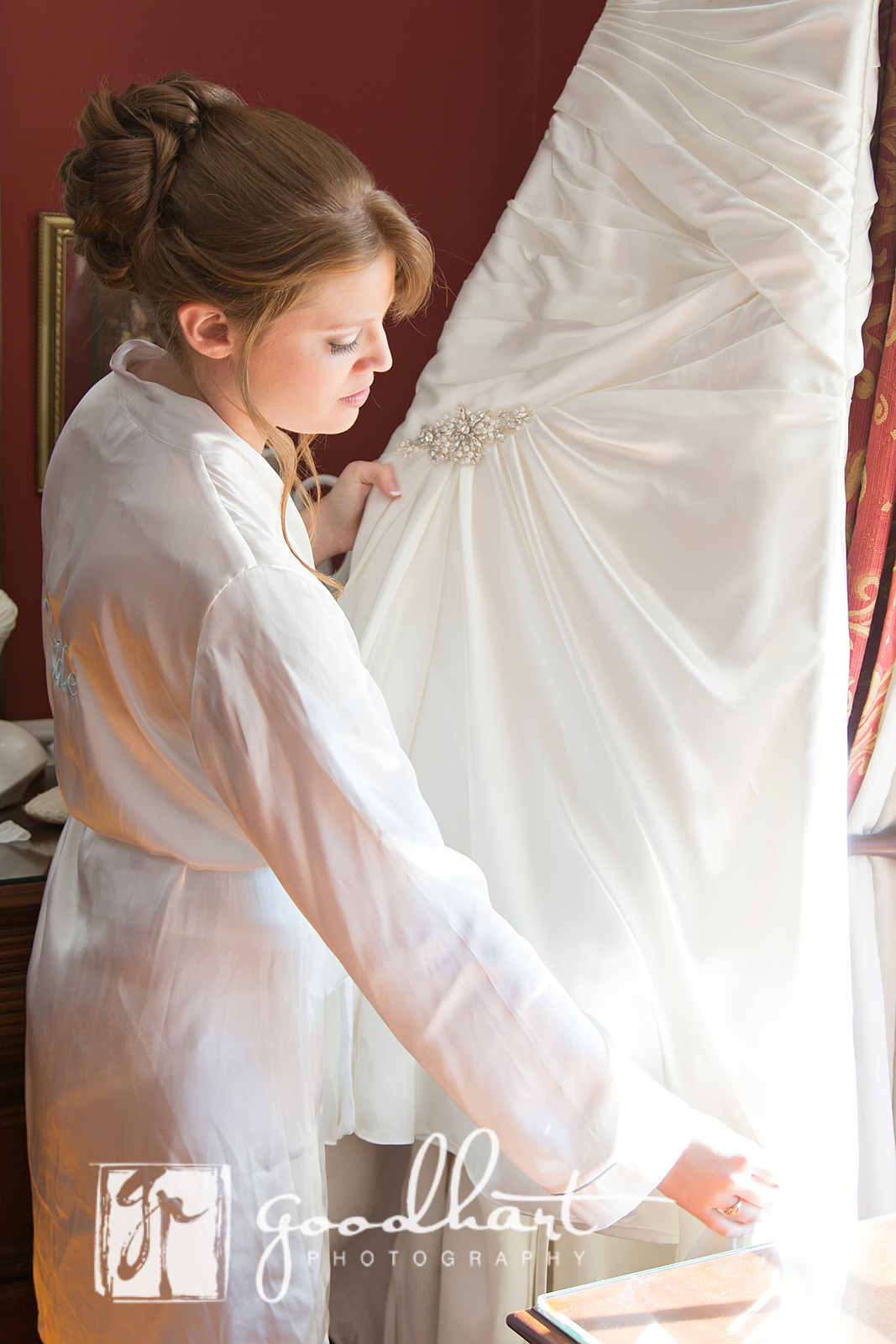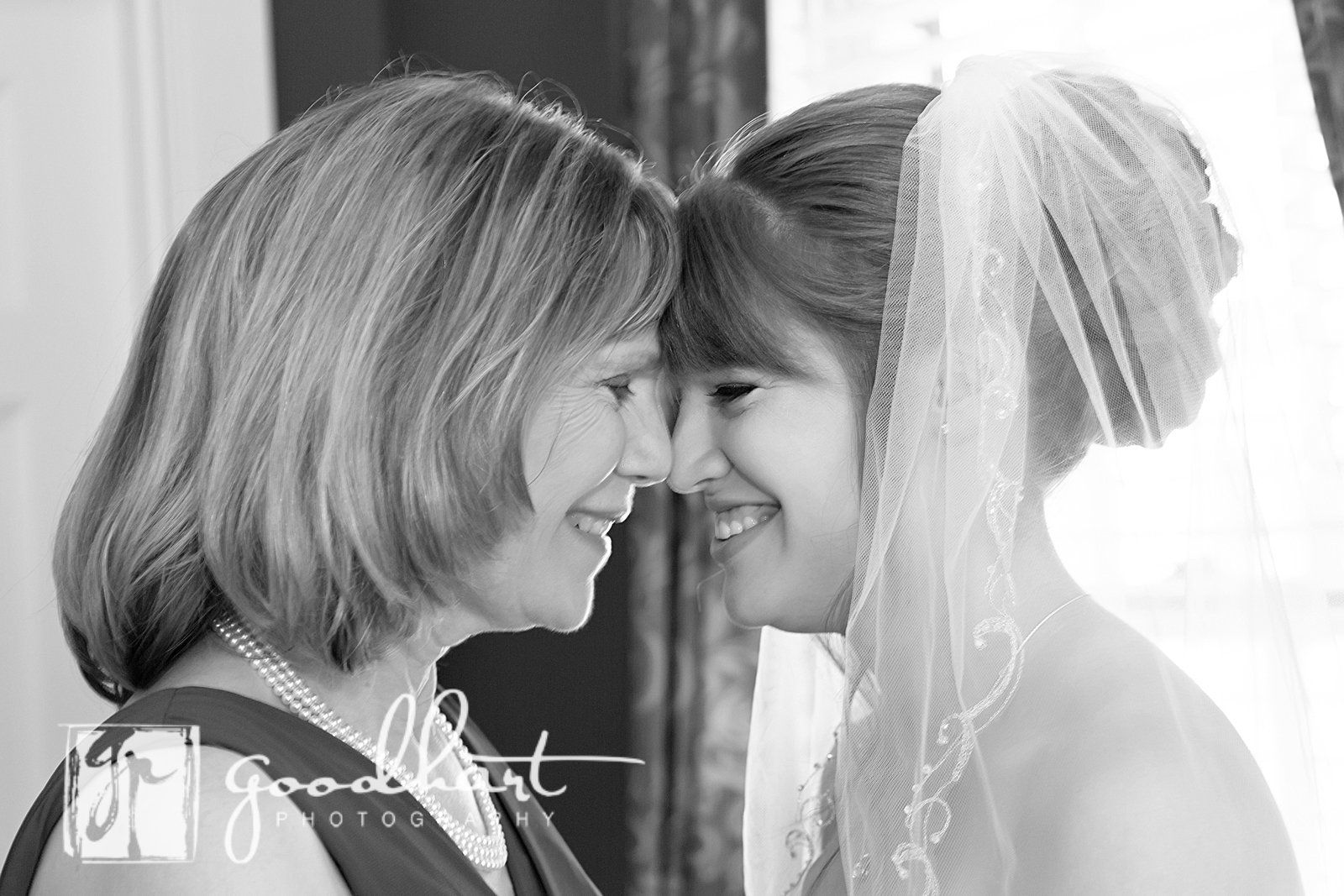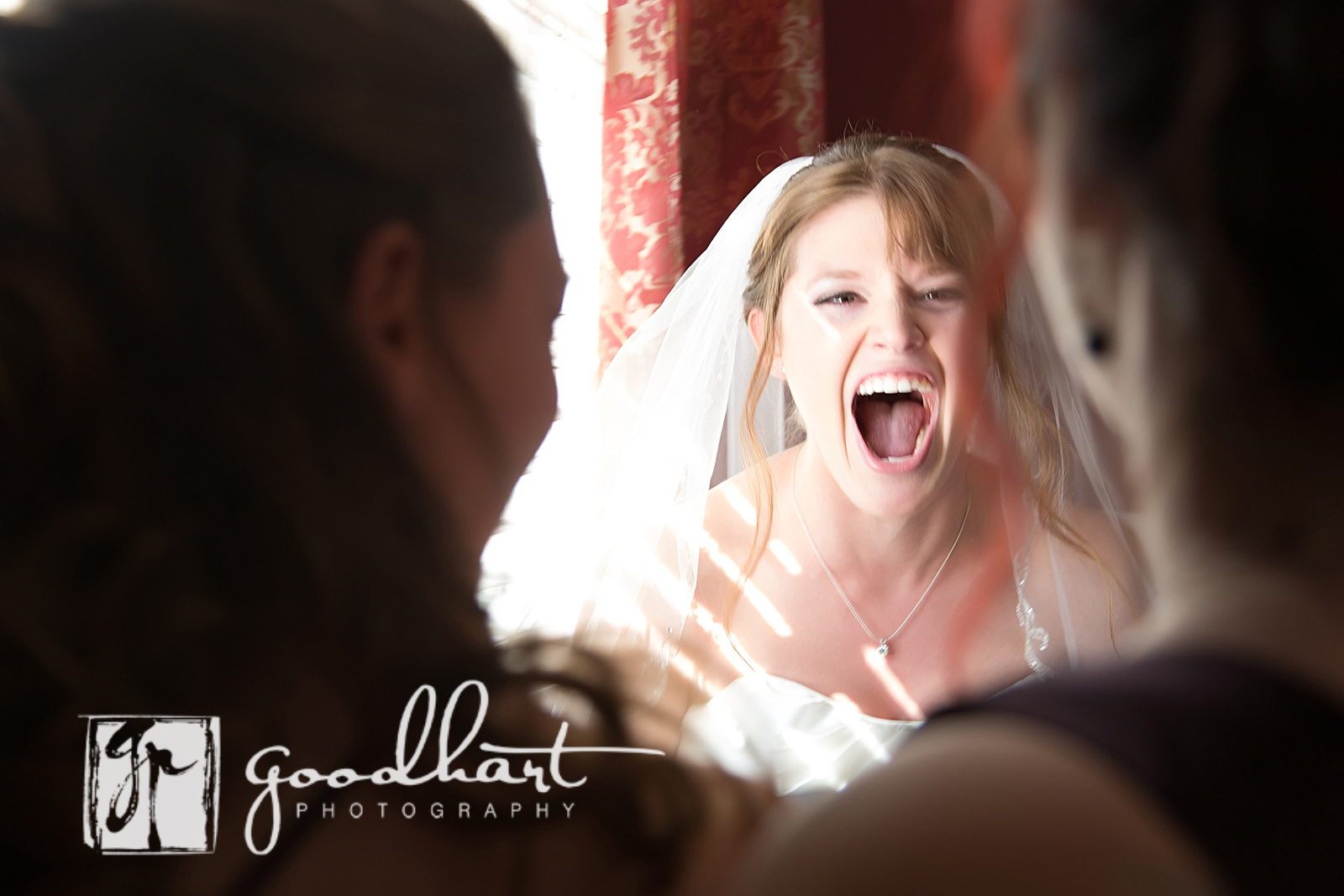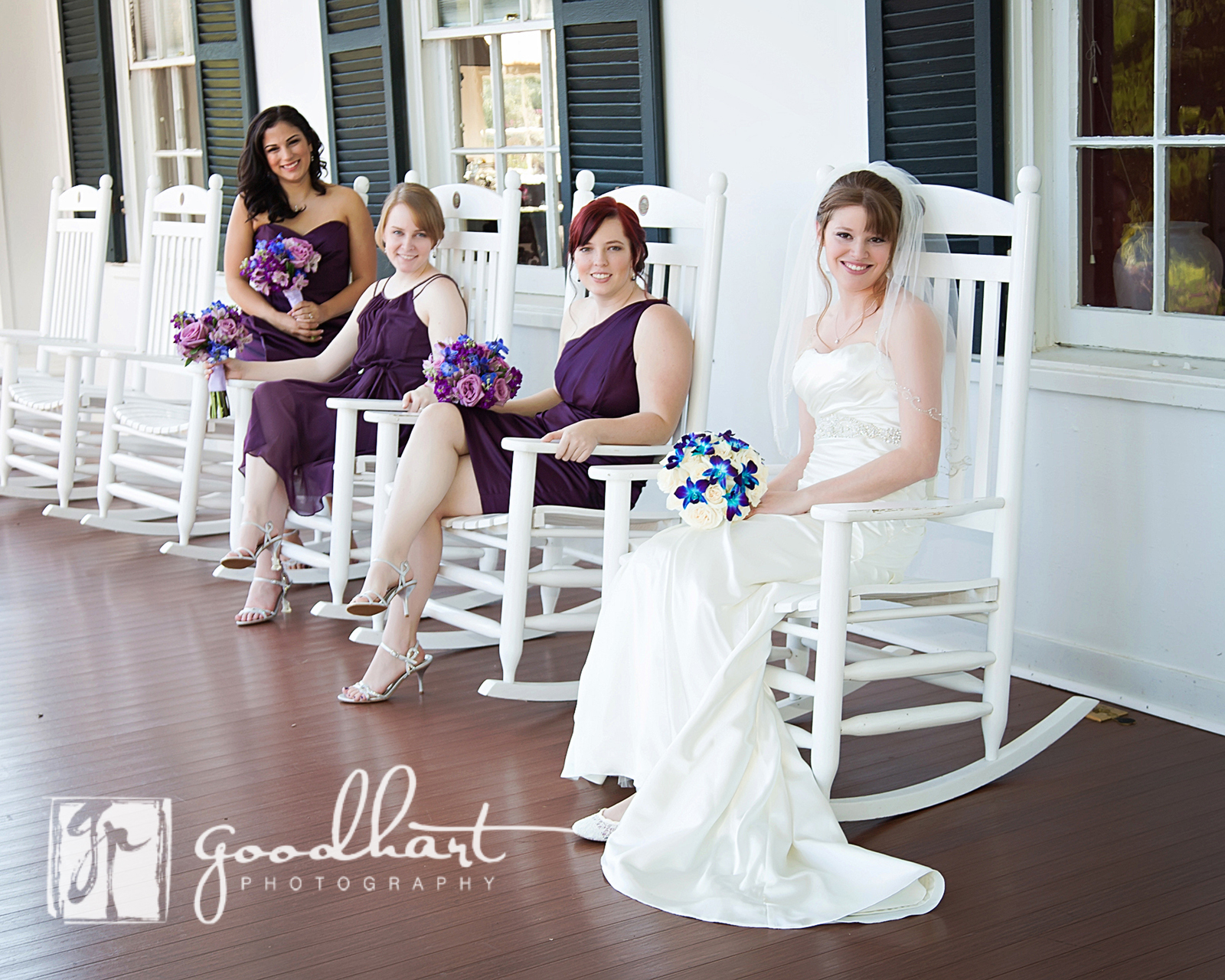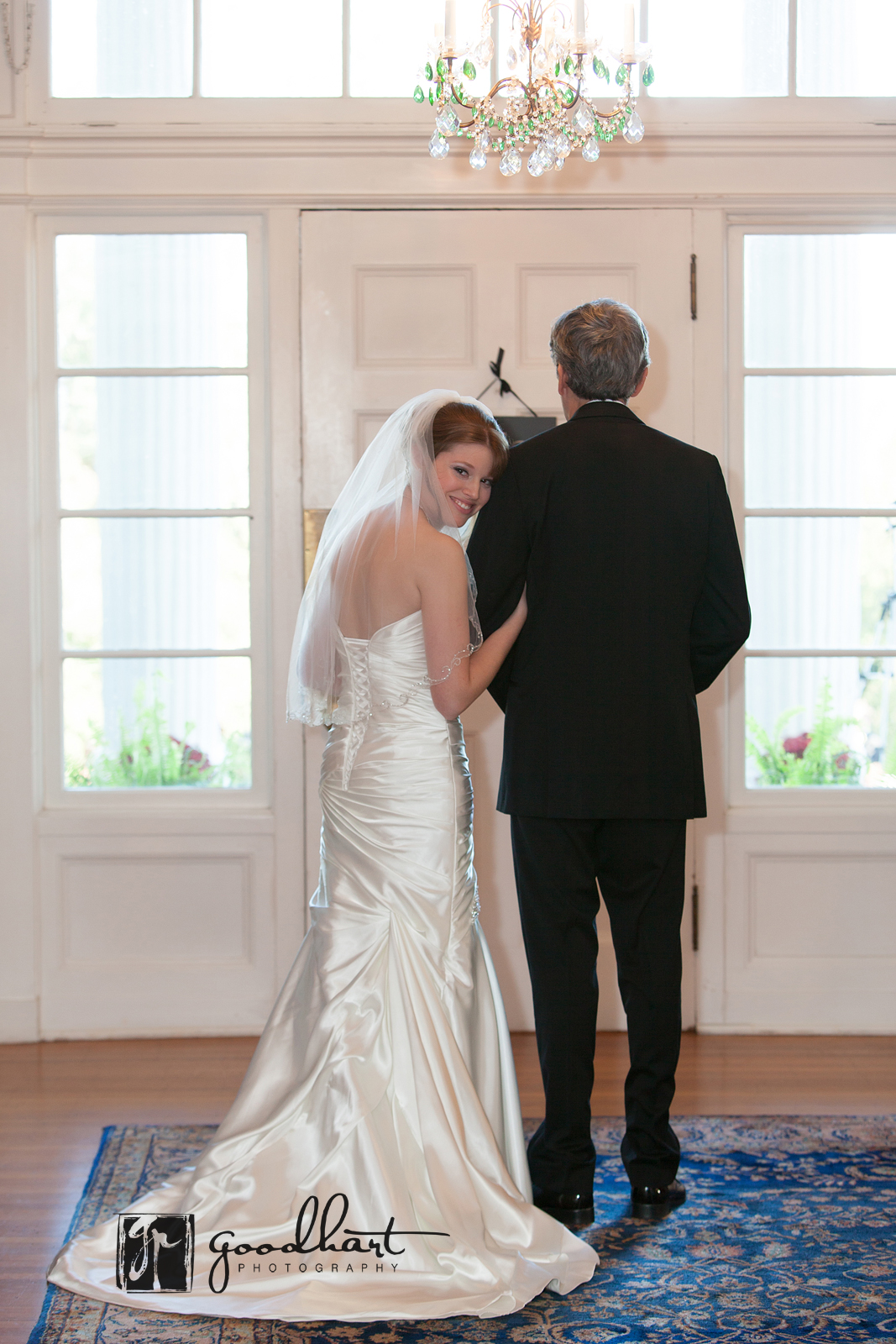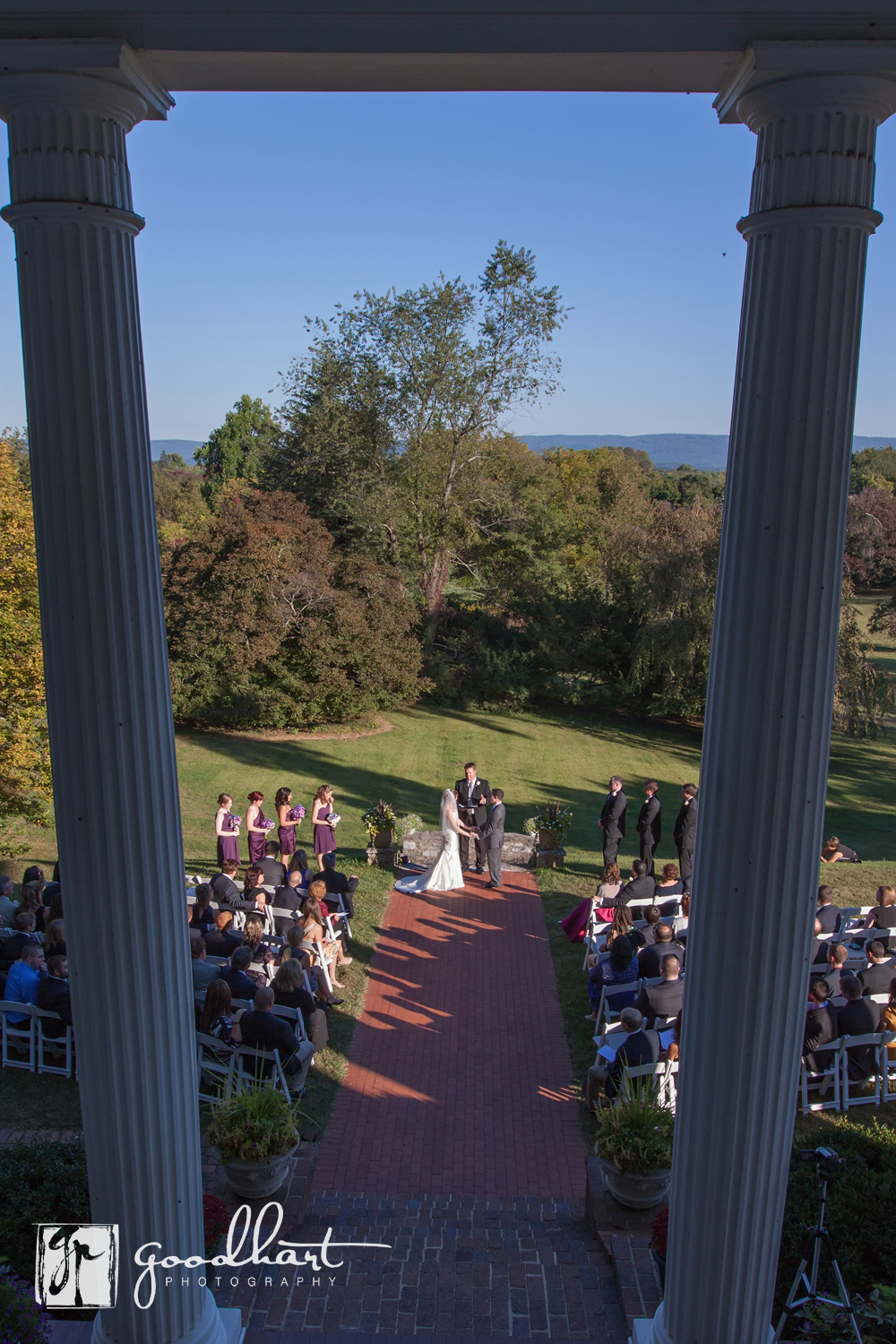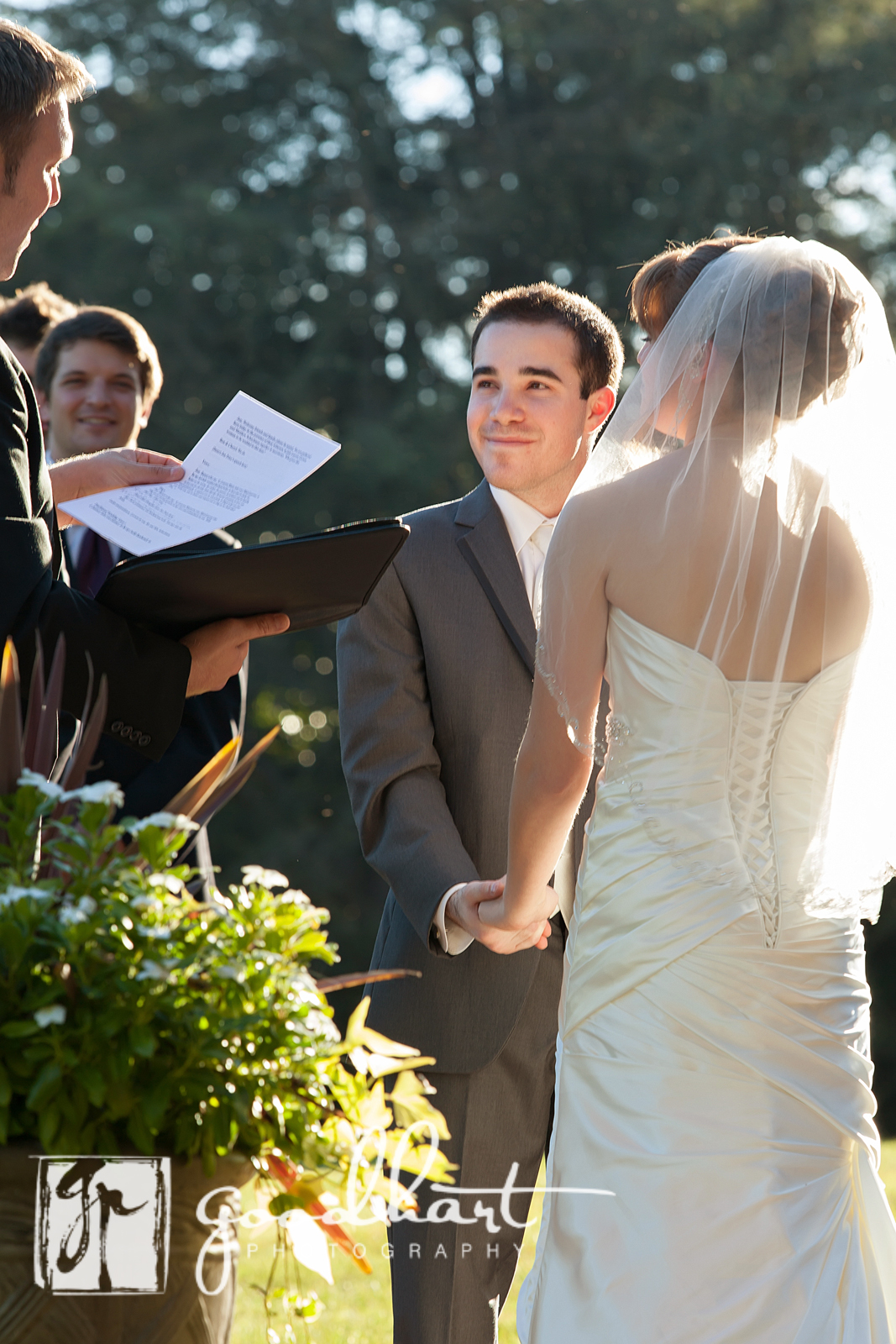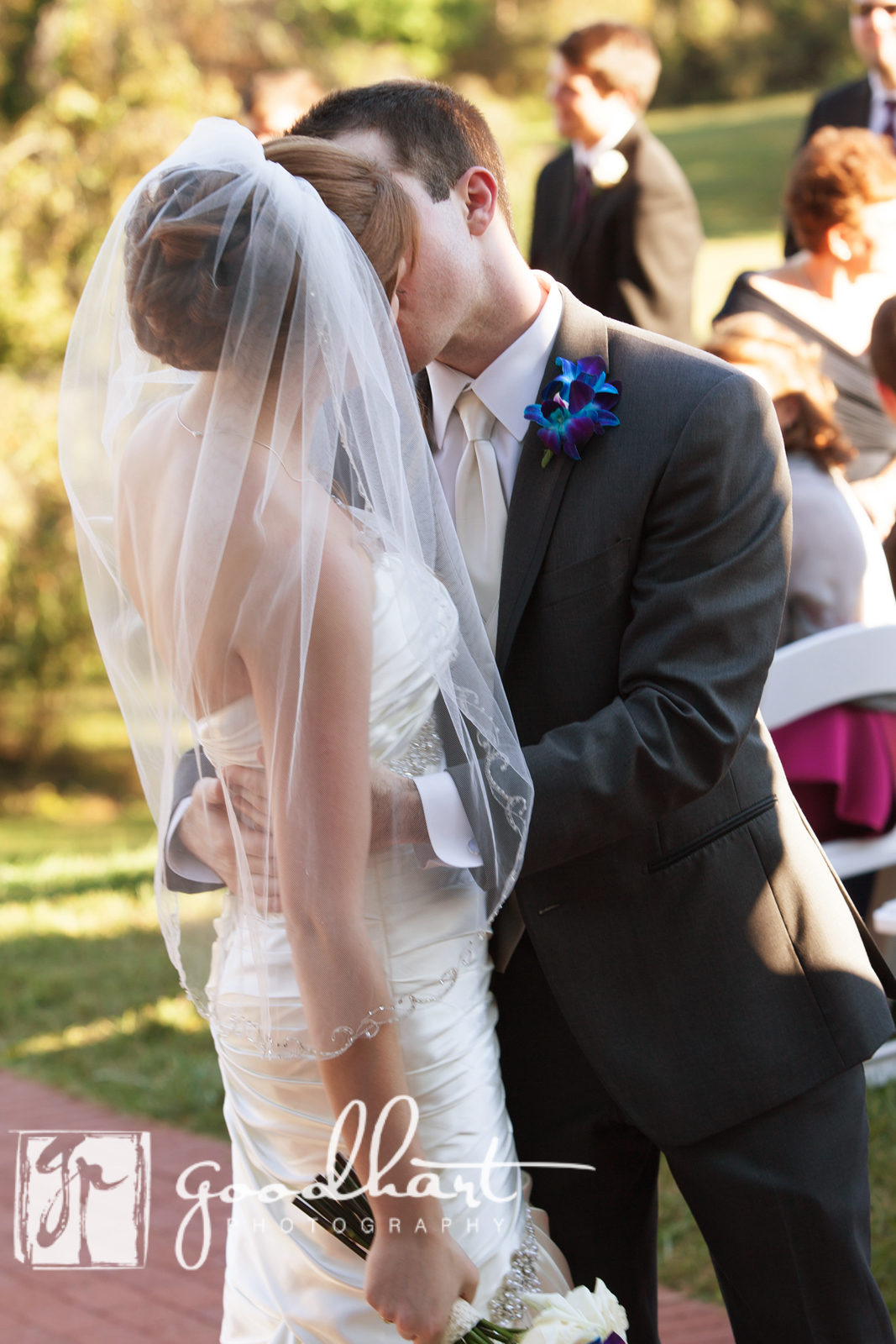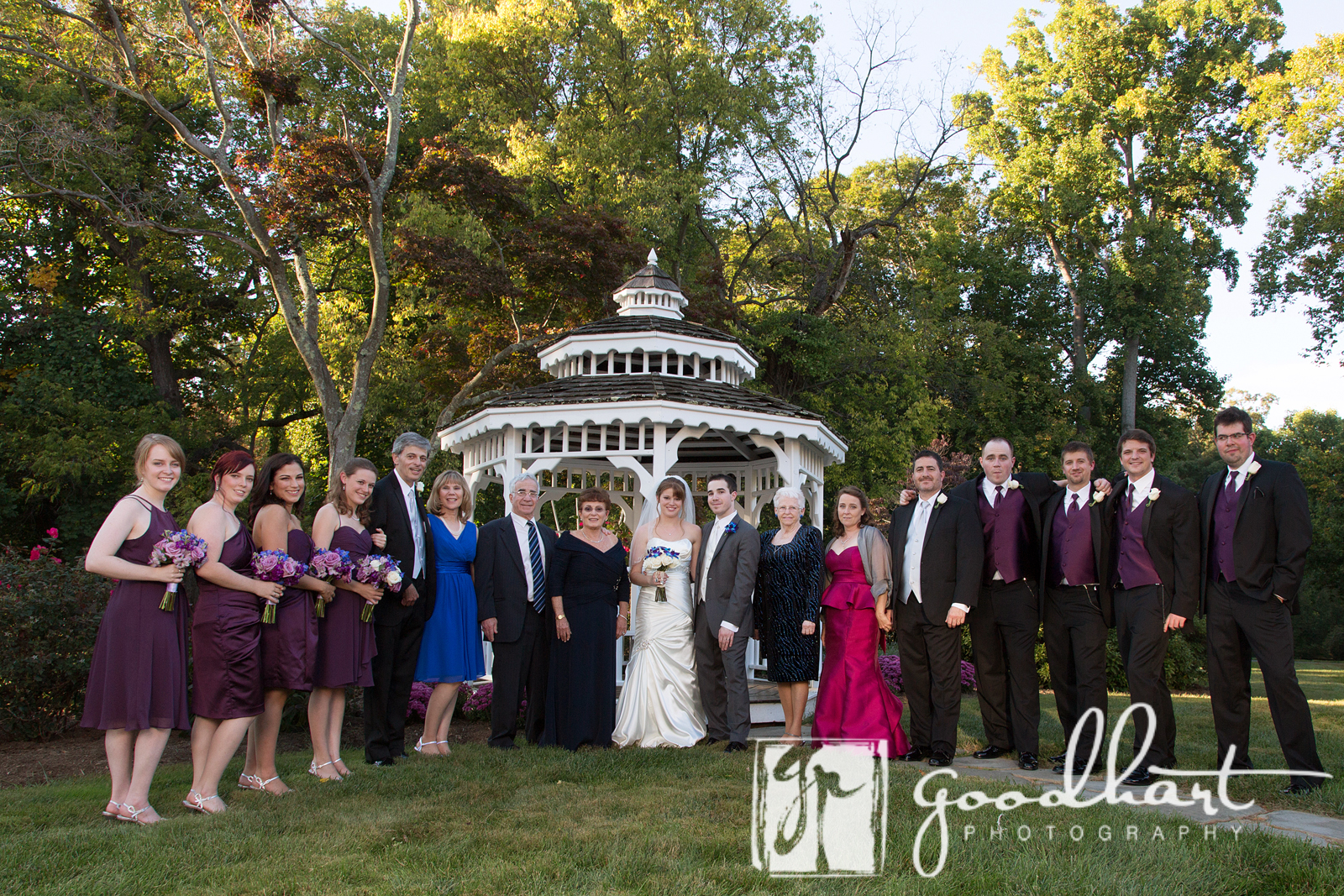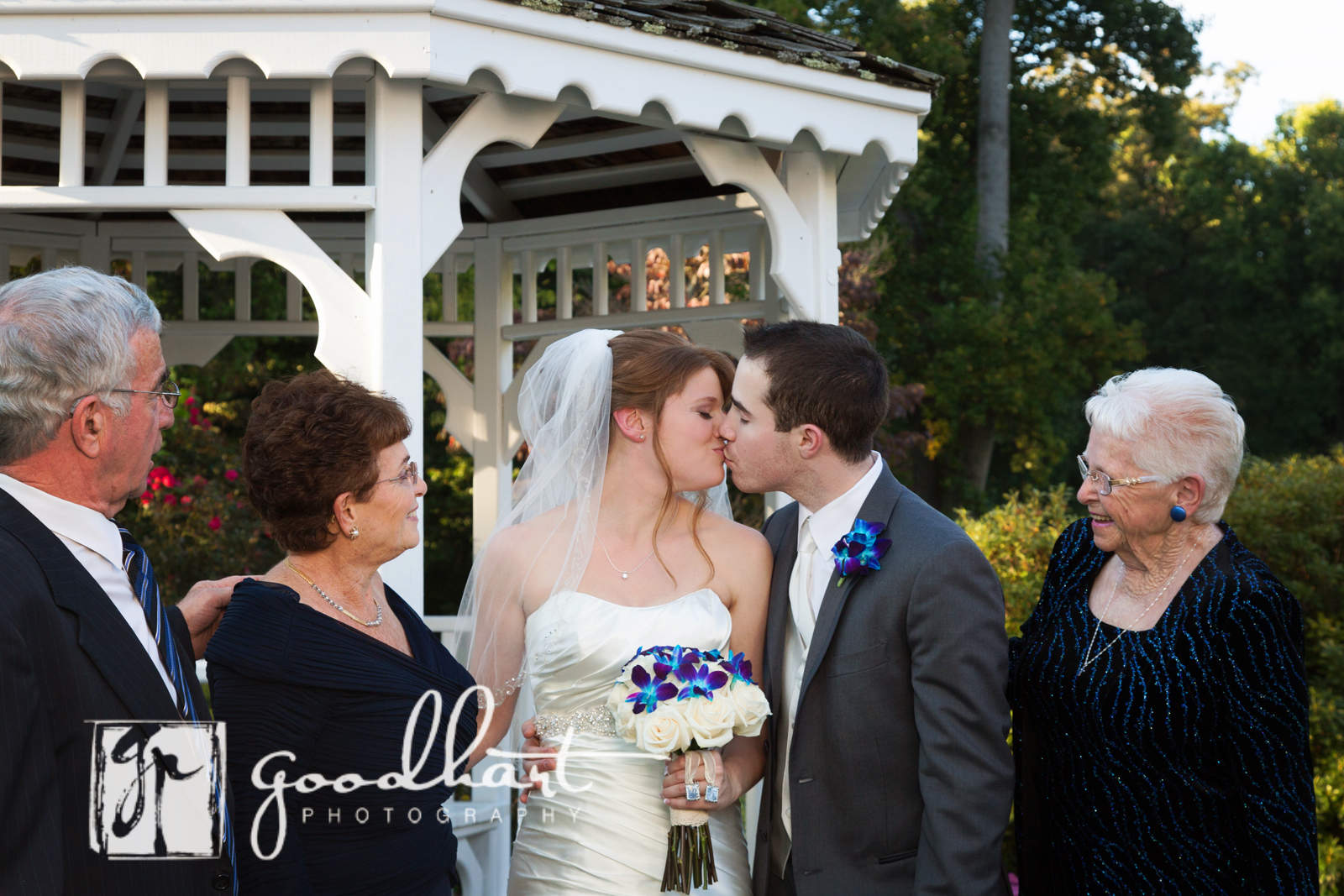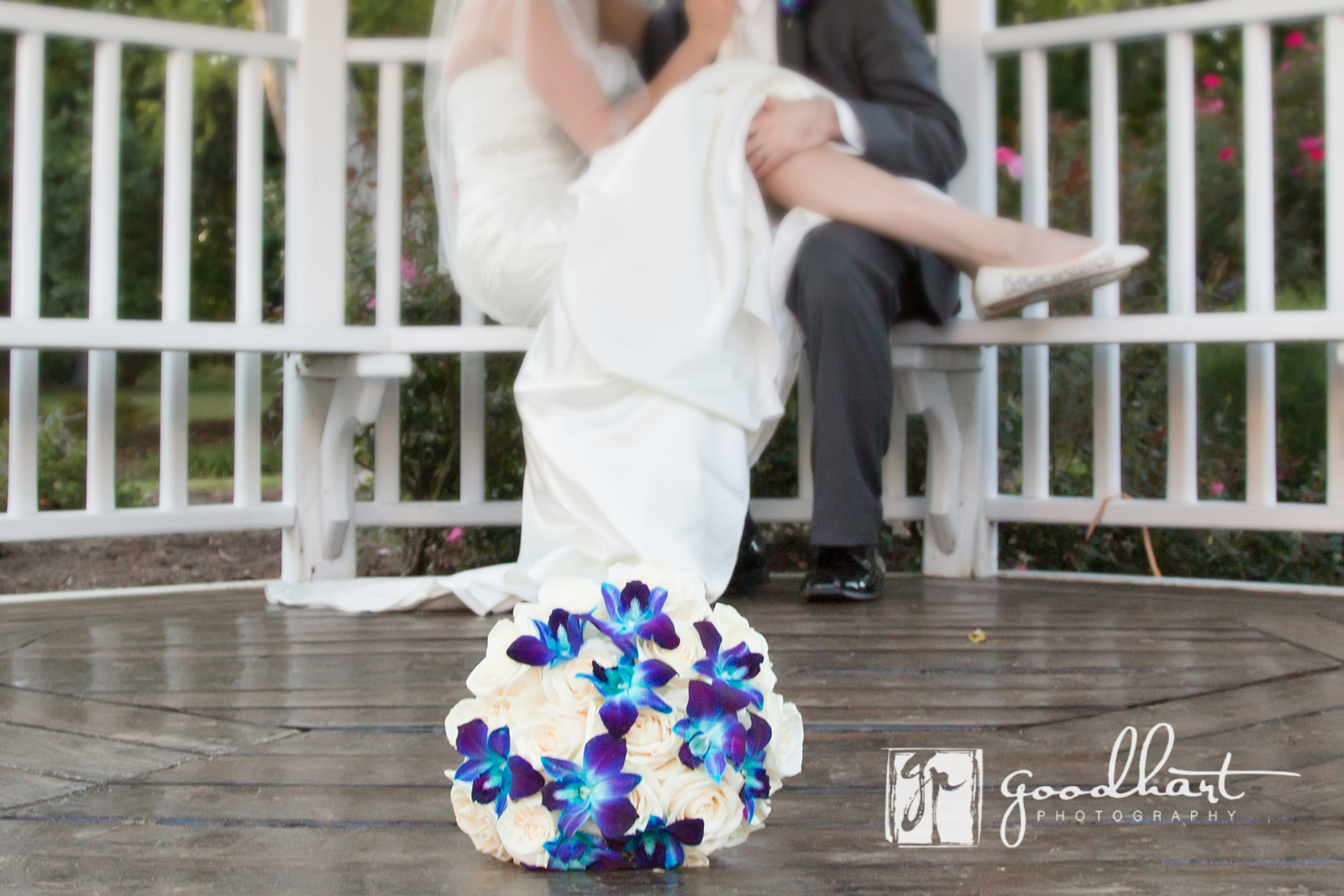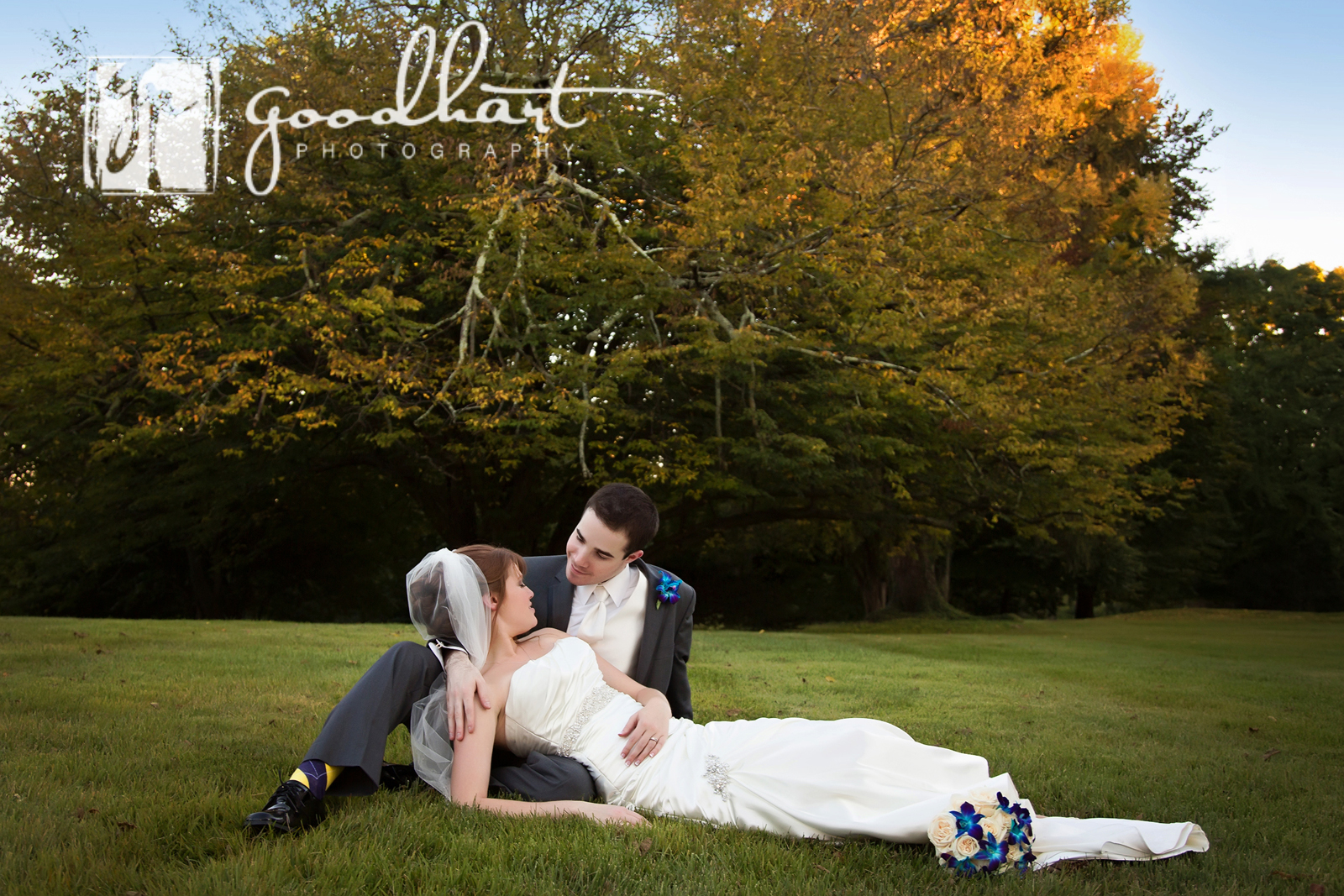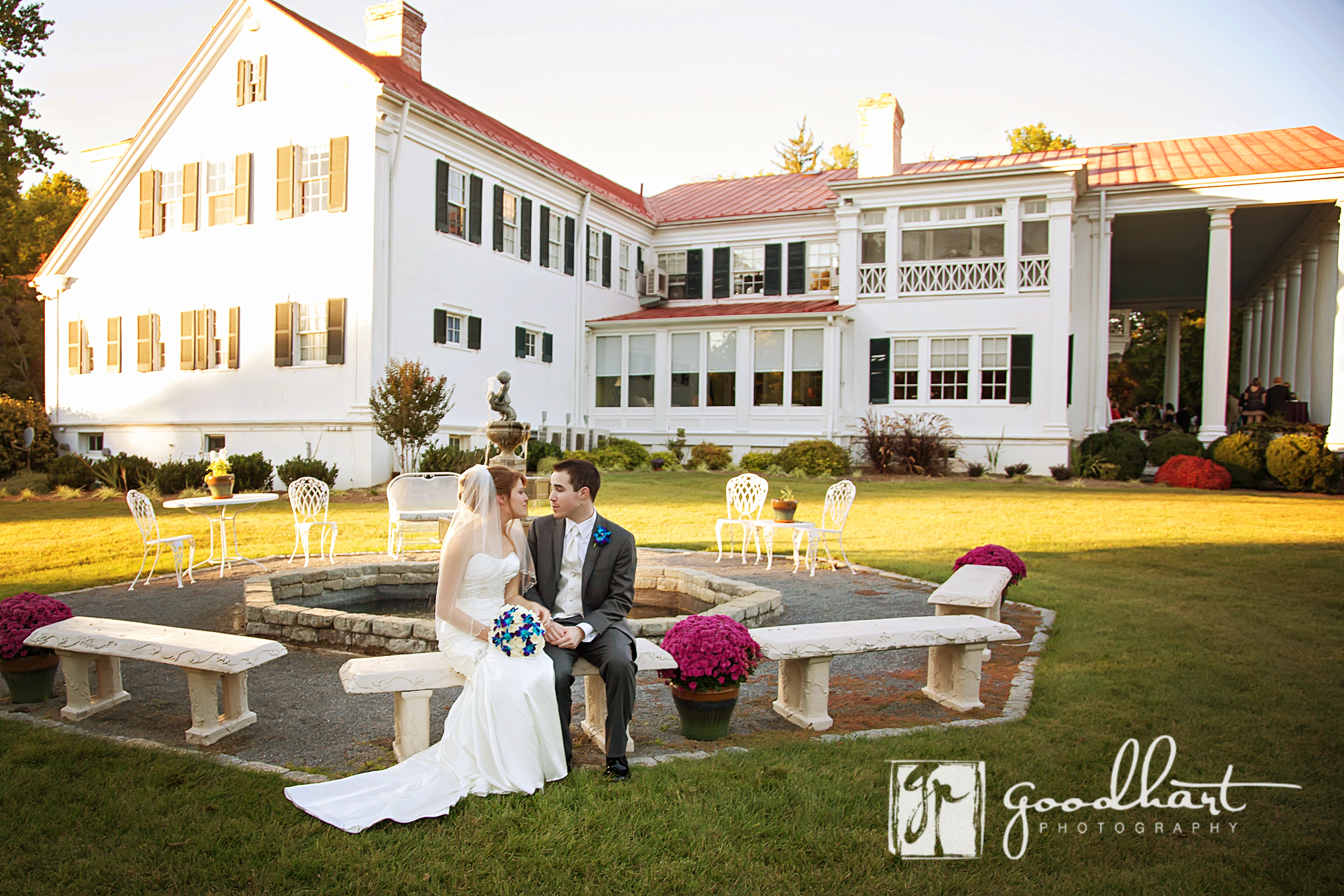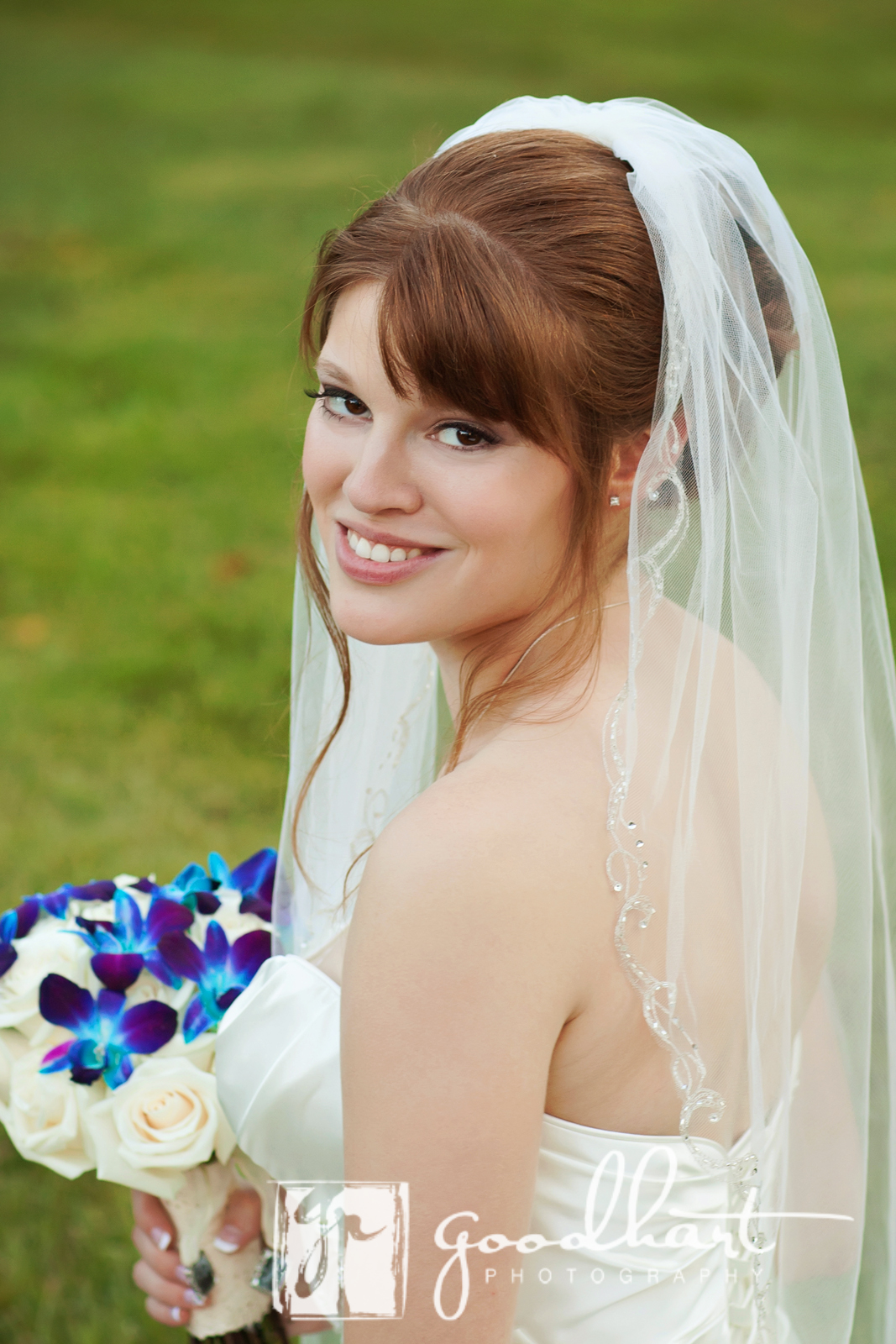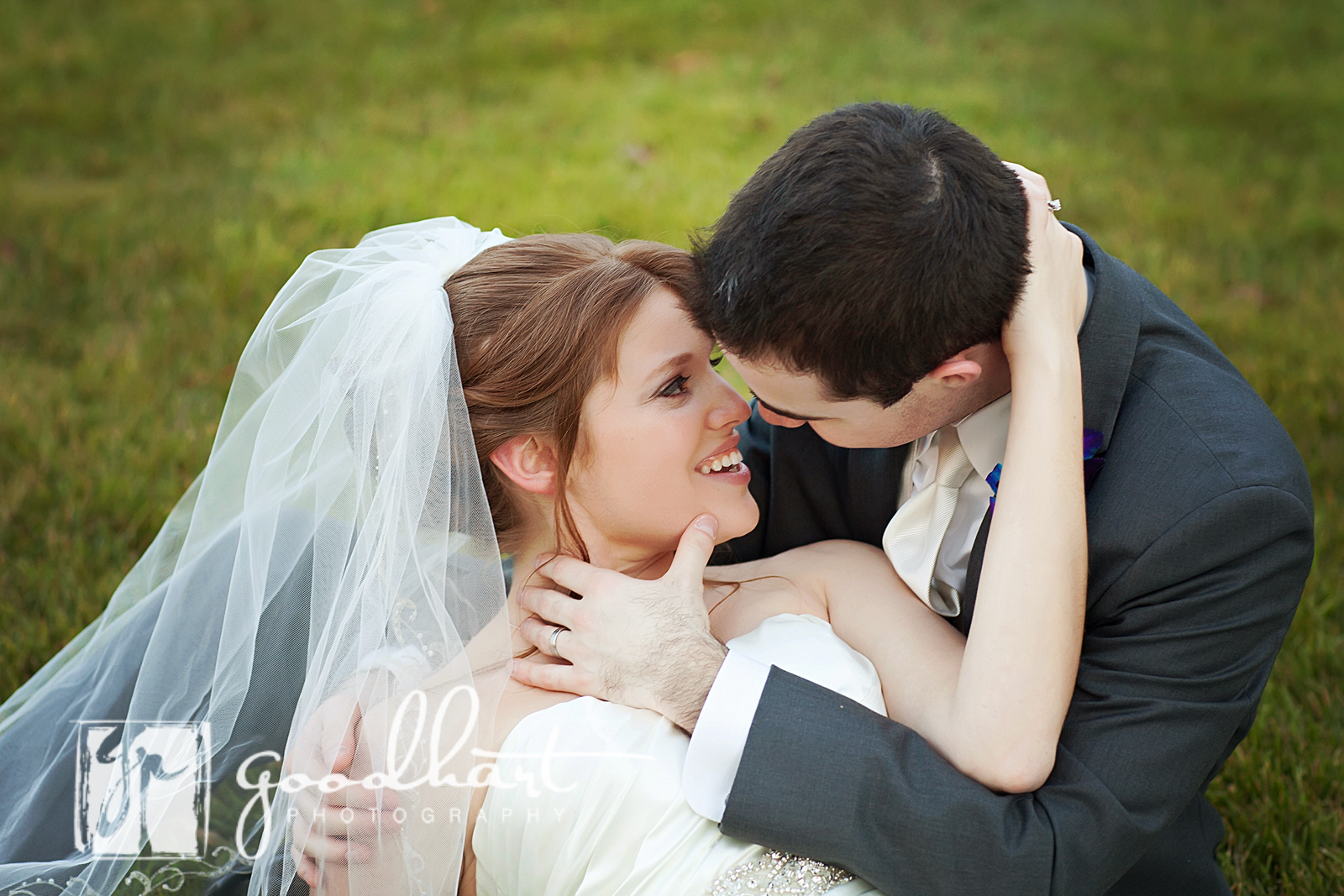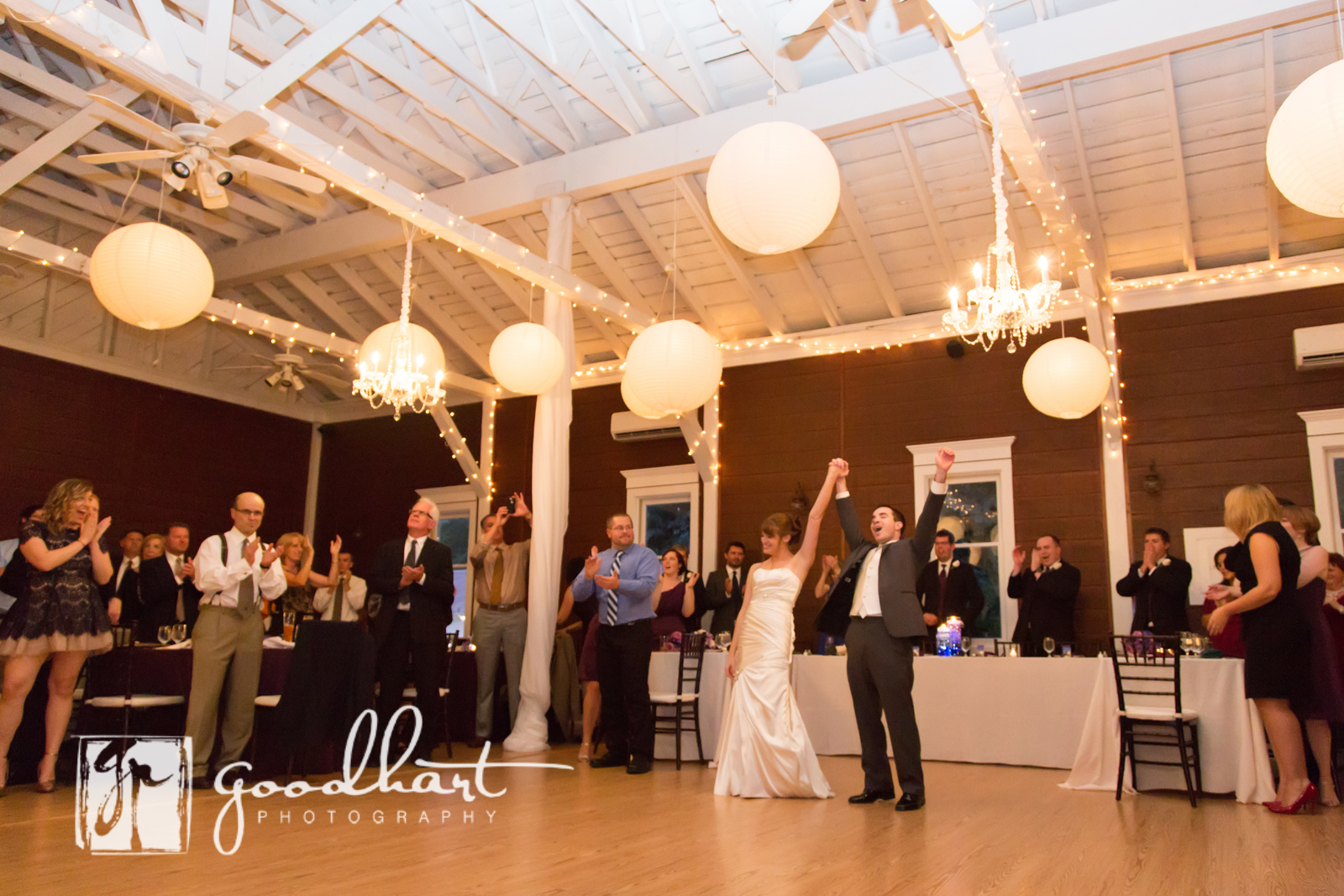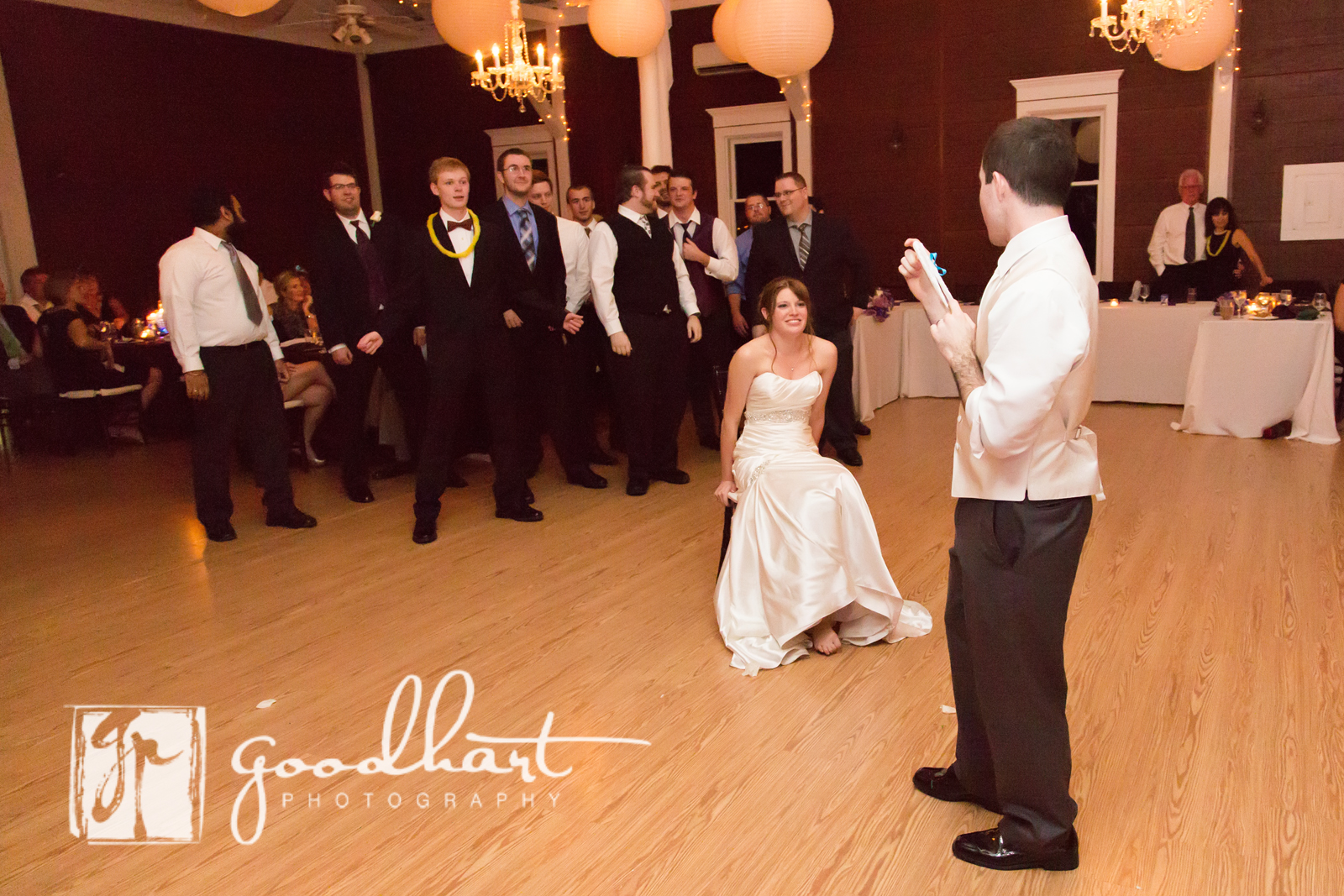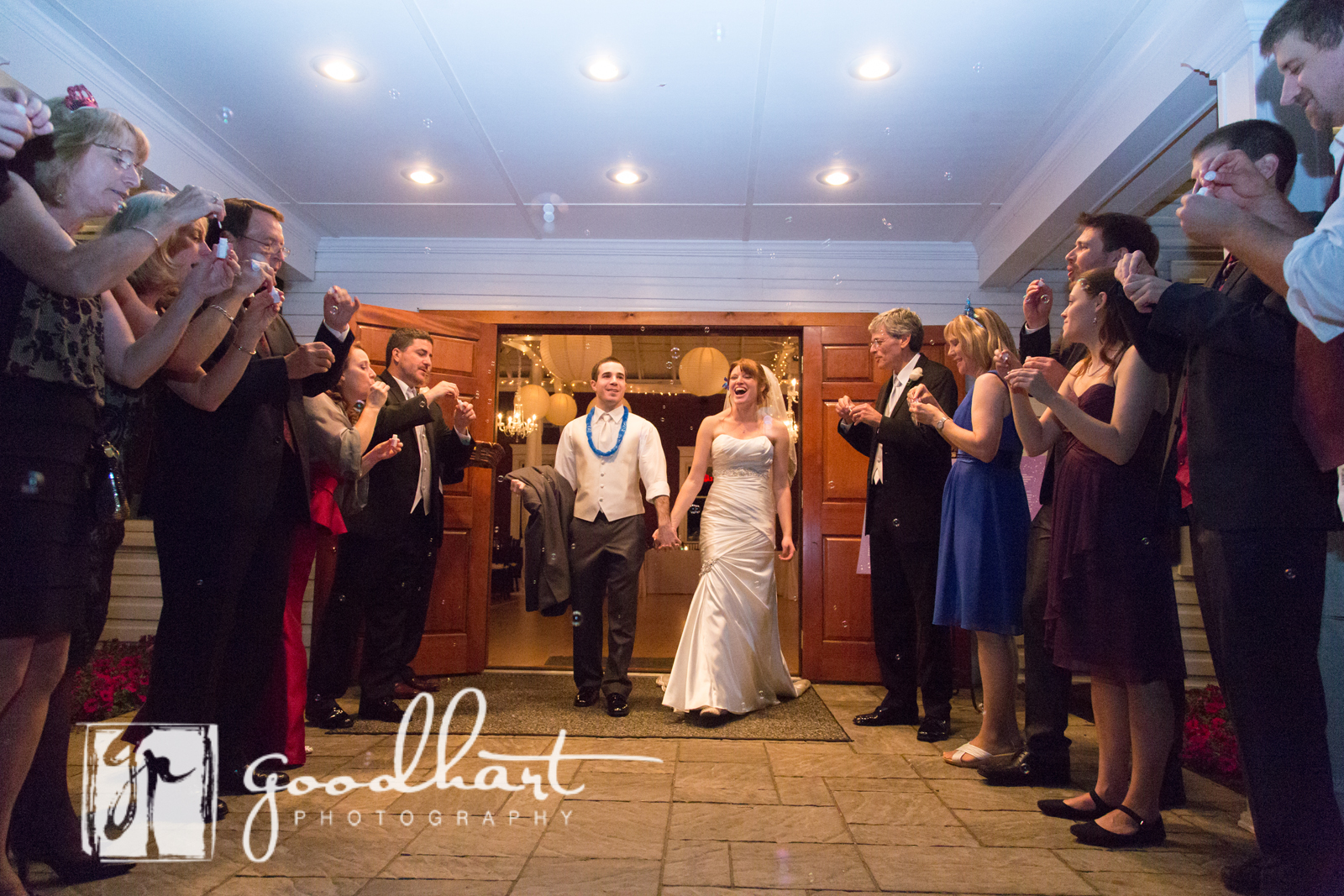 I wish Matt and Lauren much joy and happiness!
Looking for a wedding photographer?  Let's chat!