Katie is a truly luminous person, inside and out. I've known her for years, and was so thrilled to have been asked to do the wedding photography for her marriage in October, 2013.
She was married in the Centreville Baptist church, a spacious church with a large sanctuary and a very pretty courtyard. Then it was off to the church to get dressed and take a few pictures in the courtyard.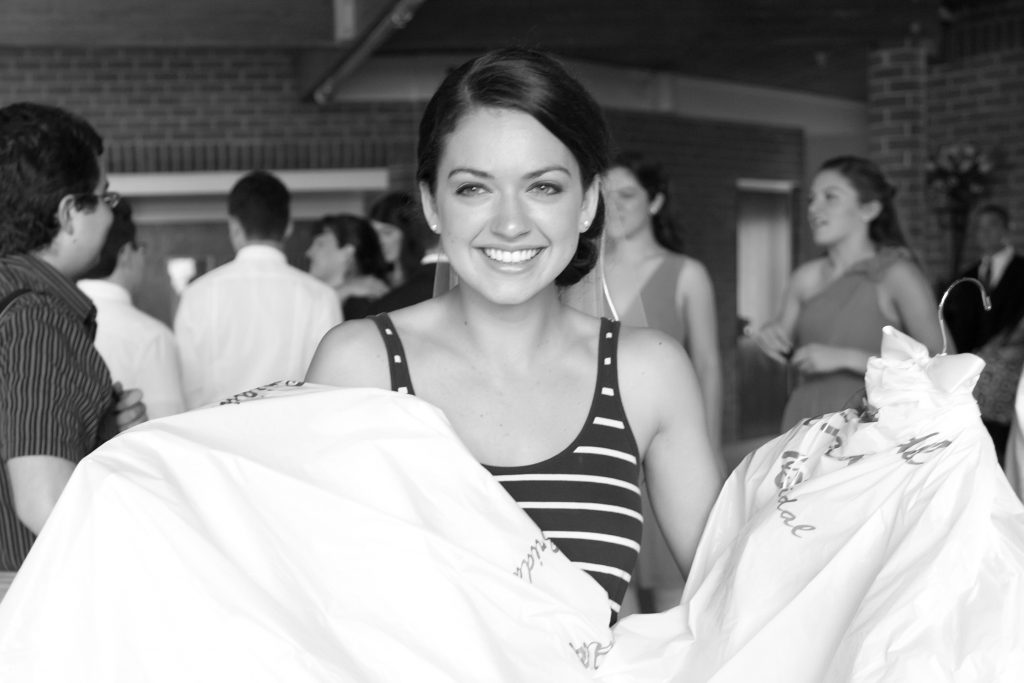 Katie and Andrew wanted to maintain the tradition where the groom doesn't see the bride until she walks down the aisle. But we decided to take a fun series of pictures where they could hold hands and whisper to each other just before the ceremony.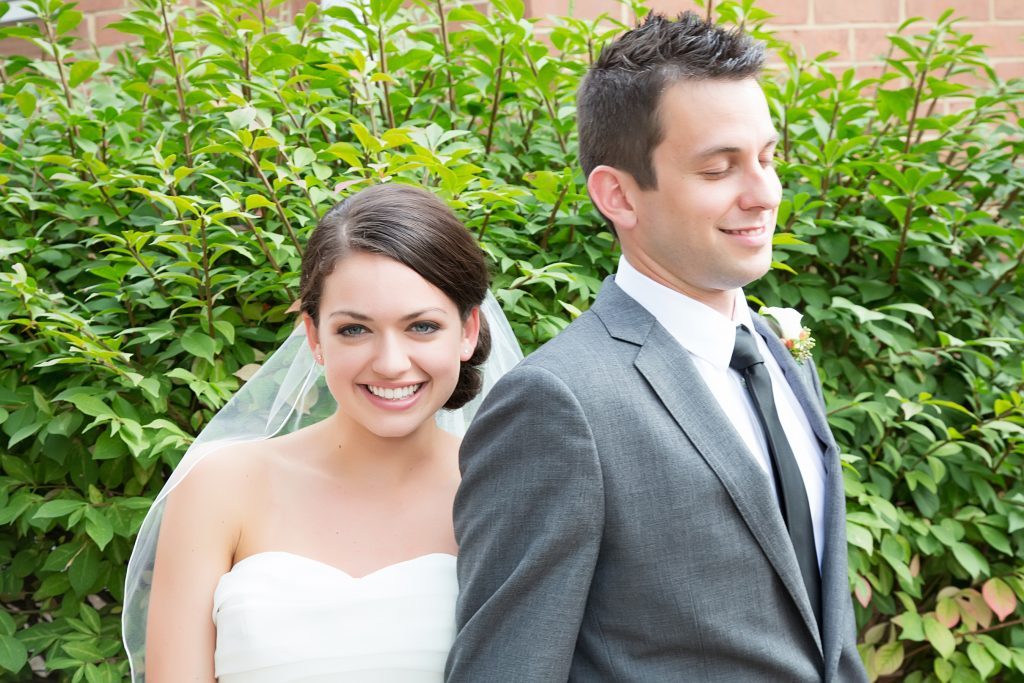 Then it was time!! The organic simplicity of the white branches and the stones was a perfect complement to the dark wood inside the sanctuary.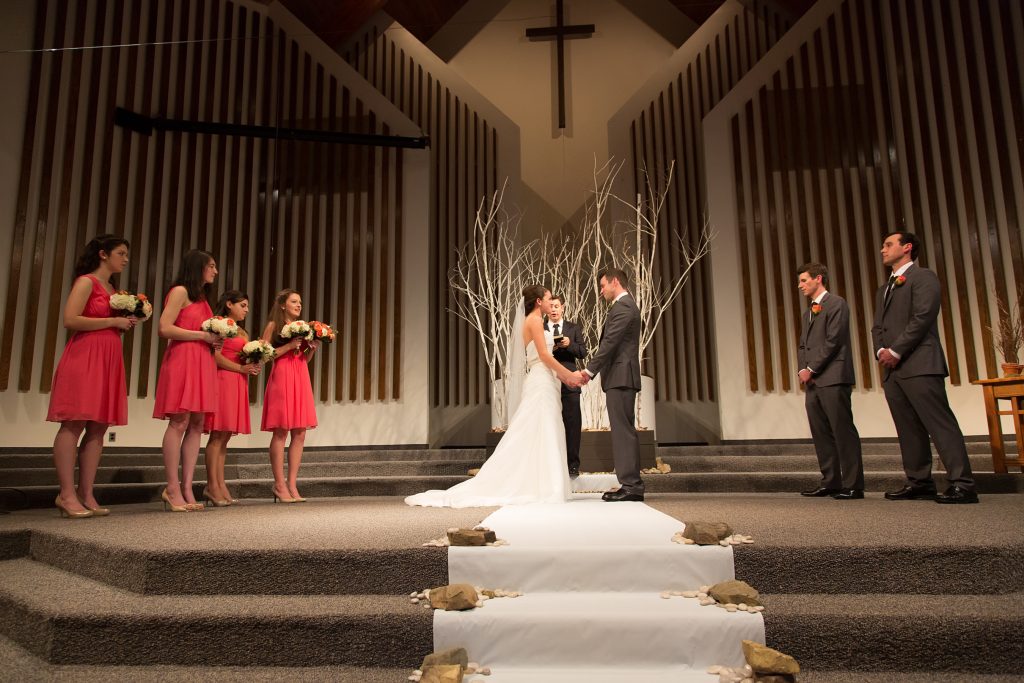 After the ceremony, we snuck away for a few minutes to Bull Run Park for their first newlywed photographs! Truly a dream setting for wedding photography.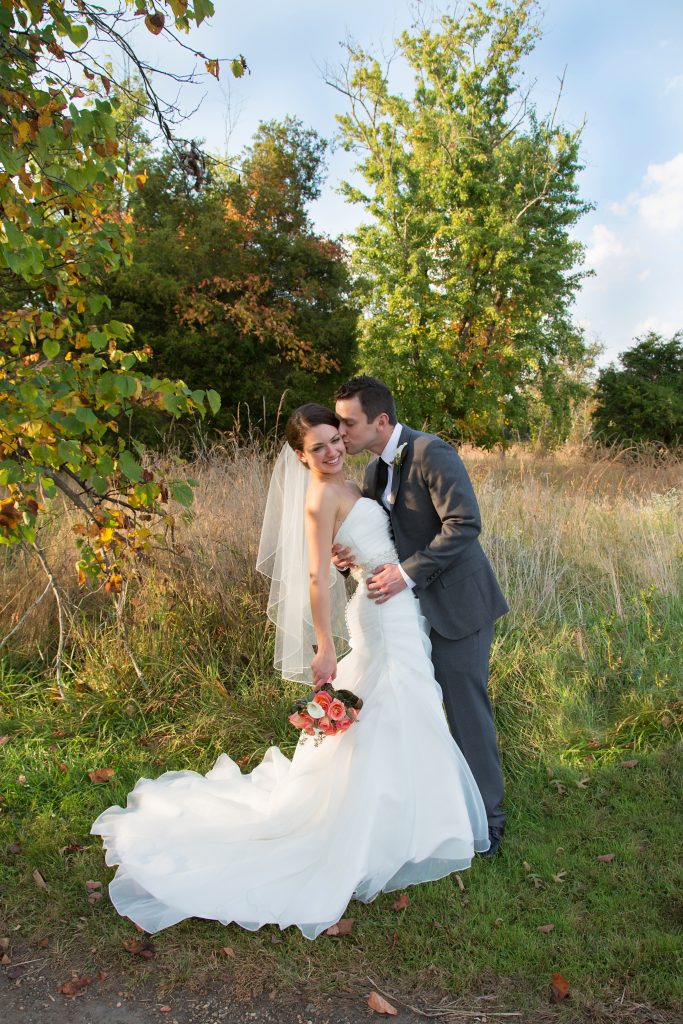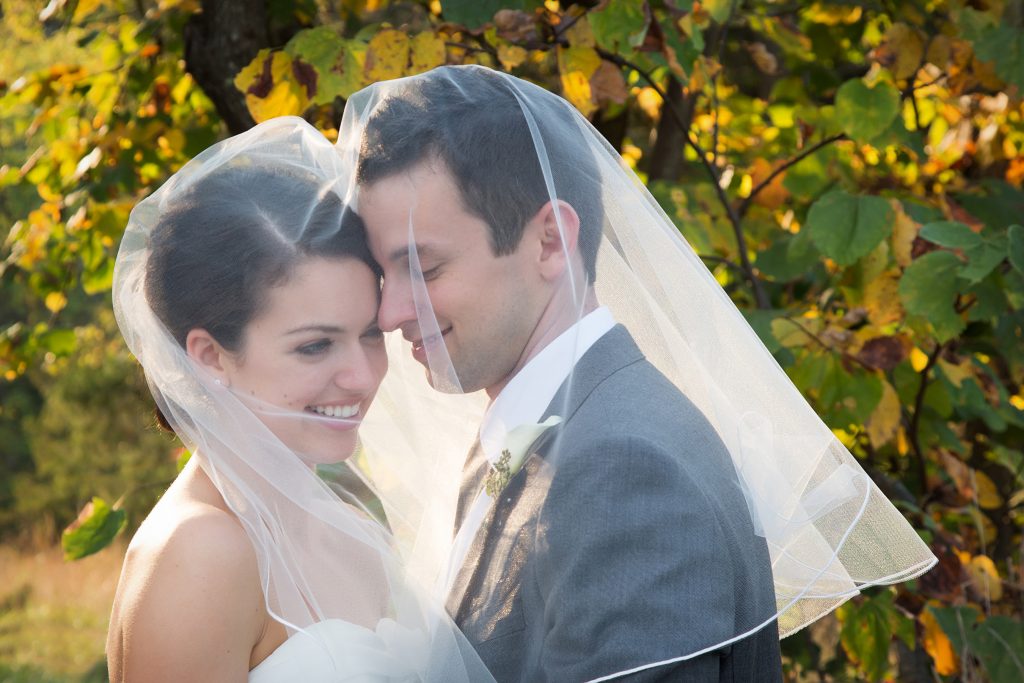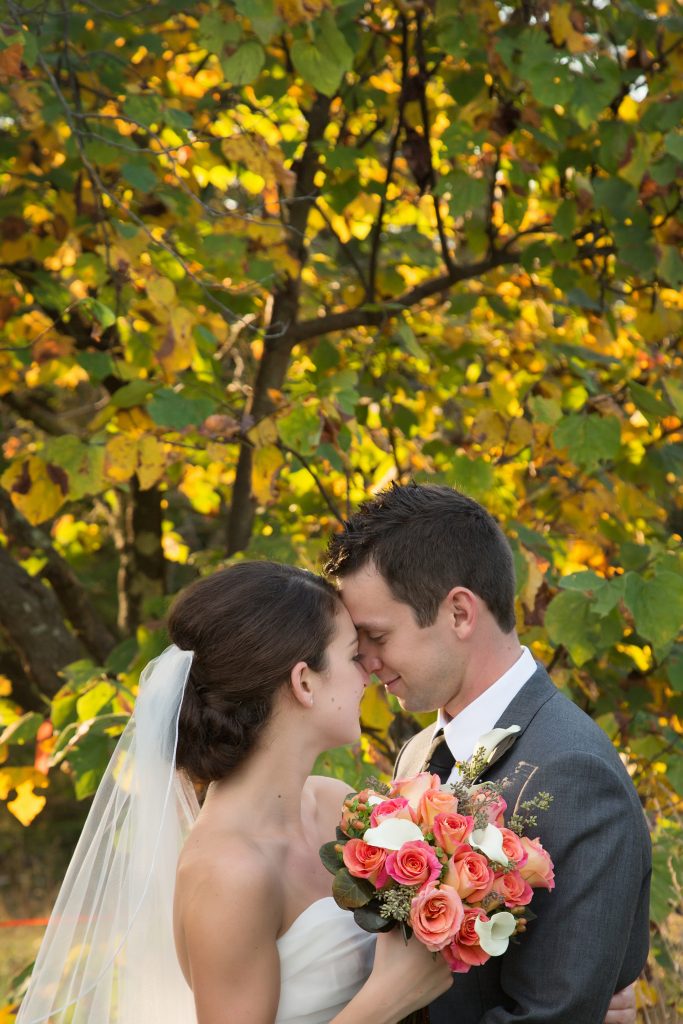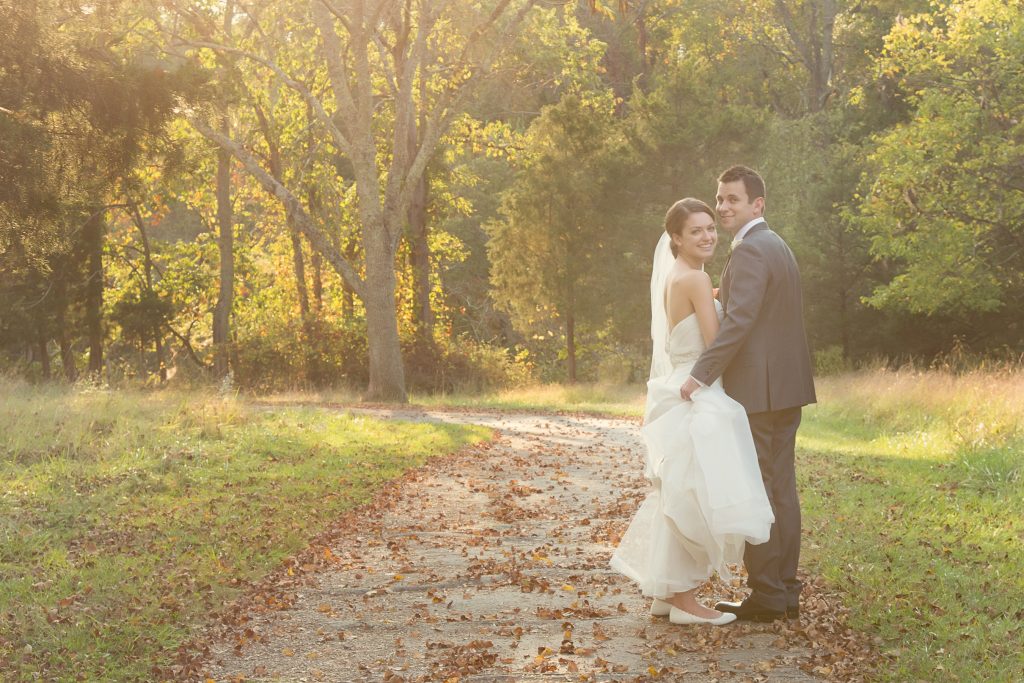 Thank you to Tim Pennington, my second shooter, and to Meredith Ehler, hair and makeup artist to the bride.