CLASS OF 2017 Model Application
---
model program closes March 31,2016
,  so if you are interested, apply early!
How does our senior model program work? What do high school seniors get for being a model?
1. Senior model shoots — in the spring, each model will be treated to professional makeup and a studio model shoot!
2. Free yearbook picture (drape available for girls, guys need to bring their own tux)
3. Your senior portrait session is FREE if scheduled in July or August!
4. Free Mother/Daughter "Simply Classic" photoshoot!
5. Featured in studio advertising and possibly our mall display!
6. Group model safari
7. AMAZING senior pictures!
CLASS OF 2017 Model Application
We love our senior models!! They are all so unique, talented, interesting, and beautiful inside and out! We take gorgeous pictures of them, and feature them in our studio advertising and even in our display at the Dulles Towncenter mall! We do a variety of modeling sessions in studio and on location, such as our popular senior safari. Our models are often pampered with professional makeup and styling.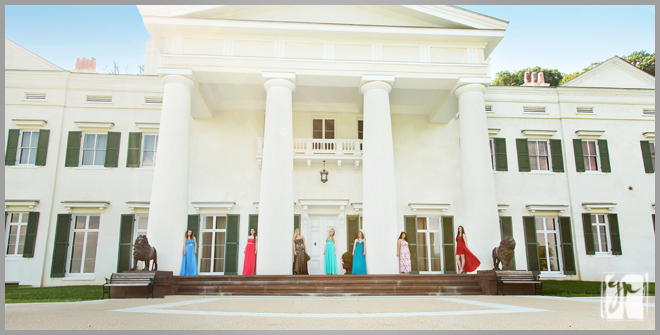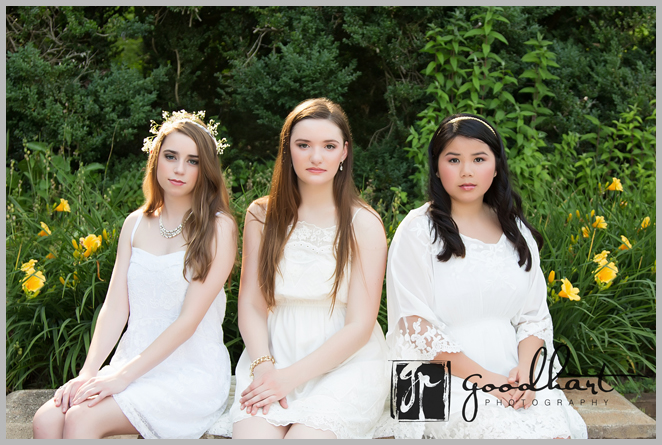 Sometimes we showcase a senior model's special interests, like this amazing shoot at a horse stable.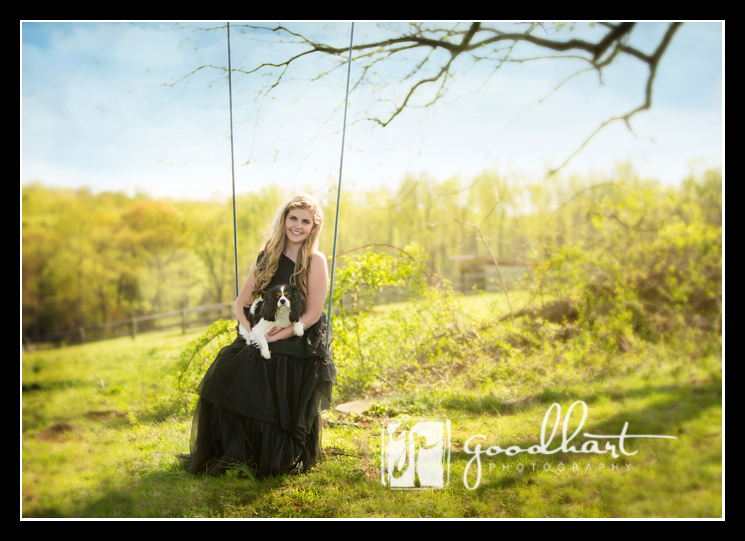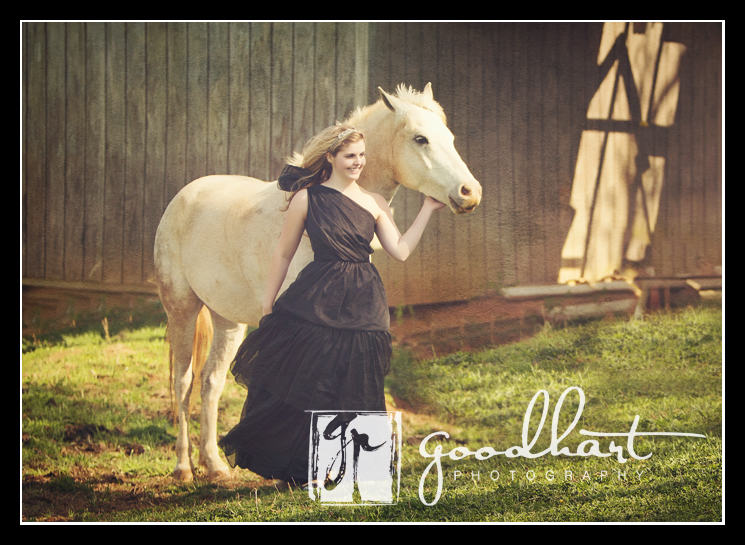 Sometimes I use models to practice new studio lighting techniques in my Potomac Falls studio, like these.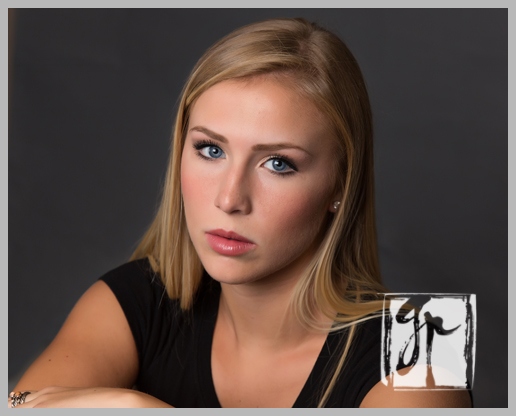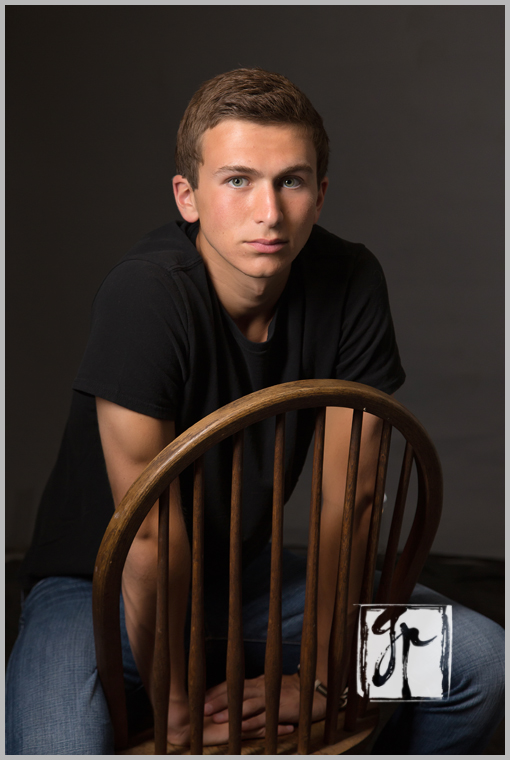 And sometimes, I try pushing the envelope on my normal style, like these edgier, more interesting portraits.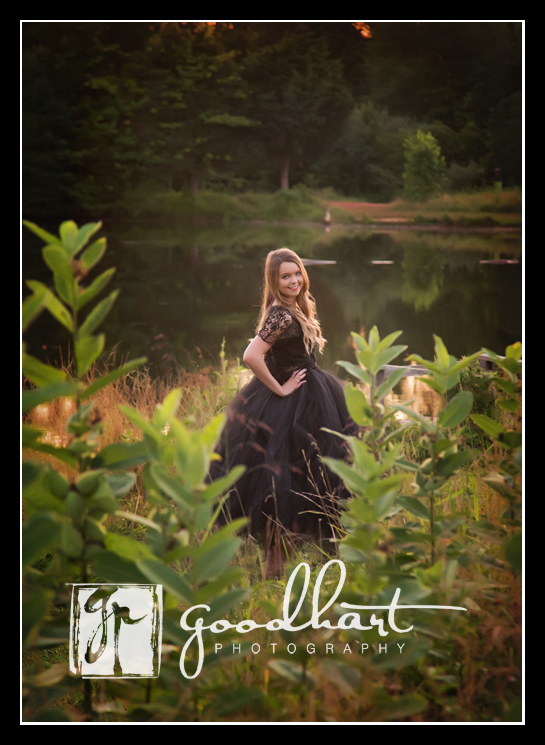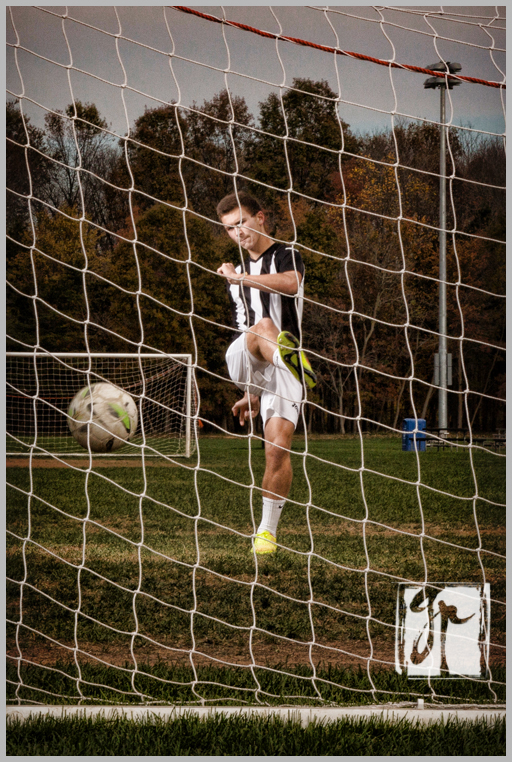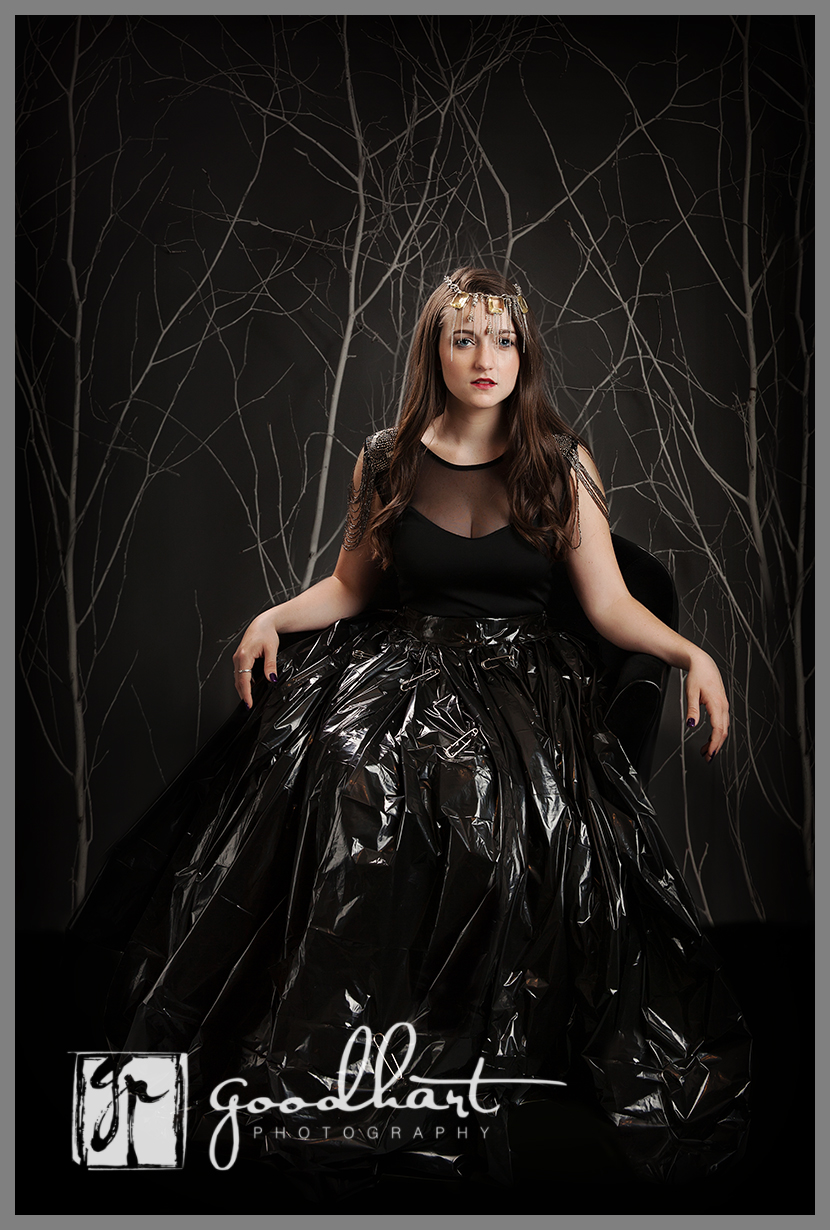 Ready to be a senior model?
More Details
Is it free?
No, there is a fee to join the senior model program, but it will save you money over regular senior pictures and you'll have a great time!
What do models do?
1. Be your own unique amazing self in front of the camera!
2. Share stunning pictures on social media and refer your friends
3. Commit to exclusively representing Goodhart Photography for senior portraits
Goodhart Photography is accepting a limited number of Class of 2017 models, with priority given to seniors from targeted schools, or seniors who have a unique vision or talent they'd like to showcase in a session! Applications close March 31st so apply today to secure your spot!